Spellbound is an upcoming unimated movie about a girl - princess Ellian who tries to keep her family together after a mysterious spell transforms her parents, the king and queen, into monsters. She also needs to keep it a secret and deal with the fact that her parents, now busy destroying the castle, don't even remember her name.
The Spellbound film has been in development for a long time and has even managed to change two titles (the first two were Split and The Unbreakable Spell), as well as change distributors from Apple TV+ to Netflix in October 2023. And now Spellbound animated movie is expected to be released on Netflix in 2024.
Spellbound will be musical with Alan Menken's original songs.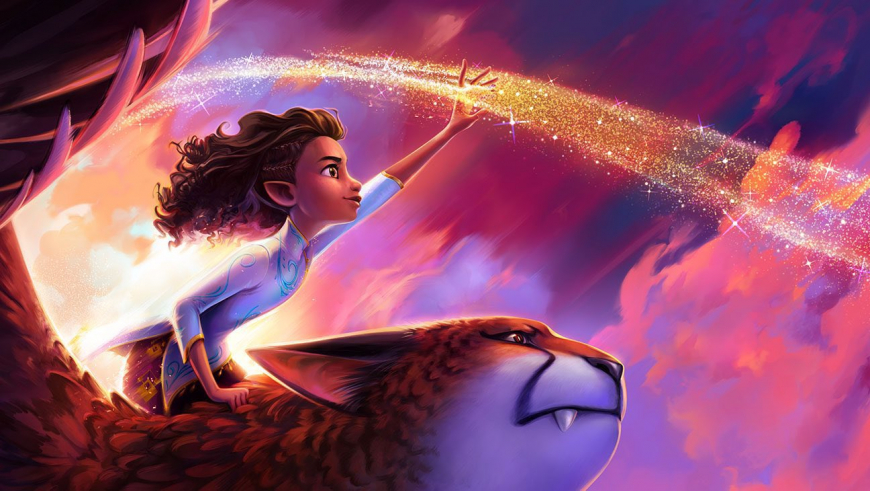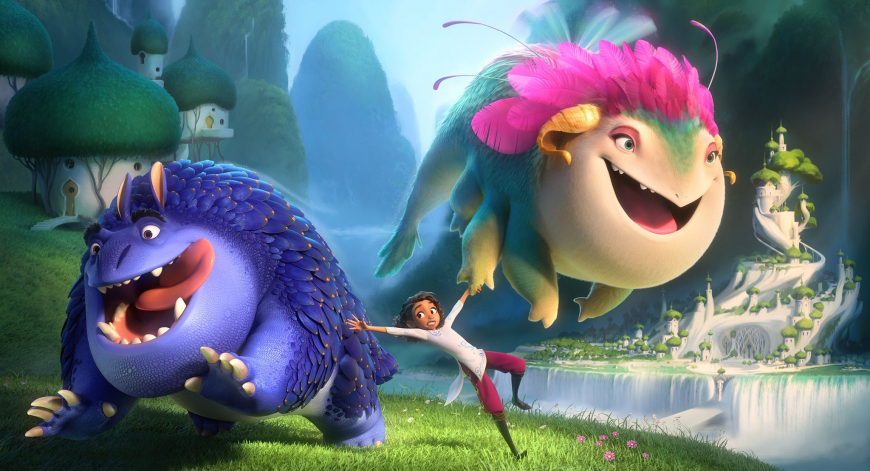 Voice cast:
Rachel Zegler as Princess Ellian
Nicole Kidman as Queen Ellsmere
Javier Bardem as King Solon
John Lithgow as Minister Bolinar
Jenifer Lewis as Minister Nazara Prone
Nathan Lane as The Oracle of the Sun
André De Shields as The Oracle of the Moon
Jordan Fisher as Callan

To be updated with more info as soon as will be released.
Facebook