LOL Surprise dolls are getting a new film that is coming on Netflix in October 2021.
L.O.L. Surprise: The Movie (working title) is a 45-minute mixed-media adventure that stars a young girl who finds herself in the popular dolls' CG-animated world, where she must help them create a movie. Aimed at four- to 14-year-olds, the pic will premiere on Netflix in English-speaking territories on October 15, before rolling out internationally on November 1.

MGA is filming the live-action footage, while Australia's Pixel Zoo (which handled CG animation for the company's L.O.L. Surprise music videos) produces the animated sequences. The movie will include two new original songs to be distributed by Sony's kids music division, Magic Star.

L.O.L. Surprise: The Movie marks the first long-form content extension for the brand, which had previously dabbled in live-action shorts and animated videos for AVOD and OTT platforms. The film will also give the L.O.L. dolls voices for the first time, which should help audiences better connect with the brand.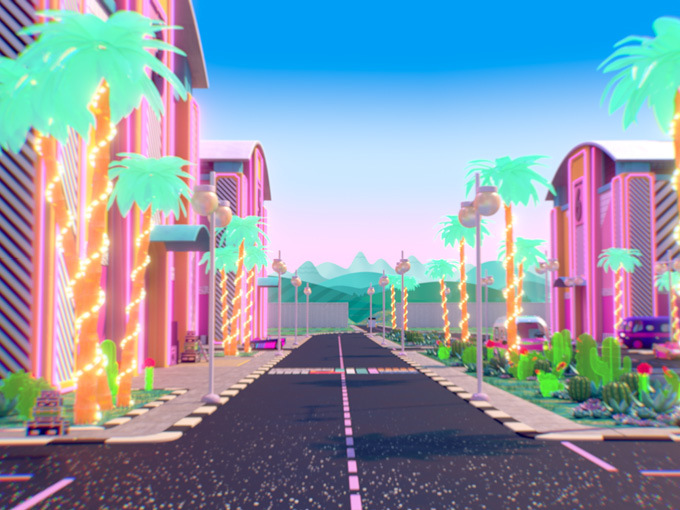 L.O.L. Surprise: The Movie will also feed a new consumer products push; MGA is producing a range of toys (with unique costumes and accessories, of course) based on the characters and locations introduced in the film. This new line, which will include a miniaturized movie set so kids can recreate the film.
LOL Surprise Movie Magic is a new collection of LOL OMG and LOL Surprise dolls that will be released in fall 2021.
More info coming soon.
Don't miss any news - subscribe to our
Facebook