Looks like all Disney Afternoon characters will appear on new DuckTales series!


The authors of the show announced that about a dozen characters will be included in the DuckTales series the Comic-Con 2019. Heroes will start to appear in the second half of the second season.
In fact, it will be a real crossover with other animated series, released in the nineties, such as "Chip 'n Dale: Rescue Rangers", "Darkwing Duck" and "TaleSpin".
In addition, we'll see Goofy and Daisy Duck series. Daisy will finally be reunited with her beloved Donald.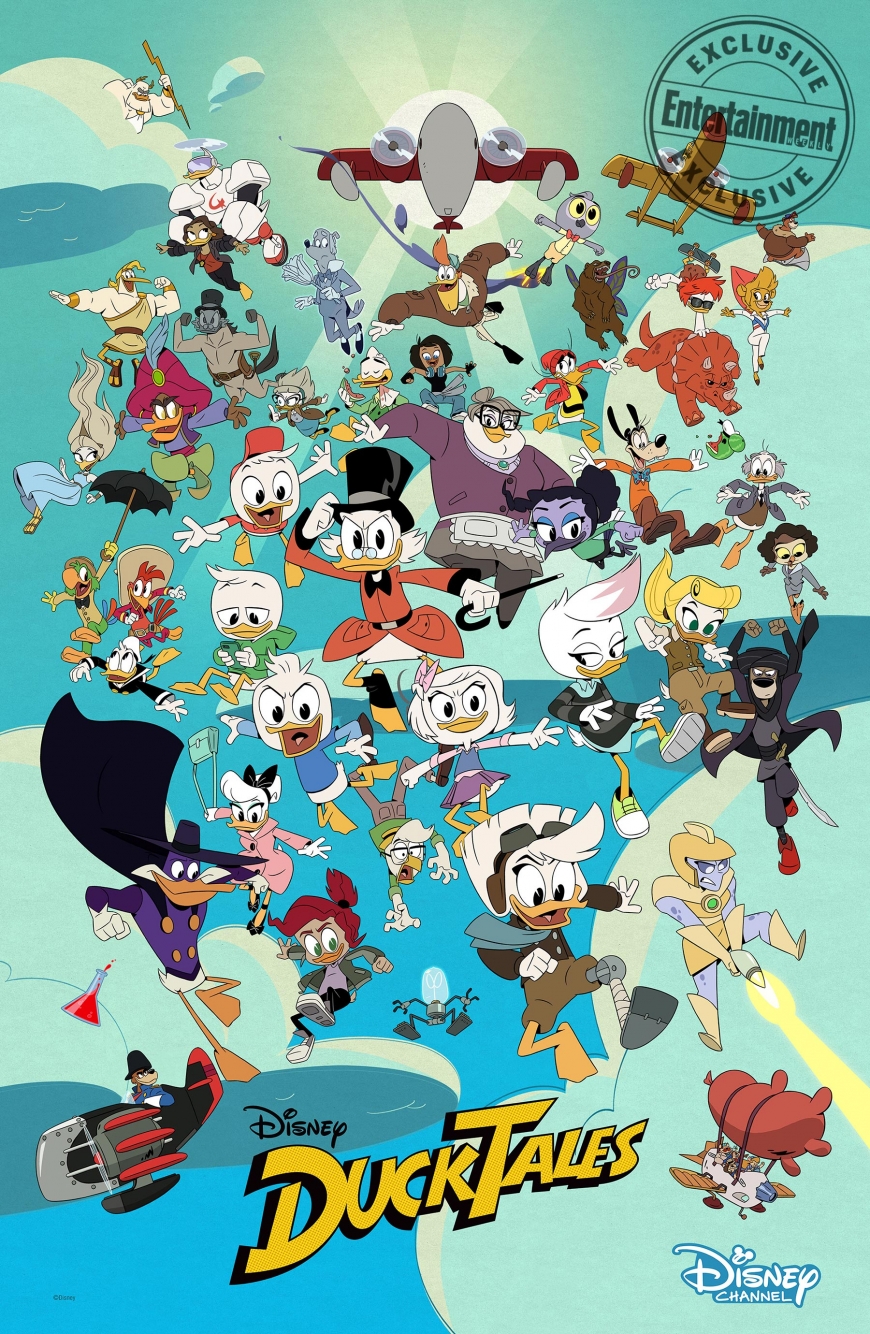 Here is poster that reveales all new characters from the upcoming episodes of the DuckTales.
As the poster reveals, the current second and upcoming third seasons of DuckTales will add to its ever-expanding ensemble with appearances from Gadget, Chip, Dale, and Monterey Jack from Chip 'n Dale: Rescue Rangers: Rescue Rangers, a grown-up Kit and Molly from TaleSpin, Gosalyn Mallard from Darkwing Duck, and more.



Ducktales Chip and Dale: Rescue Rangers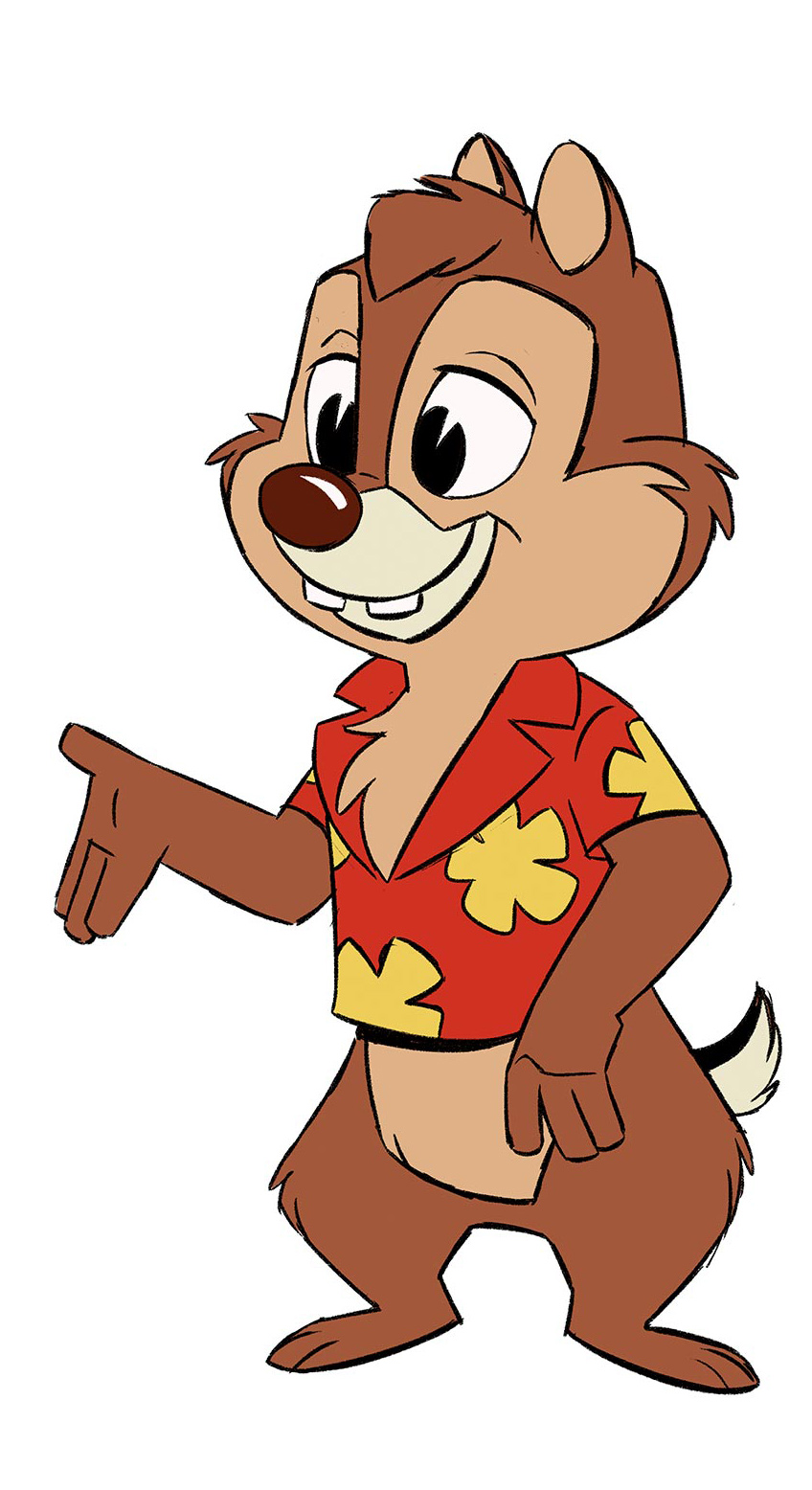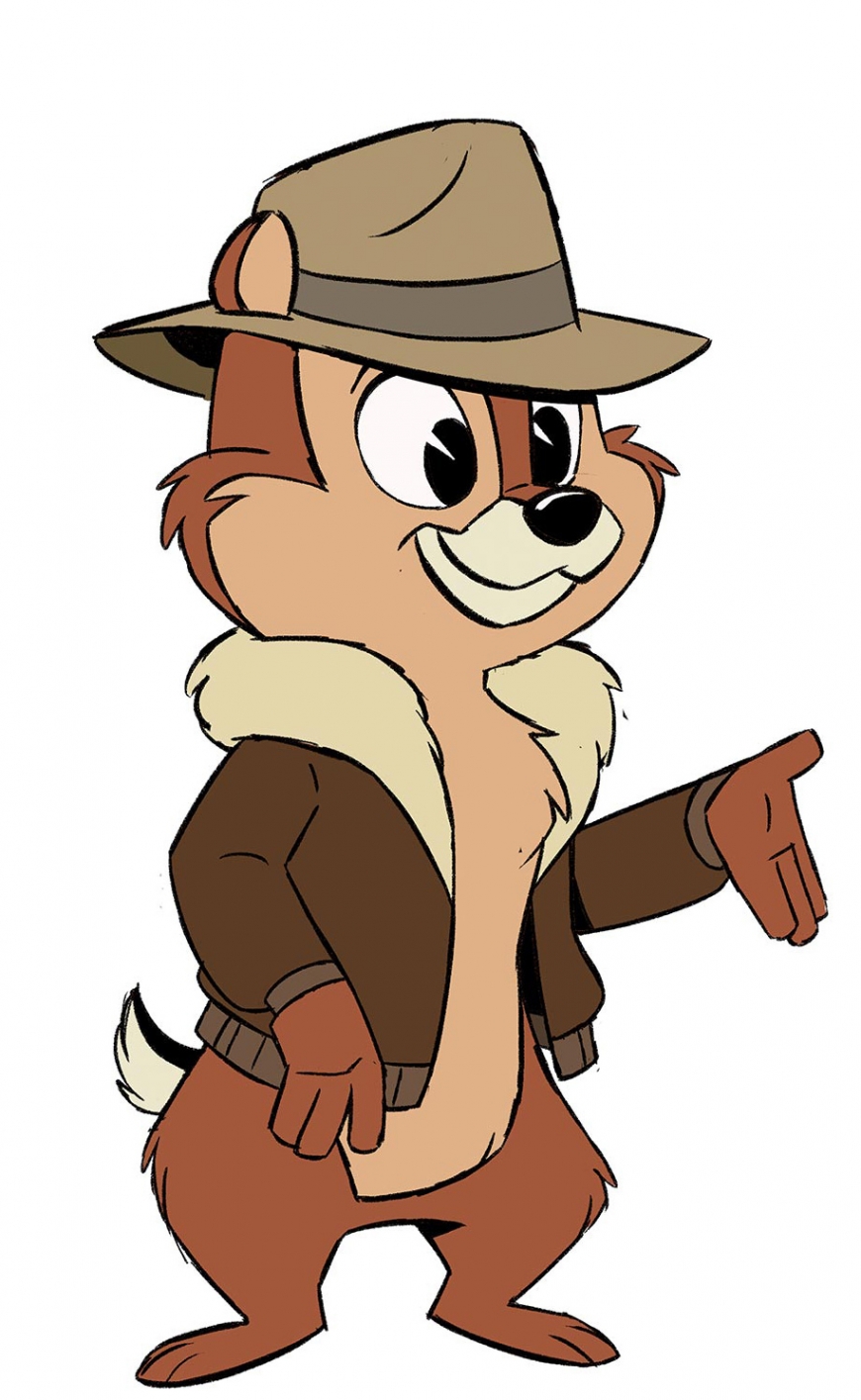 New Ducktales Goofy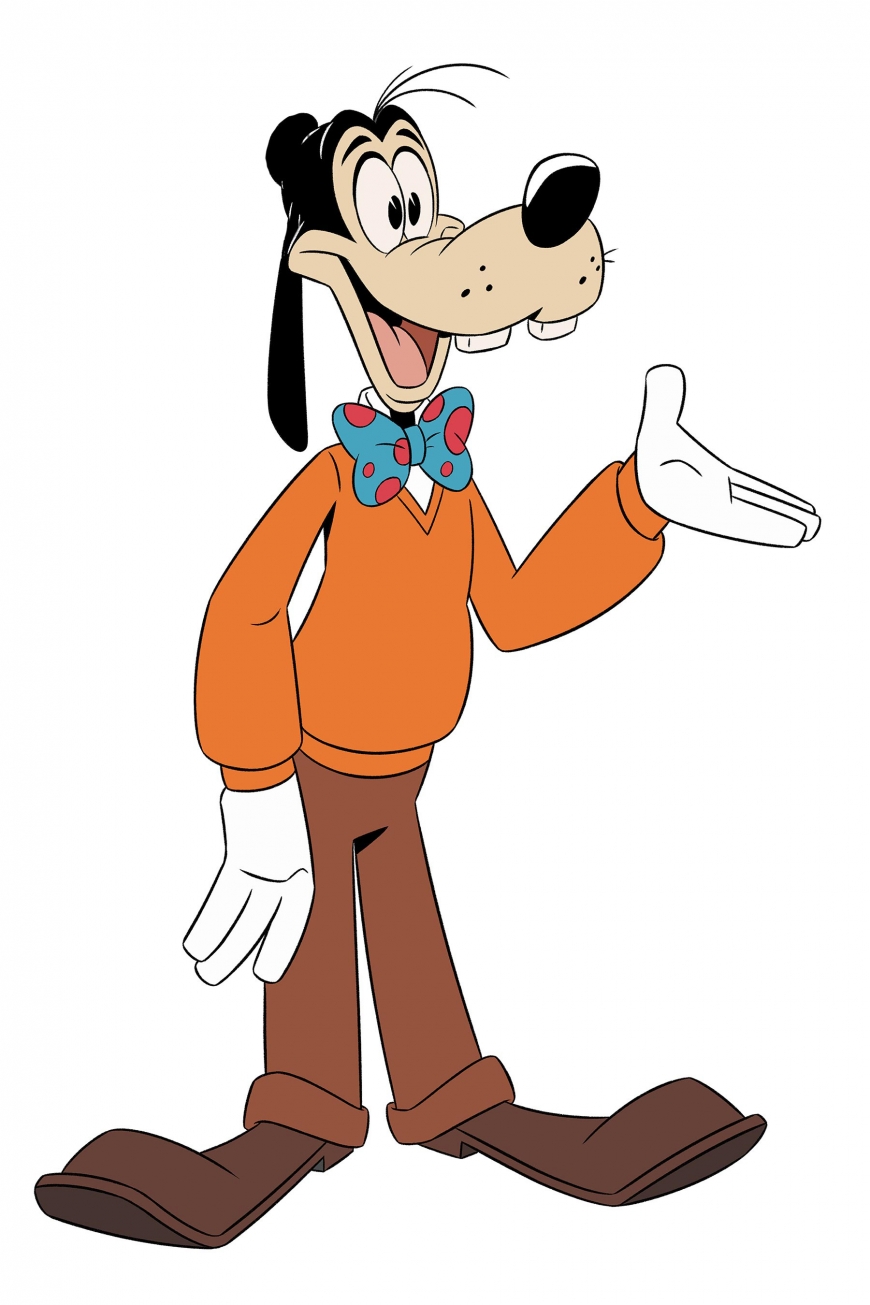 New Ducktales Daisy Duck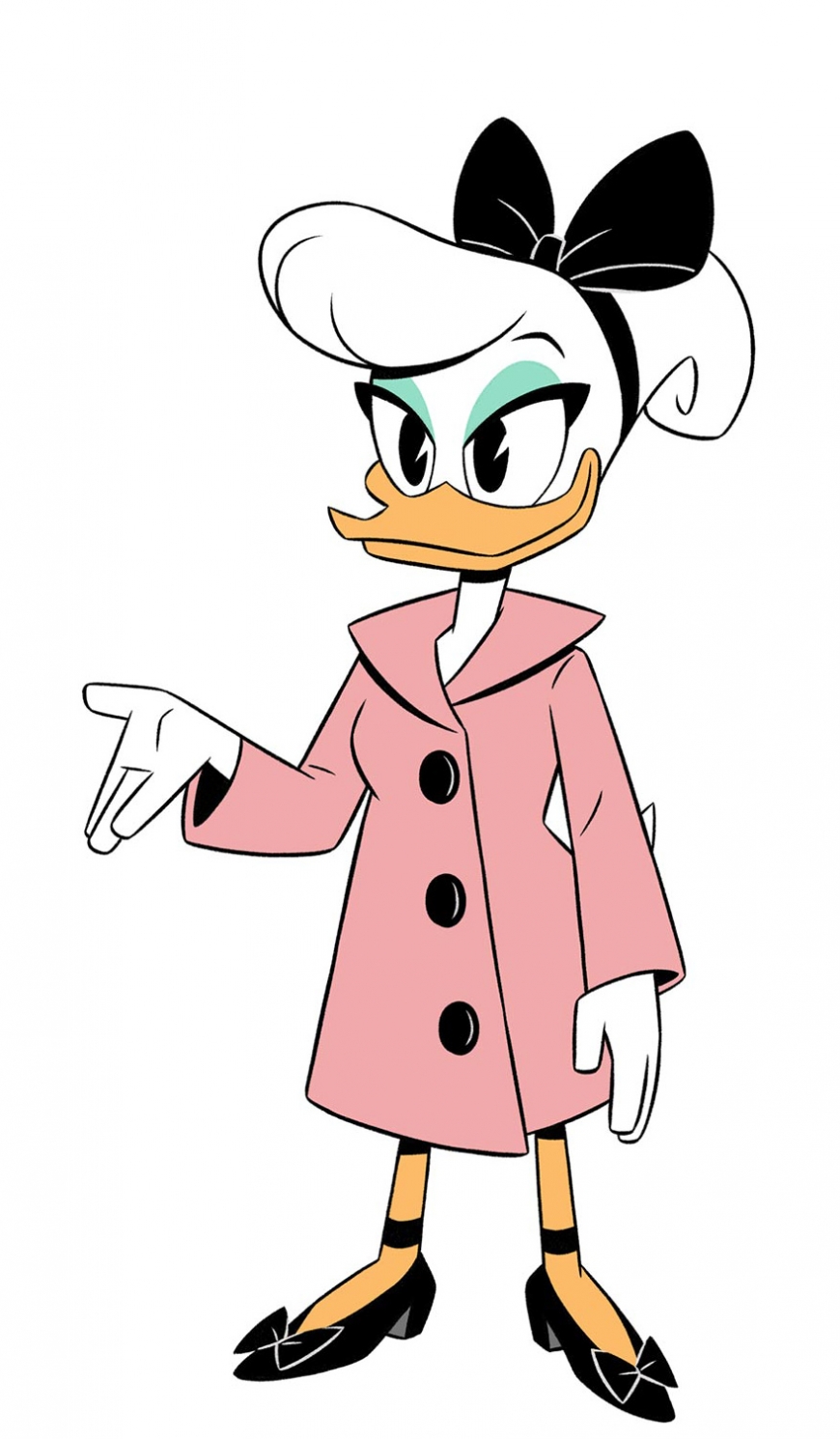 Facebook