Their is dozen of hidden messages in Taylor Swift's "Look What You Made Me Do" video.



1. The Mountain of Old Taylor Swifts


All the old Taylor Swifts clamoring to reach the new one come from all eras.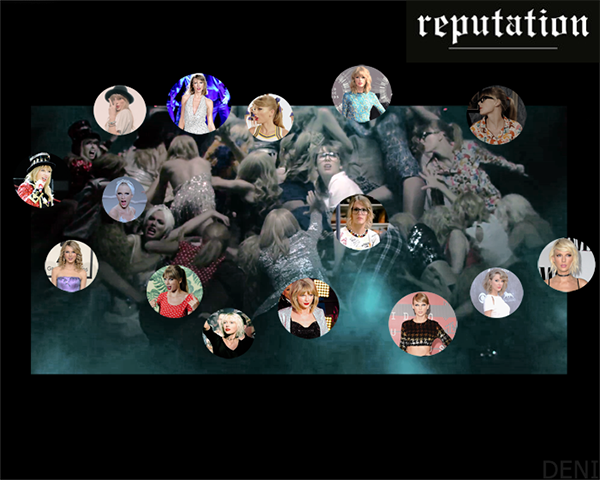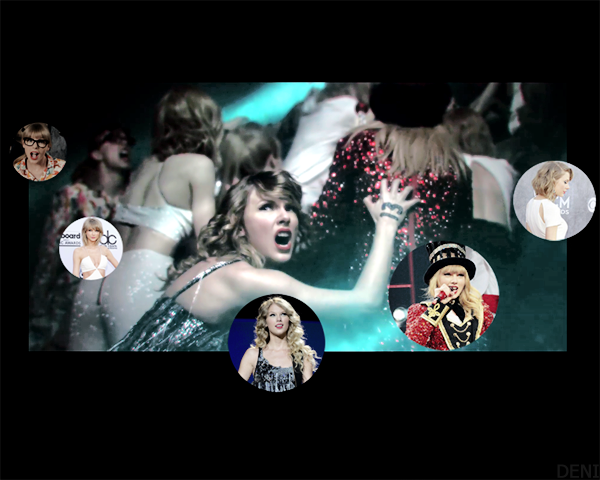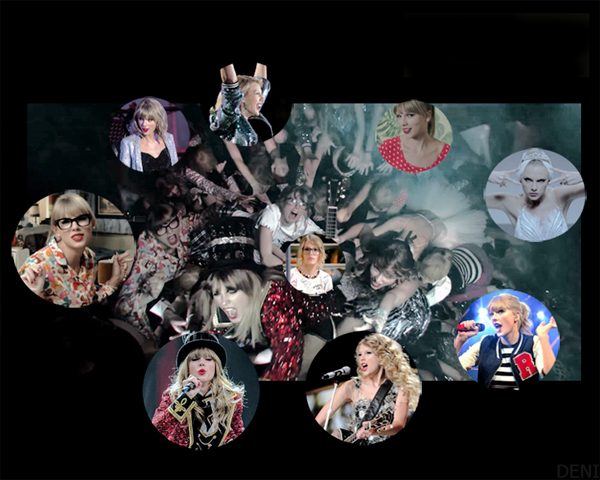 2. 2014 Met Gala Taylor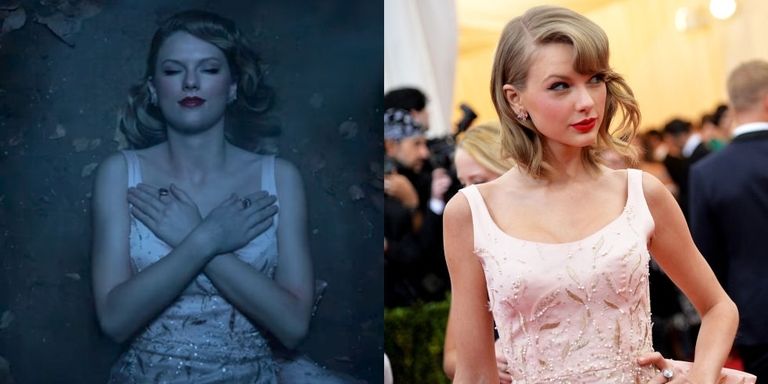 3. Katy Perry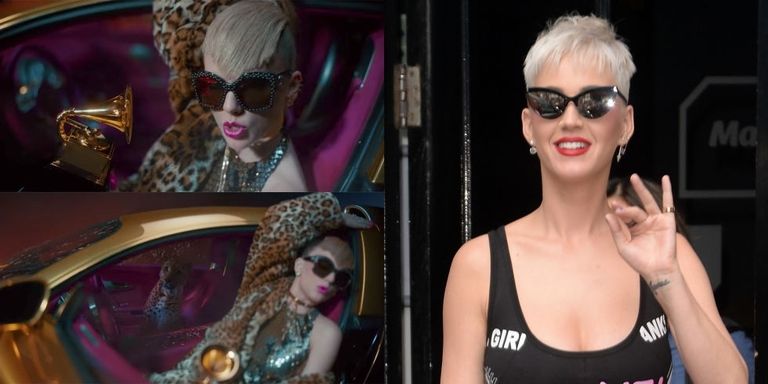 Katy Perry never won a Grammy...Meanwhile, Taylor's won 10.



4. Zombie Taylor Swift From "Out of the Woods"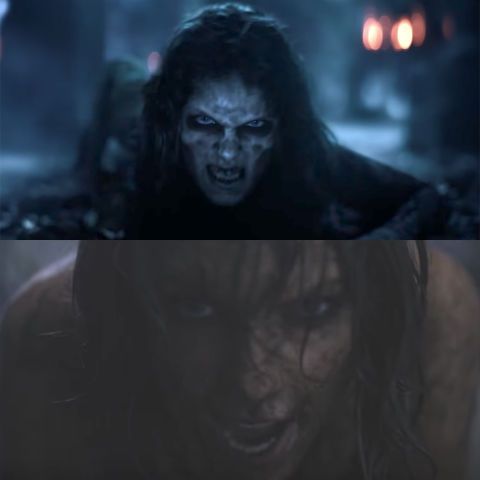 It's notable that the video for her fairytale-inspired single was the last from her 1989 era, possibly indicating from the get-go that that era is done for good now.



5. New "Junior Jewels" T-shirt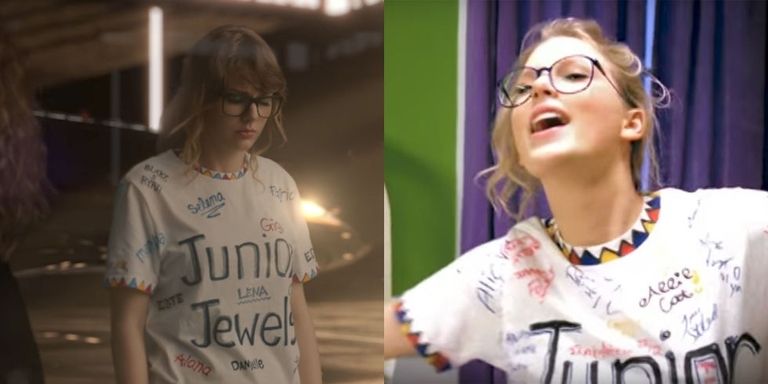 Swift's "Junior Jewels" T-shirt from her geeky "You Belong With Me" music video now displays the names of her closest pals: Gigi [Hadid], Martha [Hunt], Abigail [Anderson], Blake [Lively], Ryan [Reynolds], Claire [Kislinger], Ed [Sheeran], Selena [Gomez], Lena [Dunham], Este [Haim], Danielle [Haim], Alana [Haim] and Todrick [Hall], among others. Glaringly absent from that list: Squad mainstays Karlie Kloss, Lorde and Ruby Rose.



6. The Eight Backup Boy Dancers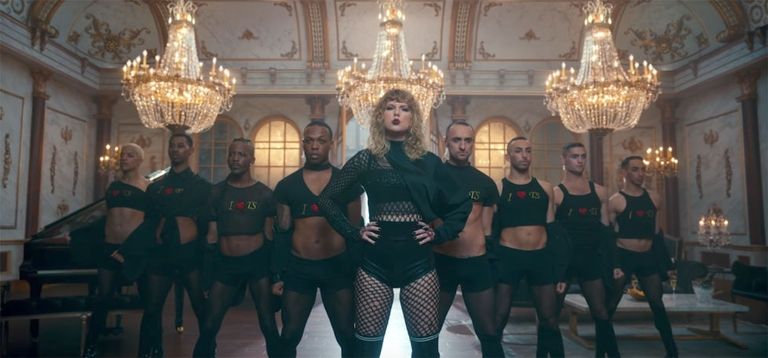 Fans point out that this was meant to illustrate Swift's eight high-profile relationships during her years in the spotlight: Tom Hiddleston, Calvin Harris, Joe Jonas, Taylor Lautner, Harry Styles, Conor Kennedy, Jake Gyllenhaal, and John Mayer. They all wear "I Heart TS" tops.



7. The Nils Sjöberg Tombstone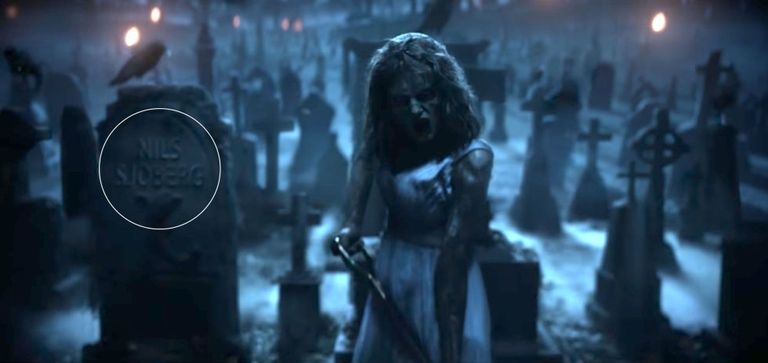 Nils Sjöberg was the pseudonym Swift initially used on her and Harris's "This Is What You Came For".



8.The Kim Kardashian-esque Selfie Taking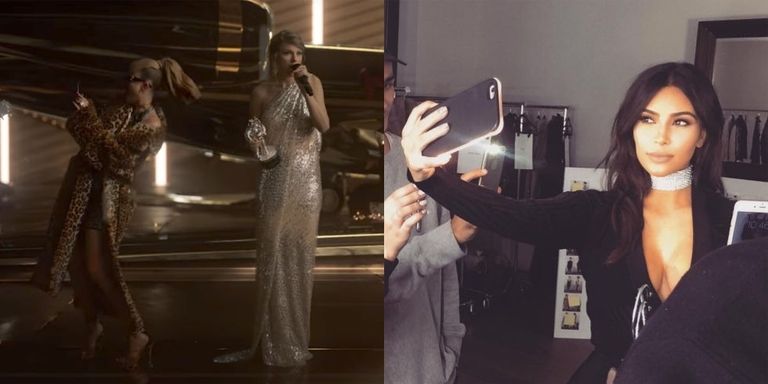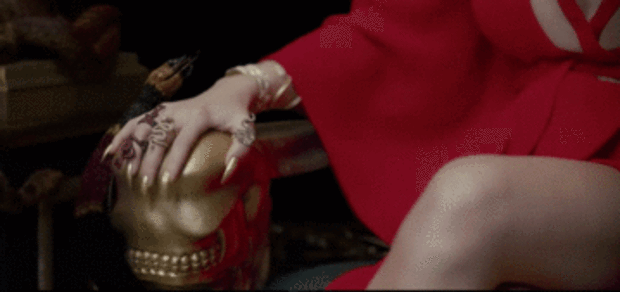 The quote "Et Tu Brute," from the Shakespearean play Julius Caesar, is etched into Swift's throne. (As he was being stabbed to death, Caesar realized his friend, Brutus, had betrayed him.) The quote also reminded fans of a scene from 2004's Mean Girls, in which Gretchen Weiners (Lacey Chabert) turned against Regina George (Rachel McAdams) and screamed, "We should totally just stab Caesar!" In response to Swift's 2014 interview with Rolling Stone about "Bad Blood," her rival Katy Perry said, "Watch out for the Regina George in sheep's clothing..."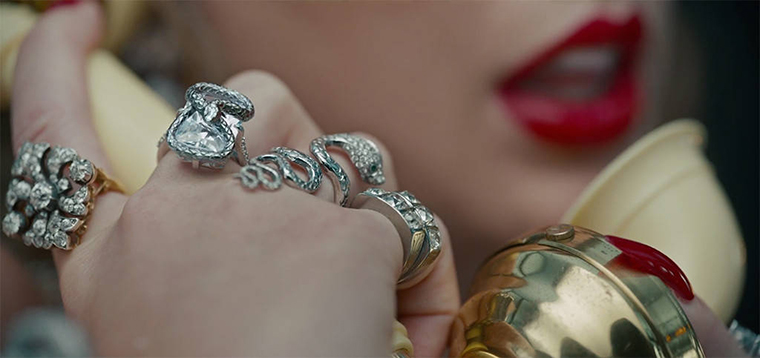 Here's a close-up of Swift's snake jewelry—one of many references to the emoji she blocked from her Instagram comments in 2016.

And there are so many more...
Facebook