Starbucks has released its new 2021 Halloween collection! There are 14 new items including glow-in-the-dark and color-changing mugs and drinkware. There are cute black cat- shaped and pumpkin-shaped mugs. Mugs in the form of ghosts, decorated with ghosts and much more.


There is even a cute new Halloween bearista that holds in his paws Starbucks Pumpkin Spiced Latte.
A slightly modified but no less stunning collection of new black cat mugs and other merchandise has been released in some countries. Like this super cool Starbucks 2021 Halloween collection from Hong Kong.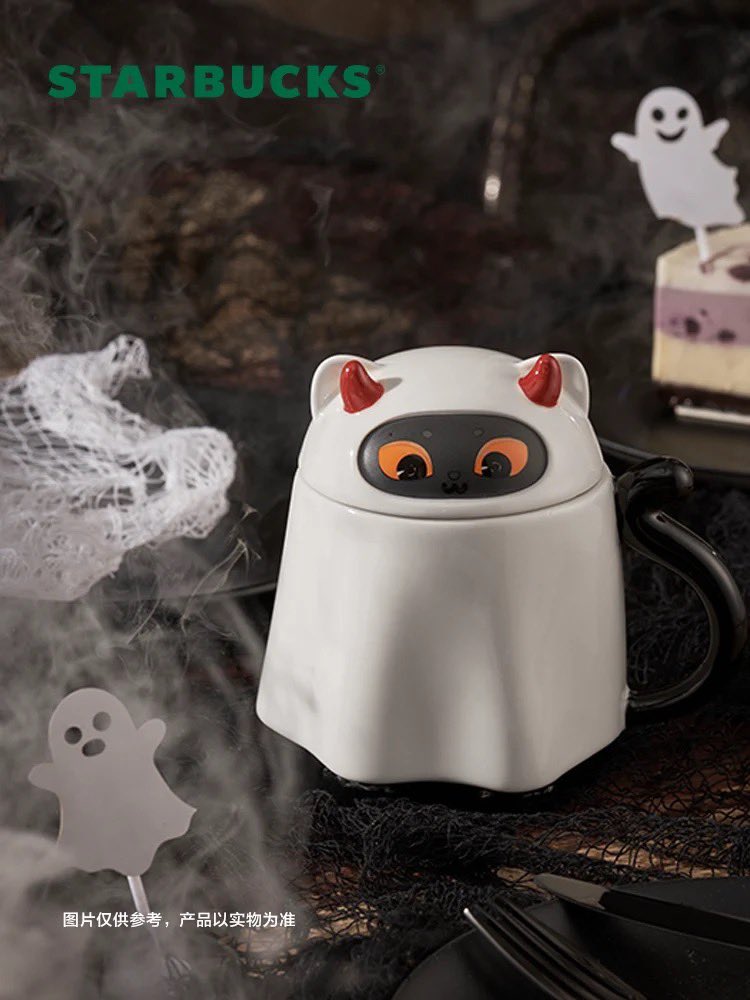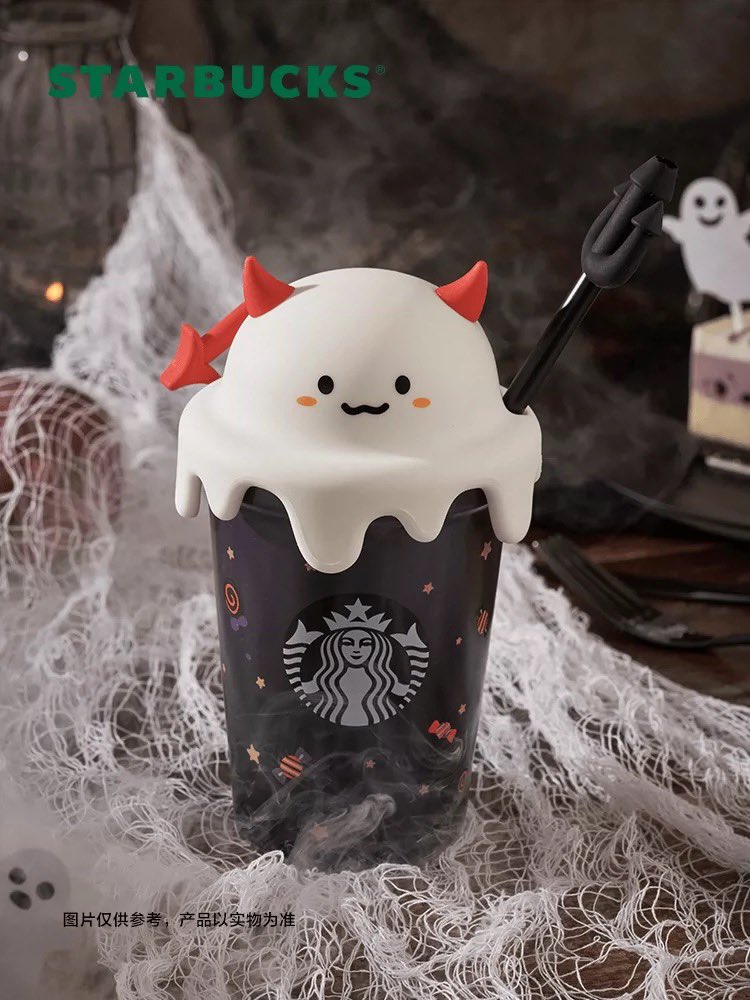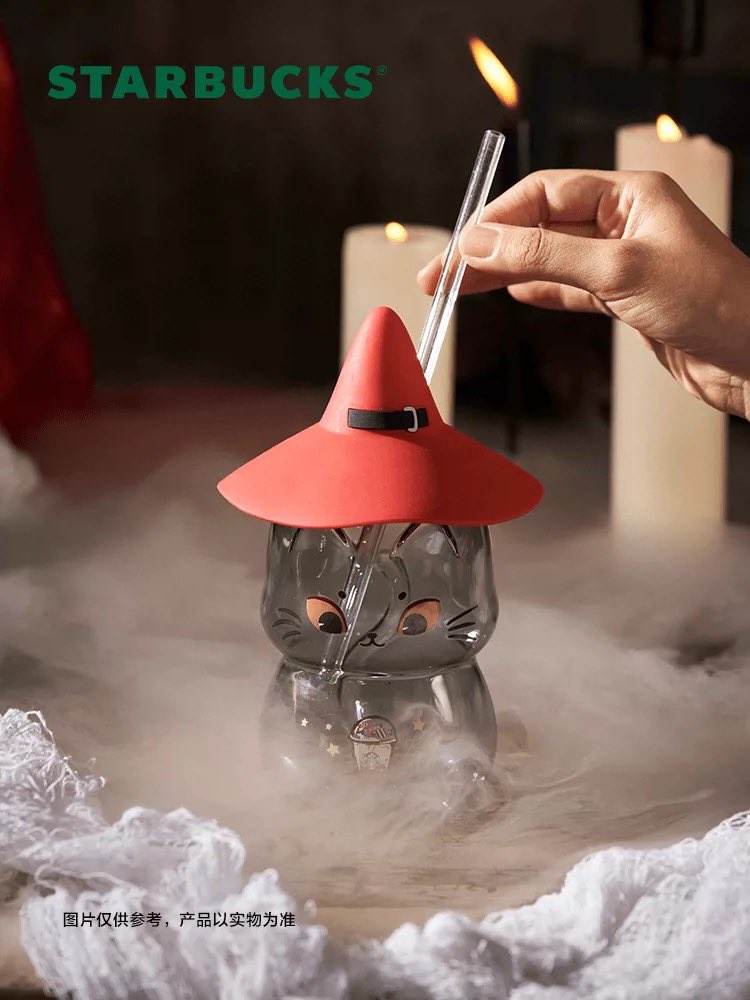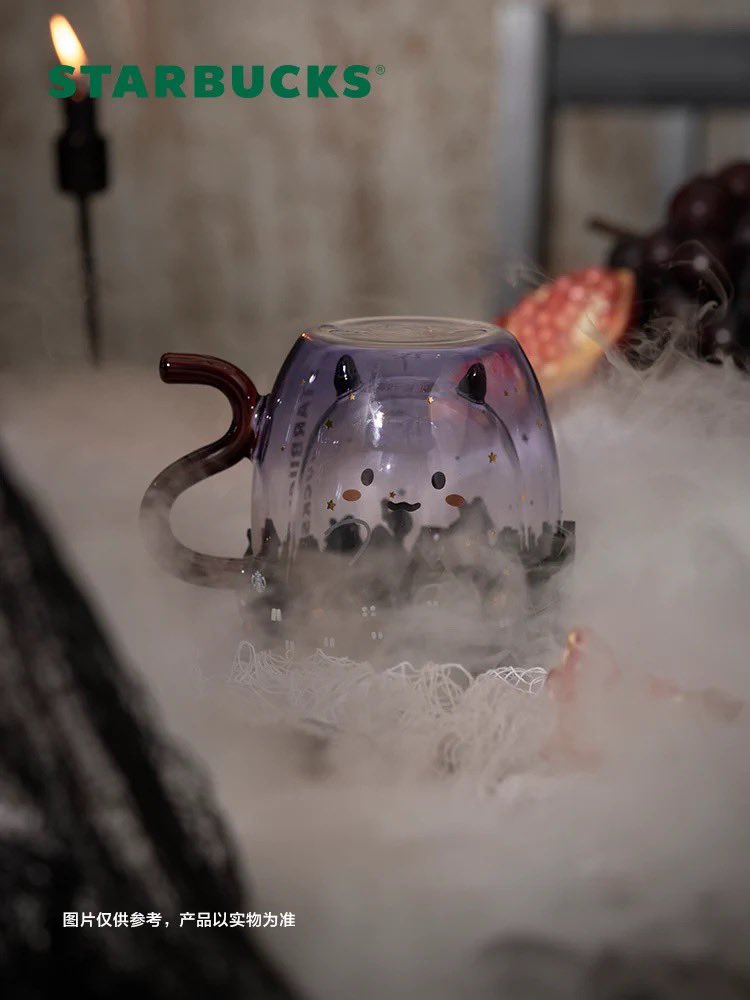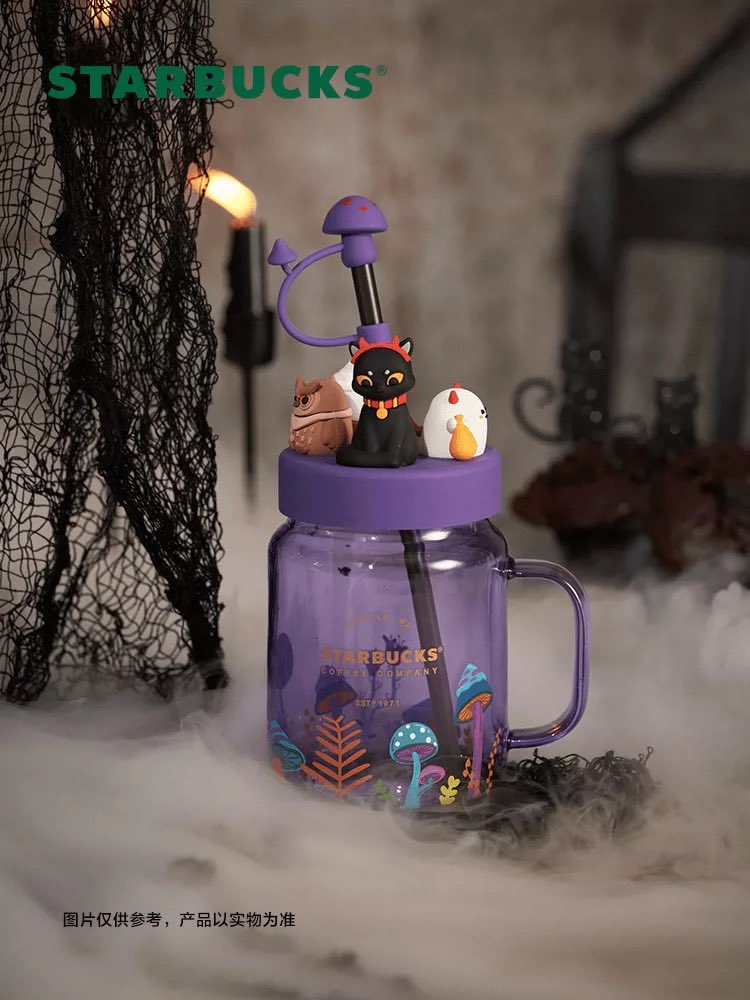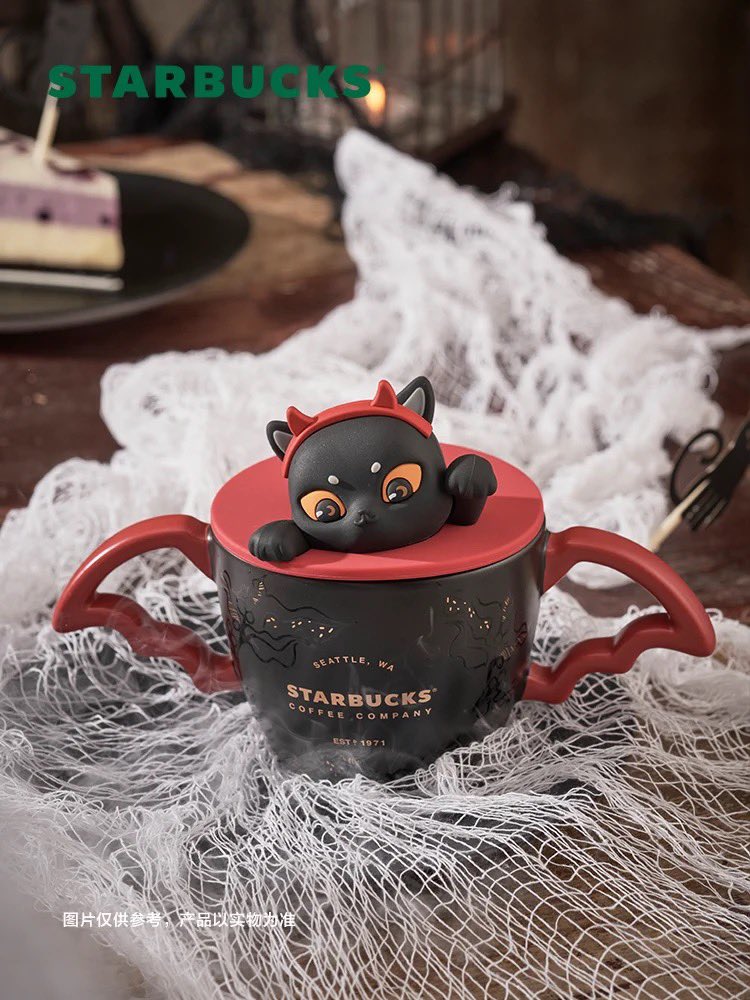 Facebook