That's what dolls are worth waiting for in the first half of 2020 - list of the Disney Limited Edition dolls 2020
The first to come is a Cinderella Limited Edition doll 2020 in her peasant dress.
Get her on Shopdisney or
Ebay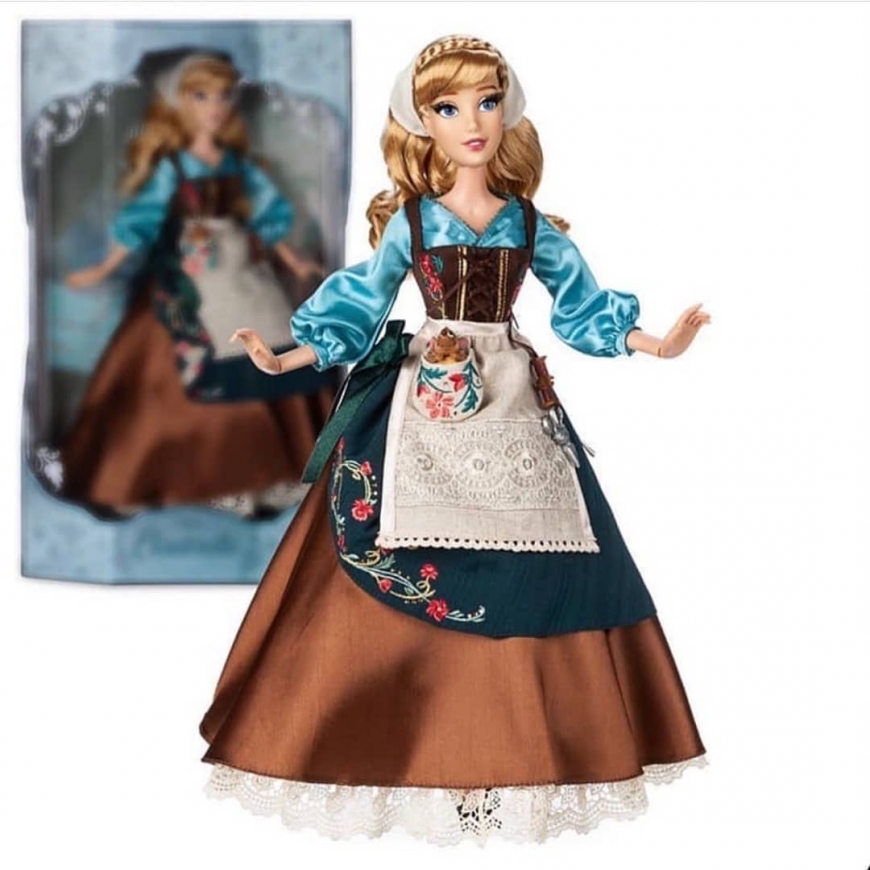 Also this year, a doll in the Cinderella Disney Limited Edition doll in wedding dress will be released.
Get Disney Cinderella Prince Charming Platinum Limited Edition Wedding Doll Set on shopdisney or
Ebay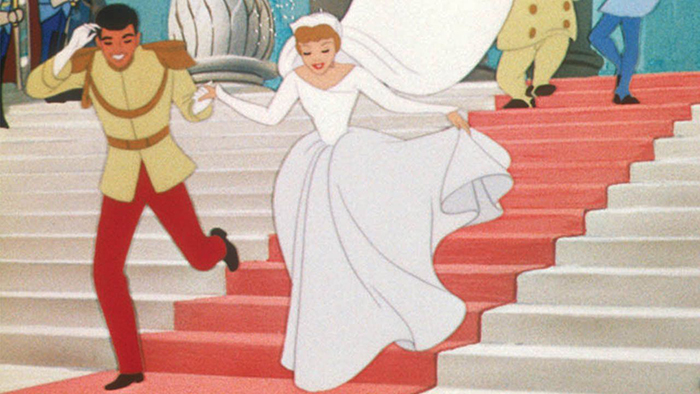 The most expected dolls are, of course Elsa and Anna in their final outfits from the movie -
Get them on Ebay
[.
Disney limited Edition Frozen 2 doll Elsa 2020 Snow Queen in white dress.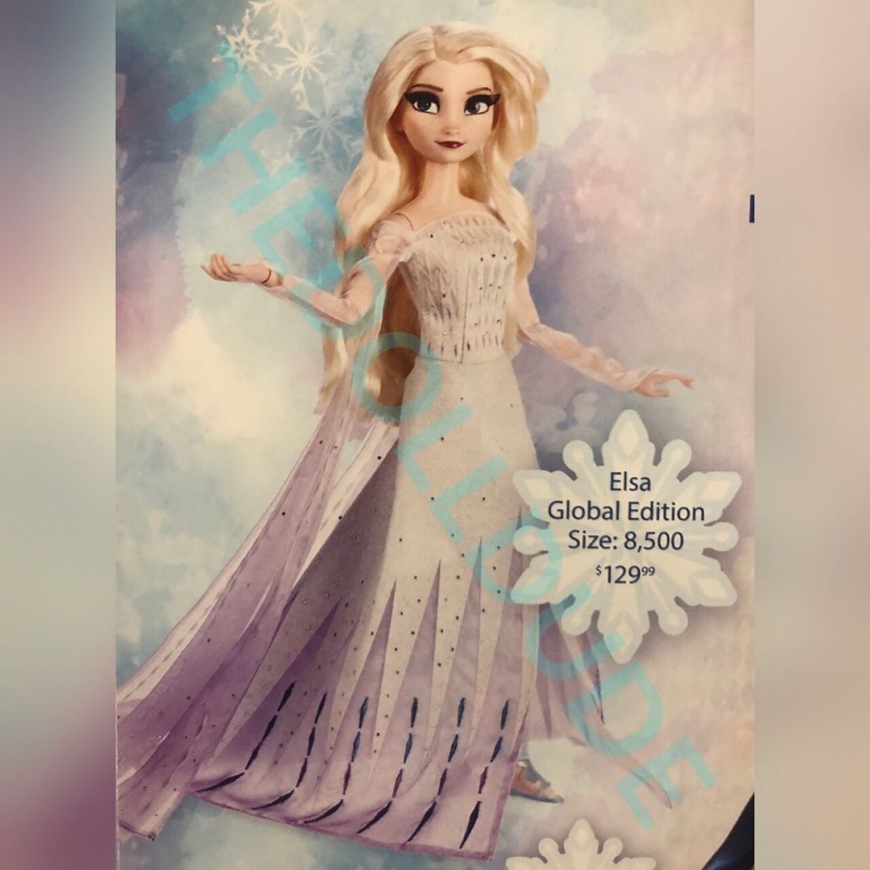 Disney limited Edition Frozen 2 doll Anna 2020 Queen of Arendelle.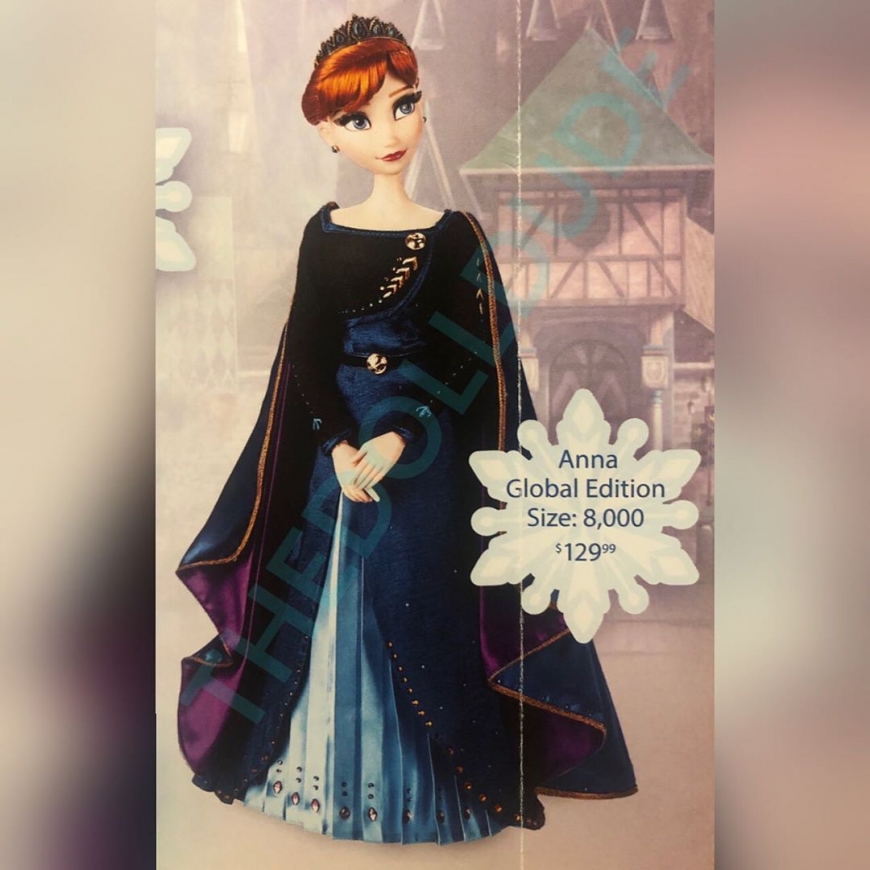 A limited edition Mulan doll will also be released to celebrate the release of the Mulan movie in 2020.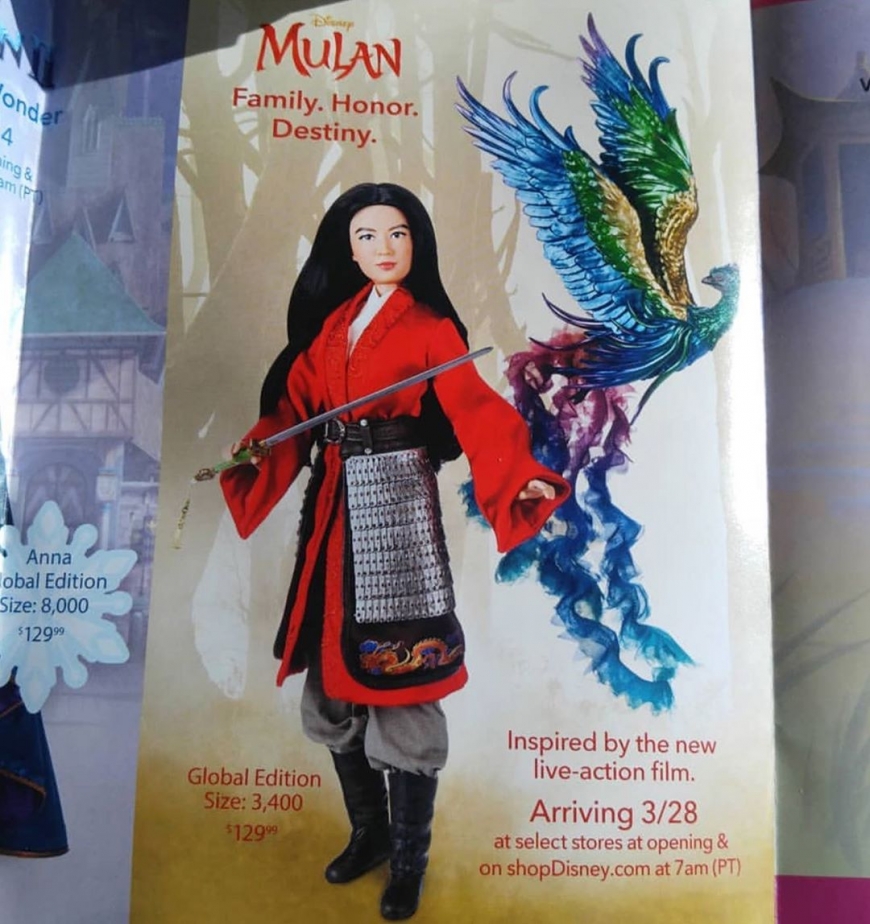 Facebook