New Disney live action adaptation of their classic animation movie will be released on 27 March 2020 in USA, and on 25 - 26 March 2020 in lots of other countries around the world. Disney's "Mulan" 2020 is the epic tale of a fearless young woman who risks everything out of love for her family and her country to become one of the greatest warriors China has ever known. Along the way, she meets Xianniang, an ally of Bori Khan and the Rouran army who has more in common with Hua Mulan than she thinks.
And now the first images of Hasbro dolls from the animated film have already appeared in the network. Moreover, you can already buy them now if you want.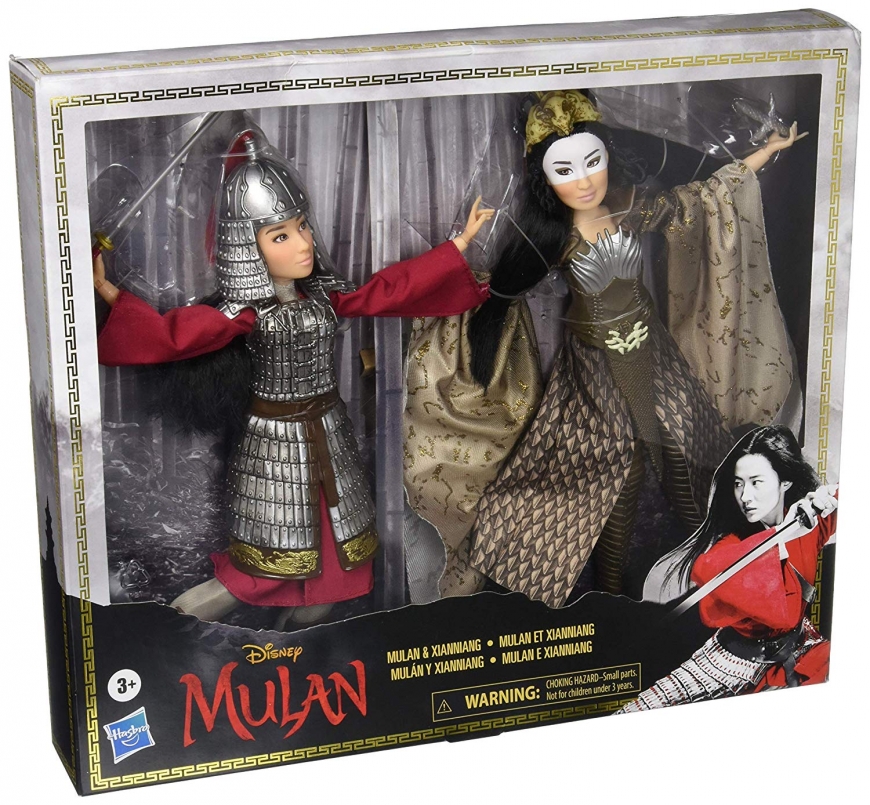 Each doll comes with their own movie-inspired outfit -- the Mulan doll is wearing her warrior clothes, including jacket, pants, chest and skirt armor, sword, shoes, and helmet.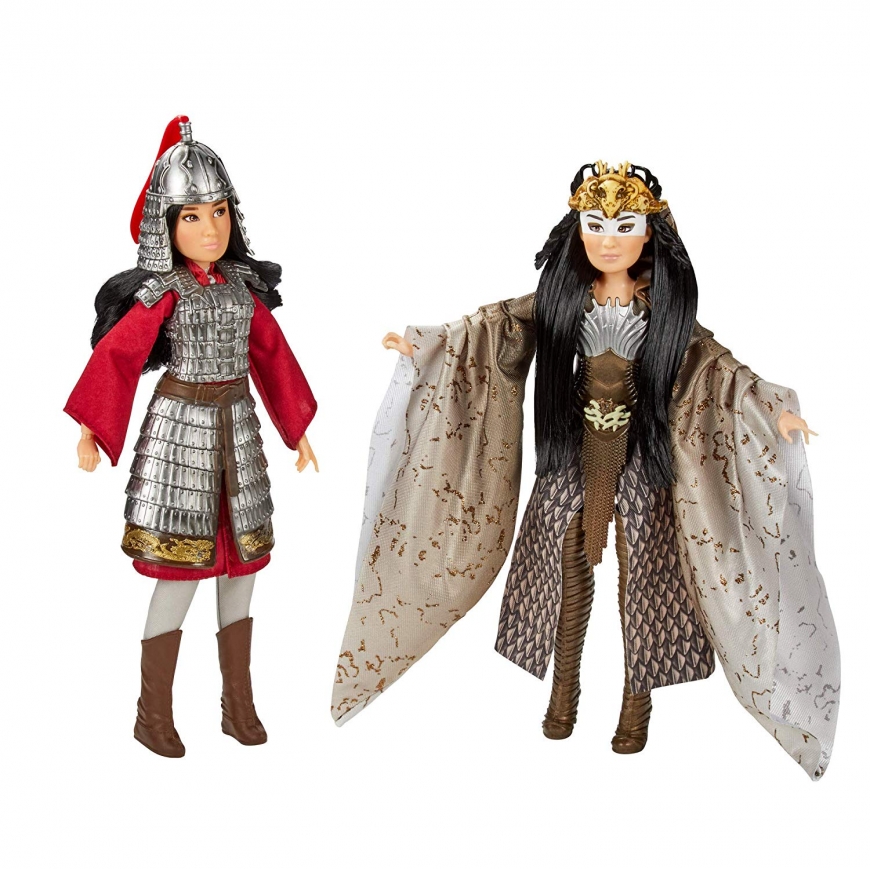 The Xianniang doll is dressed in a magnificent gown with corset, shoes, and collar piece, and comes with crown and dagger accessories. Both dolls feature 11 points of articulation so kids can put them in action-ready poses! This Disney's Mulan 2-pack toy set is a great birthday gift or holiday present for girls and boys aged 3 years old and older, especially fans of the new Disney movie!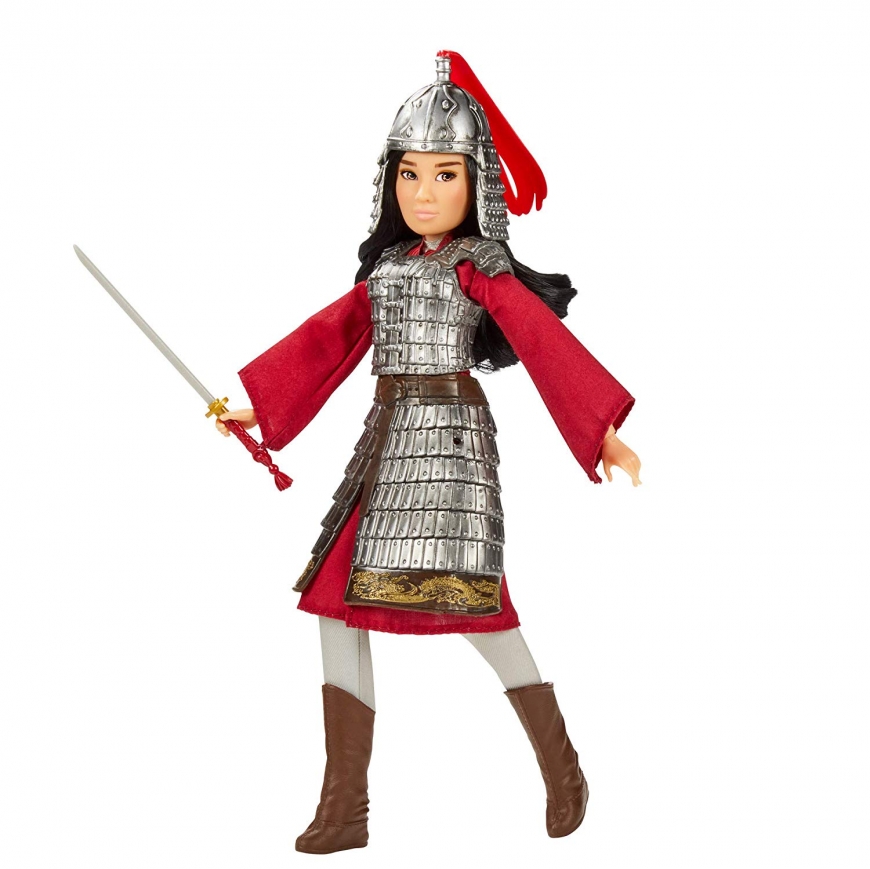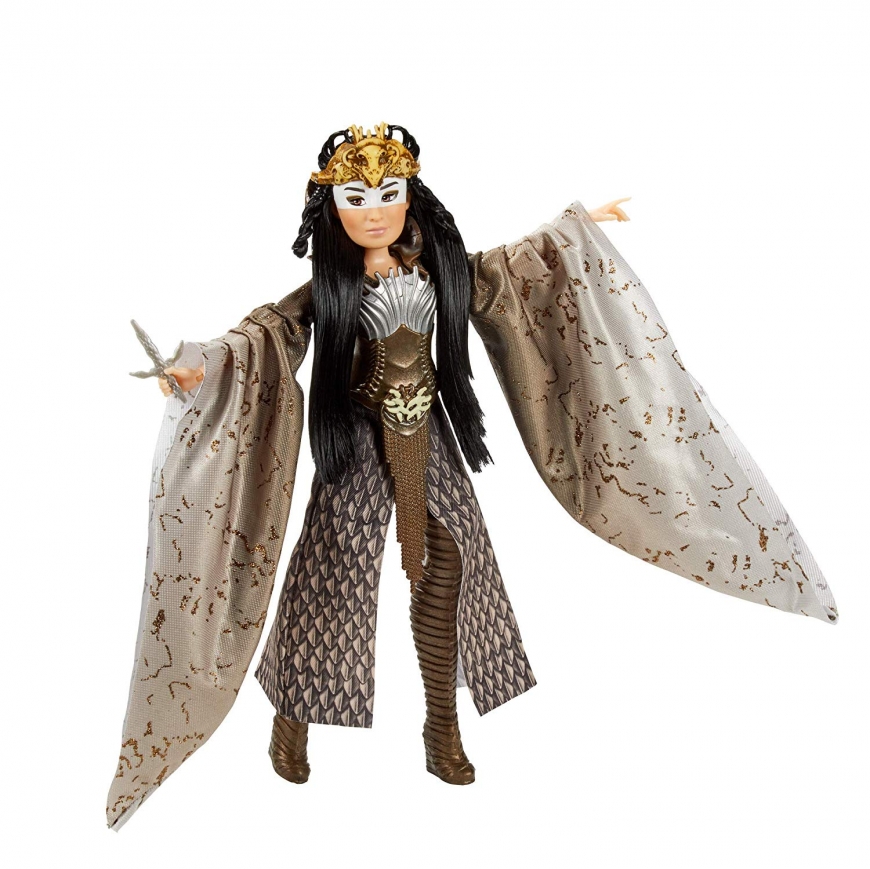 DISNEY MULAN AND XIANNIANG DOLLS: Get 2 dolls inspired by the leading ladies of Disney's new Mulan movie in 1 pack. Both dolls feature 11 points of articulation for active posing.
MULAN DOLL IN WARRIOR CLOTHES: Dressed in her jacket, pants, chest armor, skirt armor, and brown boots, this Disney's Mulan doll looks ready to take on daring adventures.
XIANNIANG DOLL IN WITCH OUTFIT: This Xianniang doll is wearing a stunning gown with a striking corset and collar.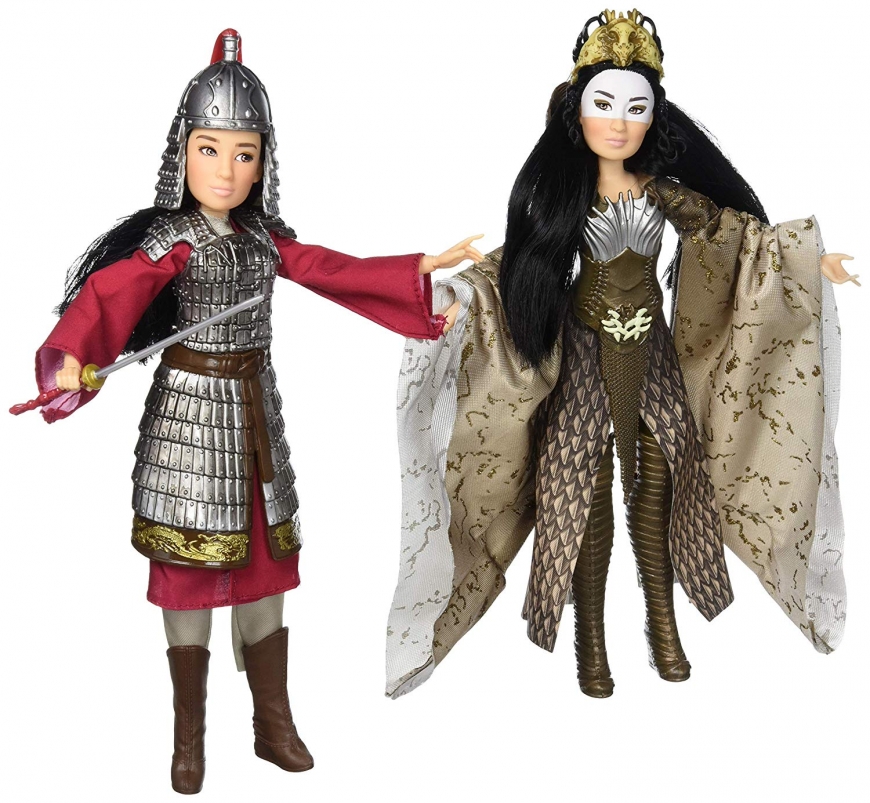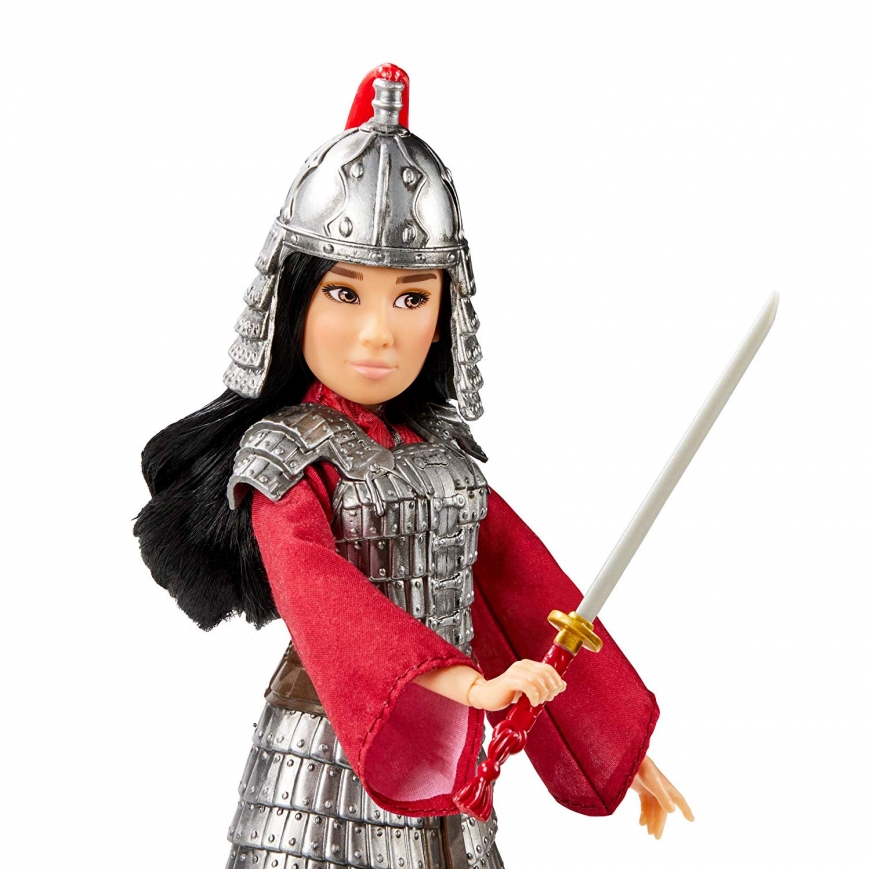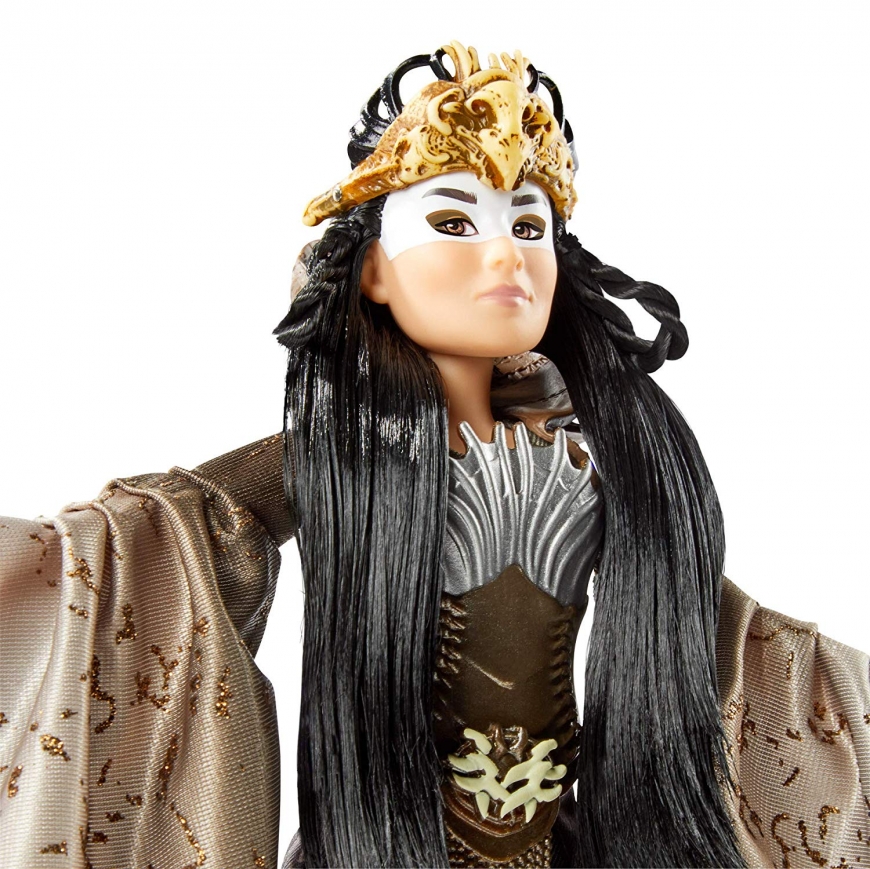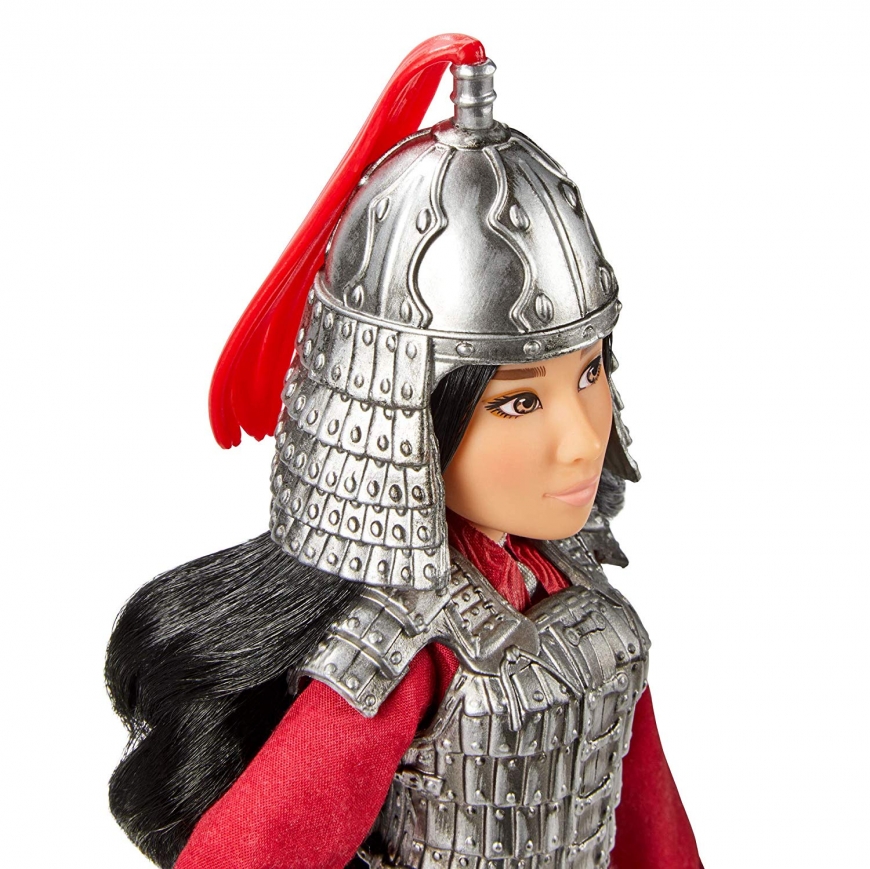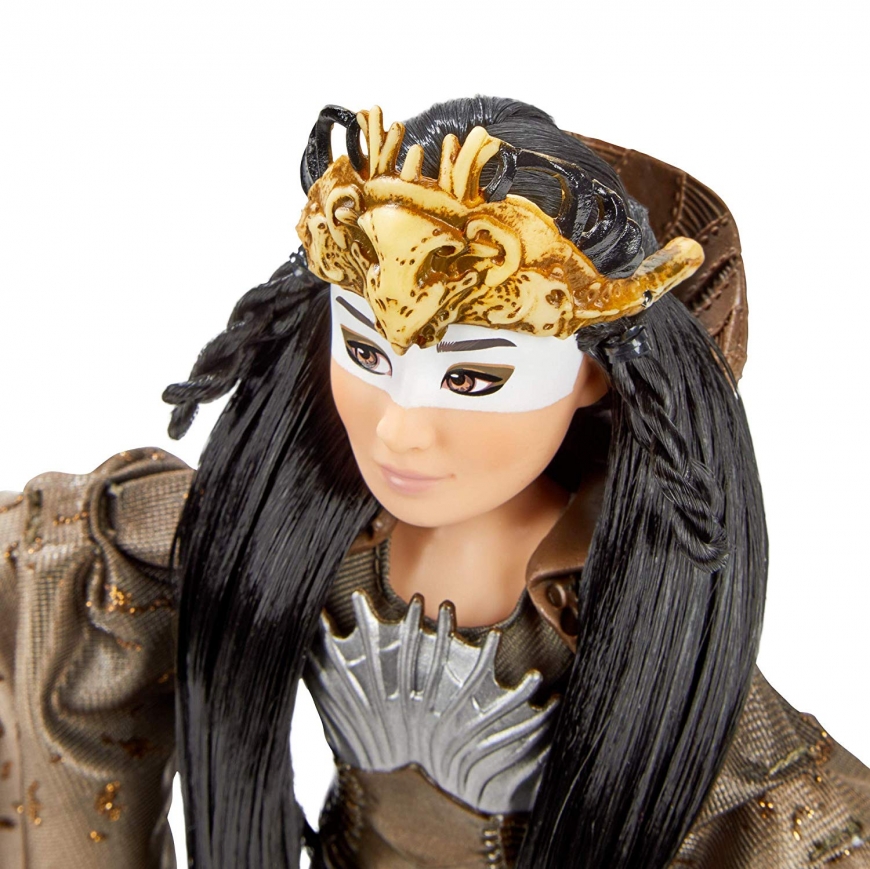 Facebook