Hasbro is releasing new Frozen 2 Pop Adventures playset which is called "Frozen 2 Pop Adventures Enchanted Forest Playset ".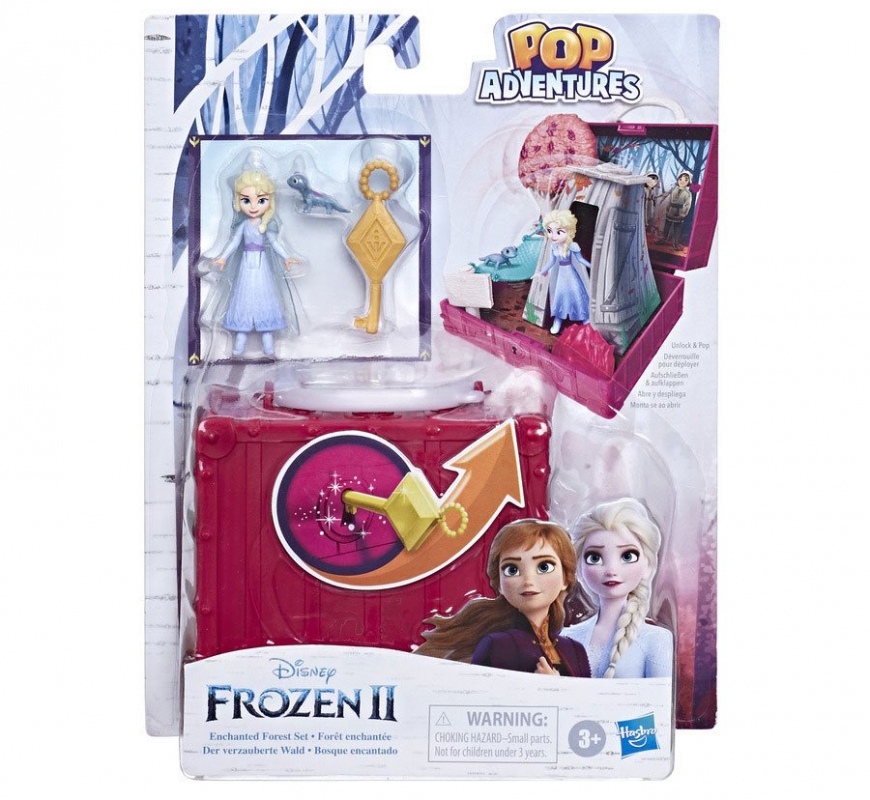 It consists of a figure of Elsa and salamander Bruni, a house, a hammock, a fire, a tree and a sign.
And inside the box, there's a wonderful background art with Enchanted forest, Honeymaren and Ryder.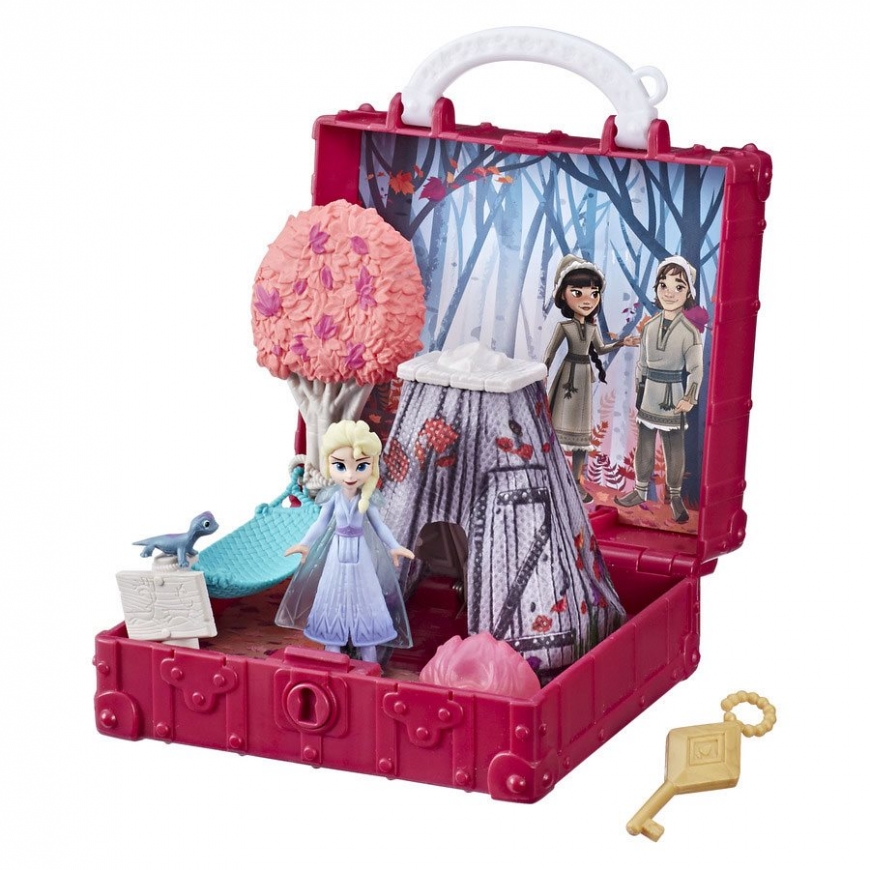 Expected retail price: $12.99
Release date: February 2020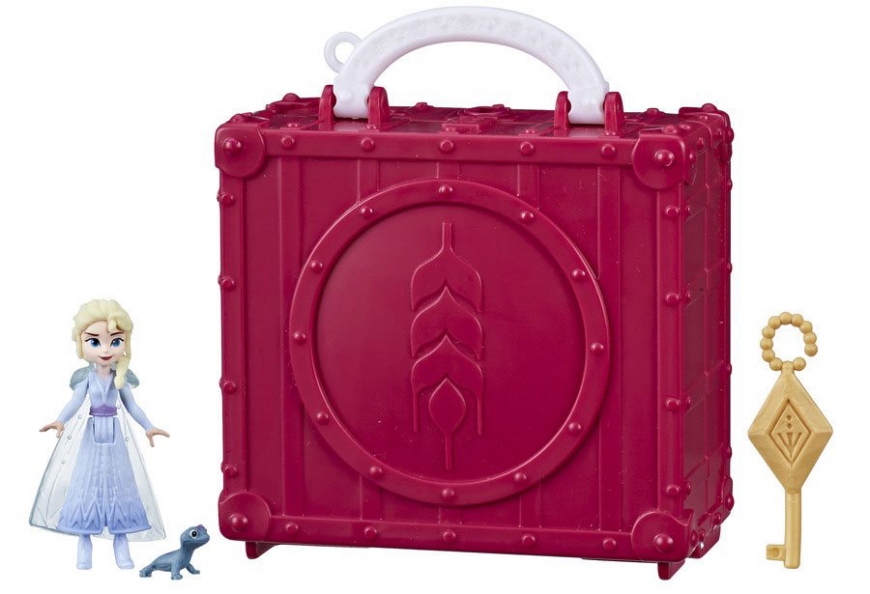 Facebook