For the holiday season 2020 MGA have a wonderful new release - LOL OMG Winter Chill dolls

LOL OMG Winter Chill dolls comes with their little sisters and 25 surprises. LOL OMG Winter Chill doll's boxes got the same design as Winter Disco dolls.
Dolls are back in stock.


There are 4 dolls in new winter 2020 collection and their names are: Big Wig, Icy Gurl, Missy Meow, Camp Cutie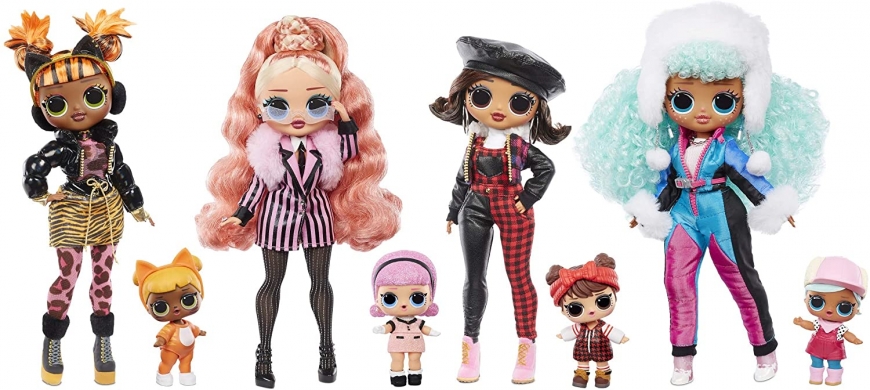 LOL OMG Winter Chill Icy Gurl and Brrr BB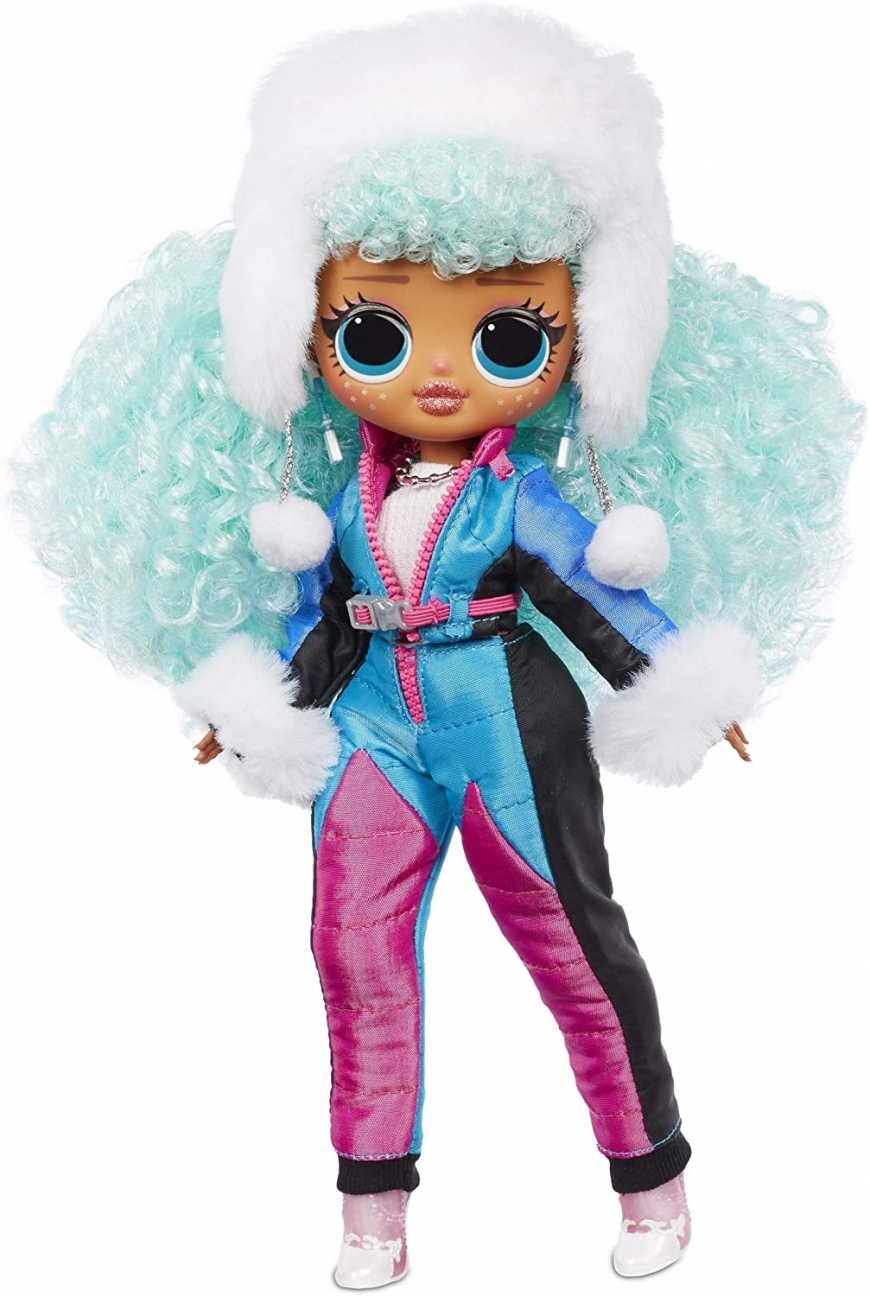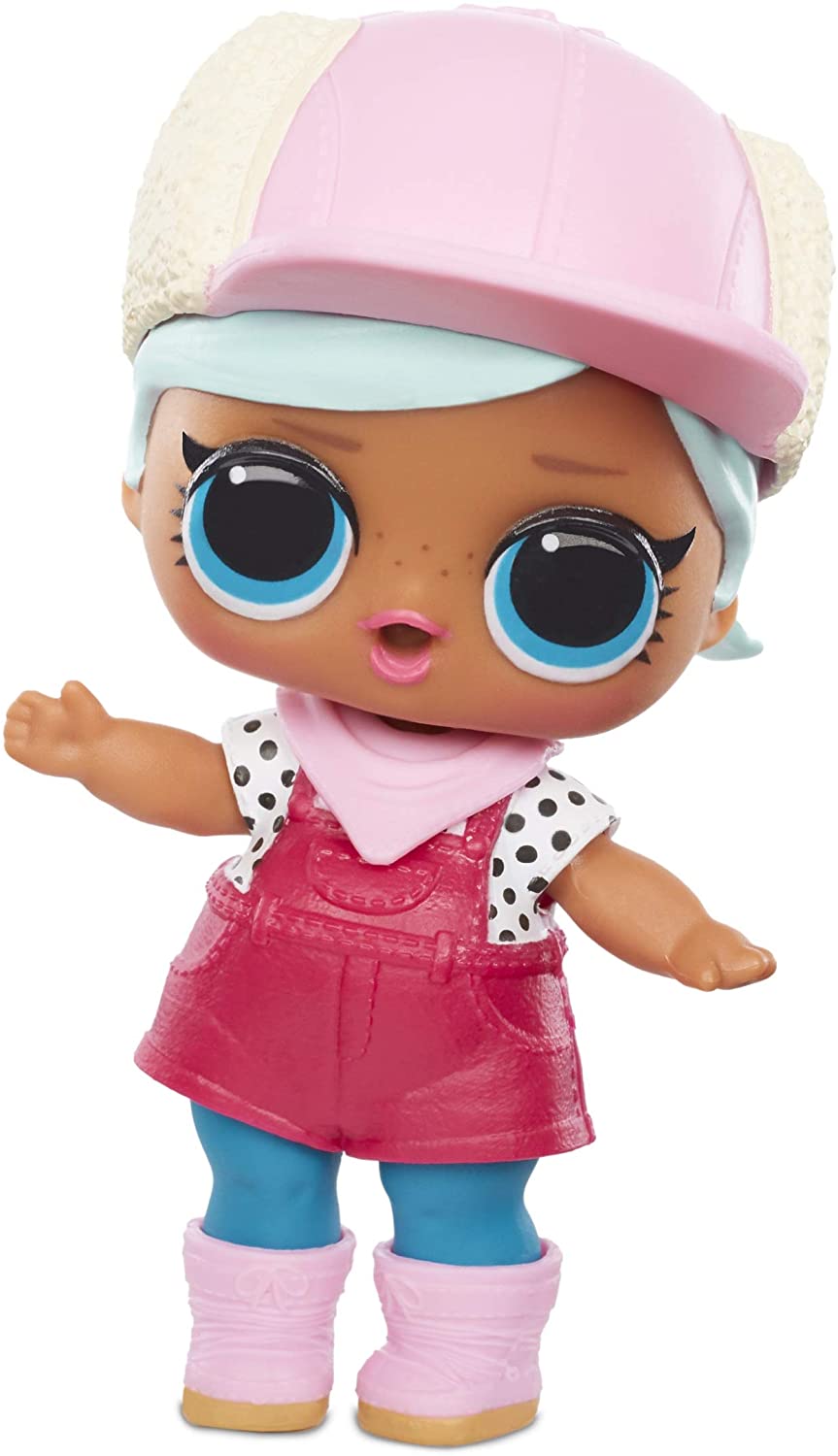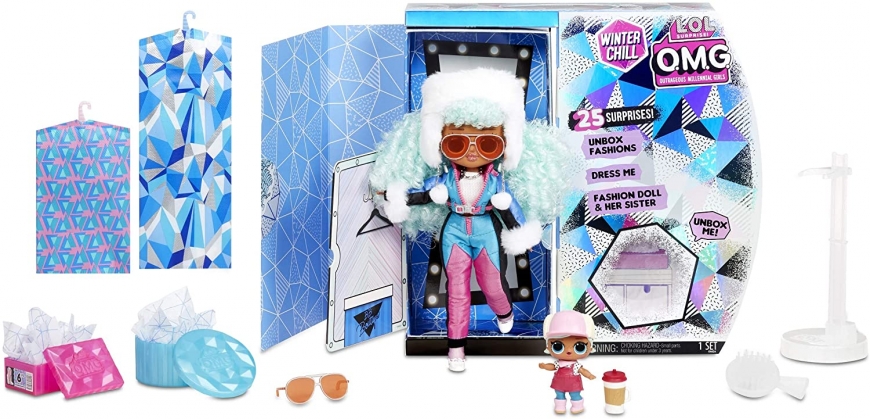 Icy Gurl in box, and her box art:




LOL OMG Winter Chill Big Wig and Madame Queen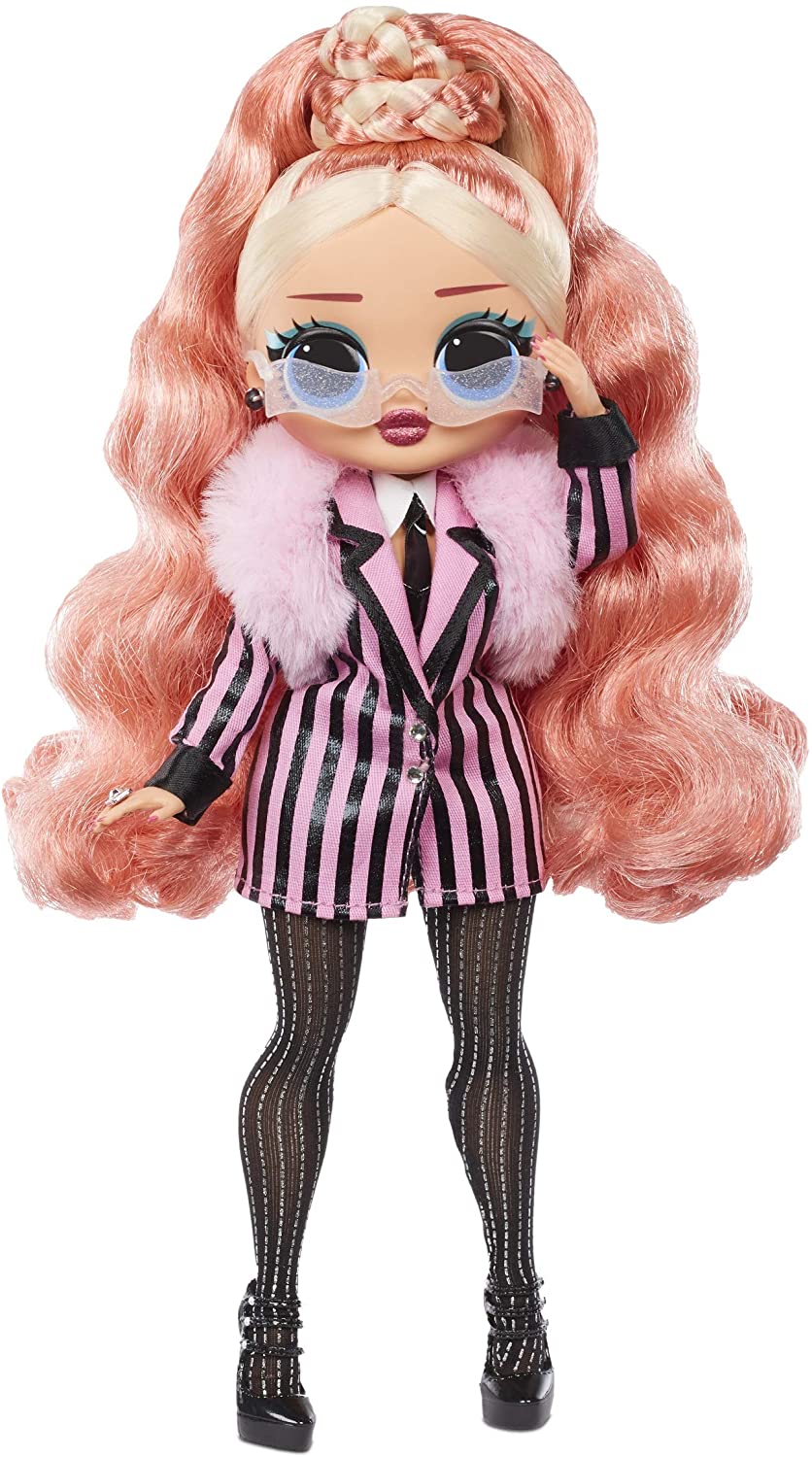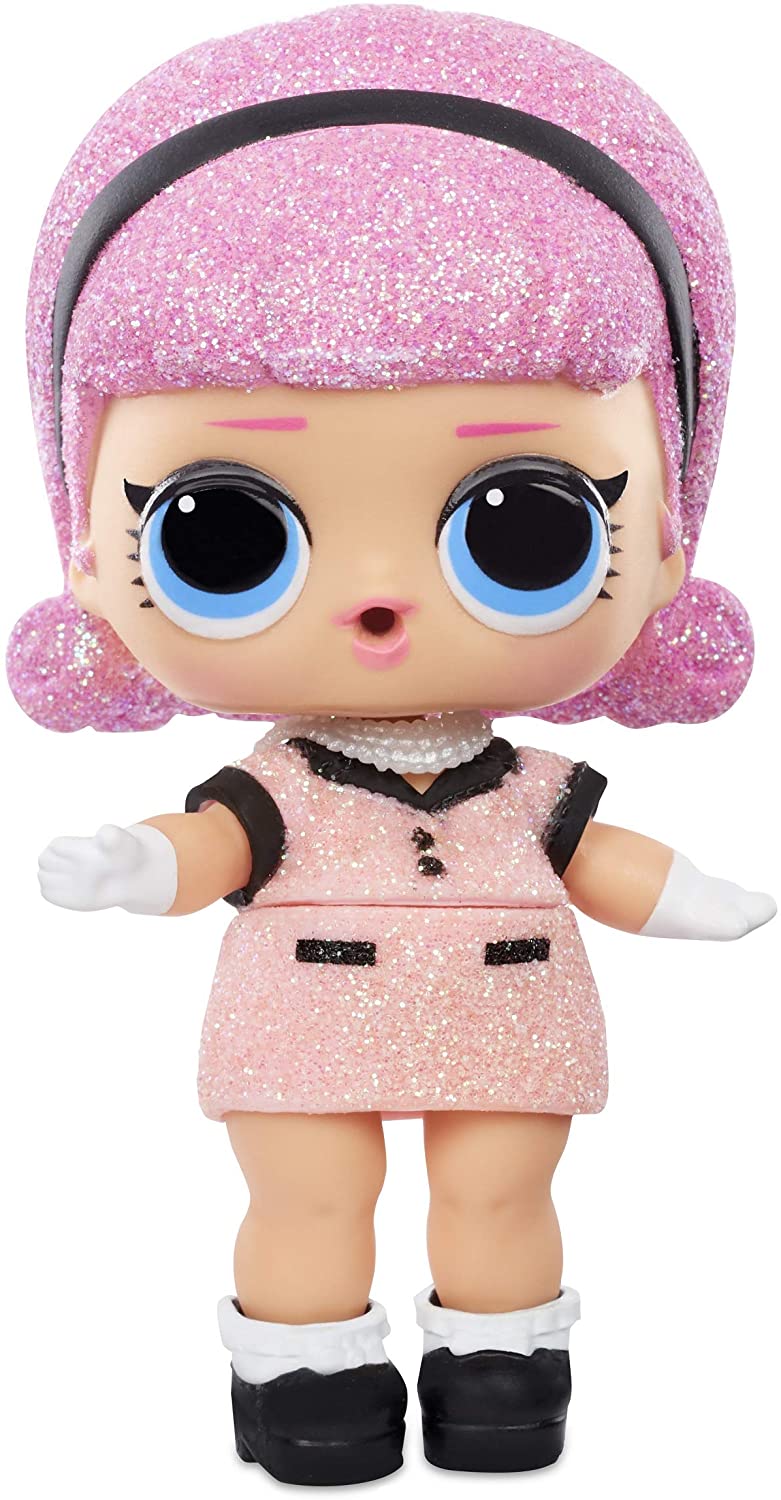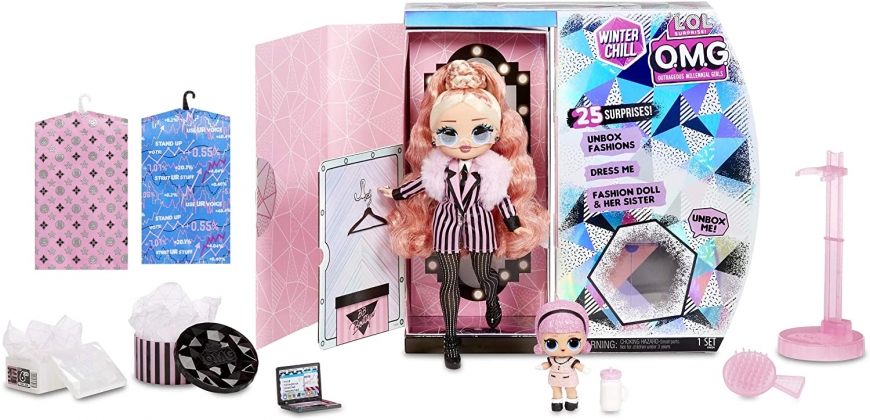 Big Wig in box, and her box art:




LOL OMG Winter Chill Missy Meow and Baby Cat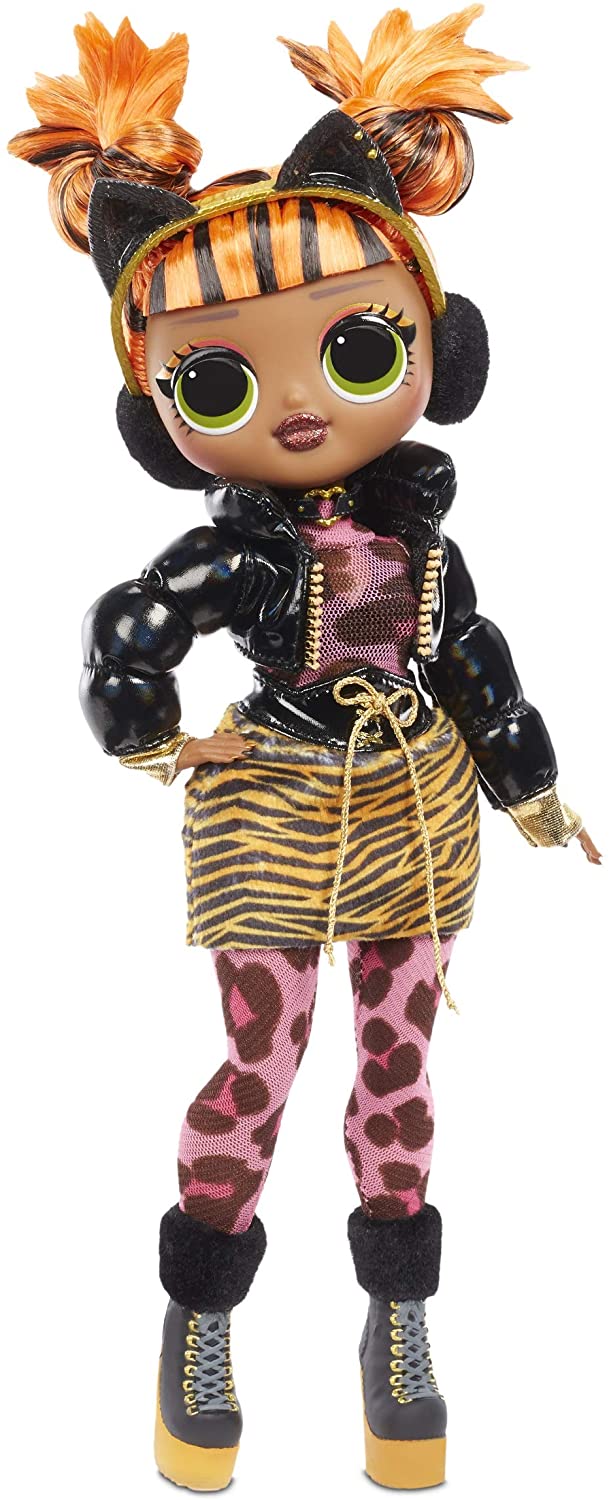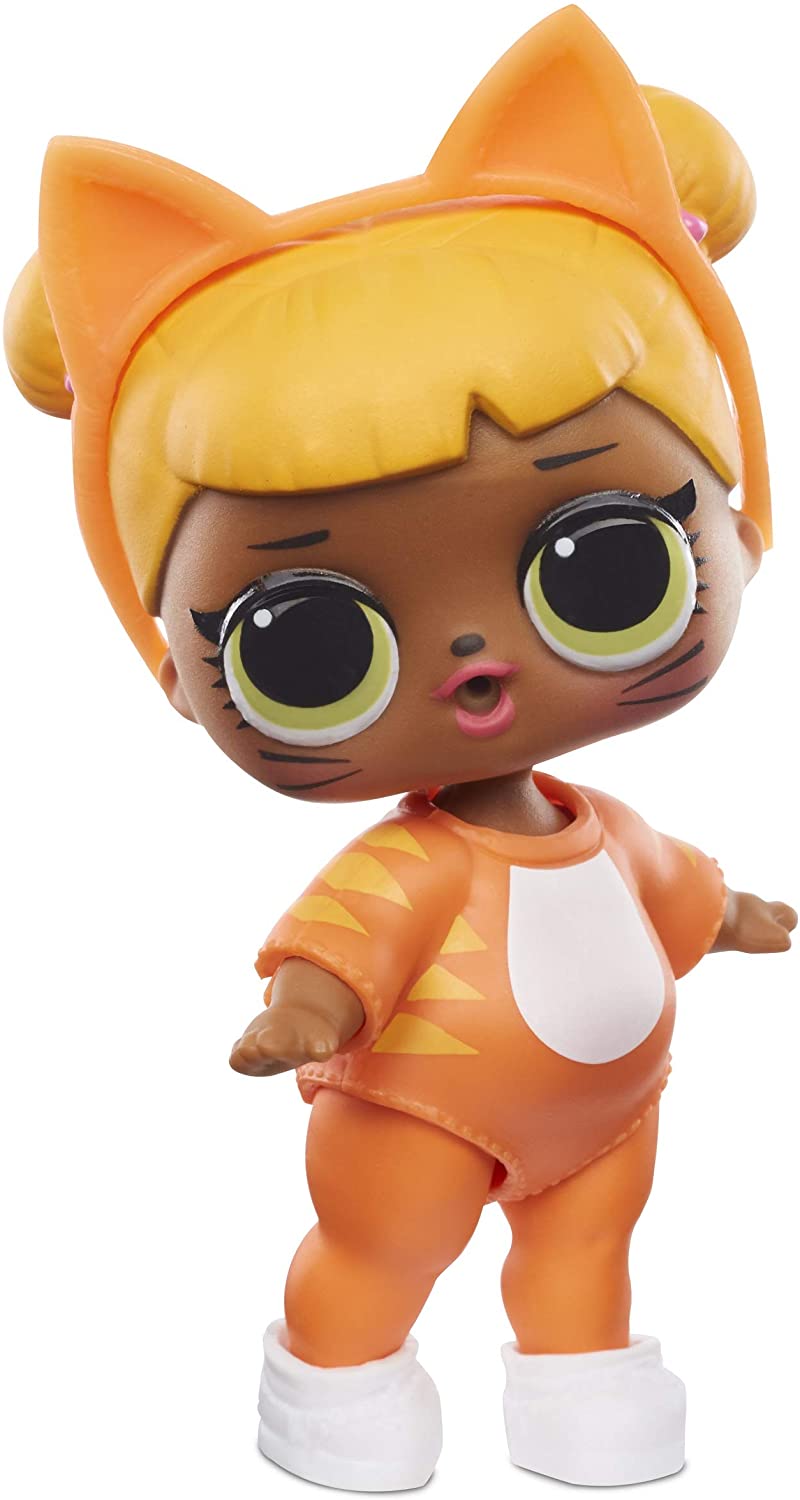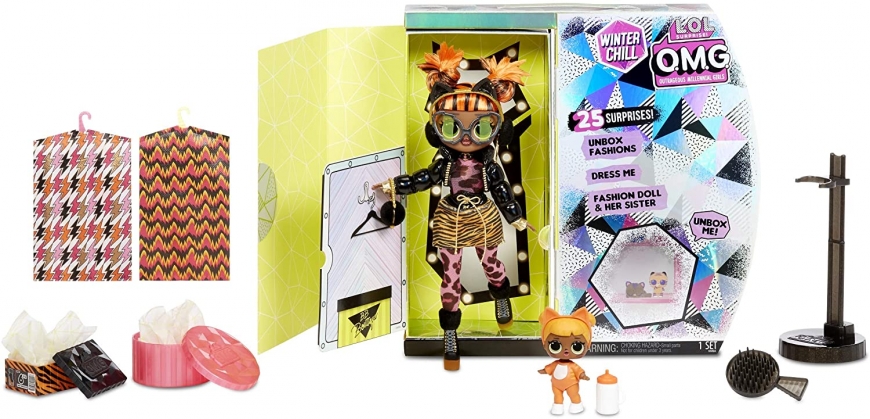 Missy Meow in box, and her box art:




LOL OMG Winter Chill Camp Cutie and Babe in the Woods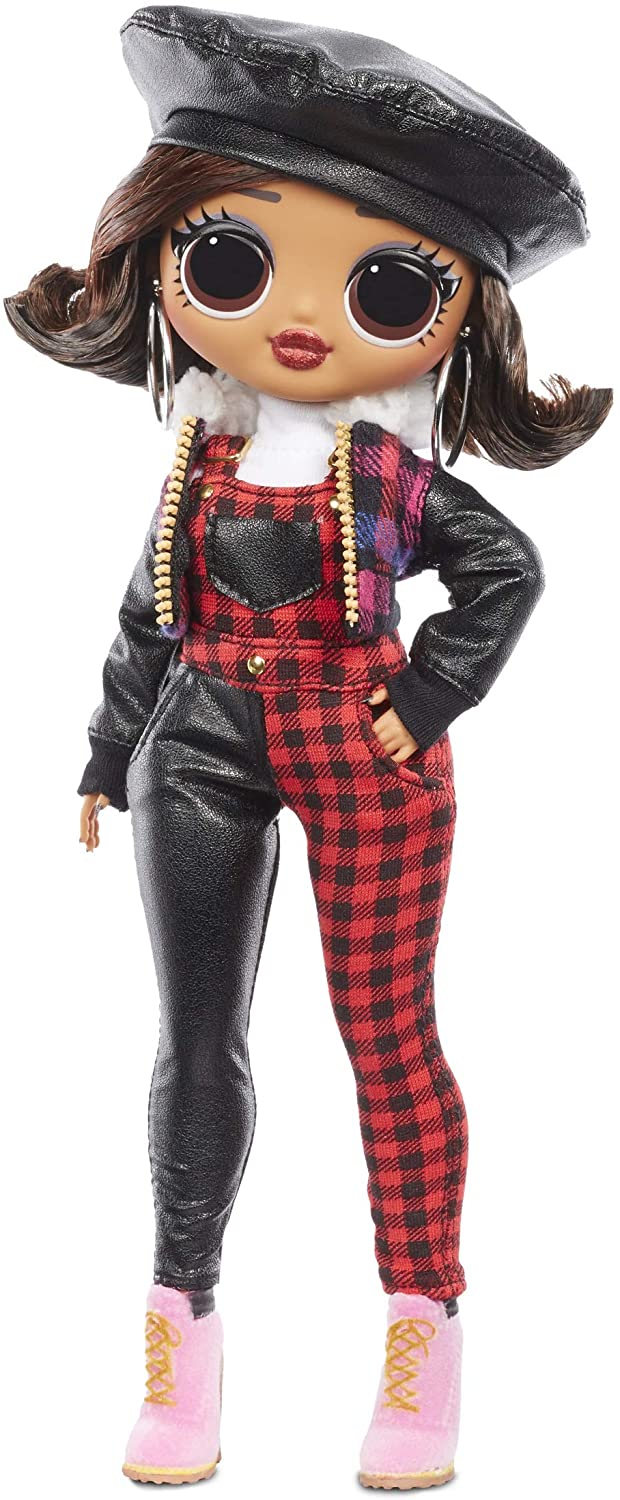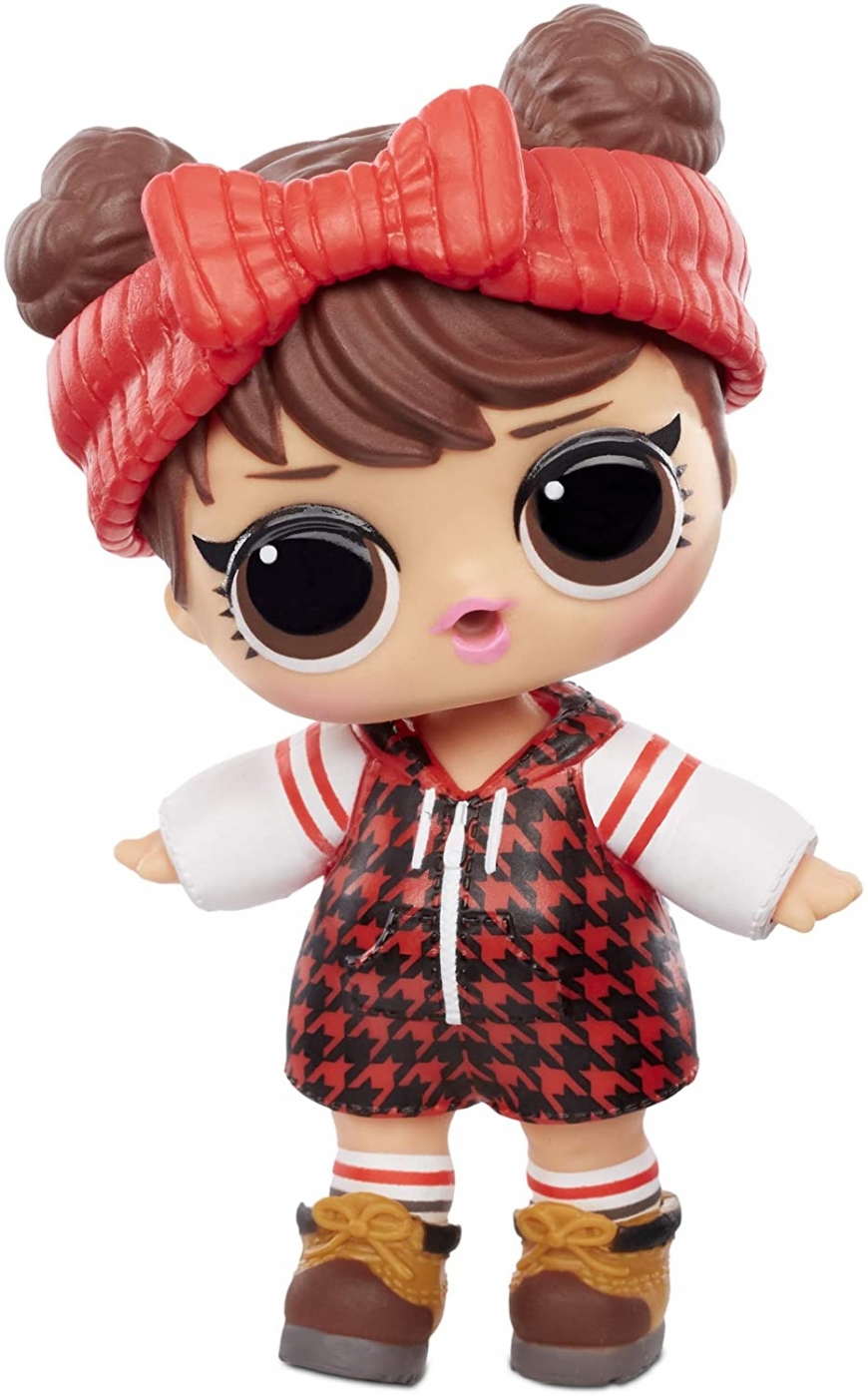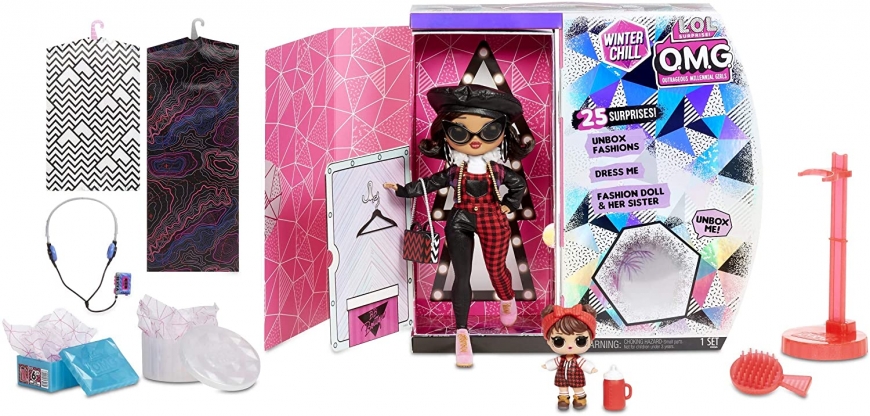 Camp Cutie in box, and her box art:


LOL OMG Winter Chill Icy Gurl unboxing pictures:


LOL OMG Winter Chill Big Wig unboxing pictures:


Camp Cutie und Babe in the Woods unboxing video


The LOL Surprise Family has a double addition: the stylish and detailed LOL OMG Winter Chill doll with a matching little sister. The big sister enchants with a unique look and clothes made of textile material that perfectly match the cheeky style of L.O.L. Surprise. With a size of approx. 27 cm, 9 movement points and hair for styling, the OMG Fashionista invites you to dive into the L.O.L. world every day.


O.M.G! We sisters are ready to slay the ultimate winter vacay. We're after chill vibes and space to cre8 at the top of the world, where the snow sparkles and the wifi is weak. Let's kick back in our coziest looks for the Winter Chill adventure that is snow outrageous.



Release date: November 2020
Price: 34.99$



2-in-1 Winter Chill: LOL OMG doll and little sister.
Both dolls in a matching Winter Chill outfit - Each O.M.G. Fashion doll fits perfectly into the L.O.L. Surprise world.
More than 25 surprises including textile garments with hanger and garment bag, carrier bag and other accessories, hat box and shoebox, brush for styling and hairdressing and even more.
The included doll stand sets the O.M.G. doll perfectly in scene.



There will be also LOL Surprise Hilday Present Surprise release with winter holiday LOL tots

As soon as we have new information, we will add photos, prices, videos and other important data.
Subscribe if you want to be informed when new LOL OMG dolls will be released
Facebook