Take a look at the first doll from the Over the Moon collection from Mattel. This one is Over the moon CHANG'E doll.
CHANG'E is a Moon Goddess, that is the source and light of Lunaria - the magical city that exist on the Moon.



As you can see, Over the Moon Chang'e doll is articulated, comes with pair of cosmic shoes.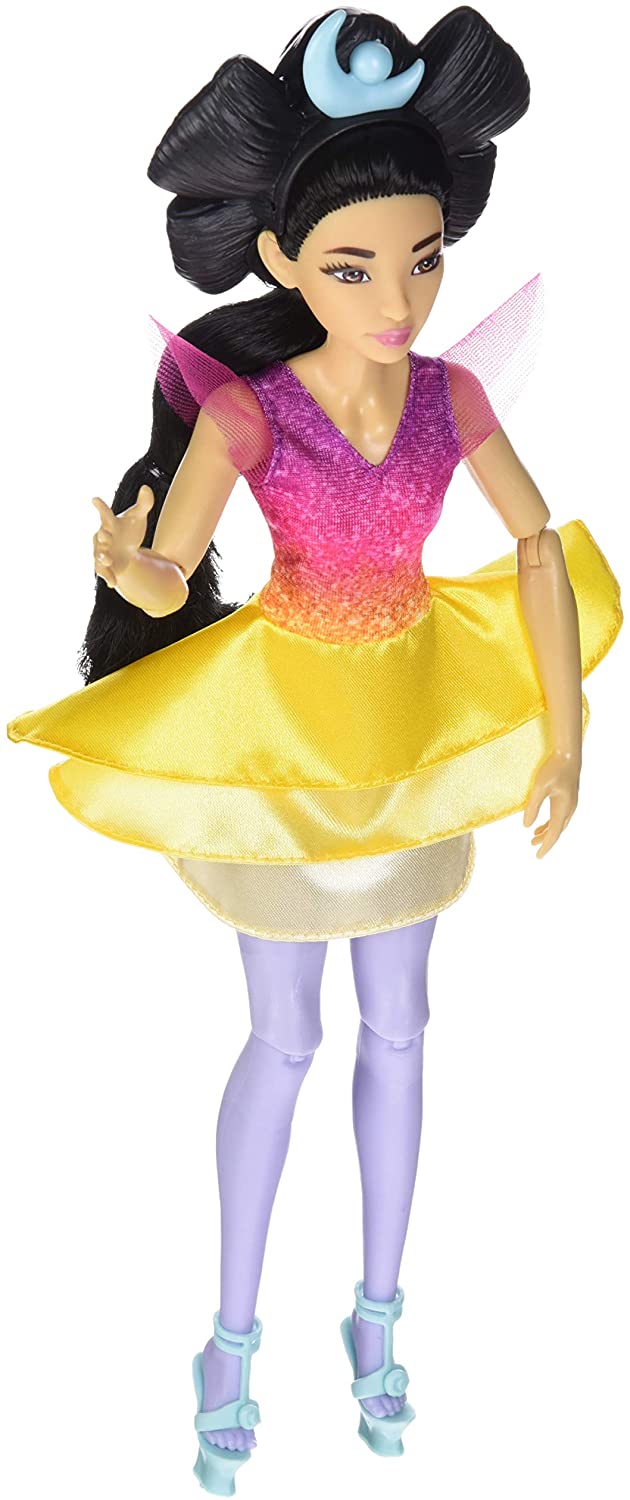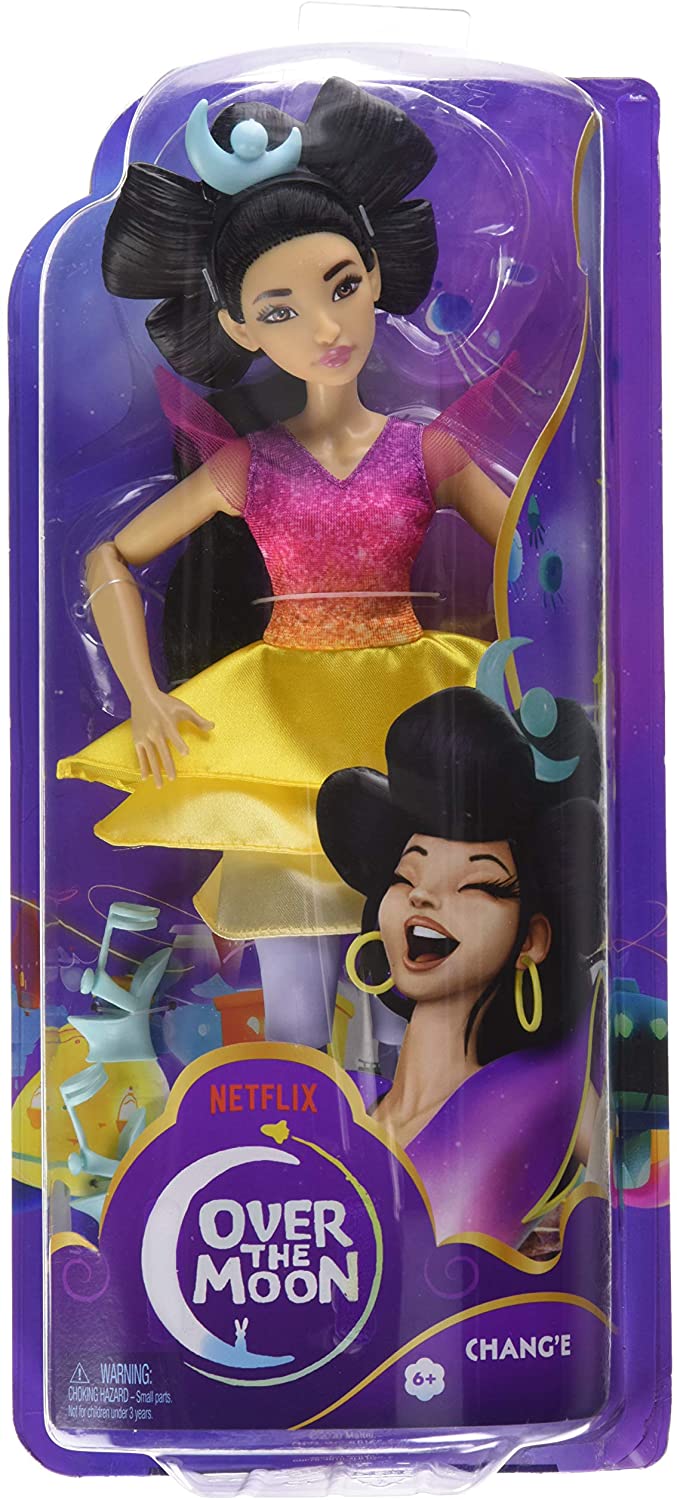 And thanks to the packaging we can take a look at the Fei Fei and Bungee doll!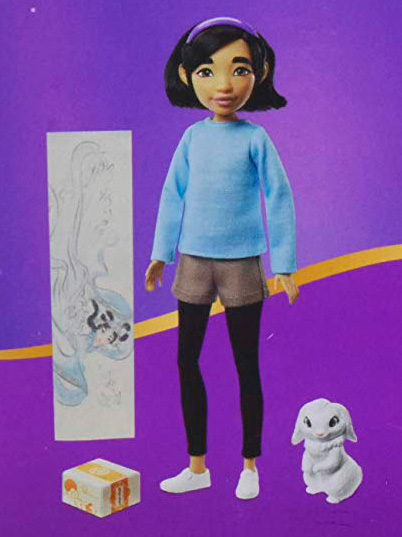 In Chinese culture Chang'e, Ch'ang-O or Chang-Ngo, also known as Heng-E or Heng-O, is the Chinese goddess of the moon. Unlike many lunar deities in other cultures who personify the moon, Chang'e only lives on the moon. As the "woman on the Moon," Chang'e could be considered the Chinese complement to the Western notion of a man in the moon. The lunar crater Chang-Ngo is named after her. Chang'e is the subject of several legends in Chinese mythology, most of which incorporate several of the following elements: Houyi the Archer; an emperor, either benevolent or malevolent; an elixir of life; and the moon.
Facebook