Meet a new member of the Fail Fix squad - the FailFix PrettyArtee doll. She will be released in the begging on 2021 with new FailFix pets.

FailFix PrettyArtee is an artist and now you can see her stock images: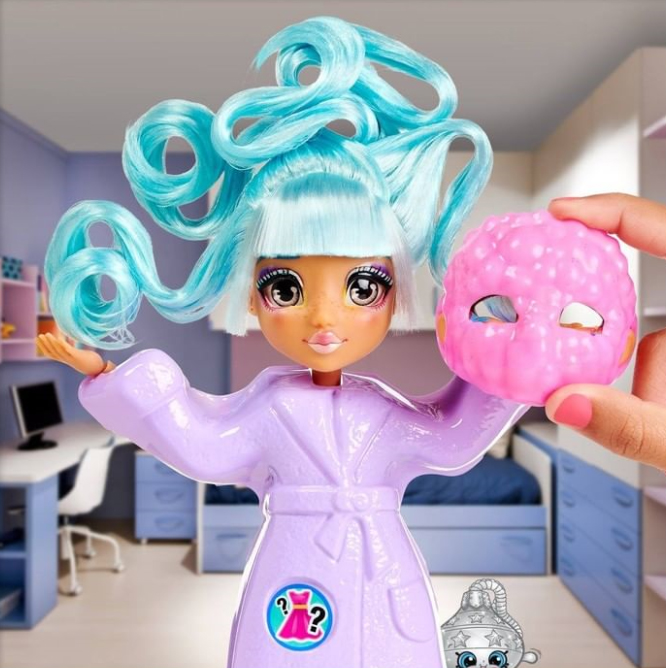 Meet @PrettyArtee! With her creative flair and a flick of the hair, PrettyArtee's artistic style goes beyond the canvas! First, begin the head-to-toe transformation with a surprise fashion reveal - will you find a Rare or Ultra-Rare outfit with special material? Next, pamper @PrettyArtee by applying the magic spa mask. Once she's feeling relaxed, remove it to reveal a look she'll love. You might even find a Rare or Ultra-Rare makeup look underneath the magic mask! Then remove the accessories stuck in her hair and brush it out until the fail is all gone! Finally, complete the total transformation by creating the 'Sleek & Straight' look she was trying to achieve! Finish styling @PrettyArtee with shoes and jewellery to create the look of her dreams before posing and displaying her on the included Doll Stand.
Here is PrettyArtee with her pet ArteePup.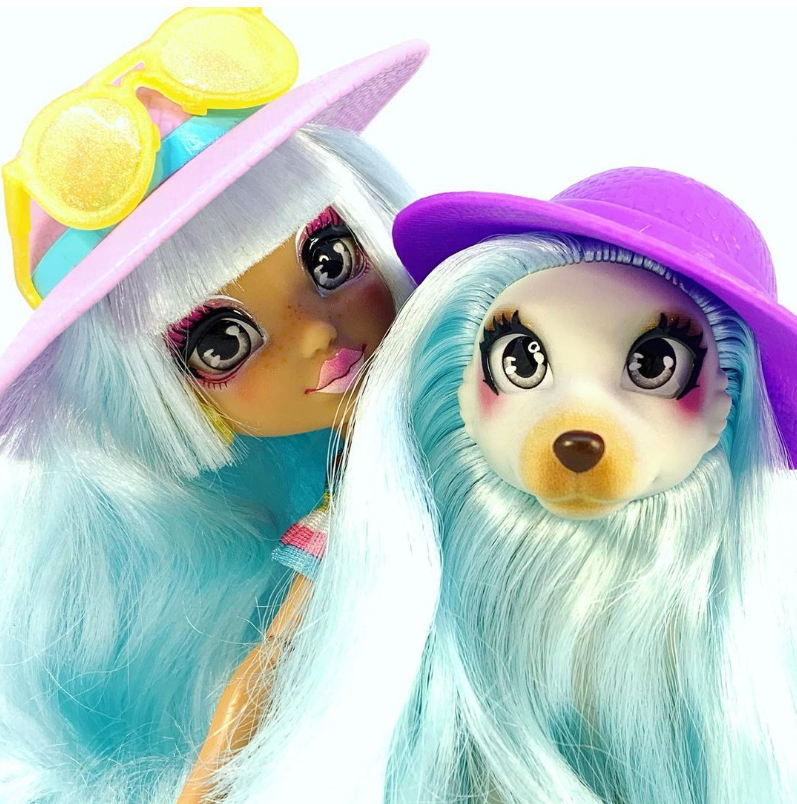 More info coming soon.
Facebook