In 2021 LOL Surprise house finally comes in brand new design. It will even have a parking space for your glamper.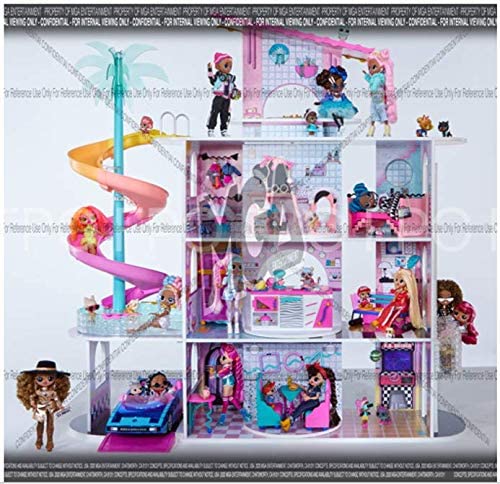 And thanks to this picture, we have our first look at some new LOL OMG and BTW dolls, though so far in a very small size.
There is even a LOL OMG boy doll!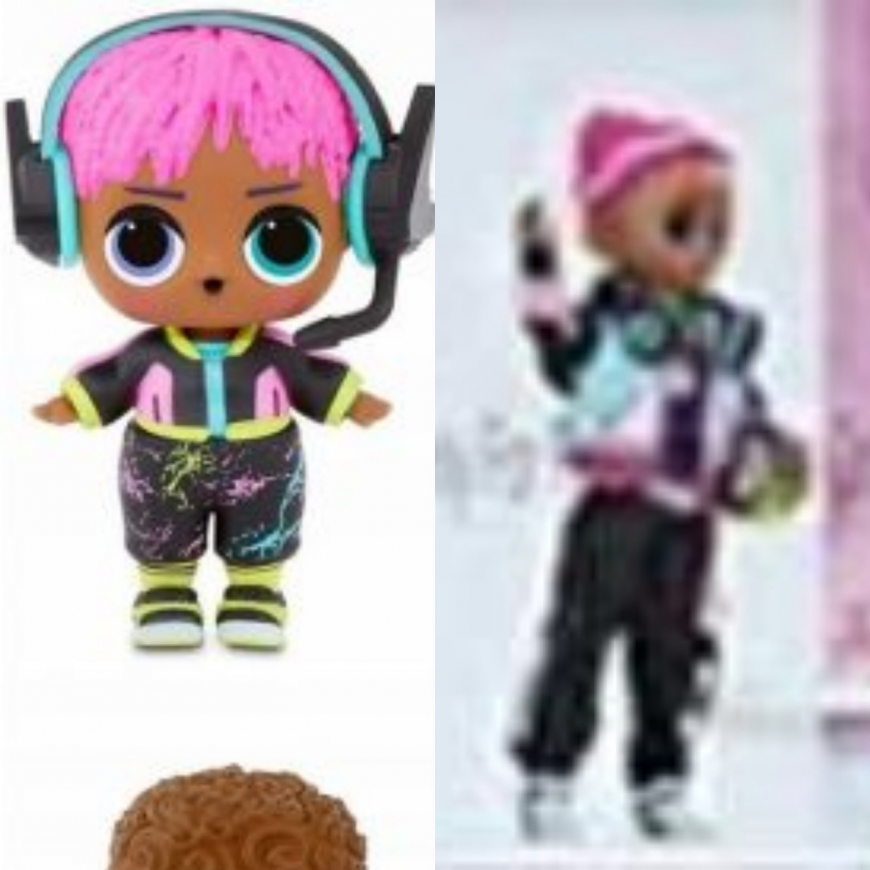 Release date: Fall 2021
Subscribe if you want to be informed when LOL OMG house 2021 will be released
Don't miss any news - subscribe to our
Facebook