Cry Babies dolls comes dress up as fairytale characters from the fantasy books in new Cry Babies Magic Tears Storyland collection.
Inspired by iconic fairytale stories, there are 6+ unique characters to collect!



They cry real tears! When their tears fall onto the book, an image of the story will be revealed!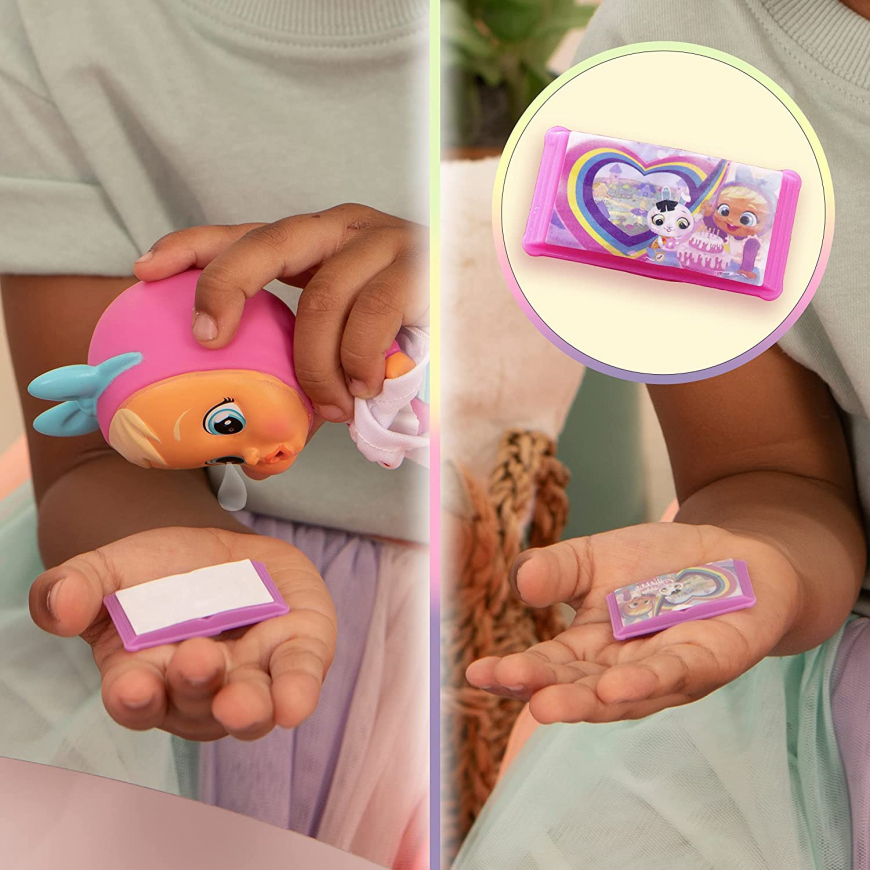 Facebook