Exciting news for collectors of Disney limited edition dolls! Meet new 2021 - 2022 Disney Designer Collection of Limited Edition dolls! Starting from October 2021 Disney will release 15 new Limited Edition Designer dolls! One new doll in a month. A matching pin will be released on a monthly basis too. The new Disney Designer Collection is part of the Ultimate Princess Celebration, actually the full collection name is Ultimate
Princess Celebration Disney Designer Collection limited edition dolls.

Next doll is Ariel designed by Ashley Losada


Ariel Disney Designer Collection Ultimate Princess Celebration Limited Edition doll


Release date for UK/Europe: 20th December 2021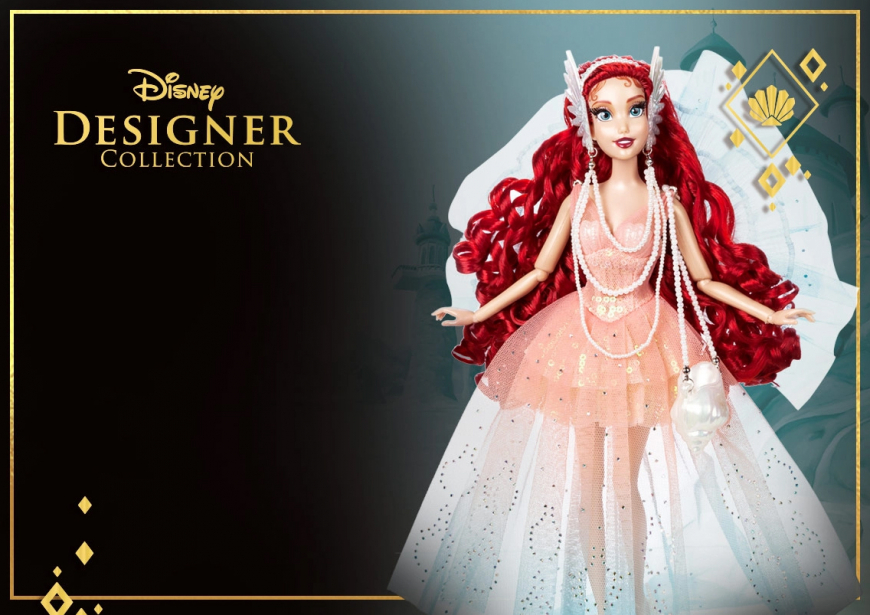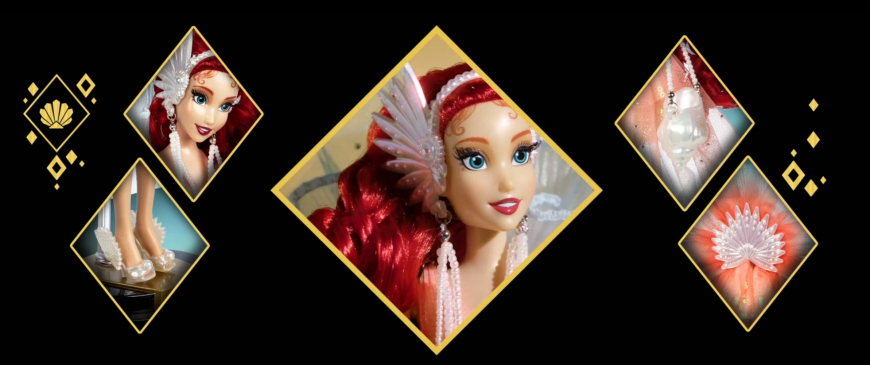 Pocahontas Disney Designer Collection Ultimate Princess Celebration Limited Edition doll


Release date: 9 November 2021 at 7 am PT on shopdisney, other option to get the doll is Ebay https://ebay.us/B9sdZt.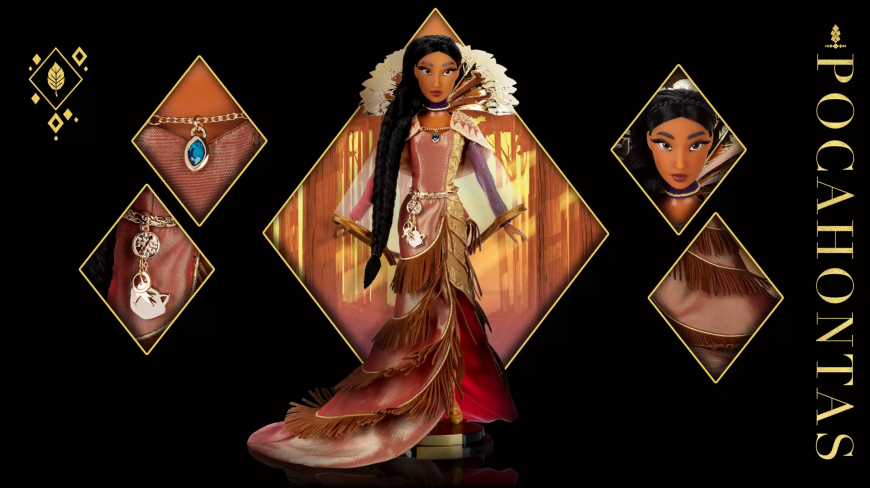 From the back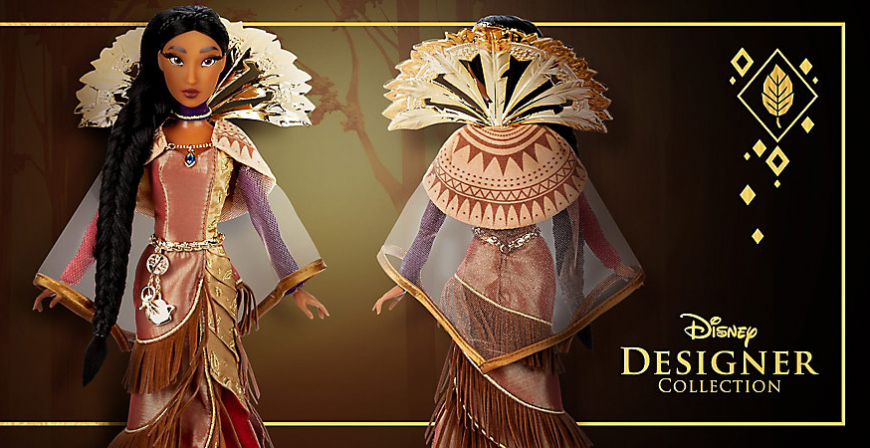 Doll was designed by Javier Garcia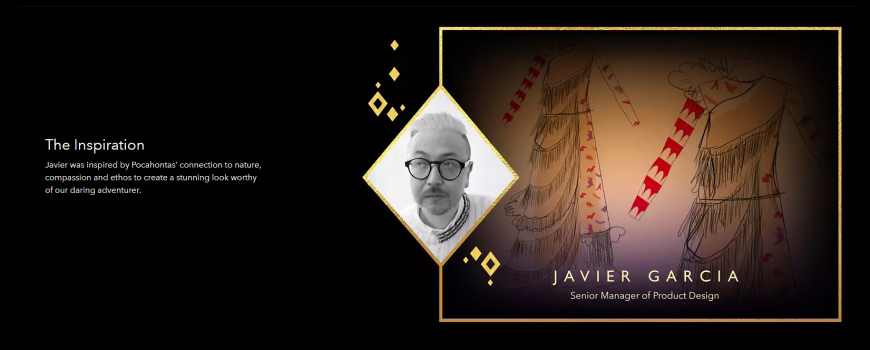 Pocahontas 2021 Limited Edition pin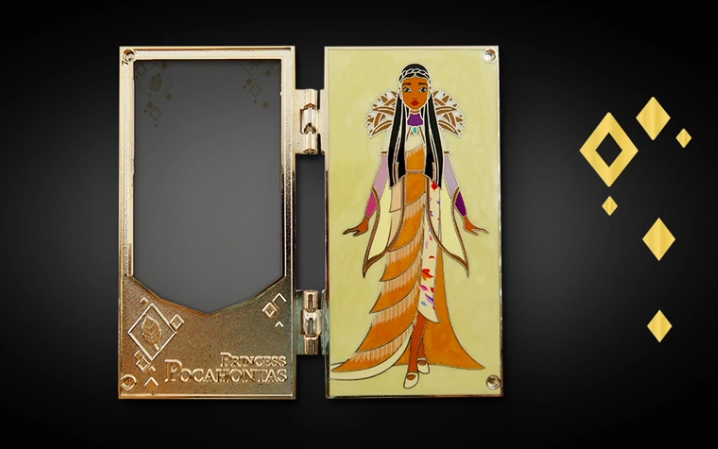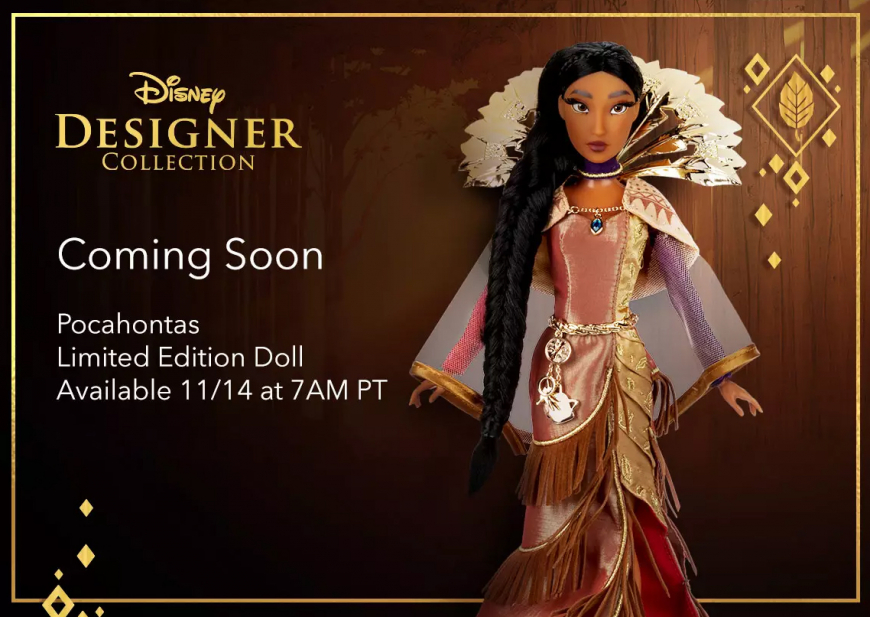 Previous releases:
Dolls size: 14"
Princess Jasmine is first to be released. (List of first 7 dolls are at the bottom of the news)
The stunning modern design presents Jasmine as the radiant jewel of Agrabah.


Disney Designer Collection 2021 Princess Jasmine Limited Edition doll


Release date: October 12 at 7am PT on shopdisney
Limited Edition: 9,800 (LE: 4,000 in Europe)
Price: $129.99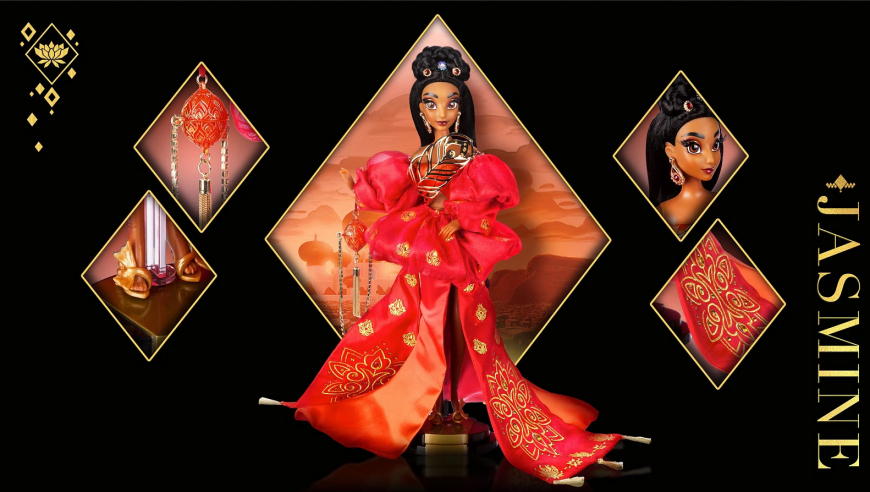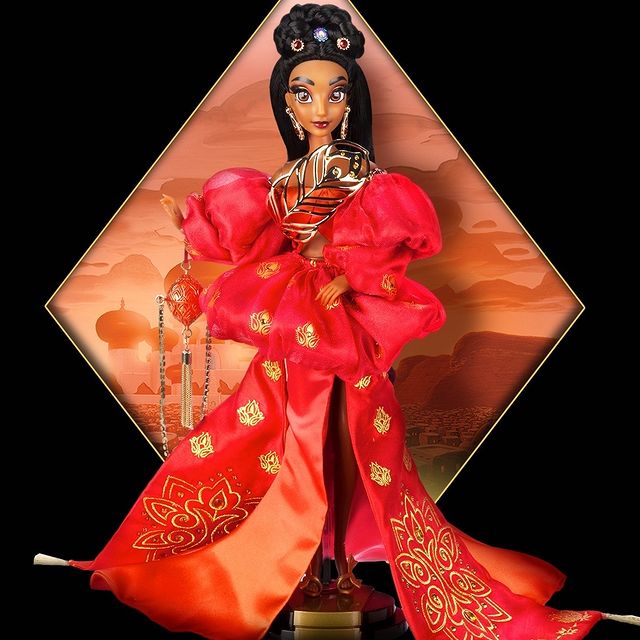 Disney Designer Collection Princess Jasmine doll
Limited Edition of 9,800
Includes Certificate of Authenticity
Designer: Mark Monterroso
Detailed couture gown
Bejeweled metallic palm frond brooch
Puff peplum skirt & sleeves with metallic print accents
Embroidered metallic filigree and gemstone studs on train
Bare midriff
''Agrabah sunset'' inspired color scheme
''Cave of Wonders'' jeweled purse with metal tassel and rhinestone chain
Hair gems
Drop earrings
Molded shoes
Fully poseable
Display stand included
Comes in elegant window display packaging with gatefold cover, foil decoration, and magnetic closure
Inspired by Disney's animated classic Aladdin (1992)
Part of the Disney Ultimate Princess Celebration Collection

New limited edition pin will also be released.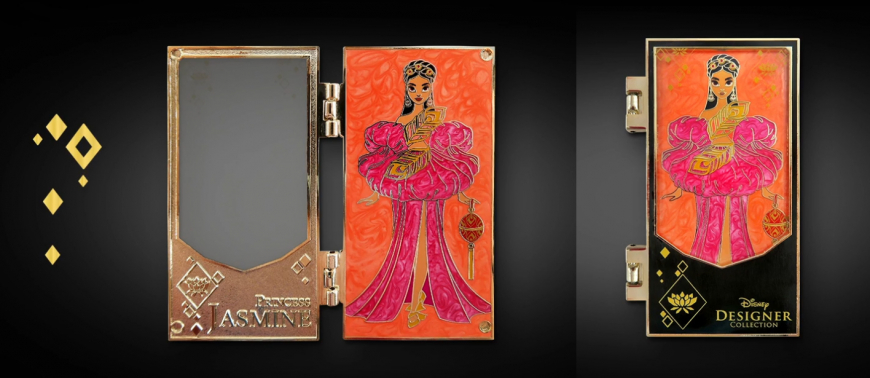 First 7 new Disney Designer collector dolls from 15 that will be released are:
first seven Disney Princesses to be included in this series:
Jasmine (Aladdin)
Pocahontas (Pocahontas)
Ariel (The Little Mermaid)
Mulan (Mulan)
Tiana (The Princess and the Frog)
Aurora (Sleeping Beauty)
Merida (Brave)
Moana
Rapunzel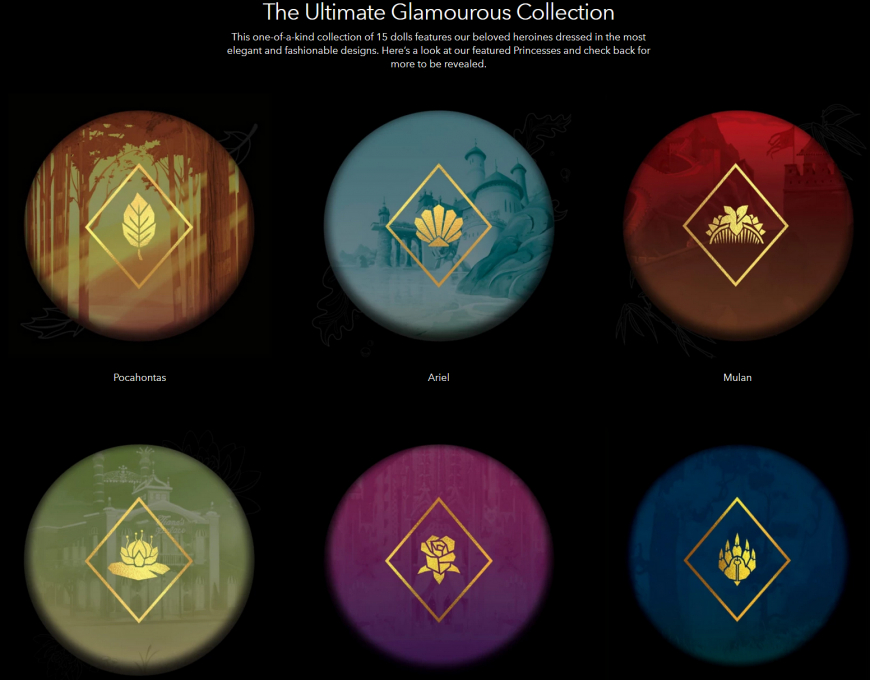 Don't miss any news - subscribe to our
Facebook