Meet the new batch of new New Nendoroid and Nendoroid doll announcements.



First on our list will be the new Snow Miku 2022 Grand Voyage ver figure with a stunning snowy marine design, including bright elements in the form of crabs.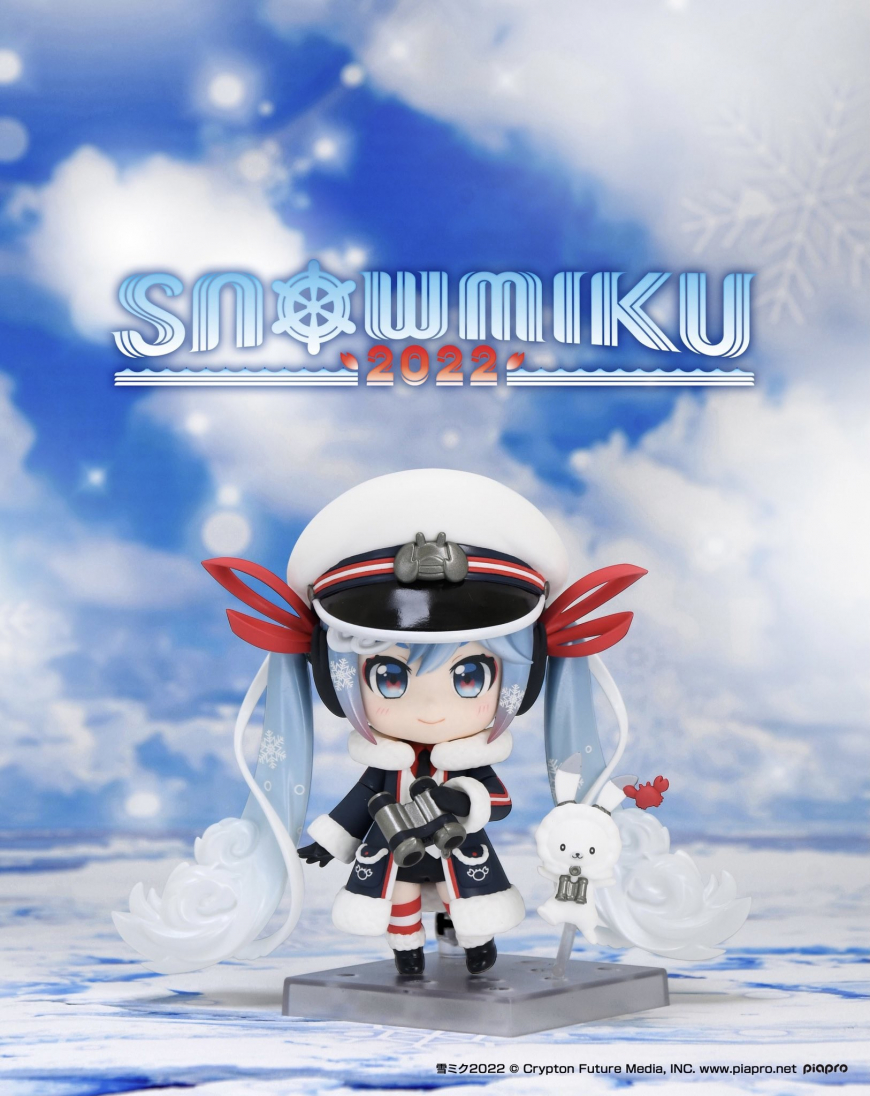 Art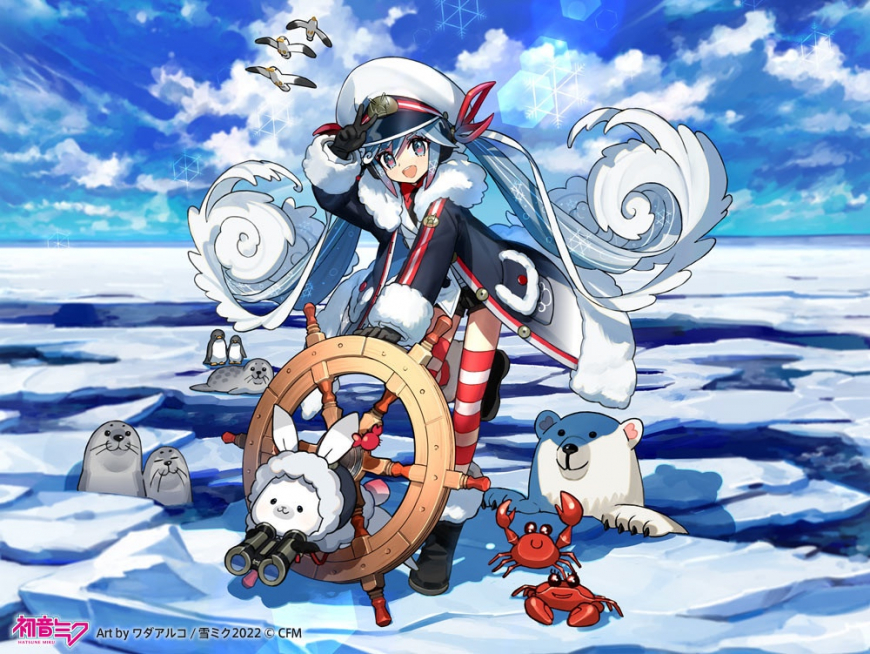 Figma Snow Miku 2022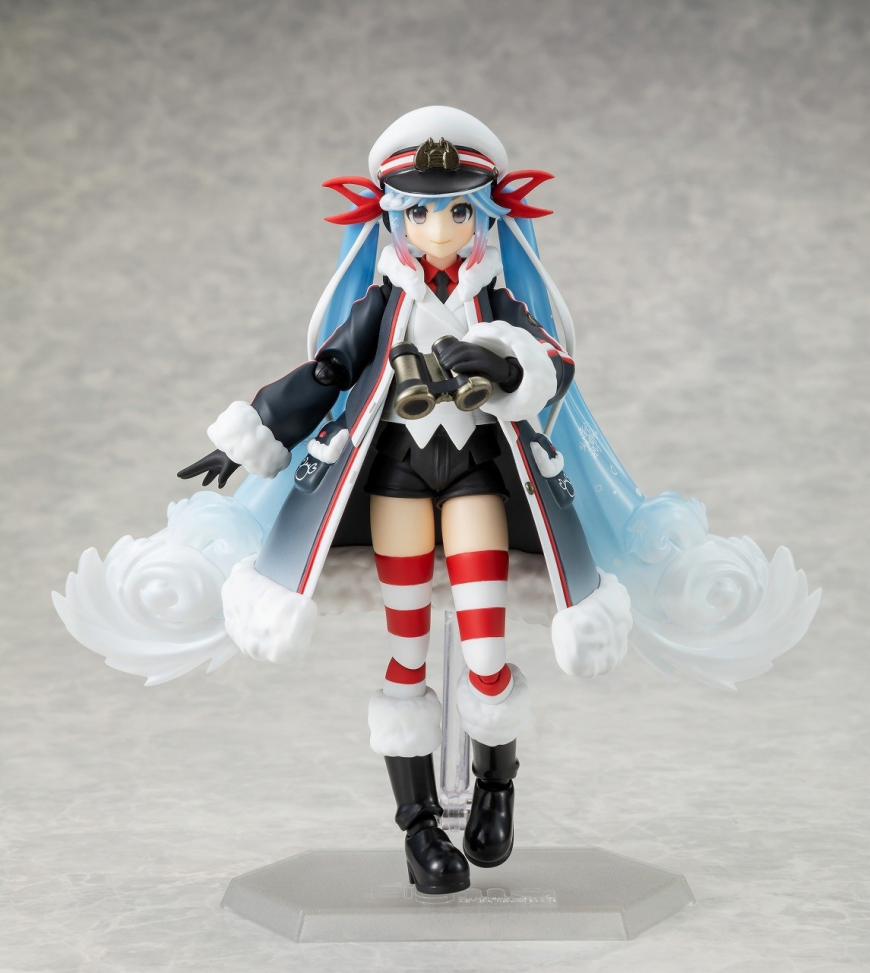 Also two new concept arts for next nendoroid Miku figures were revealed.


Nendoroid Hatsune Miku: Maneki Miku is in the works. Stay tuned for more information coming soon.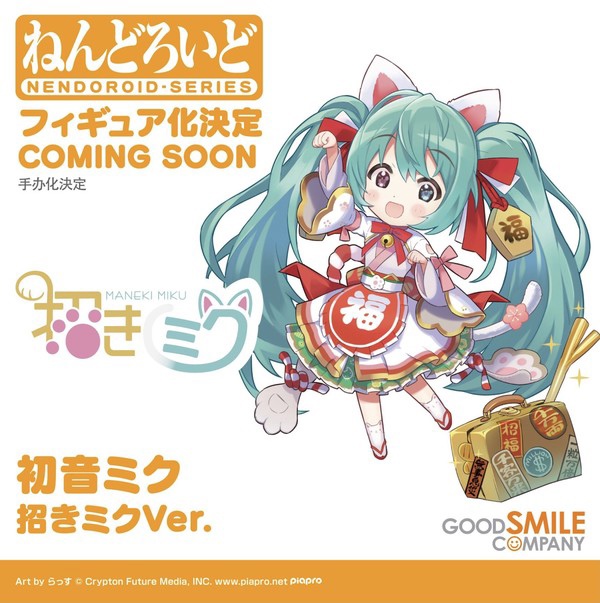 Nendoroid Hatsune Miku: MIKU EXPO 2021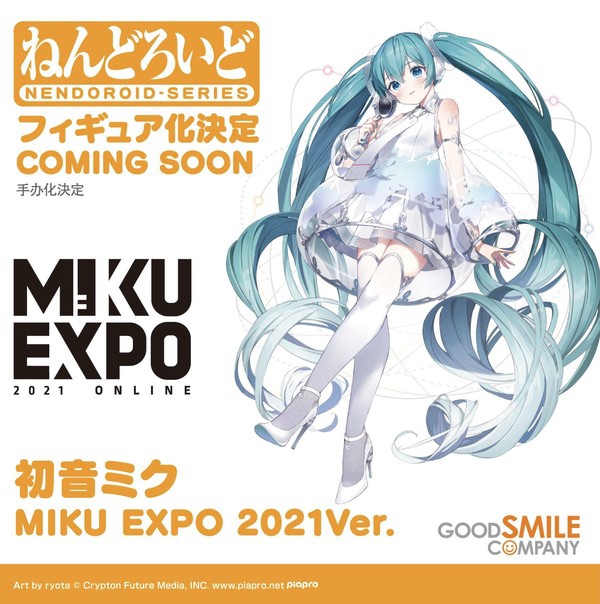 Nendoroid Doll Zenitsu Agatsuma



Series: Demon Slayer: Kimetsu no Yaiba
Release: 2022/06
Sculptor: toytec D.T.C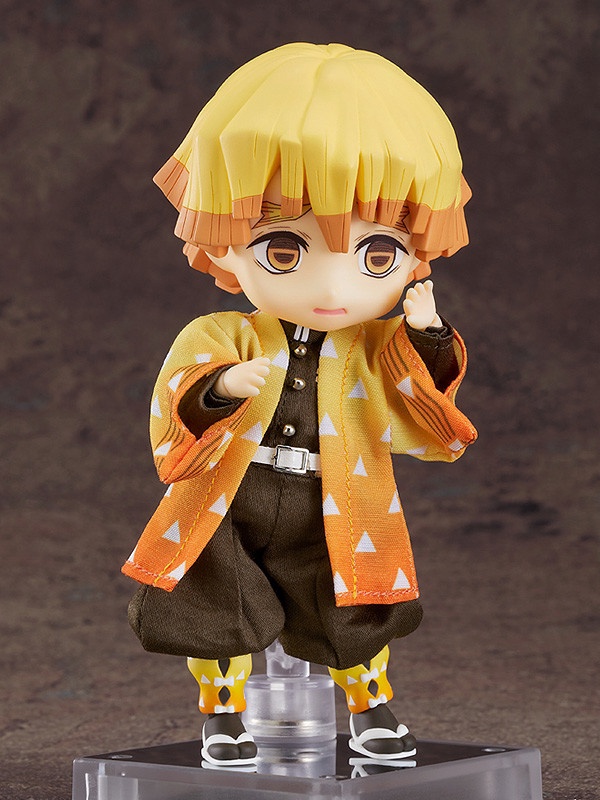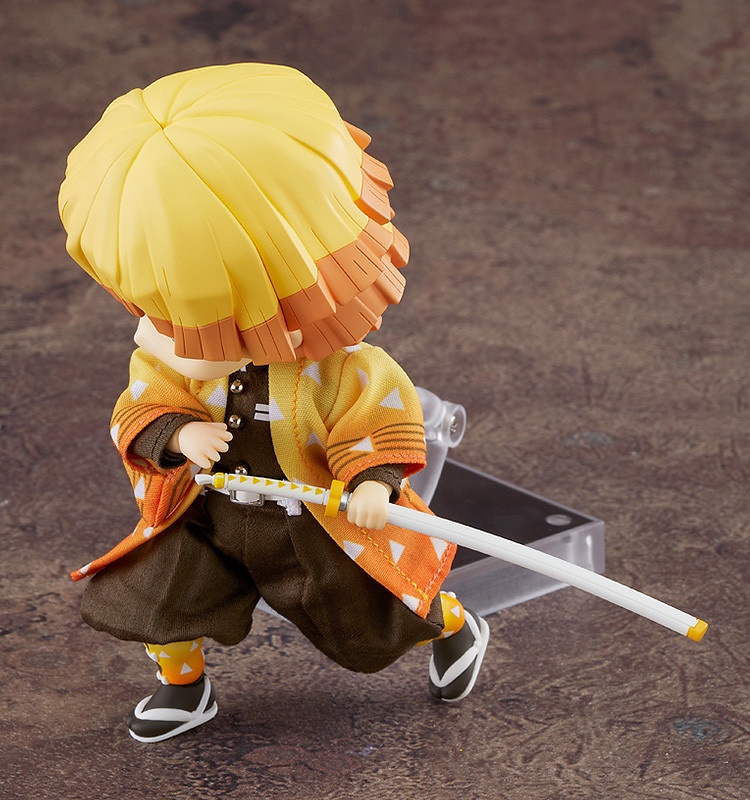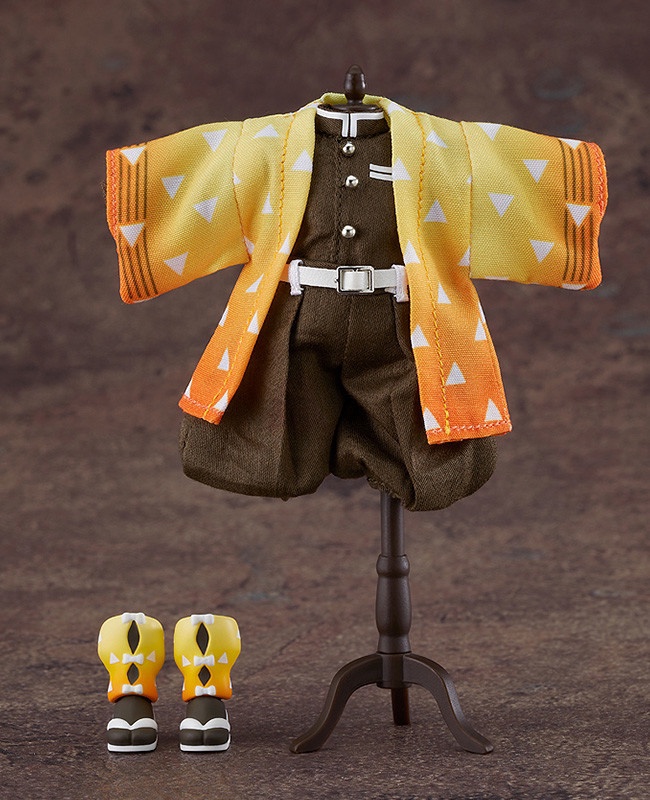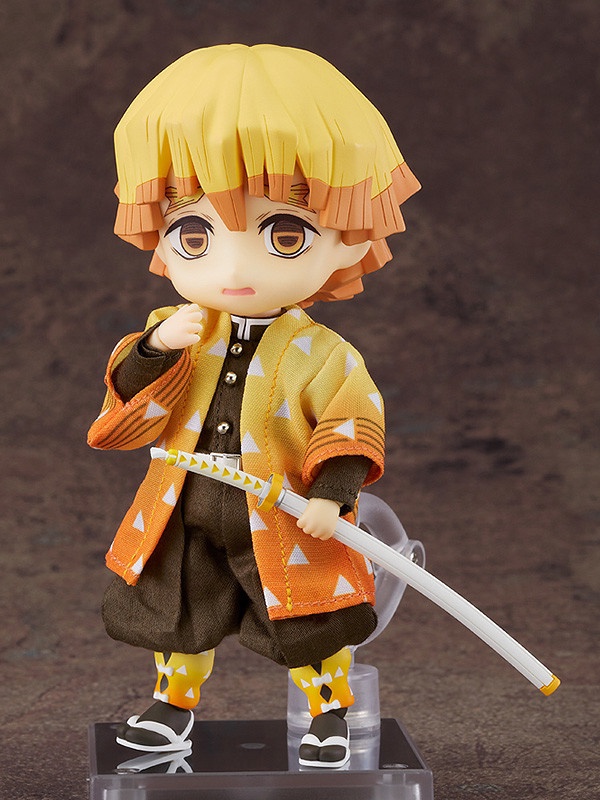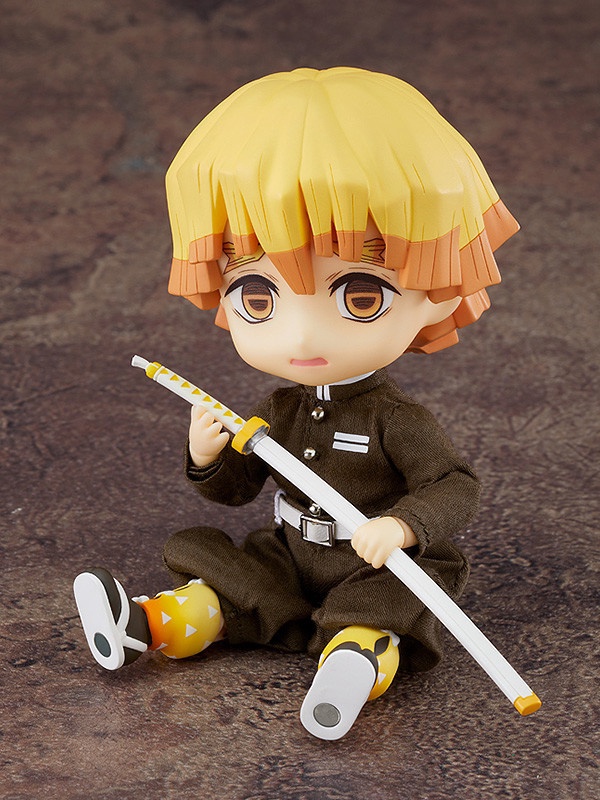 Nendoroid Doll Inosuke Hashibira



Series: Demon Slayer: Kimetsu no Yaiba
Release: 2022/07
Sculptor: toytec D.T.C


[center]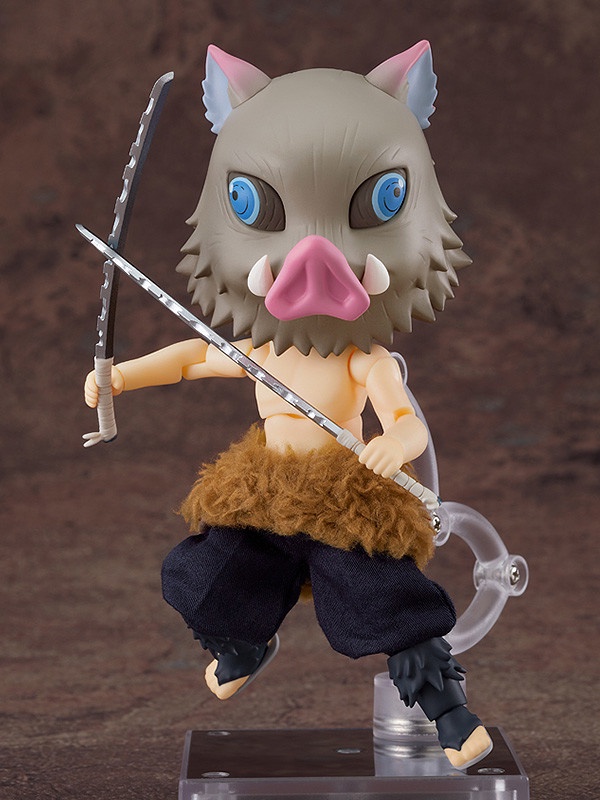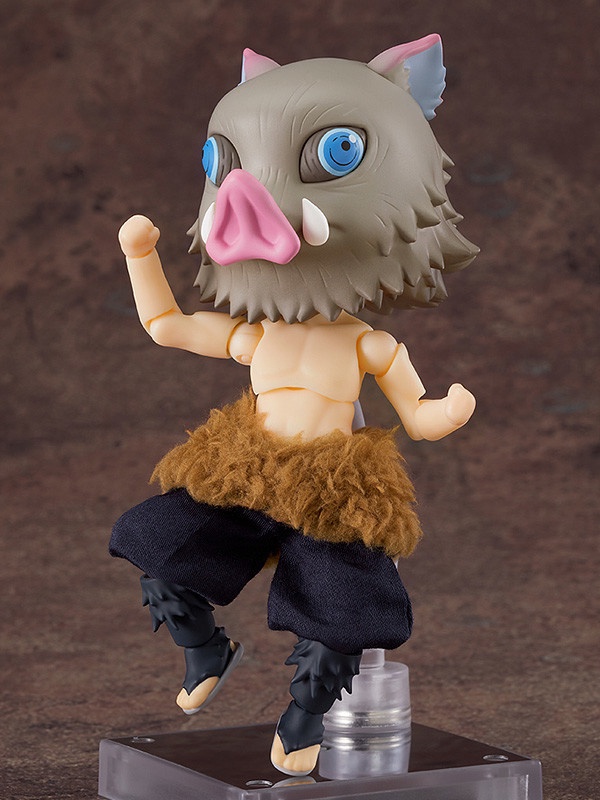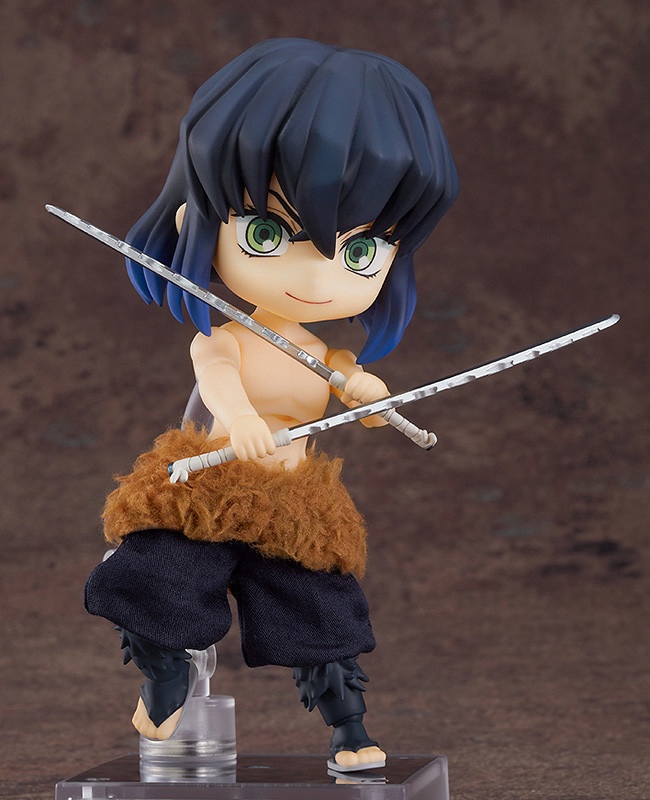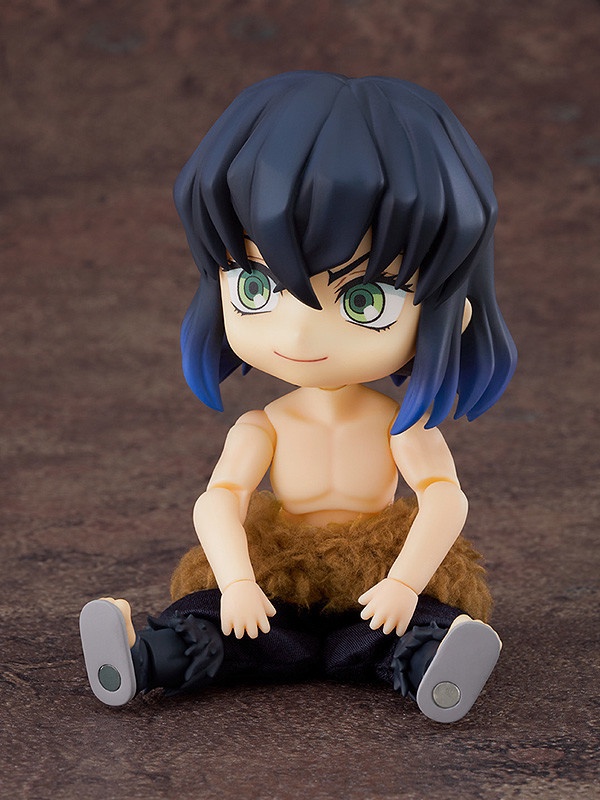 Inosuke Hashibira[/center]



Nendoroid Chinese Paladin: Sword and Fairy - Long Kui / Red



Release: 2022/07
Sculptor: Shichibee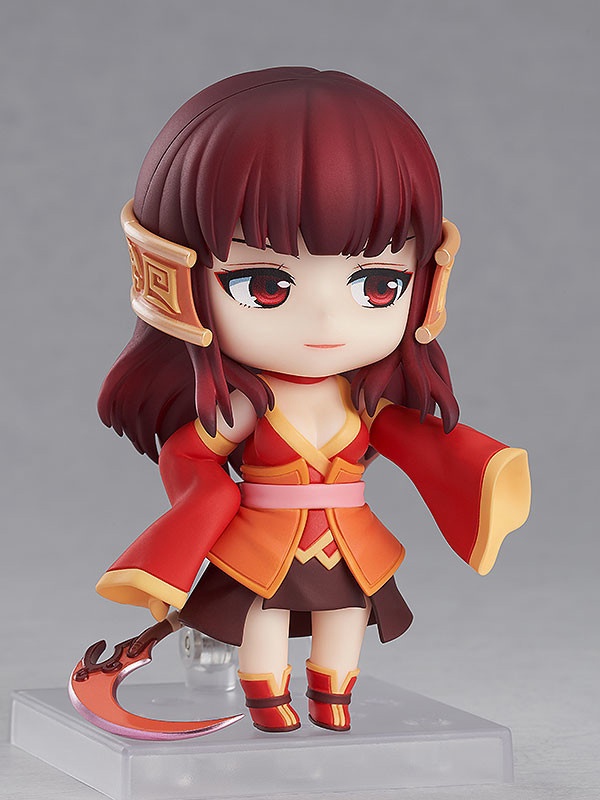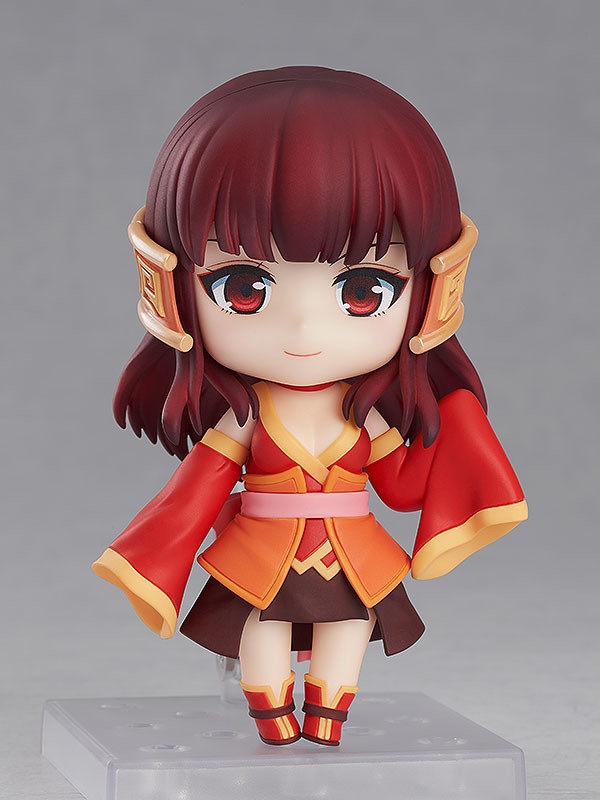 Nendoroid Chinese Paladin: Sword and Fairy - Long Kui / Blue



Release: 2022/07
Sculptor: Shichibee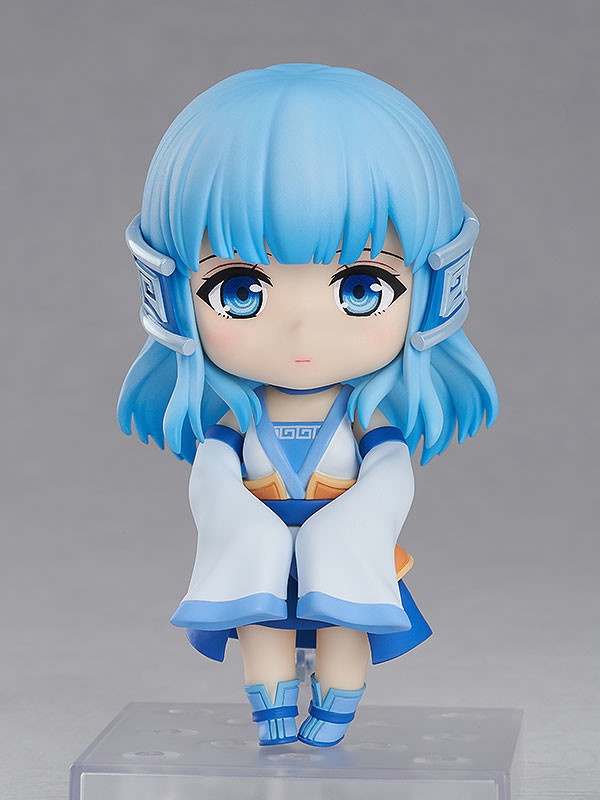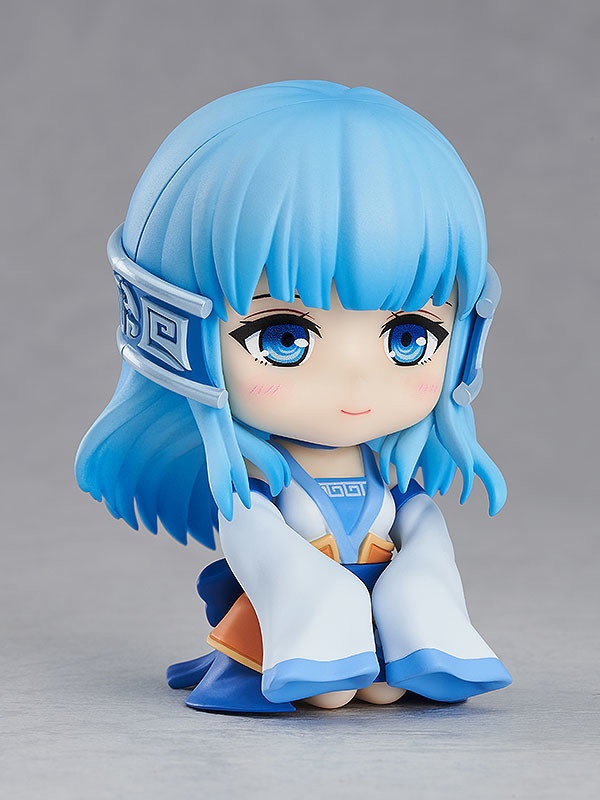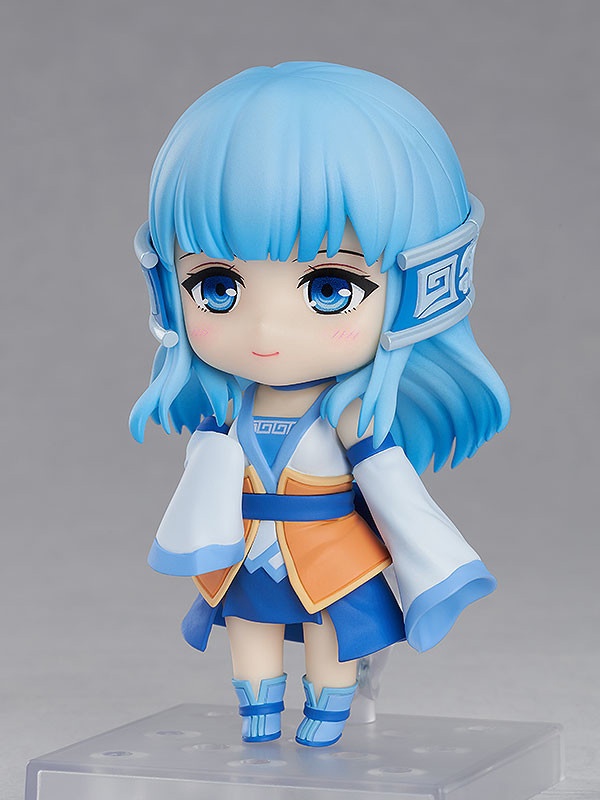 Nendoroid Inuyasha Miroku



Release: 2022/08
Sculptor: Shichibee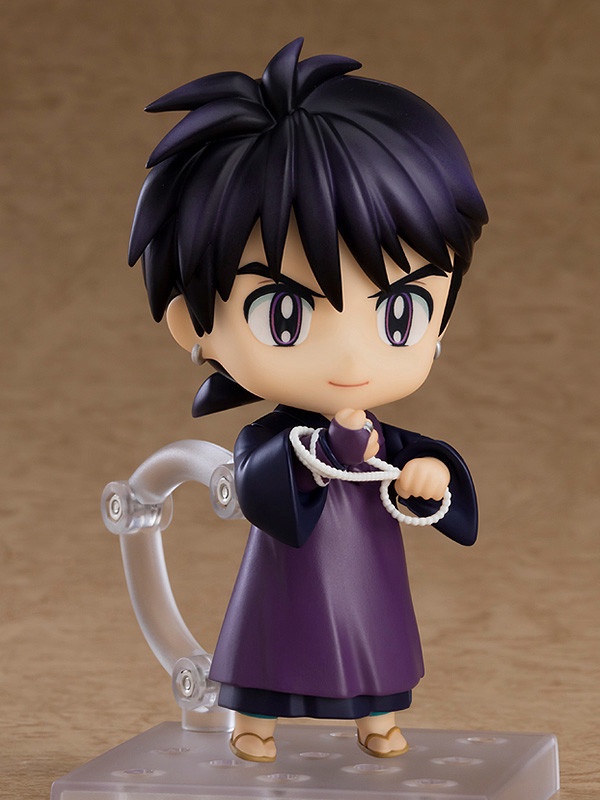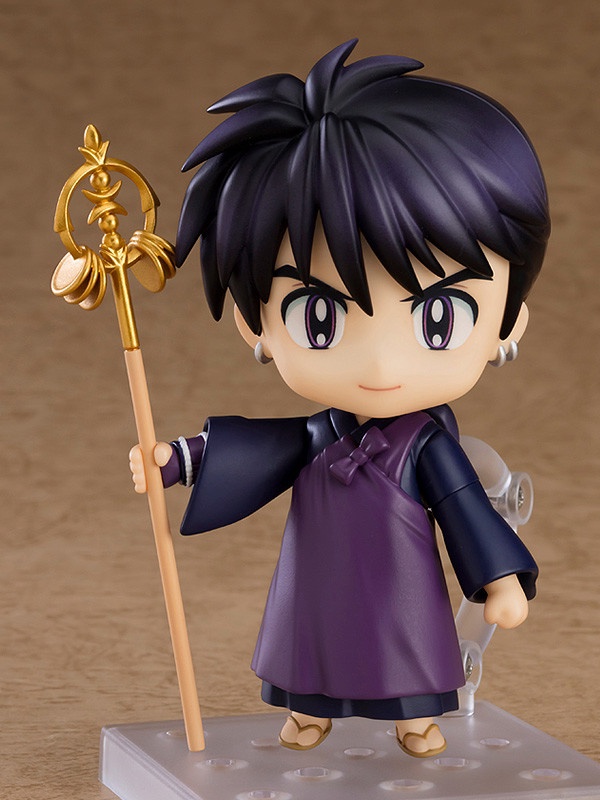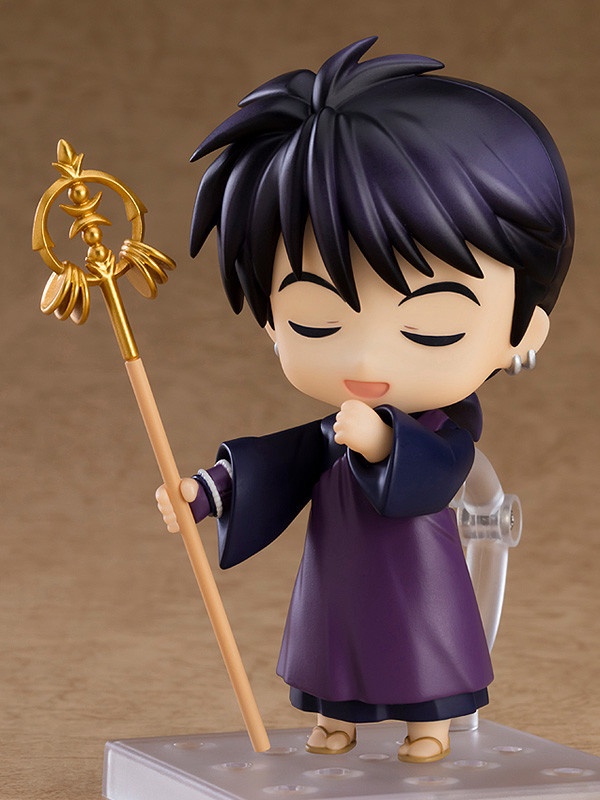 Nendoroid Inuyasha Sango


Release: 2022/08
Sculptor: Shichibee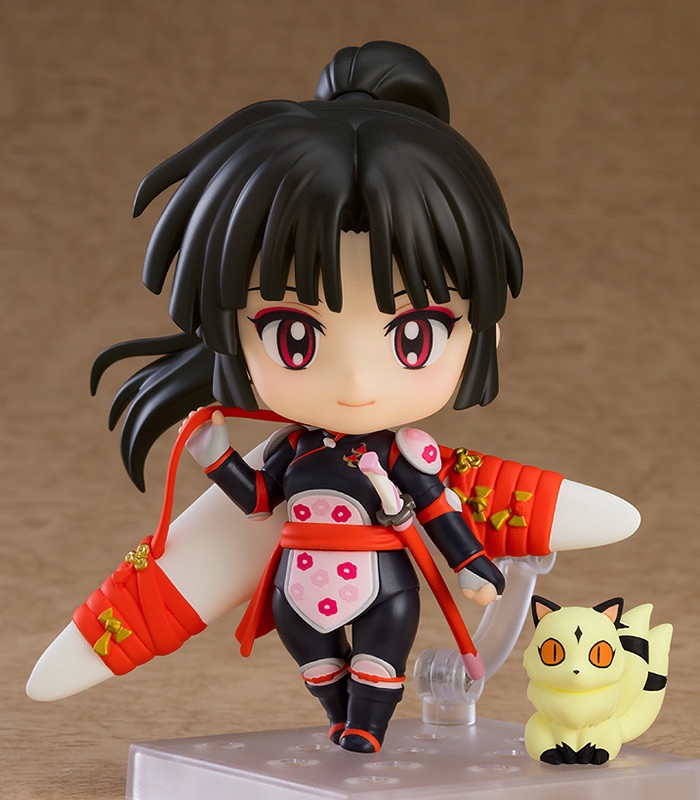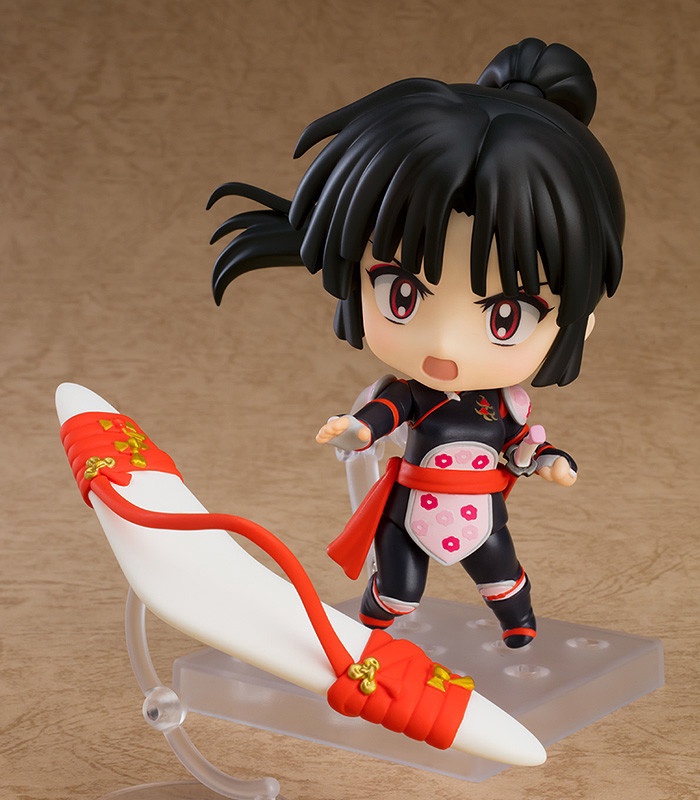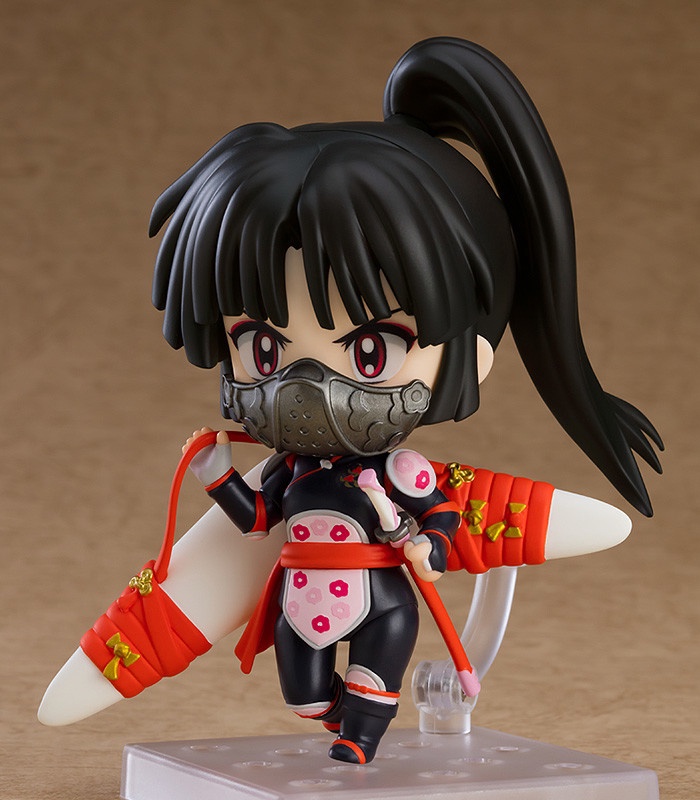 Don't miss any news - subscribe to our
Facebook