Meet Barbie Signature doll made in collaboration with famous designer - Barbie Signature Guo Pei doll.



Barbie Signature Guo Pei doll 2022 HCB86




In US doll will be released as Mattelcreations exclusive

here


Stay tuned for more links.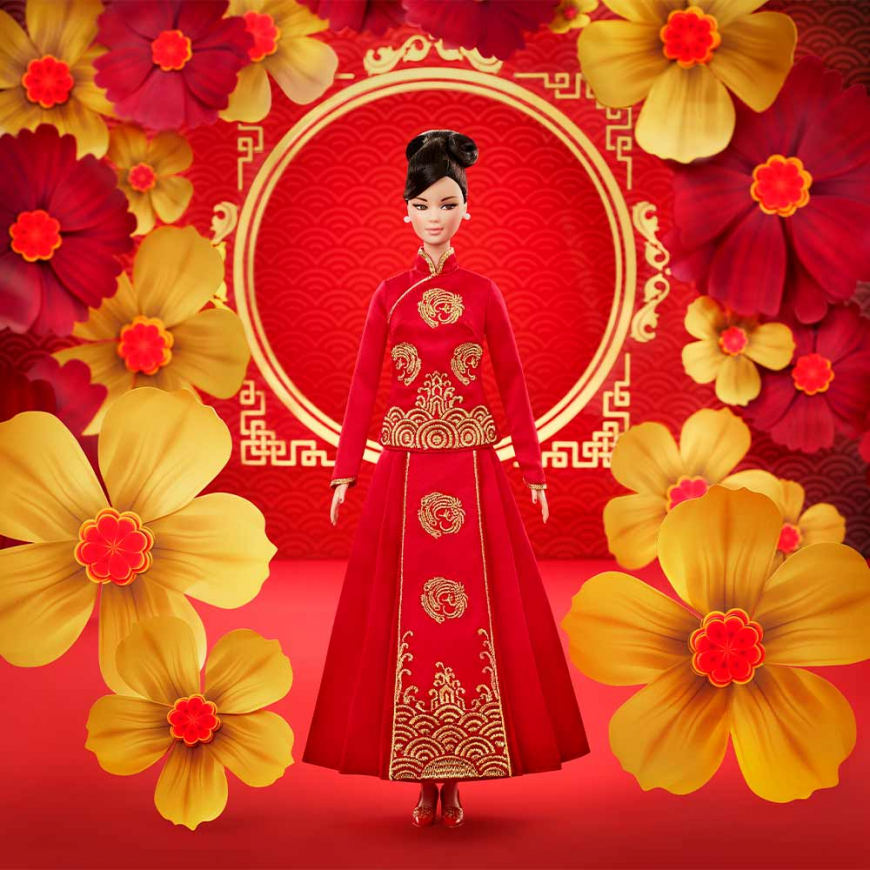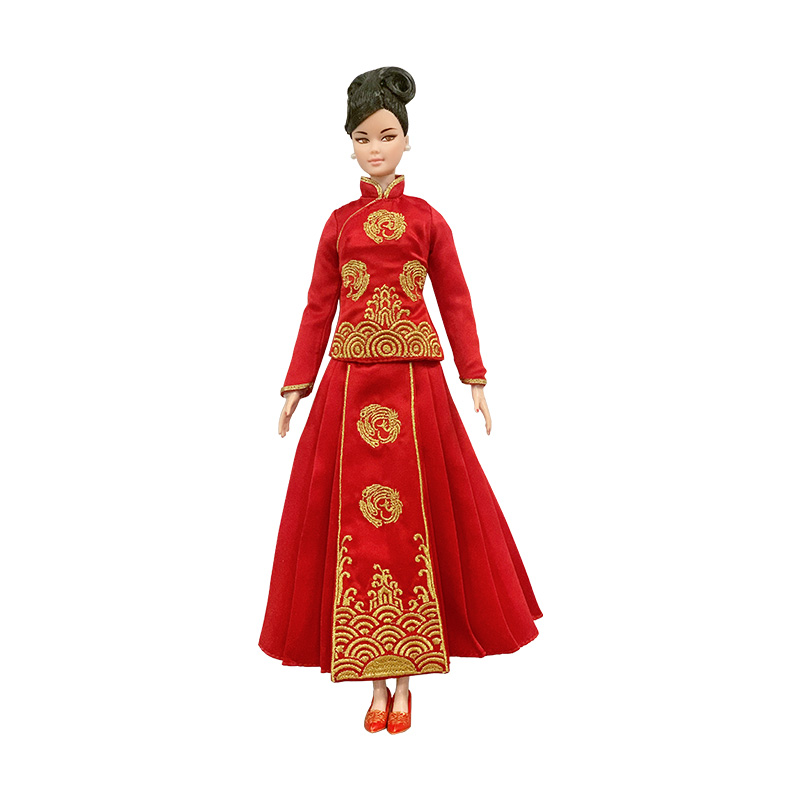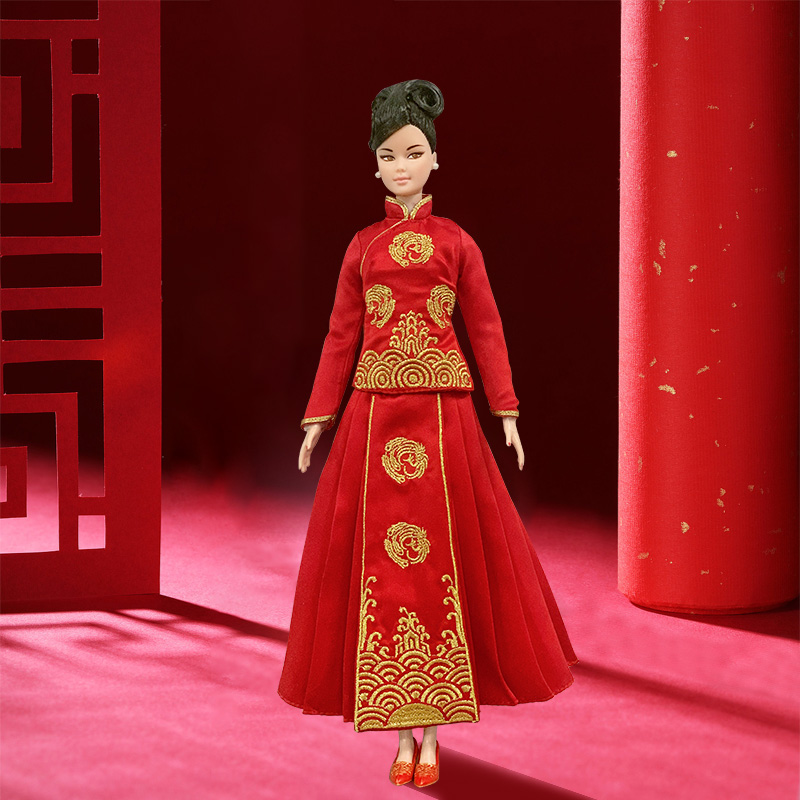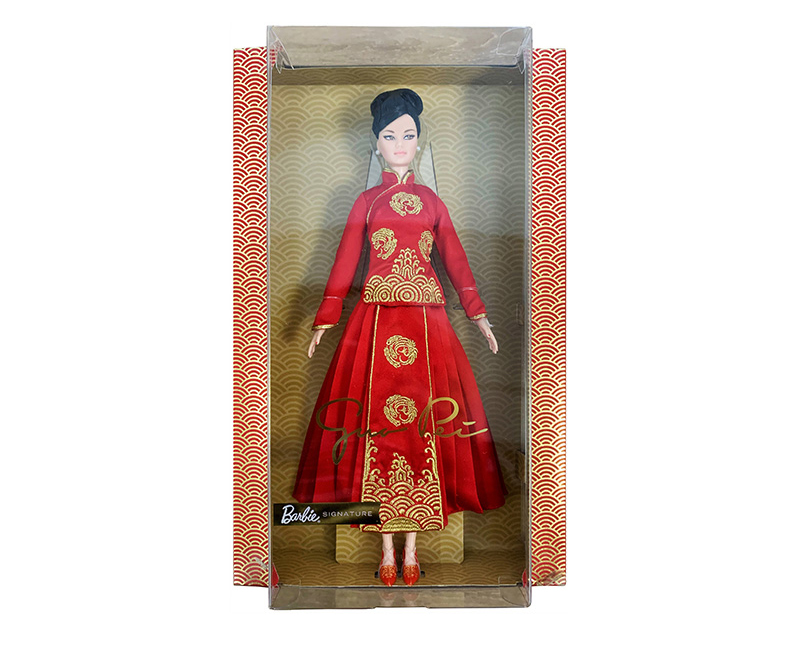 To celebrate the beauty and tradition of the Lunar New Year, Barbie Lunar New Year doll features a festive creation from China's most renowned couturier, Guo Pei.
Barbie doll wears a traditional Chinese dress in resplendent red, symbolizing good fortune and abundance.
The dress comes to life with water and wave motifs, Guo Pei's signature embroidery style and symbolic golden phoenixes representing femininity and grace.
Striking phoenix-themed accessories complement her elegant look.
In sophisticated packaging ideal for display, Barbie doll makes the perfect gift for collectors and kids ages 6 years old and up.
With best wishes for the new year, may Barbie Lunar New Year doll and Guo Pei's dazzling artistry bring joy to many holiday celebrations.

Guo Pei is a Chinese haute couture fashion designer, one of China's most famous couturiers. Guo Pei was the first Chinese designer to become a member of the Paris Fashion Syndicate.

Subscribe if you want to be informed when Barbie Signature Guo Pei doll will be released
Don't miss any news - subscribe to our
Facebook