Mattel releases dolls based on Karma's World popular Netflix series in summer 2022.
We will collect all information about new dolls in this post (to be updated).

Here is first teaser of the one, of the upcoming dolls: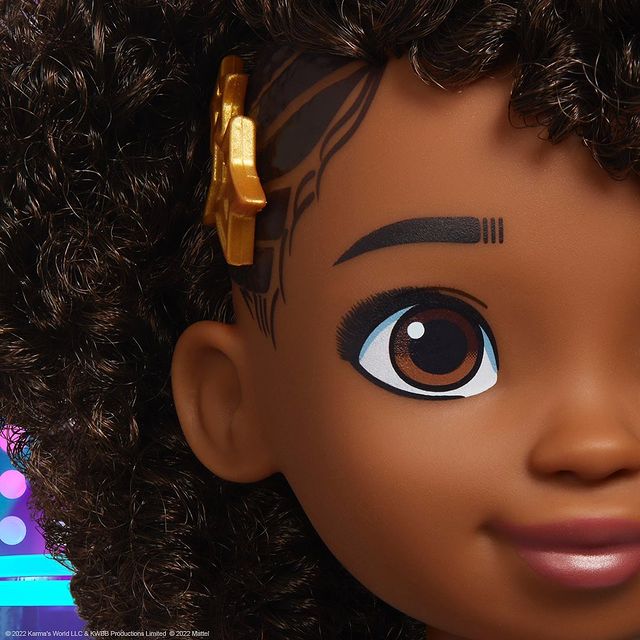 Karma's World School to Stage Doll & Fashions


Price: $19.99



Karma's World Makin' Rhymes Recording Studio Playset


Price: $29.99

Release date: June 2022

Karma is a secondary school student and a gifted poet. She dreams of rapper fame and composes poetry, and her talent, determination and good heart help her in every situation.
Don't miss any news - subscribe to our
Facebook