Mattel Creations releases new collaboration with Tokidoki brand - special release Tokidoki UNO cards and Tokidoki UNO fashions.


Sale starts February 11, 2022 9am PT on creations.mattel.com

Previously published news
--------
On February 8, 2022, Mattel posted cute teaser with description "stay tuned for a special treat that will make your game nights even sweeter".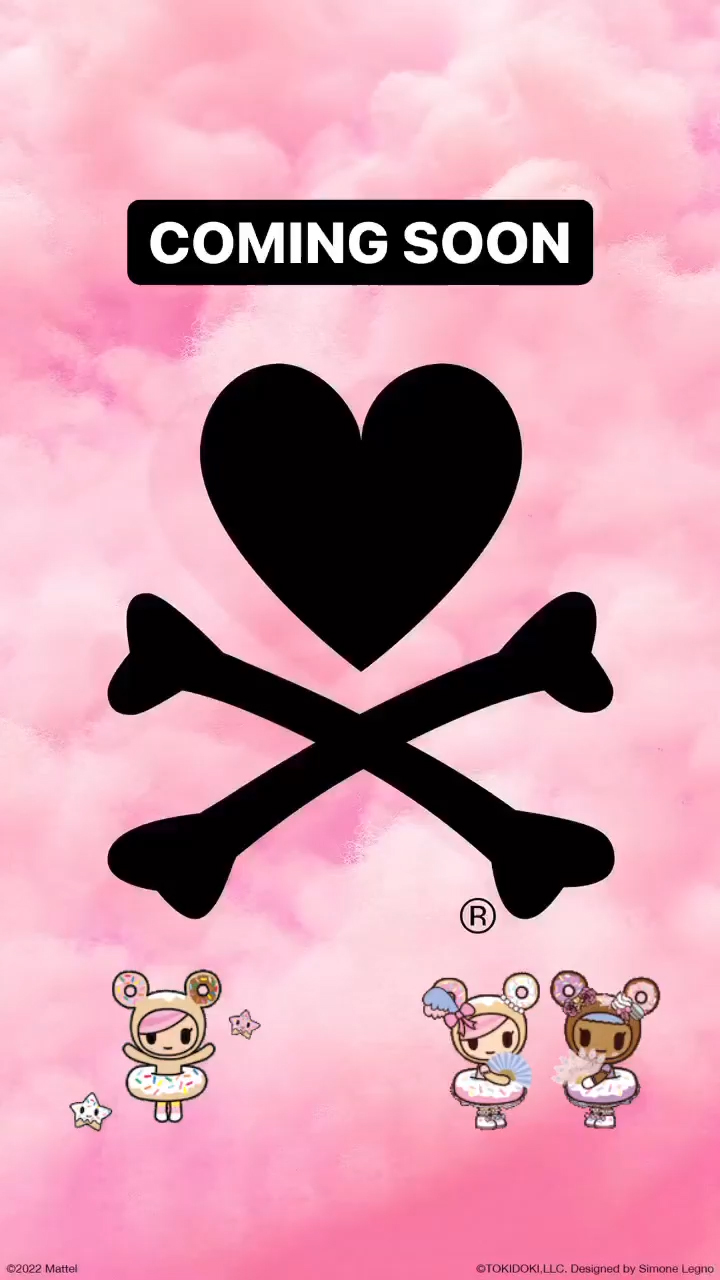 This teaser for sure talks about Tokidoki brand, and description pushes us to the board games, in Mattel's case it is UNO. And there are a lot of special edition series of UNO cards made by Mattel Creations.

This teaser is also alludes us to the UNO cards.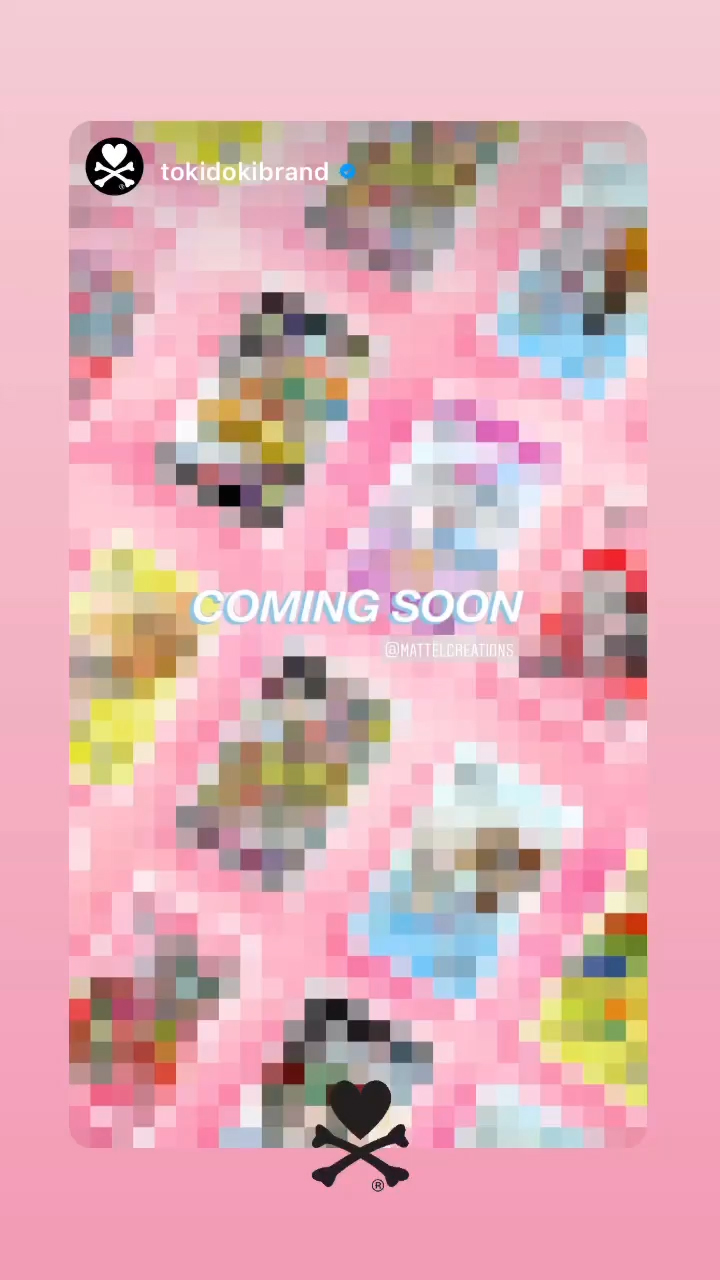 More info coming soon.
Facebook