Today, the degree of our hope for the return of Monster High dolls has increased significantly! First, a small guide for those who are not yet familiar with the whole story with the "return" of Monster High dolls.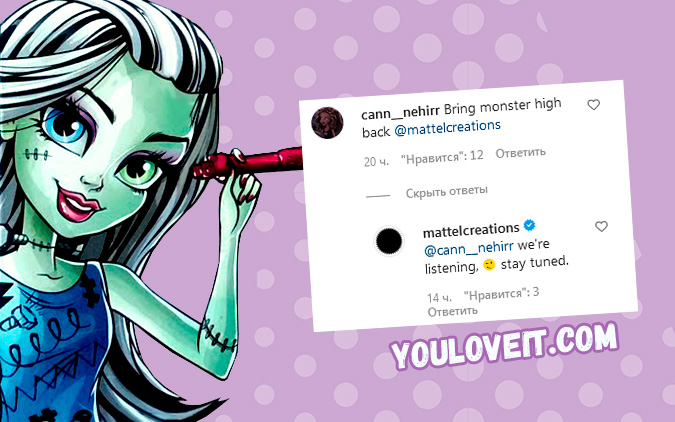 It all started with the fact that in spring 2020 on the pages of some online stores were found listings with new Monster High Collector dolls. The doll community was excited! But the release dates of the dolls were approaching, the dolls did not come out, there was not even a promotional image and no official announcements were made.
Some time ago one of the stores sent a notification letter to all pre-ordered people, that production of the collector Monster High dolls is cancalled. And then a couple more days later a letter of apology, it was an error, the dolls are still in production. The situation became even more confusing, but it was at least indirect evidence that the new Monster High dolls are in development.

And literally the day before yesterday the following happened.
Official Mattel Creations account posted these pictures, teasering new products.
90 percent of all comments were about the expectations of the new Monster High dolls. And what a disappointment it was when the announcement was a transparent retro Barbie figure. Comments from frustrated Monster High fans sprinkled up.
But look what response we finally got! They are listening, stay tuned! And we will keep you informed!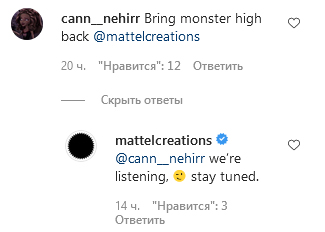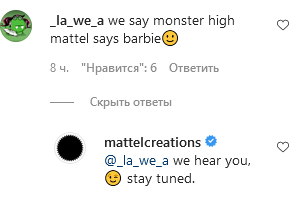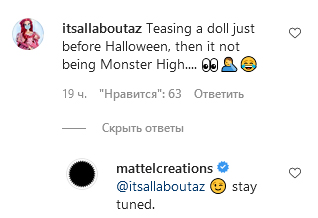 Mattel Creations updated site with these banners. New Monster High Collector dolls are on the way!!!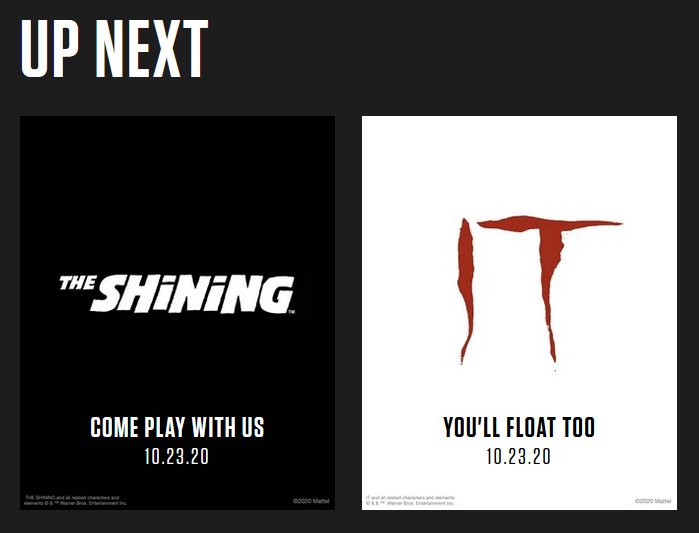 Subscribe if you want to be informed when new Monster High dolls will be released
Facebook