It's been a while since we've heard the news about new Monster High Collector dolls 2020. We even started to worry about whether they' re canceled.

BUT! The other day, one of our favorite artists and Mattel's designers Darko Dordevic, who recently worked on a Cave Club dolls, shared this picture with caption "A crossover fanart I made during the work breaks while working on the same doll line #caveclub. Can Tella and Hunch actually see what clawesomness the future holds?!"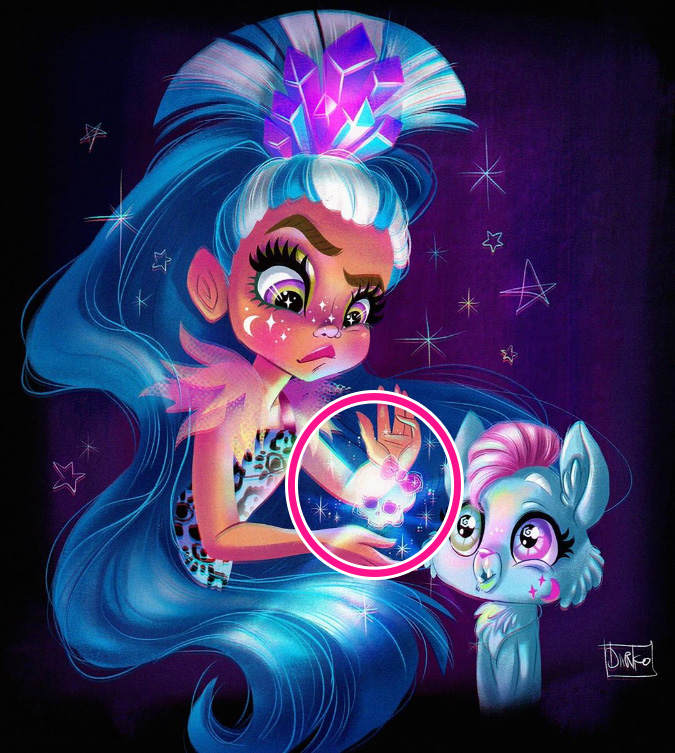 Tella is character from Mattel's Cave Club franchise. And she can see the future (at least that's what her official biography says). On the picture in her hands, we can see the Monster High logo. So, future will bring us new Monster High dolls!
You see, the official designer from Mattel teases new Monster High dolls!!!
We still don't know if he meant new Monster High Collector dolls, but we really hope for the return of the Monster High brand!
Subscribe if you want to be informed when New Monster High dolls will be released
Don't miss any news - subscribe to our
Facebook