The first photos from the New York Toy Fair 2019 began to appear on the Internet. Including this interesting photo from one famous blogger mommysworldrocks.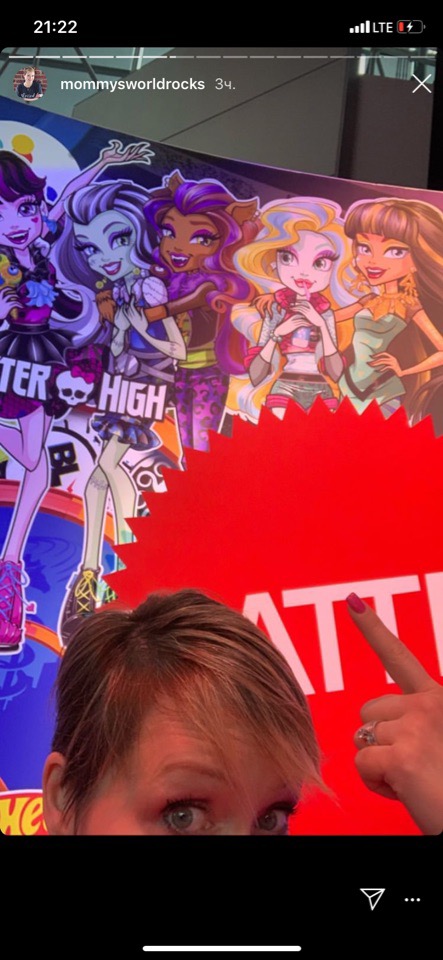 Here you can see a MONSTER HIGH characters! But Why? What? Really? What does this mean? It seemed to everyone that this brand almost died.

The answer is simple. Mattel Developing 22 Animated, Live Action TV Shows. The new programs in development are created by Mattel Television for multi-platform distribution and are based on more than 20 properties in Mattel's rich IP portfolio. This innovative slate of high-quality episodic content for multi-platform distribution will encompass a broad range of genres, including action adventure, humor, game shows, music and more, and are designed to reach a range of demographics including toddlers and preschool, boys, girls, tweens, teens and families.
Mattel Television is led by Adam Bonnett, a 21-year Disney Channel veteran behind Hannah Montana, Descendants, Kim Possible and other Emmy® Award-winning children's shows, who recently joined Mattel as Executive Producer.

Mr. Bonnett will work with Christopher Keenan, Senior Vice President and Executive Producer at Mattel Television, an Emmy® Award-winning industry veteran. Mr. Keenan has been responsible for animated content development and production of short and long-form episodic television for Barbie, Thomas & Friends, American Girl, Monster High, Bob the Builder, Fisher-Price's Little People and many other properties within the Mattel portfolio.
Facebook