Rainbow High is the newest fashion doll line from the MGA company. It must become available from day to day (follow our news). And since these are brand new dolls, many people have questions about their height, proportion and clothing. Now we have the answers thanks to the Clawdeena9.



Rainbow High dolls height - How tall are they?


Rainbow High dolls are pretty same height as Monster High dolls.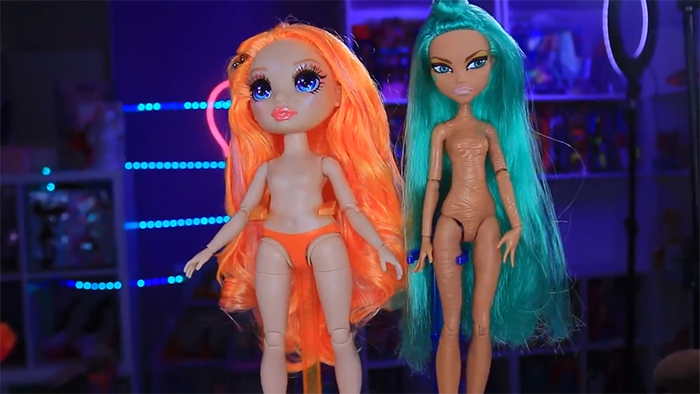 They are taller then LOL OMG dolls.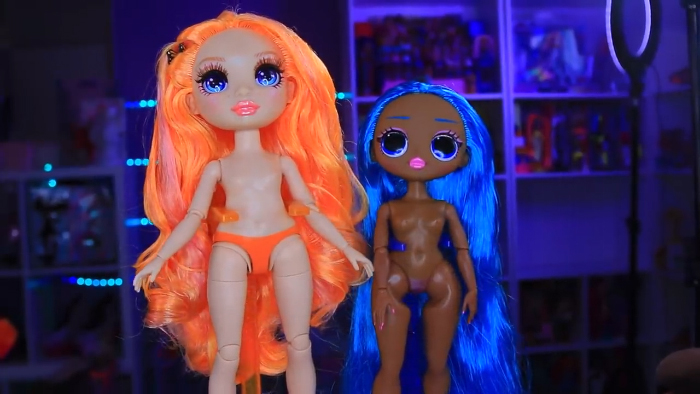 And also a little bit lower than Barbie dolls.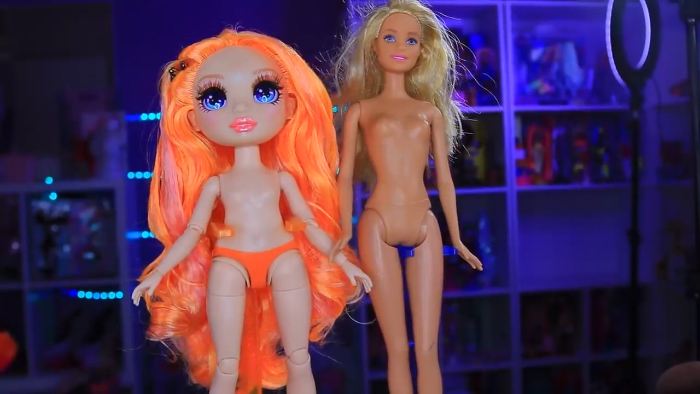 Also with these photos you can compare the dolls' body shape.



Does Rainbow High dolls clothes fits Barbie, LOL OMG or Monster High dolls?


The Rainbow High's clothes fits pretty good for Barbie dolls.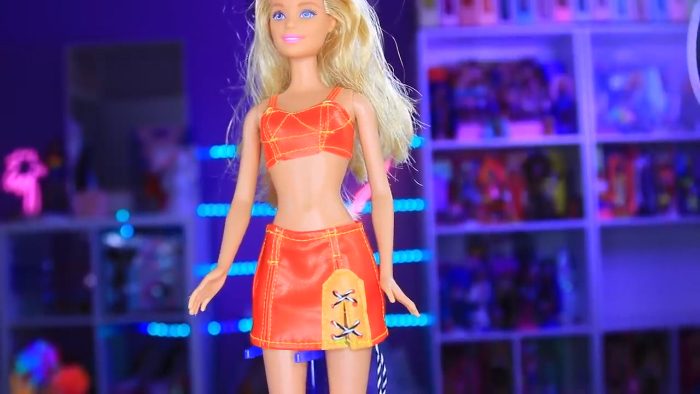 Tops fits pretty well on LOL OMG dolls, but the skirt is rather loose. Rainbow High shoes are far too big for LOL OMG dolls.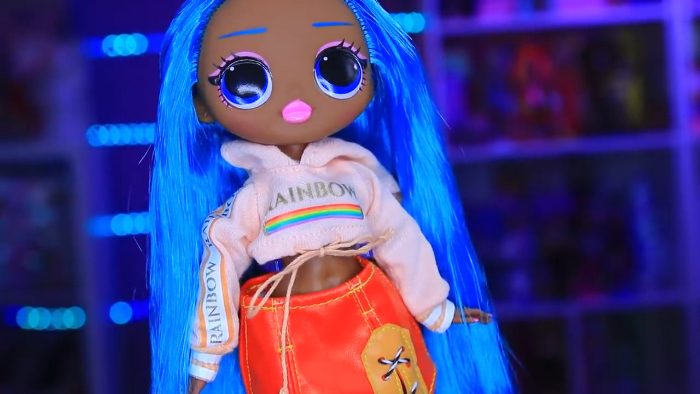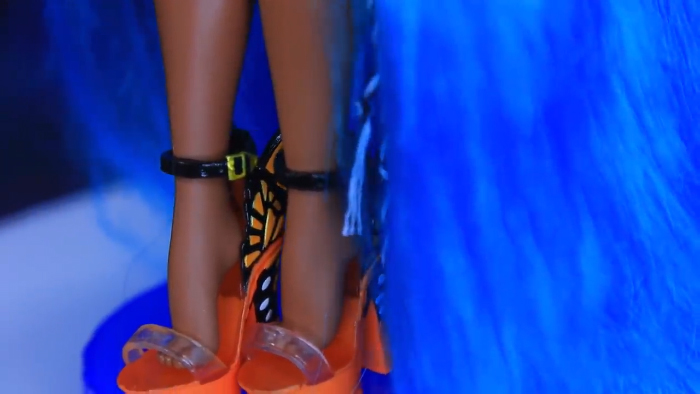 On Monster High dolls, the clothes look too big. But hoody fits really good. Shoes fits the Monster High big sisters dolls.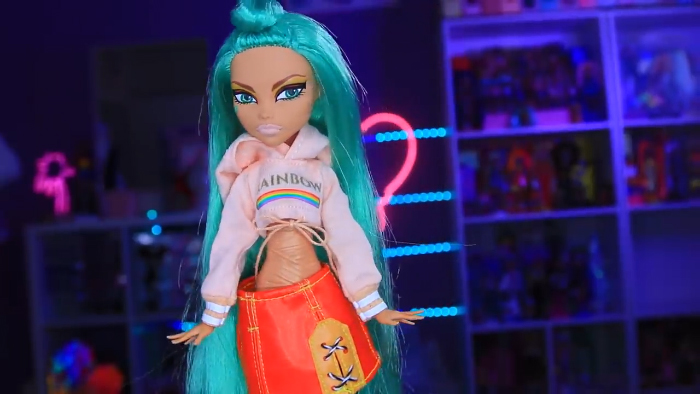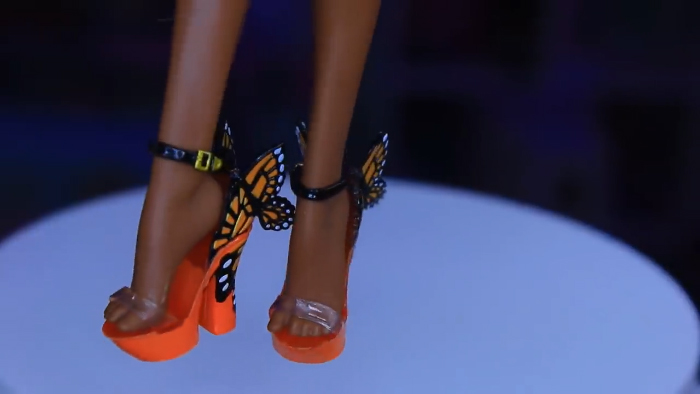 And as we've already figured out, the Rainbow High dolls can fit in Blythe dolls' clothes.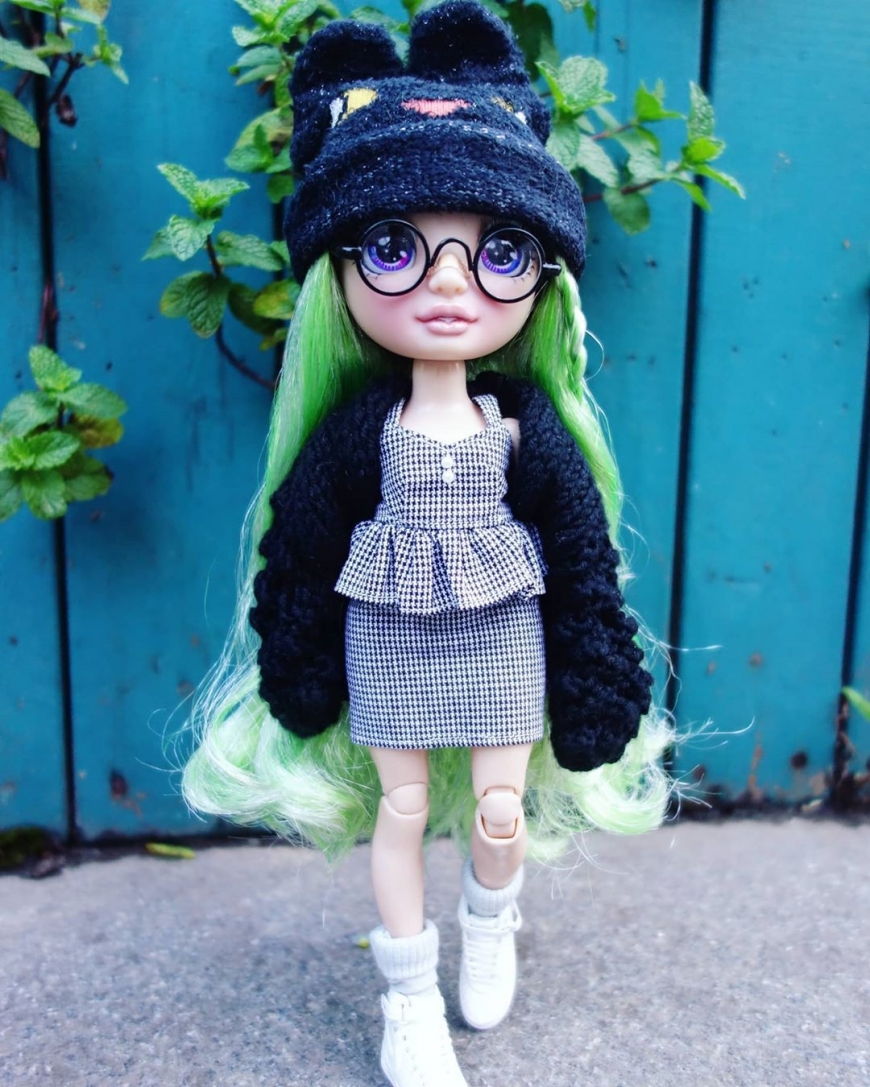 Other important details


Rainbow High dolls have bigger heads bigger than LOL OMG dolls.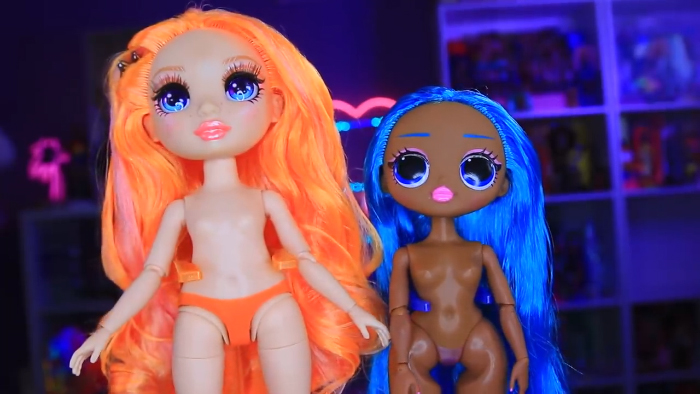 Rainbow High dolls have a beautiful chimmer in their makeup.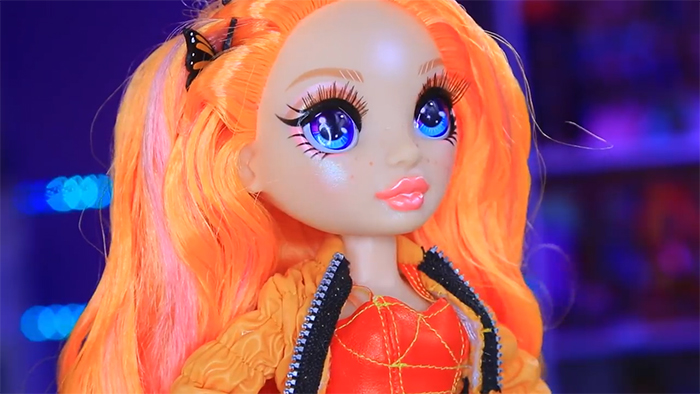 Subscribe if you want to be informed when Rainbow High dolls will be released
Facebook