Elephant, hippopotamus, monkey, lion, koala and many other anymals coming in Mattel Cloudees Minis series 2 toys.


You can get it here: https://amzn.to/3211UIp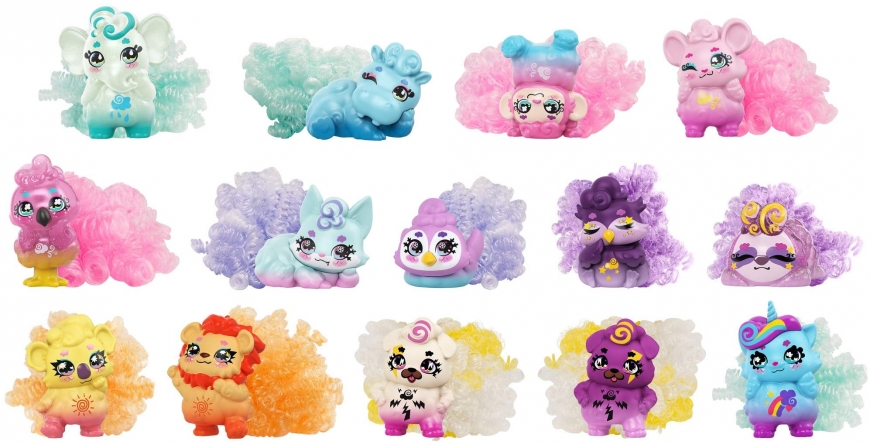 Cloudees is a new surprise toys from Mattel. Cloudees pets come with a keychain piece and a puffy cloud tail that you can attach to your pet.
Facebook