MGA will release a new Rainbow High Premium Edition Paris Hilton collector doll! Paris Hilton is now is a new headmistress of Pacific Coast High.
Doll is released and available now!
Back in stock


Collectors from US can also get it

here


Stock images:


First look at Rainbow High Paris Hilton Premiun Edition doll from pinkfire13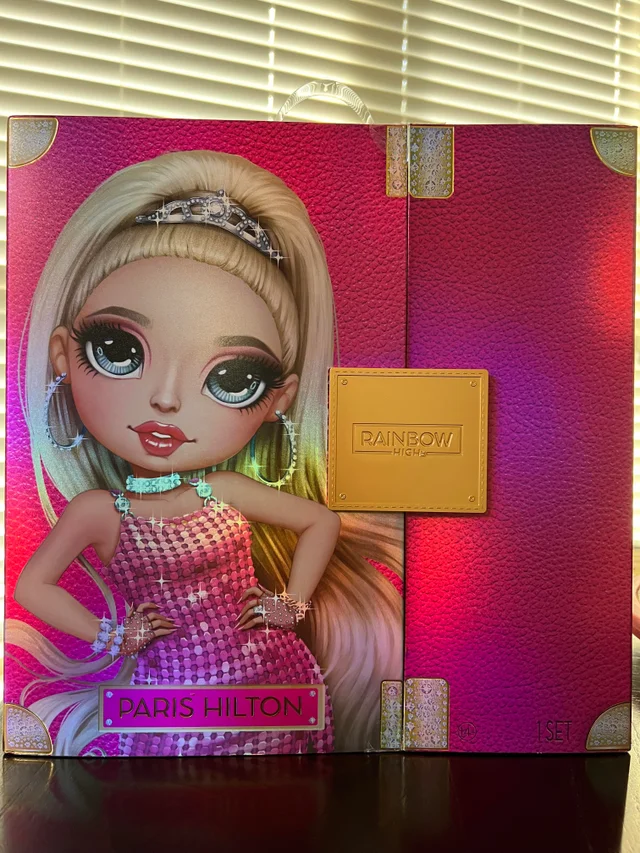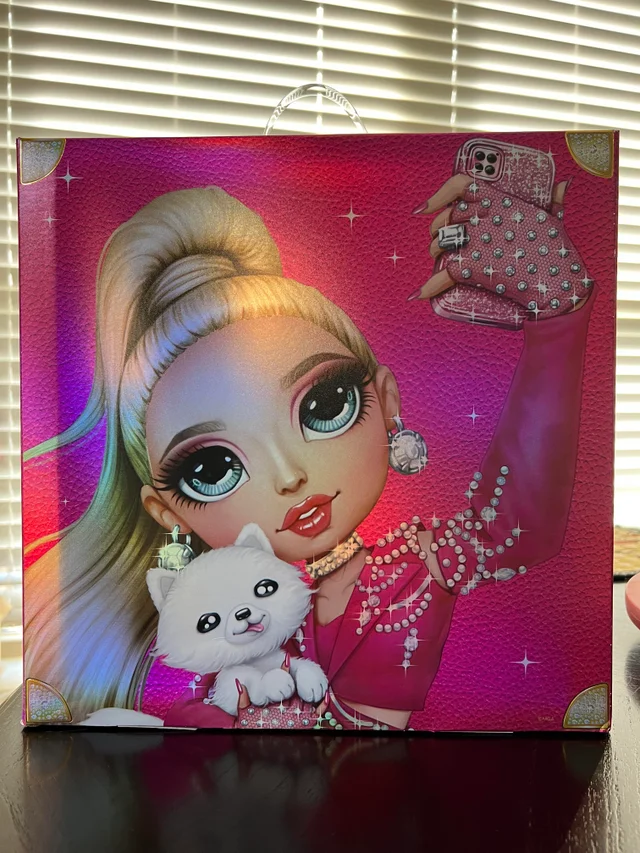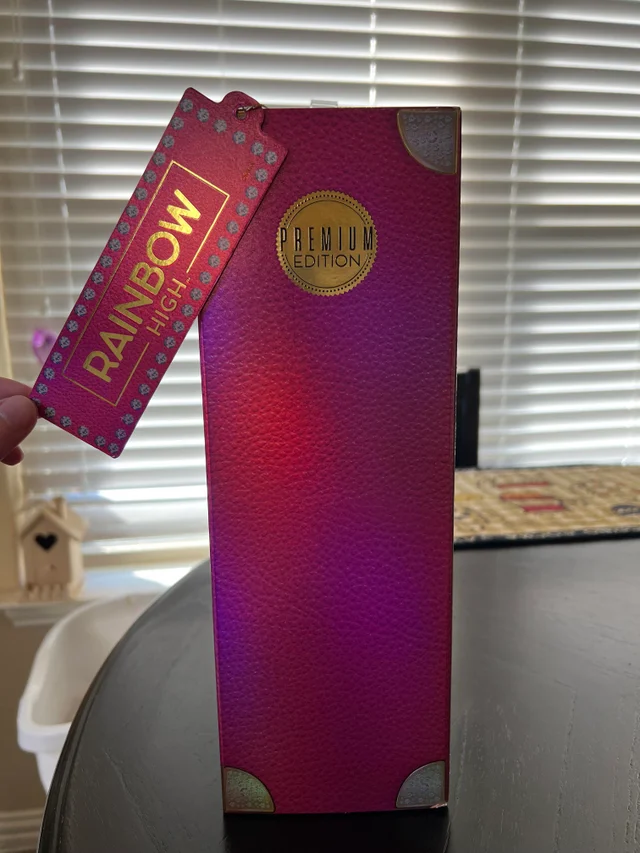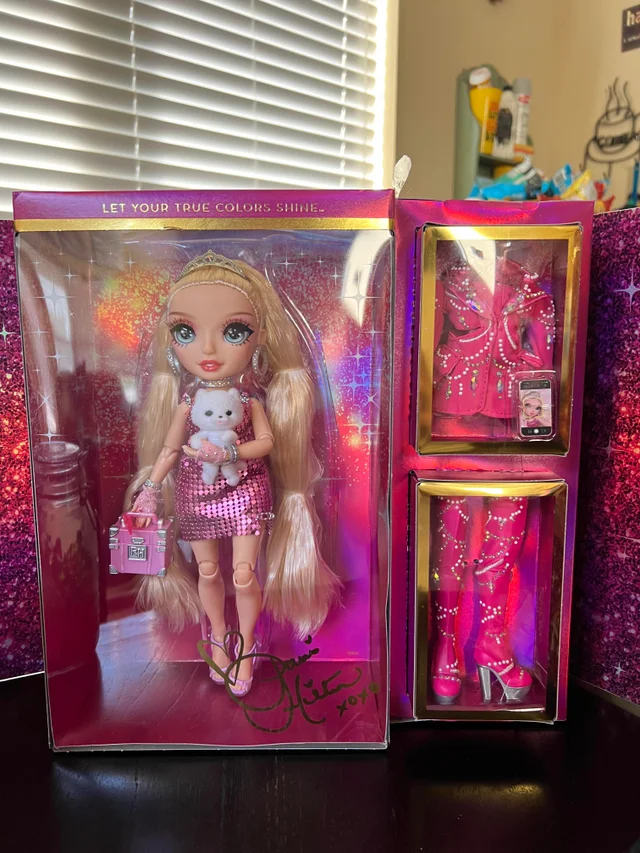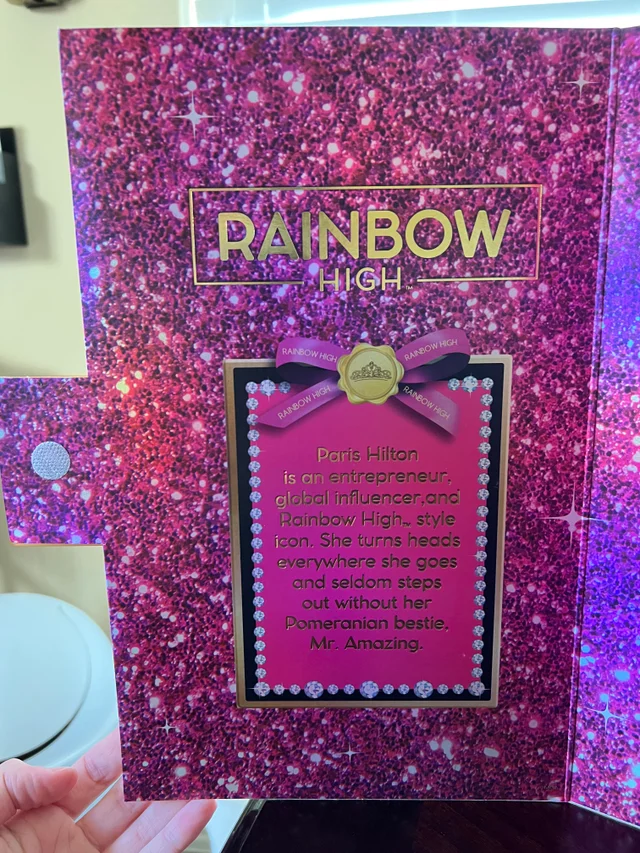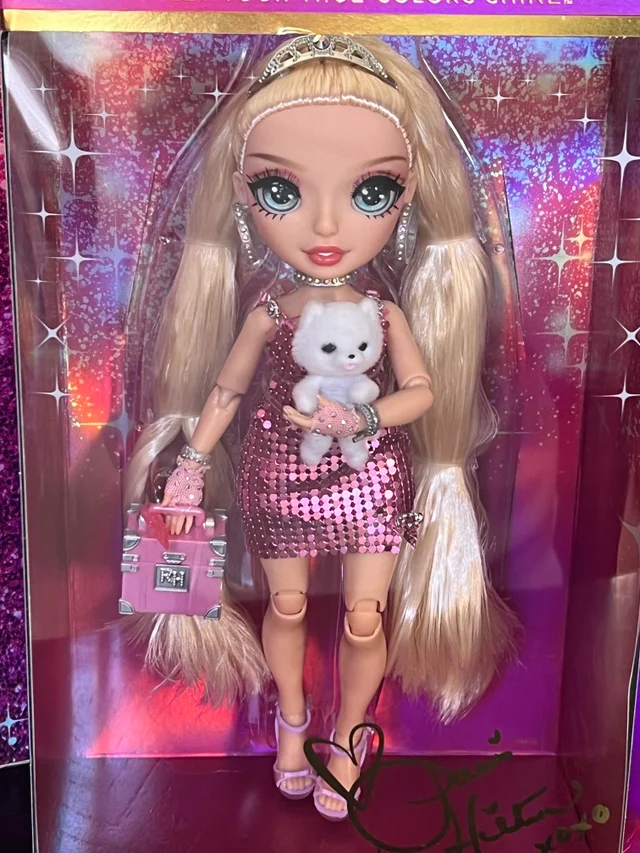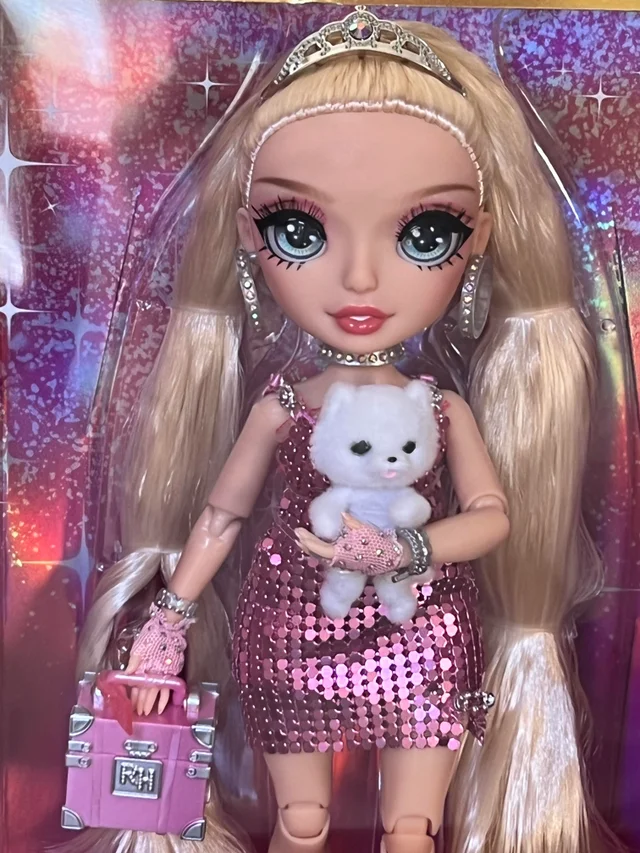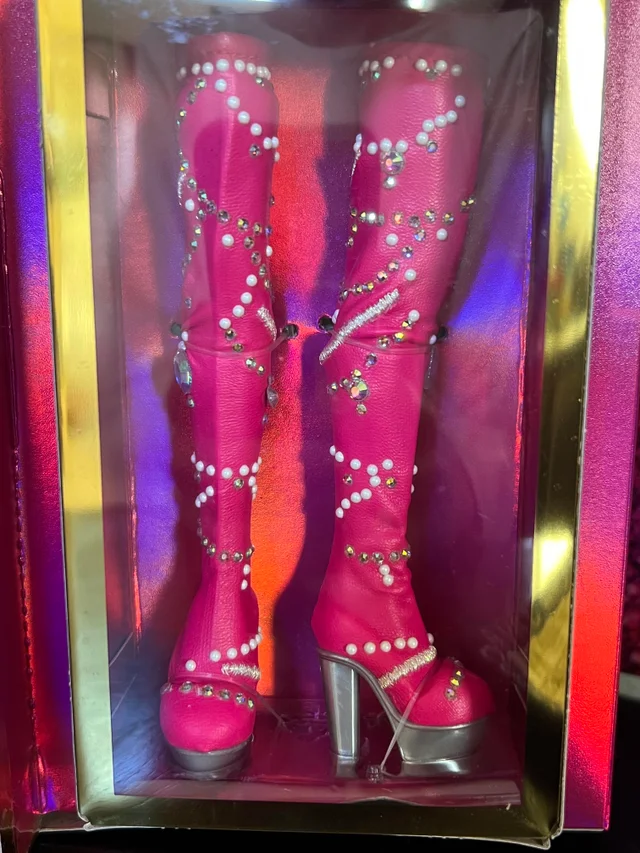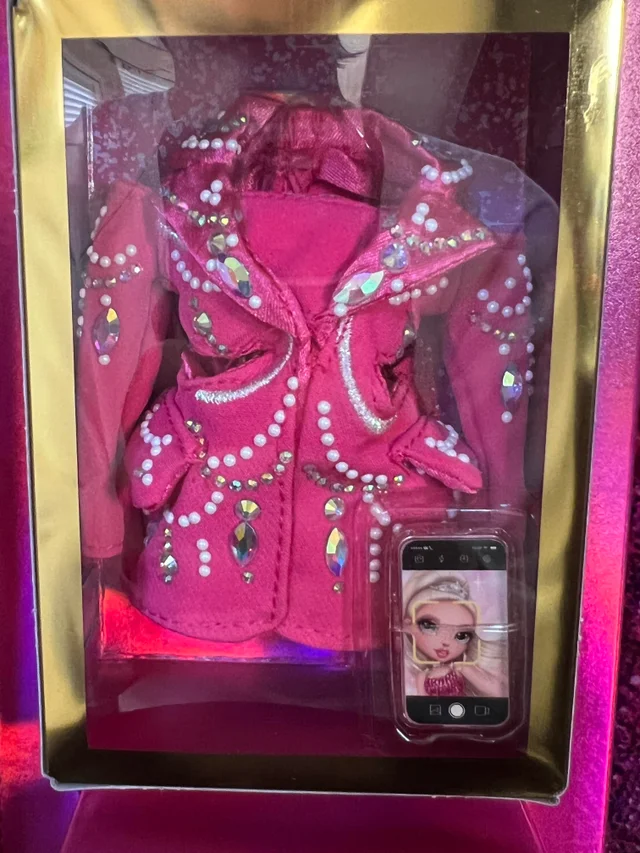 More photos from aliendollz
Paris' pet has articulation.
There is no partition.
The feet are articulated.

Photos from peace.love.plastic


Video Review & Unboxing



Release date: December, 2022

First look at the doll's outfits: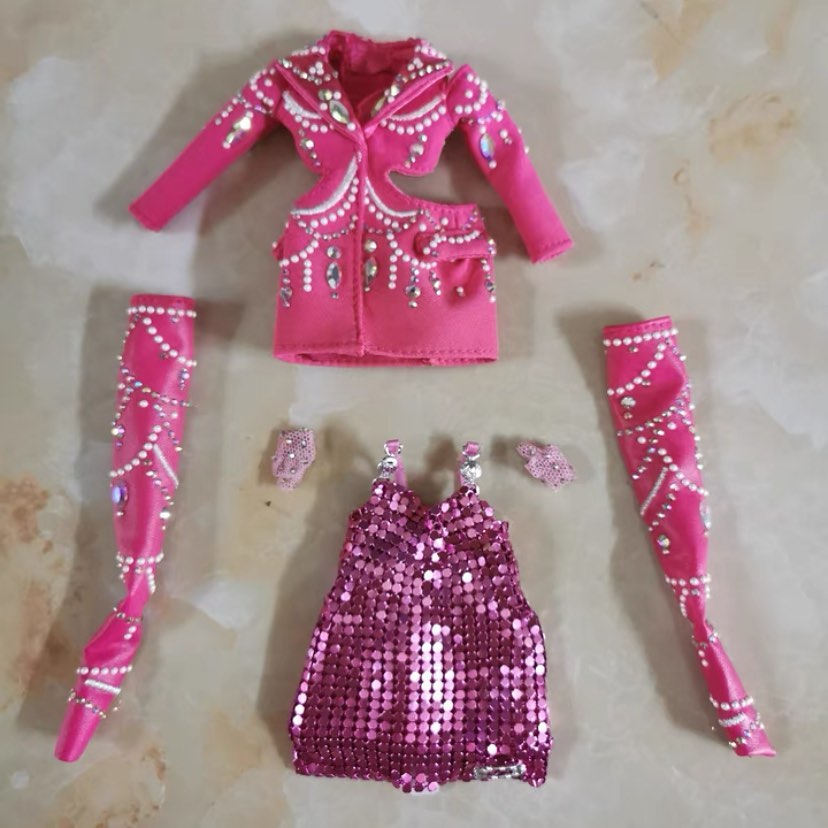 Second outfit of the Paris Hilton character from the animated series and presumably of the doll: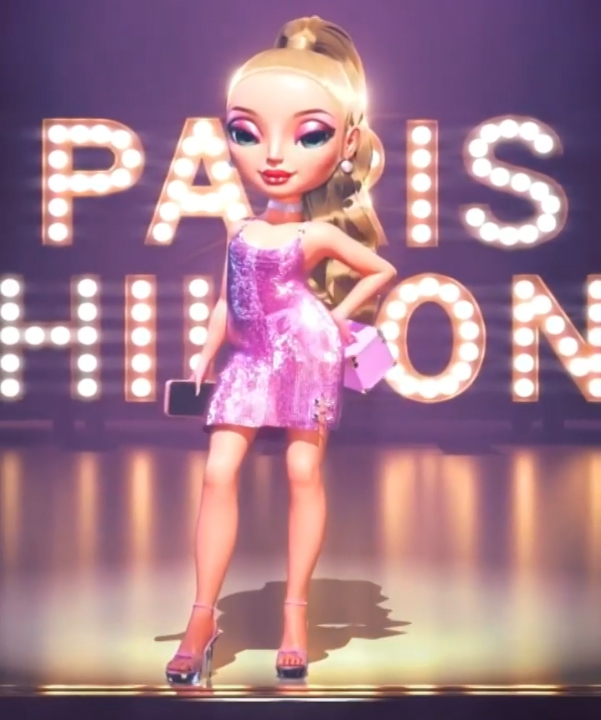 "I love the world of animation! Being a character is a really fun way to express myself. I relate to the Pacific Coast students' passion for all things bold, colorful, and fashion-forward. Rainbow High™ is the perfect brand to start with and it's an honor to be their Headmistress in this special feature of the hit series," said Paris Hilton.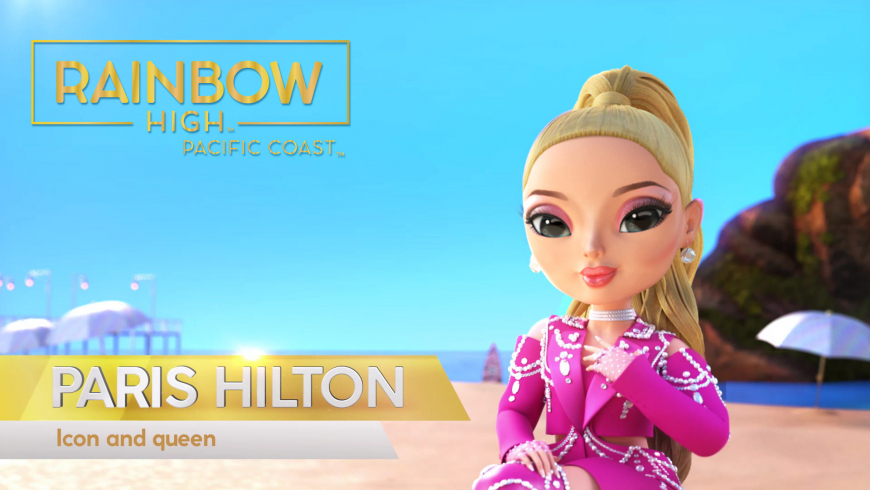 Paris Hilton, will be joining the cast of Rainbow High for four unforgettable episodes. The first highly-anticipated episode will air March 25 on YouTube. Paris will be introduced in animated form, portraying herself as the Headmistress of Pacific Coast High, marking the start of a collaboration inspired by the creativity and fashion that fuel both Paris and Rainbow High.

As a long-time resident of Malibu with a notable background in delectable unscripted television, Paris makes herself right at home, taking on the role of Headmistress of Pacific Coast High, which in the series also doubles as the set of a hot reality TV show. In this extended episode and accompanying music video, Malibu Dreamin', Paris will grace the west coast fine arts school with expertise in all things fashion, fun and business. In her role, Paris will sport a sleek embellished blazer dress and will encourage the students to find inspiration, express themselves as well as divulge all the drama. Fans might even catch some of their favorite Paris catchphrases that have defined the decade, "that's hot!"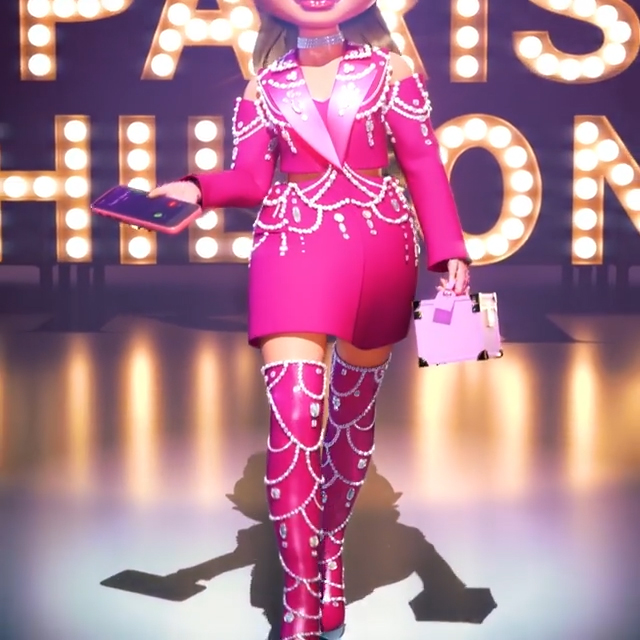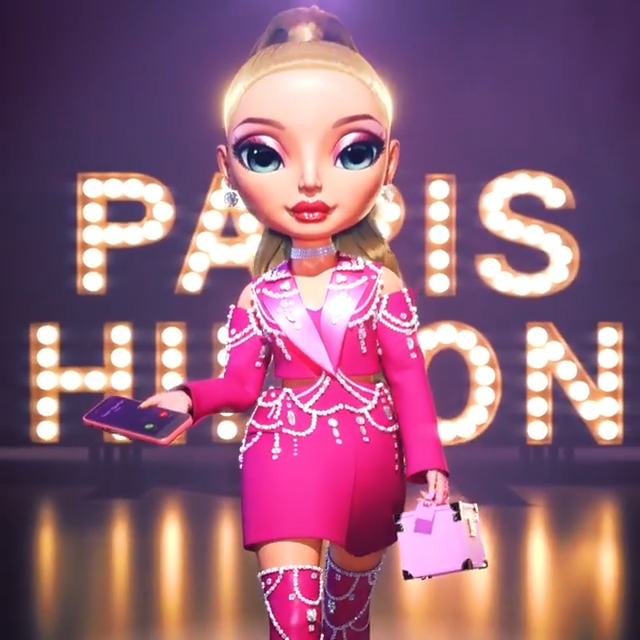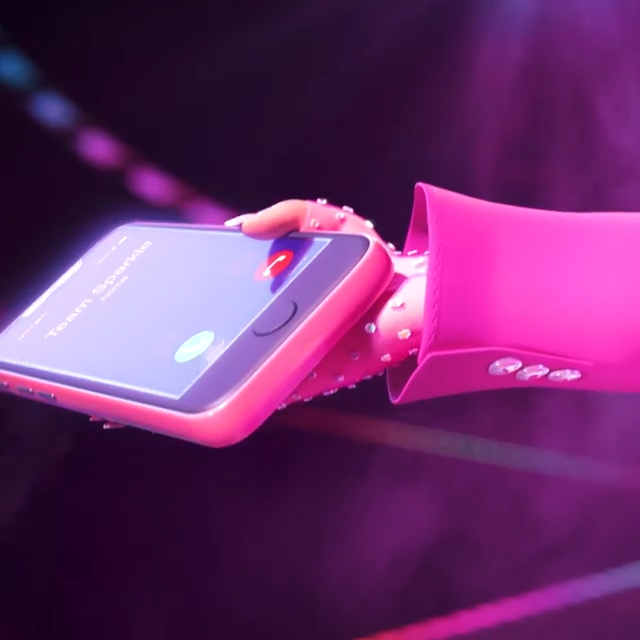 The inscription on the phone: Team Sparkle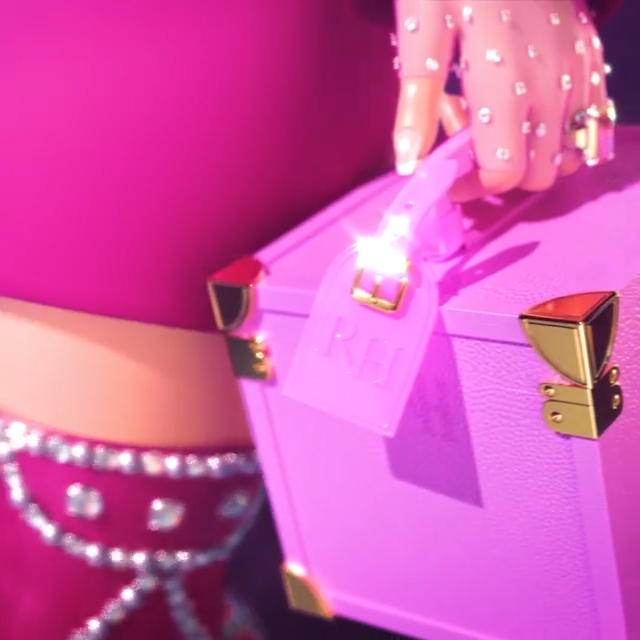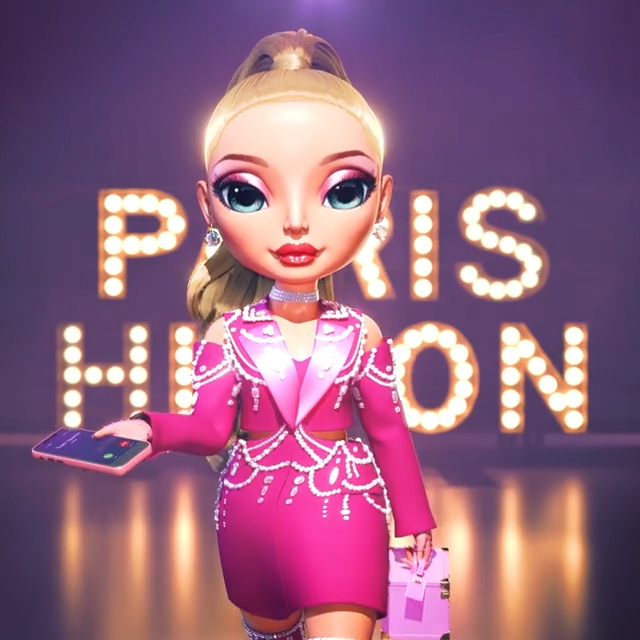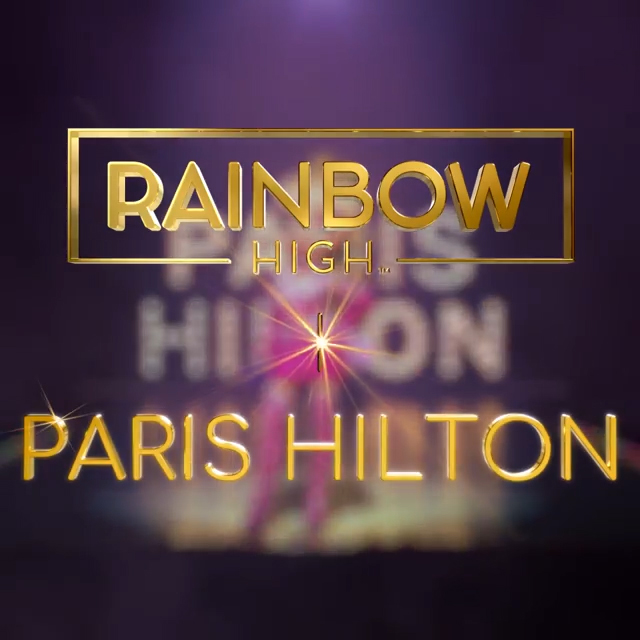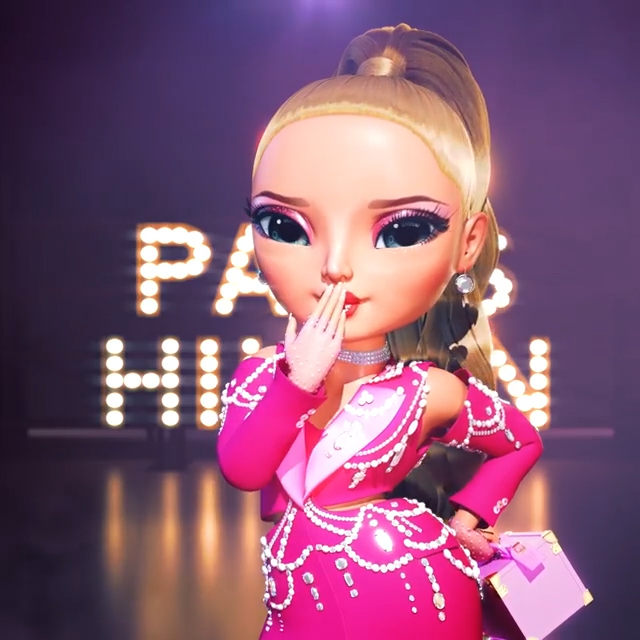 Facebook