Thanks to Michael S. Anderson, designer of the Rainbow High dolls we have a teaser of the upcoming new Rainbow High dolls! This is not leak, it is official post published with permission from MGA.
First from left to right is Rainbow High series 3 Rose doll. The other two are from brand new collections. And they look gorgeous!
And judging by the outfit of the doll on the right, it is most likely from the new collection Rainbow High Slumber Party dolls.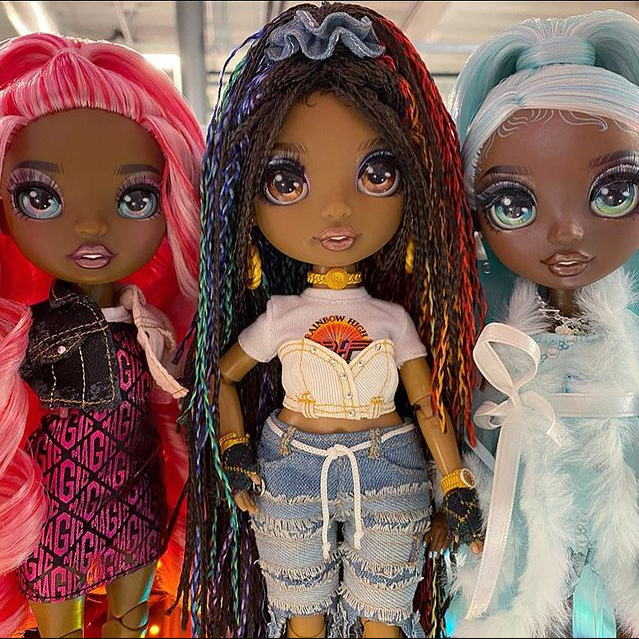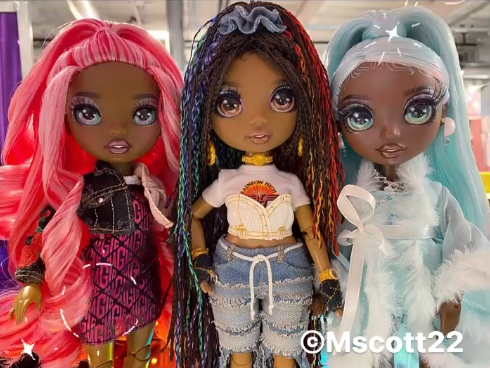 As soon as we know more details about these dolls we will be sure to add inbormation for you.
Subscribe if you want to be informed when new Rainbow High dolls will be released
Facebook