MGA releases it's first Halloween collection of Rainbow High dolls in fall 2022. It will be special edition collection and for US exclusive to Walmart, in other countries they will be available in other stores. Like Slumber Party that was available also on Amazon in Europe.
Judging by the listings there are 5 dolls in the collection, as new information becomes available we will update the post.



Rainbow High Robin Sterling Spider doll






Robin has already appeared with spider makeup in the animated series.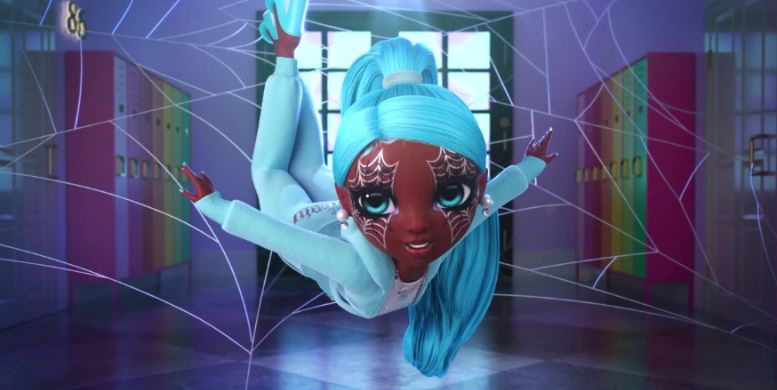 Rainbow High Bat doll

Rainbow High Catwoman doll

Rainbow High Fairy doll

Rainbow High Warecat doll


Thanks Bratzheaven!

More info coming soon.
Subscribe if you want to be informed when Rainbow High Halloween 2022 dolls will be released
Don't miss any news - subscribe to our
Facebook