The BarbieStyle fashion doll series introduces its latest two dolls together featuring premium fashion pieces, accessories and a high-end piece count that collectors can arrange to set a photo-worthy scene. Barbie doll features articulation that allows for endless posing possibilities and packaging that's ideal for display. Barbie BarbieStyle doll now comes not alone but with Ken BarbieStyle doll! Mattel releases first BarbieStyle Ken doll in 2023!


Barbie BarbieStyle Barbie and Ken 2 pack dolls Resort-Wear Fashions and Swimsuits HJW88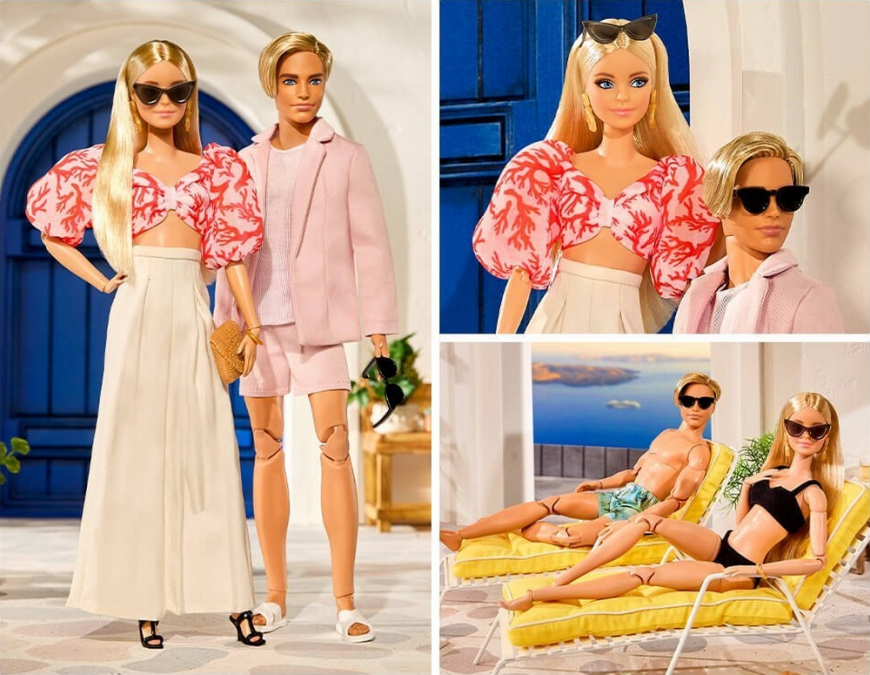 Launches: May 4, 2023
In real life photos: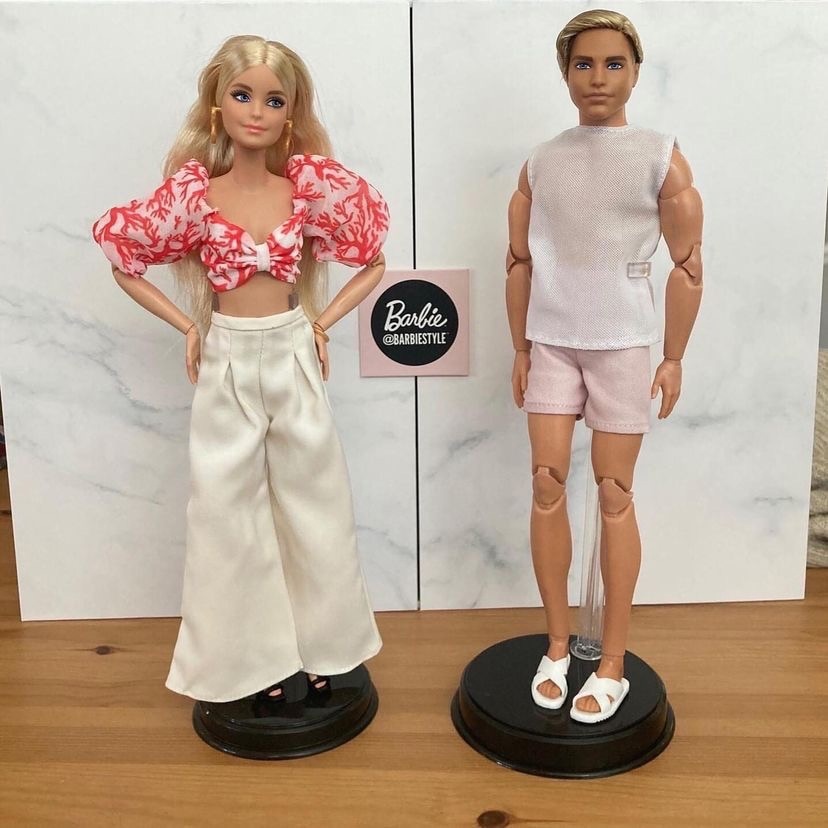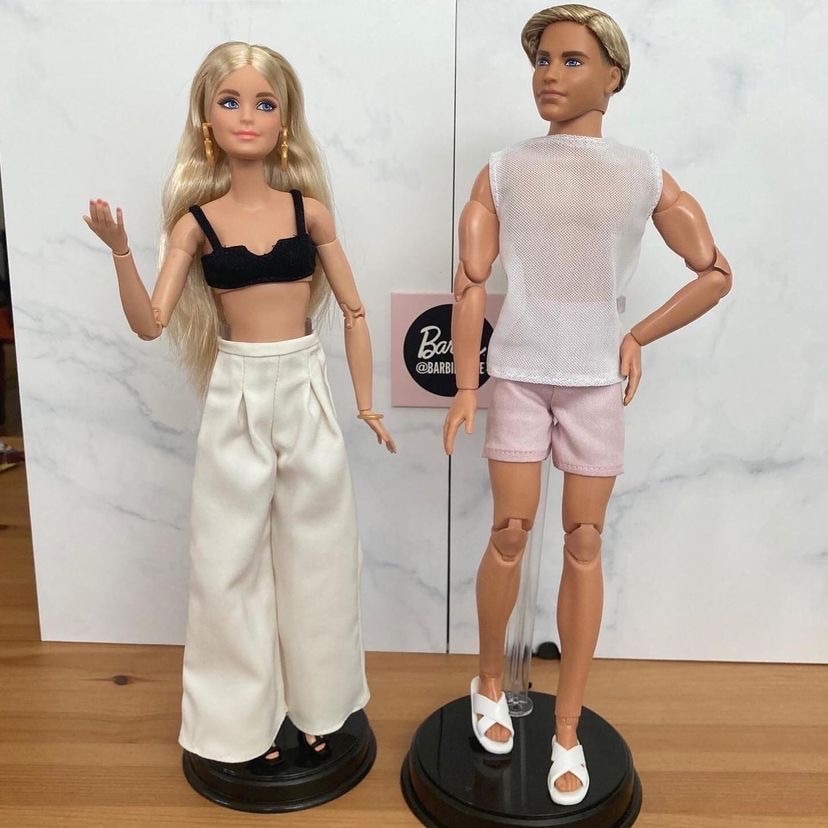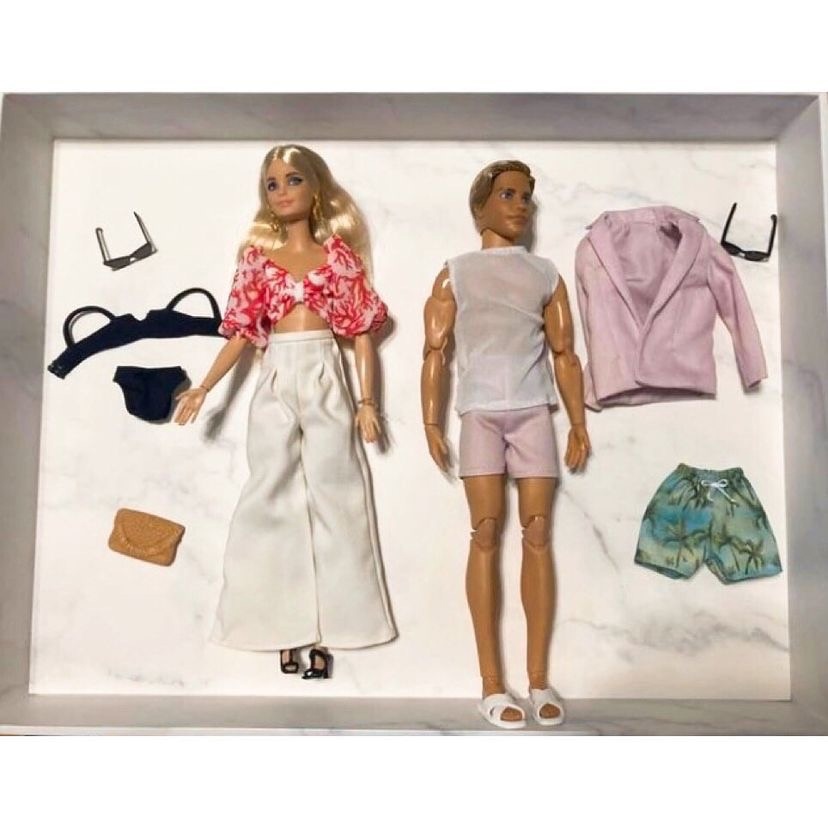 UNBOXING & REVIEW


Price: $110
Release Date: May 8 on Amazon, 2023
Designer: Suim Noh
Label: Gold
Face Sculpt: Millie and Ken
Body Type: Made to Move Original
Barbie Fashion: chiffon crop top, satiny palazzo pants, black two-piece swimsuit, cat eye sunglasses, hoop earrings, golden bracelet, straw clutch and T-strap heels.
Ken Fashion: Matching twill blazer and shorts, mesh top, tropical-print swim trunks, sunglasses and sandals.
Subscribe if you want to be informed when Barbie BarbieStyle 2 pack dolls will be released
Facebook