Monster High Skullector Rochelle Goyle doll is upcoming special collector doll from Mattel Creations.
Her design was created with help of Monster High fans, who were voting in Fang Vote on Mattelcreations.
Release date was changed!: April 14, 2023 9am PT, exclusive to Mattel Creations
Price: $90.00


Monster High Fang Vote Rochelle Goyle Doll



Her speckled skin and gargoyle wings accentuate her Scarisian heritage. This screamium Rochelle Goyle doll is brought to life with all the fang-chosen extras.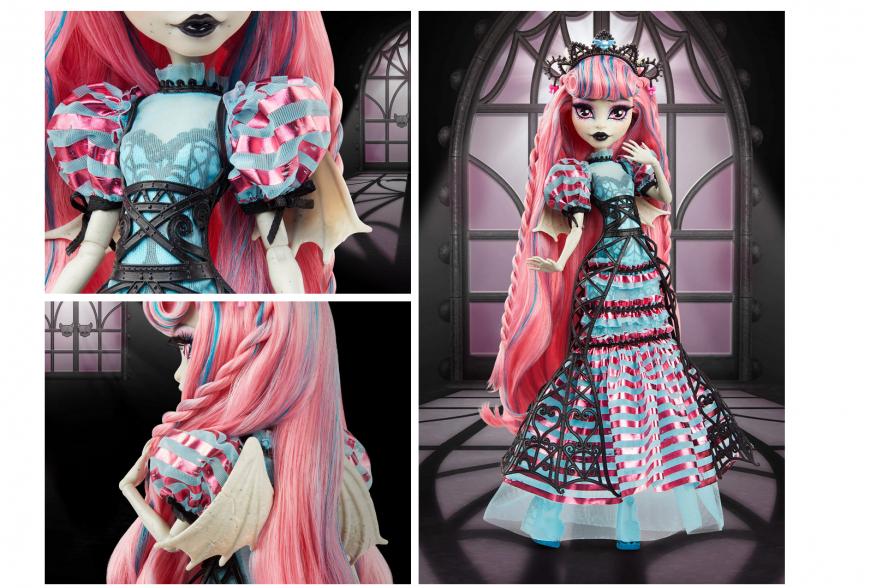 The winner of the first Monster High Fang Vote is here. Our amazing Alumni voted for Rochelle Goyle the gargoyle and all her scary-chic details.





The first-ever Fang Vote let our Monster High fans help design an exclusively ghoul-amorous doll. We're excited to finally release Rochelle Goyle the Scarisian Gargoyle in all her spooktacular splendor! From her hair and makeup to her shoes and scarecessories, you helped decide on the dreadful details. Now you can get this exclusive gothic ghoul only from April 14-16 11:59 PM PT.

Monster High® Fang Vote™ Rochelle Goyle® Doll
Fashion and details chosen by the Monster High Alumni
Wears a pastel ruffled dress with ironwork bodice and stained-glass-inspired heels
Doll stands at 10.5 inches tall
Comes with Certificate of Authenticity and accessories
Premium packaging

Includes doll stand.



Here is winning design.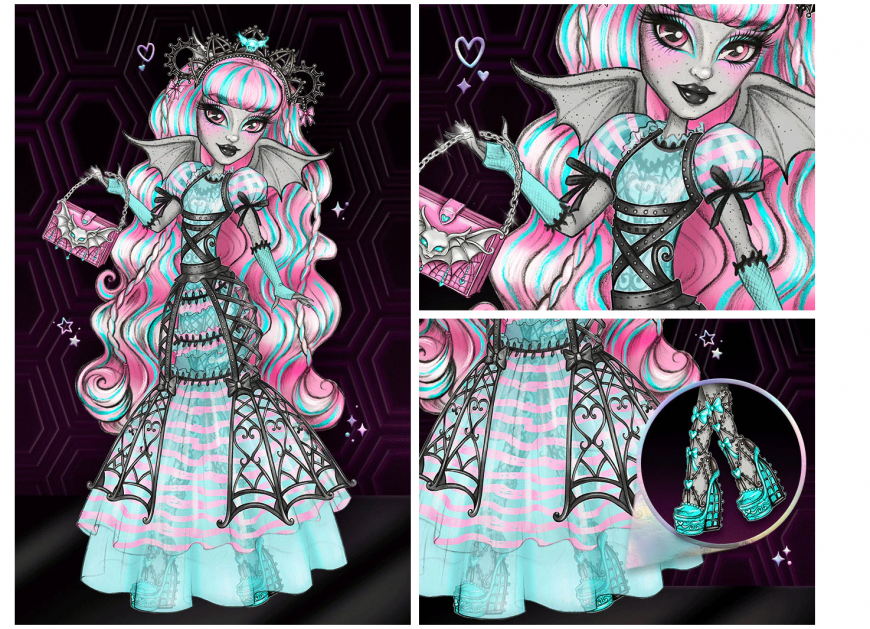 First teaser look of the Fang Vote Monster High Skullector Rochelle Goyle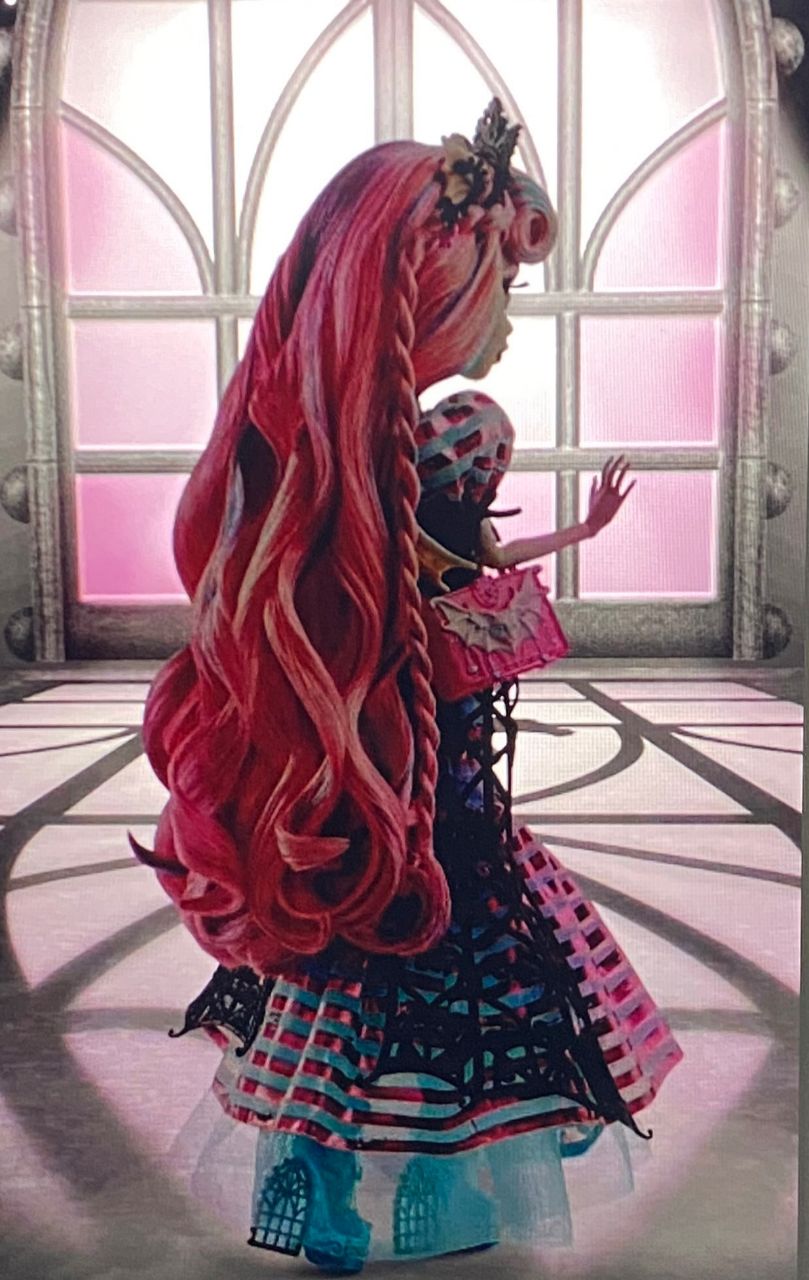 Stay tuned, news will be updated.
Subscribe if you want to be informed when Monster High Skullector Rochelle Goyle doll 2023 will be released
Facebook