Jenny is 10½ inch doll from Takara Tomy company. Jenny has every right to be called the "Japanese Barbie" - because that's exactly what she used to be. At first the doll was called Takara Barbie, but after the license with Mattel ended in 1986, she was named Jenny.
After over 30+ years of succes Jenny doll was discontinued but not for long. Takara Tomy Jenny doll is coming back in summer 2023 and now as Licca best friend. Before that, both dolls existed in different "universes".
First look at new Takara Tomy Jenny dolls 2023

Here is video teaser of the upcoming new Takara Tomy Jenny dolls coming in August 2023.

Picture from video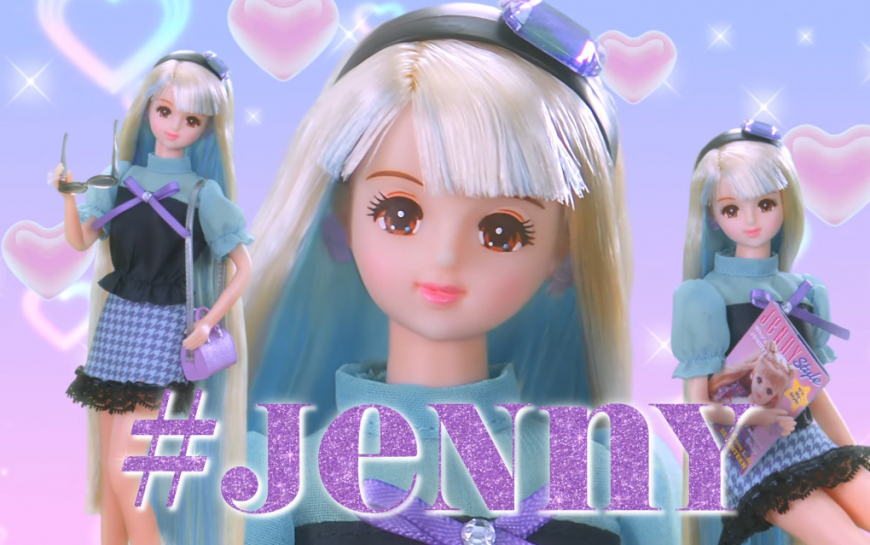 Picture of the Takara Tomy Jenny doll from 2023 catalog.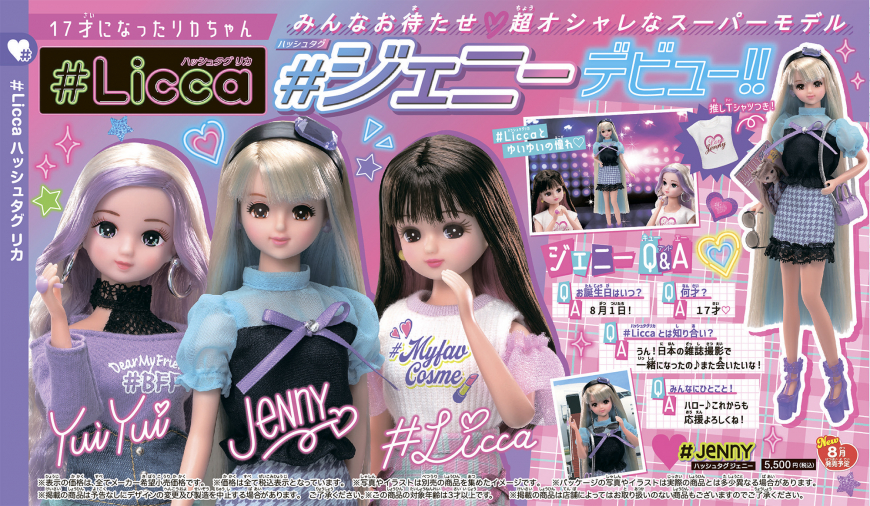 This is mostly news for collectors from Asia, but may be interesting to readers from other countries as well. Takara Tommy dolls are available mostly in Japan and Asia, but can be found on Ebay.

To be updated!
Facebook