With Barbie Movie character posters and new trailer were revealed there is a question - which Barbie dolls were used as prototypes to Barbie movie characters? Some are quick to guess, while others are not so obvious and most likely do not fully copy the images of the released dolls, but rather inspired by them.

Barbie Margot Robbie - first ever released Barbie in black and white swimsuit.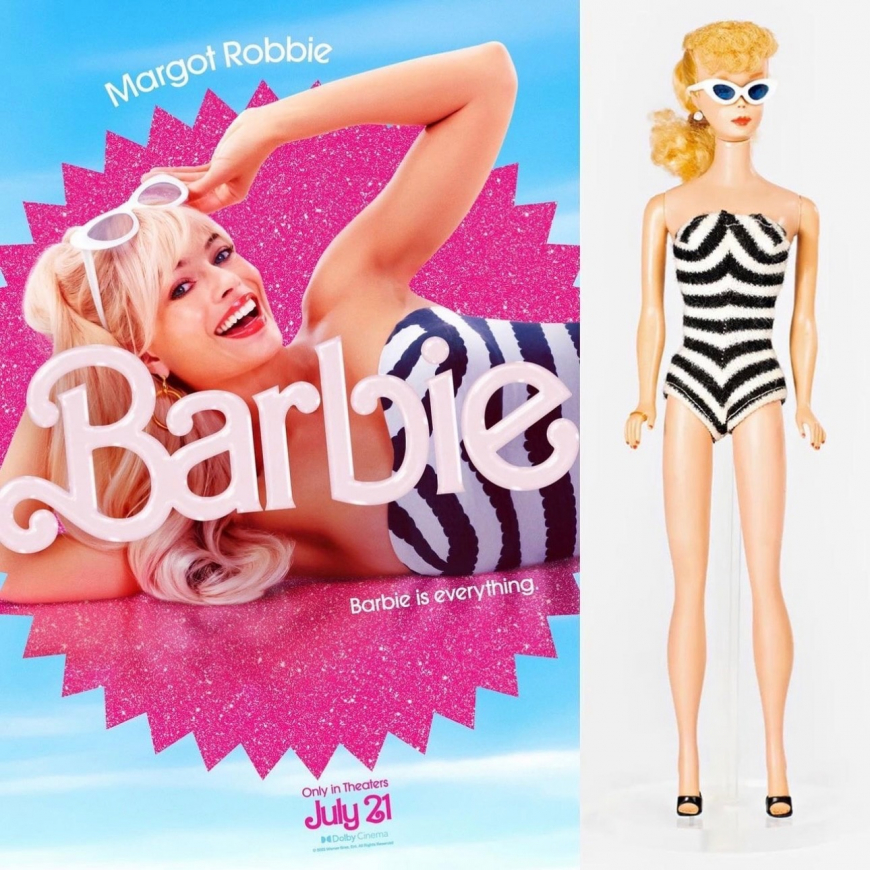 Allan is a discontinued Barbie character. He was introduced in 1964 as Ken's friend. Allan was named after the son-in-law of Mattel co-founder Ruth Handler. The first Allan doll was released in 1964. He was marketed as Ken's friend who could also fit into Ken's clothes.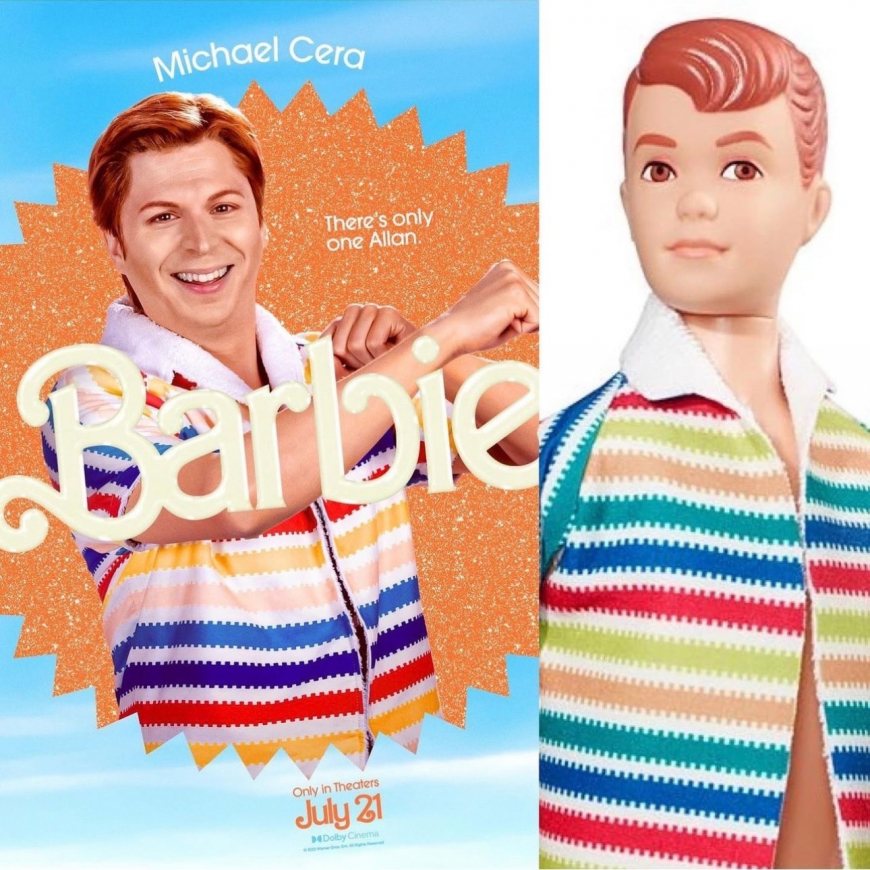 Barbie Emerald Fennel - Midge Pregnant doll. Midge was the only pregnant doll in the Barbie line. She was completely discontinued in 2002.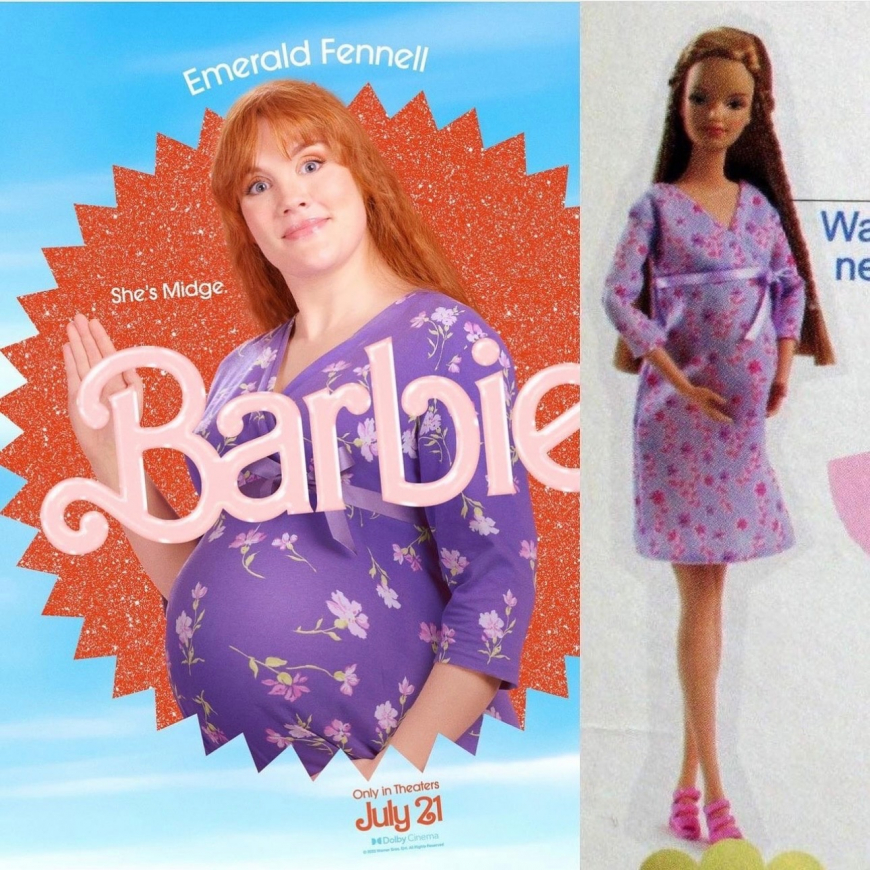 Barbie Nicola Coughlan looks like she was inspired by Sparkle Eyes Barbie doll.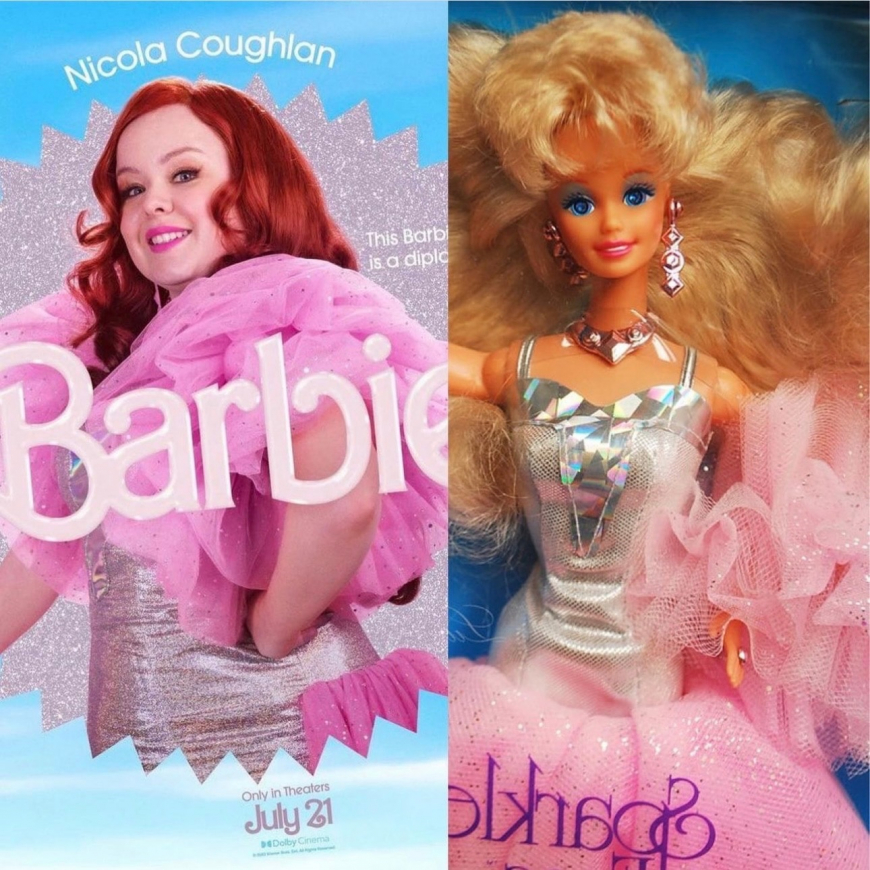 Barbie Dua Lipa looks like mix of Barbie Mermaid dolls with blue hair from the past.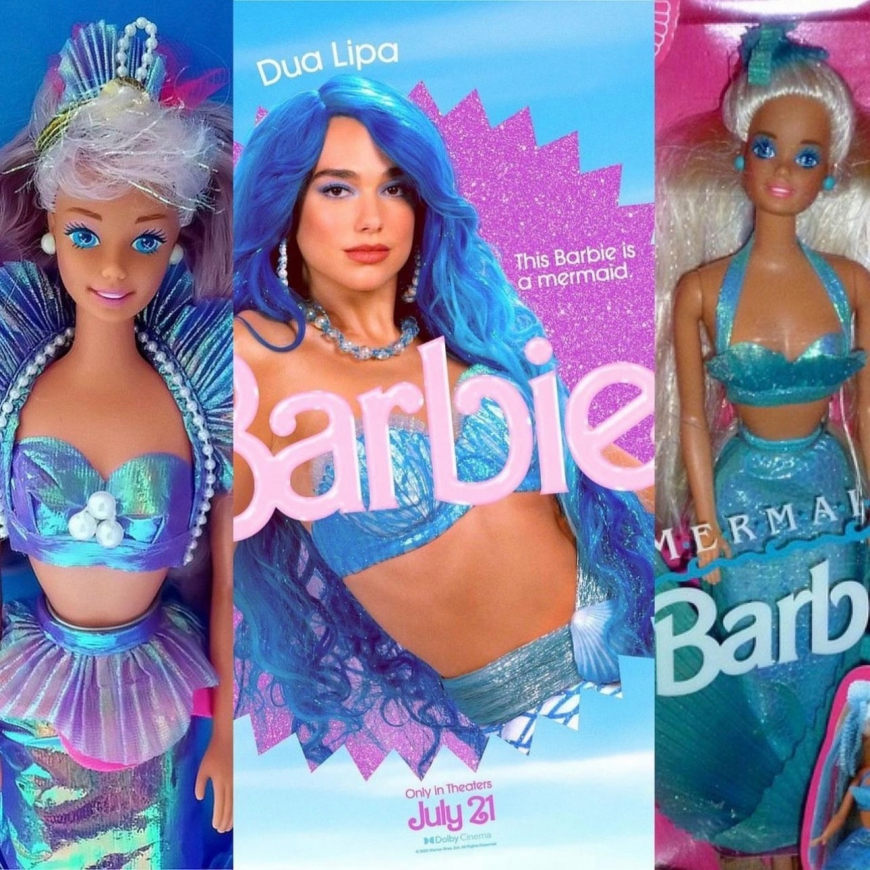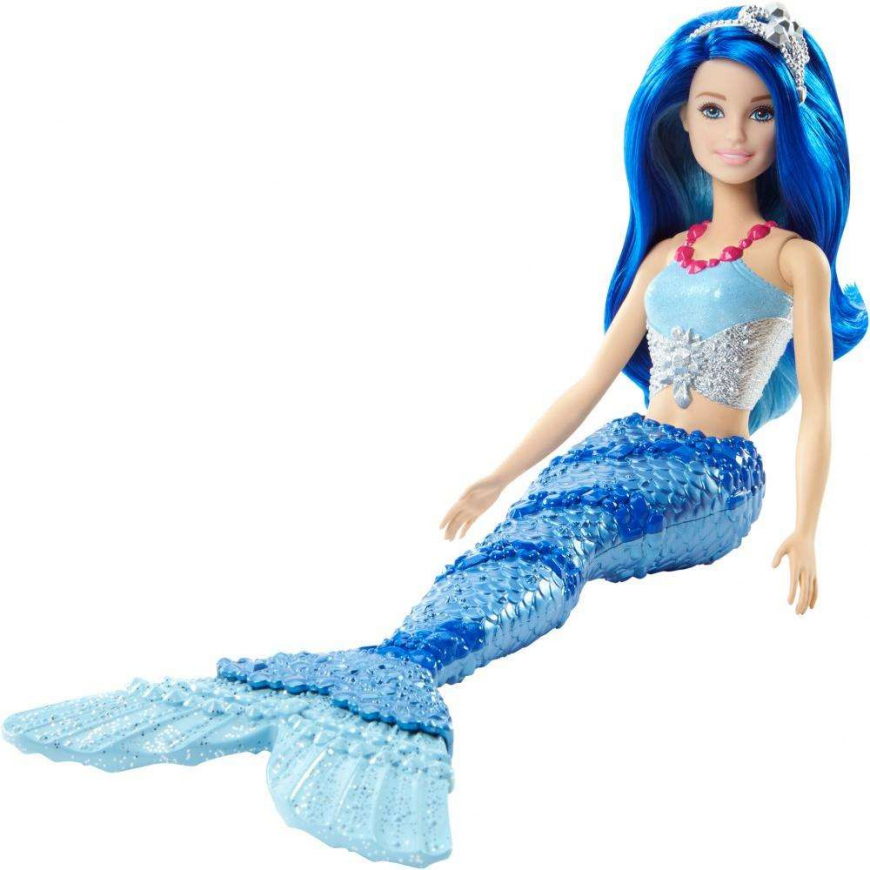 Other characters rather inspired by the individual details of the dolls' looks, but not a reference to the dolls that actually came out.


Kate McKinnon Barbie dolls is a combined image of all the Barbie dolls that were mistreated by children, their hair cut off, their faces painted on, and kept in strange poses.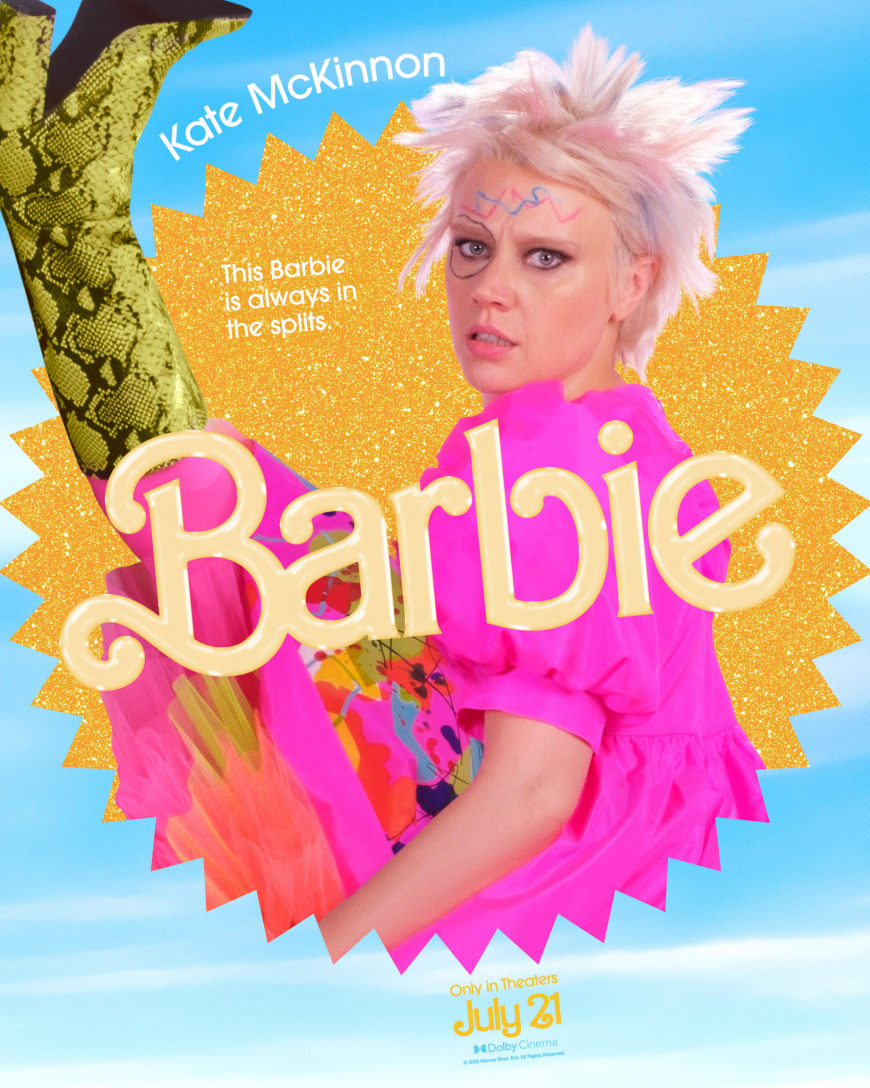 Facebook