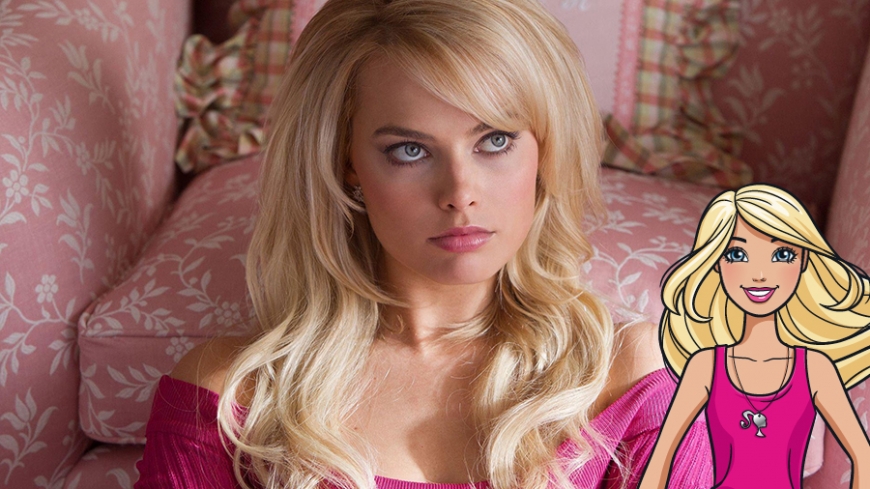 The role of the Barbie doll went to actress Margot Robbie.

Yes, the one who played Harley Quinn in the "Suicide Squad".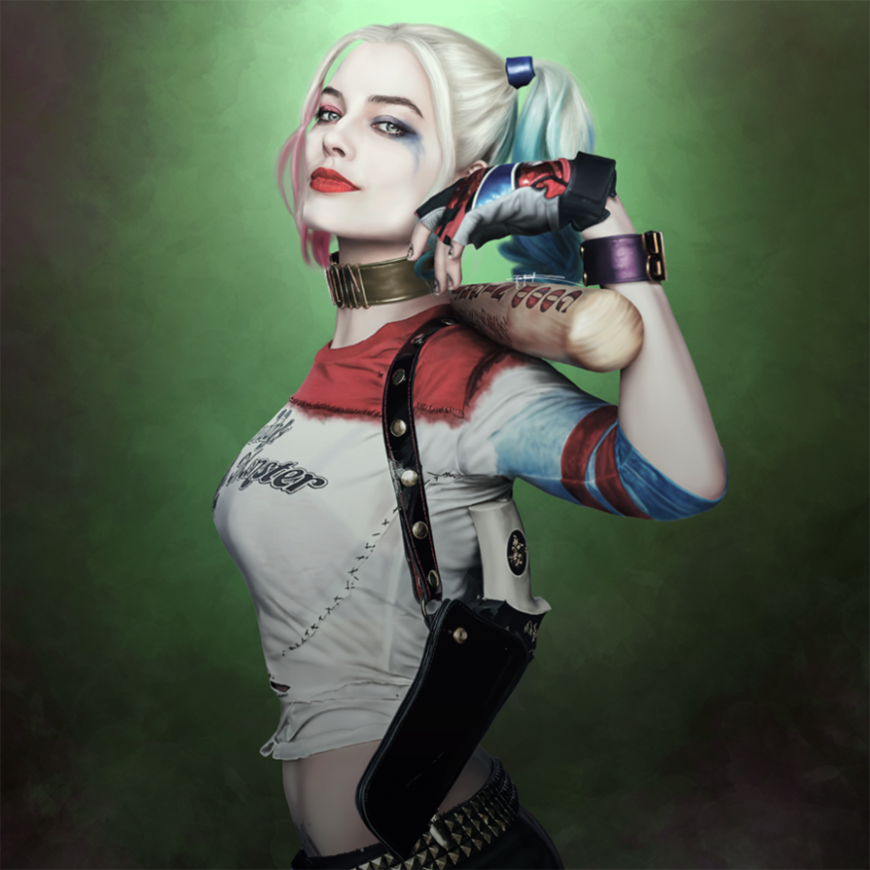 The Barbie film is a very long story. Initially, the role of the world-famous doll was supposed to fall to Amy Schumer, but later the actress refused because of too tight schedule. The studio also negotiated with Anne Hathaway, but they also did not come to an agreement. And now called the new name - Margot Robbie.

True, it is unknown whether the original idea of ​​the film, voiced by Mattel, remained in the work. In it, Barbie is driven into the real world from the beautiful Barbieland due to the fact that she does not meet the standards of beauty. And if it sounded logical with Amy Schumer, then it's more difficult to imagine such a plot in a film with Margot Robbie. He will wait for the news and hope that at least this time everything will work out with the film.
Facebook