Meet the Hairdooz - new collectible dolls who love to go to the hairdresser and do their hair. A distinctive feature of these toys is the almost complete absence of articulation.They only have a head spin articulation. But they have amaizingly sweet poses!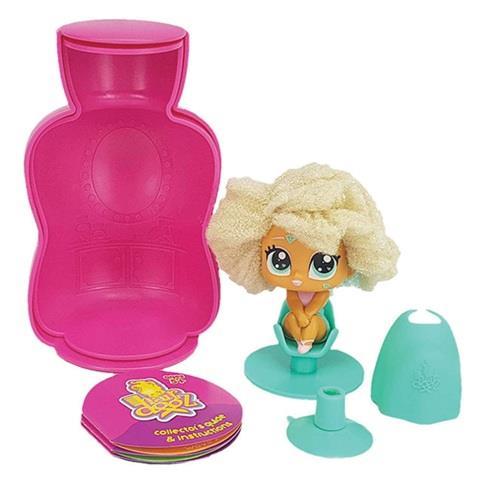 Twist the Super cute bottle to find the Doo for yoo in her very own mini Salon.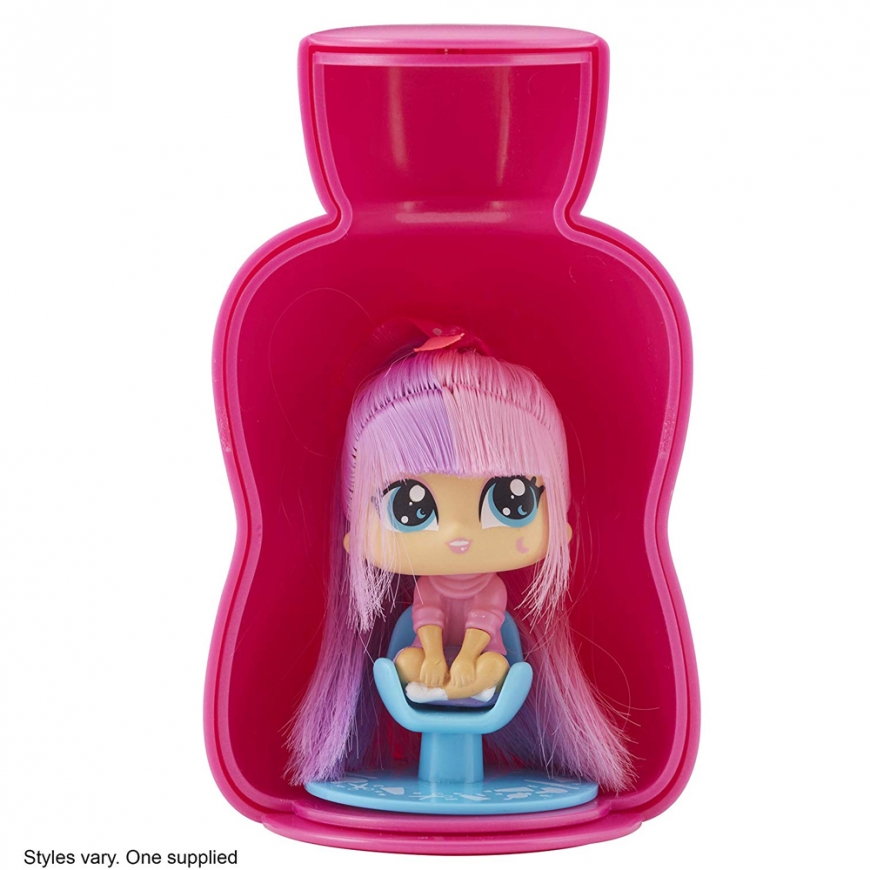 Remove her hair cover to reveal the Doo, and take off her cape and find her pose and outfit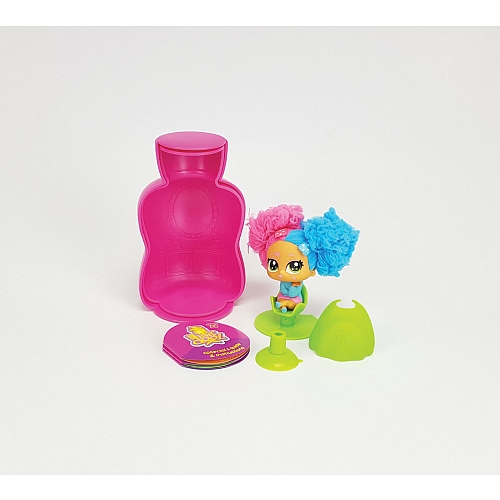 Each Doo has four styles, that's 24 Hairdooz to collect, including rare color change hair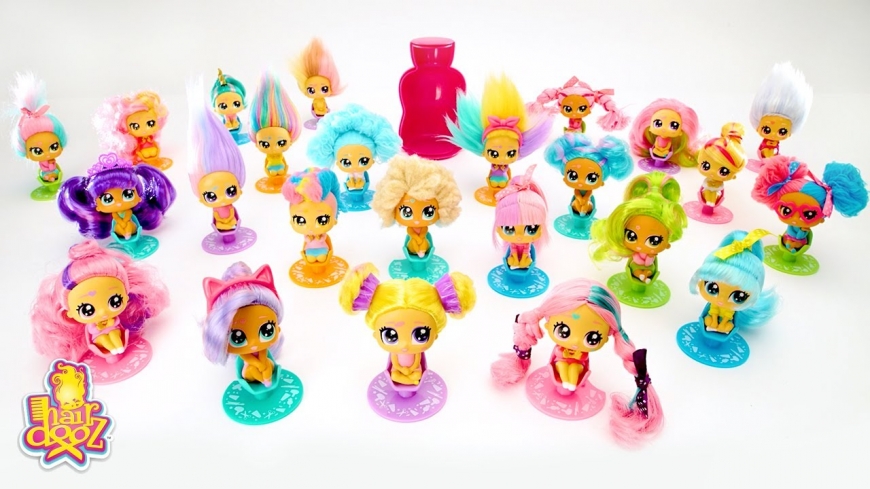 Hairdooz bottle capsule include

1 x Hairdoo
1 x Bottle Capsule
1 x Styling Chair
1 x Suction Cup
1 x Hairdresser's Cape
1 x Collector's Guide



Cool thing is that you can stick your doll on a wall or a desk.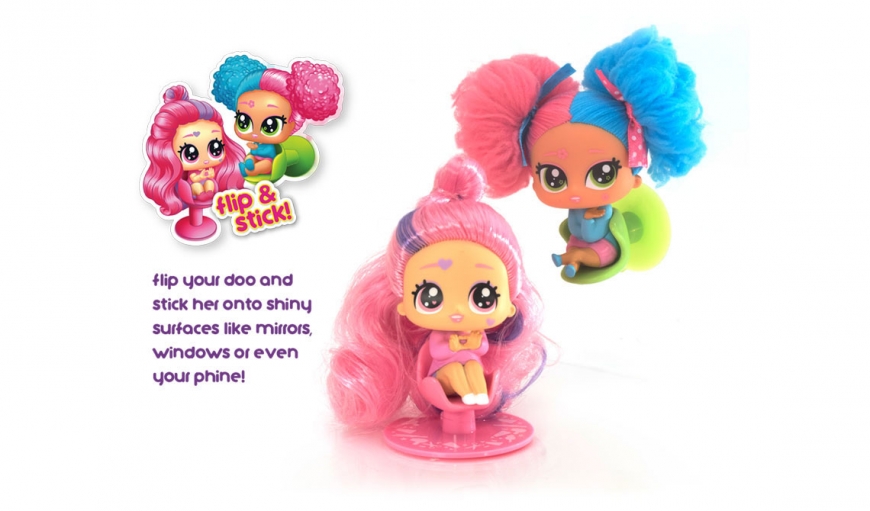 Facebook