Miraculous: Rise of the Sphinx is a new Miraculous Ladybug and Cat Noir console game, launching in October 25, 2022.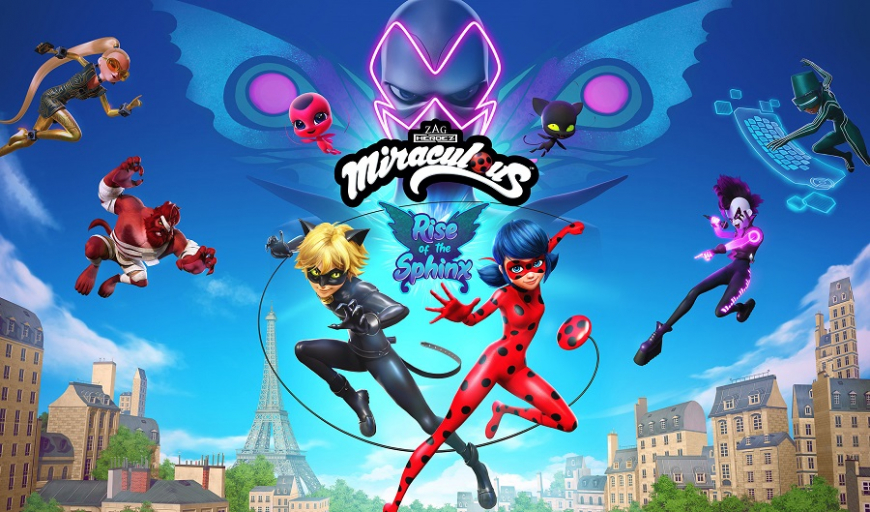 Publisher: Game Mill
Available on: Xbox Series X, PlayStation 4, Nintendo Switch, PlayStation 5 and PC

Teaser trailer

Based on the acclaimed animated television series ZAG HEROEZ Miraculous - Tales of Ladybug and Cat Noir featuring two modern-day teenage superheroes fighting to protect Paris, this action-adventure experience featuring single-player and local co-op gameplay.

Footage from the game


To be updated!
Facebook