The MARVEL ULTIMATE ALLIANCE series returns for the first time in 10 years—with a new action RPG—exclusively on the Nintendo Switch system!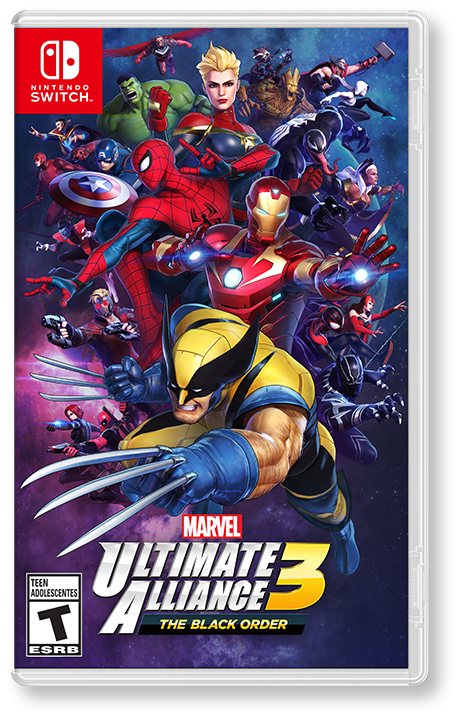 As you adventure from the Avengers Tower to the X-Mansion and beyond, you'll unlock dozens of characters—including the Guardians of the Galaxy, Captain Marvel, Falcon, Scarlet Witch, and more for the first time ever! Each one is different, so be sure to try them all to find your ultimate team.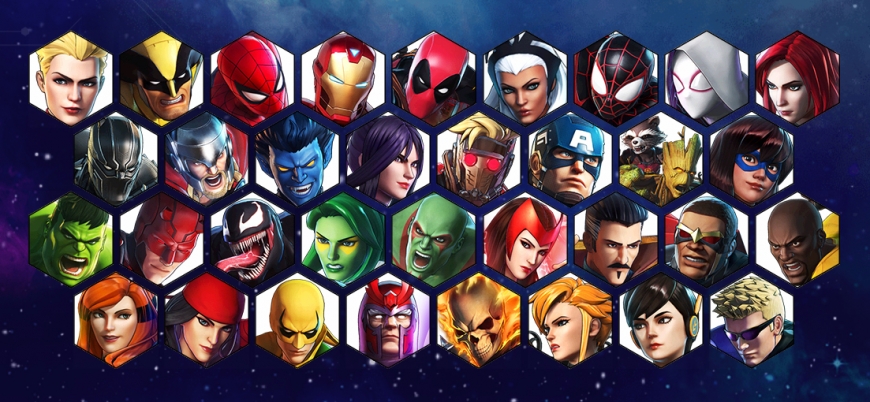 Add more abilities as you go.
As you play, your heroes will gain experience and level up. Along with stat increases, this will unlock more special abilities—you can equip up to four!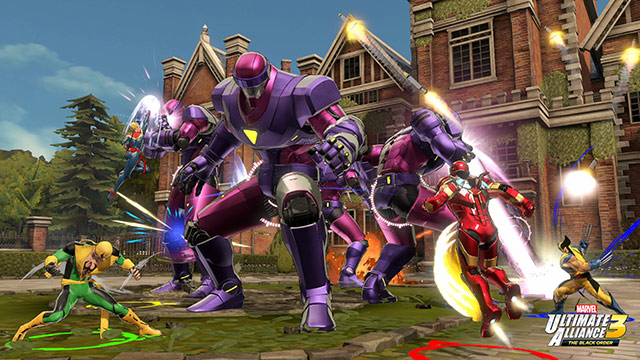 Customize your Team.
You'll also be able to upgrade your abilities and strengthen your alliances. Optimize your heroes for the way you like to play!


Facebook