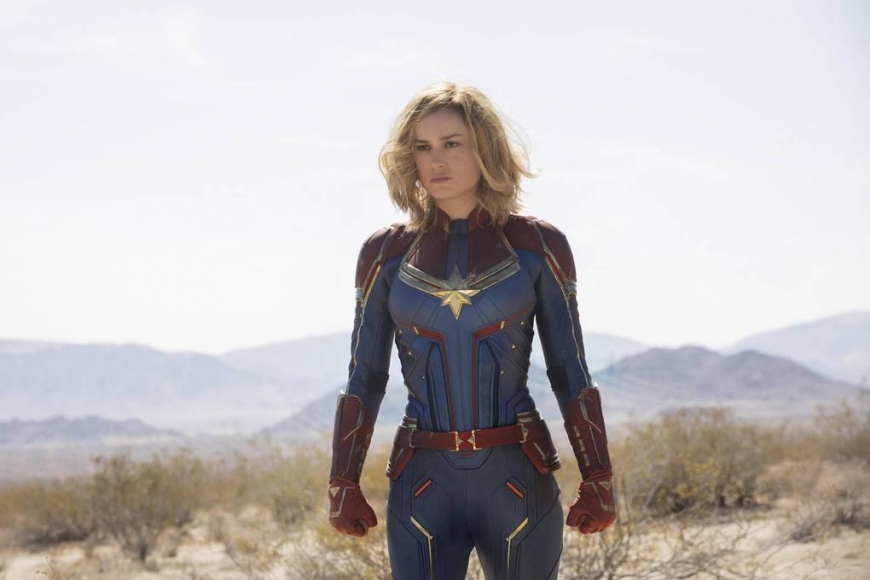 Fans of the Marvel Cinema are happy now - the first trailer of the new film "Captain Marvel" appeared on the network, which will be released on big screens on March 6, 2019. This picture will become a prequel to the whole superhero universe, the action takes place in the 1990s, and in the center of the plot is the heroine, performed by Oscar-winning actress Brie Larson. Later, Captain Marvel will join the Avengers team.

After the release of the trailer, some fans expressed discontent: they thought that the superheroine was too harsh and too little smile. But Brie Larson was able to answer very witty.



One of the "well-wishers" decided to add a smile to the Captain.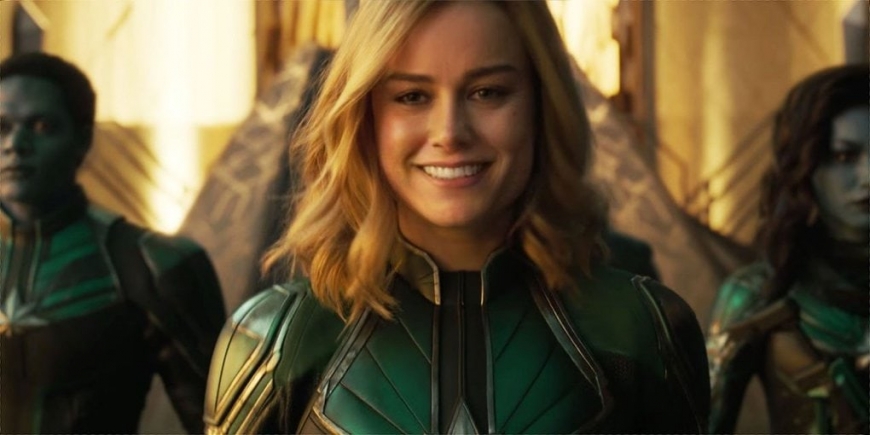 For its venture, the user used FaceApp.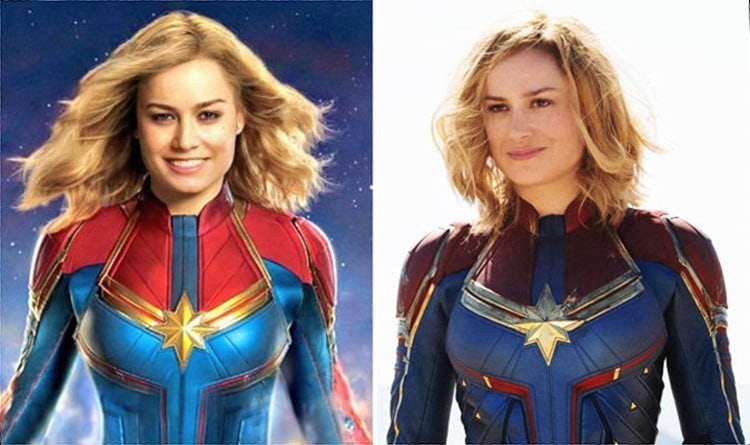 Brie Larson did not pass by this trolling and decided to answer by posting in the stories of Instagram pictures of other superheroes with an artificial smile.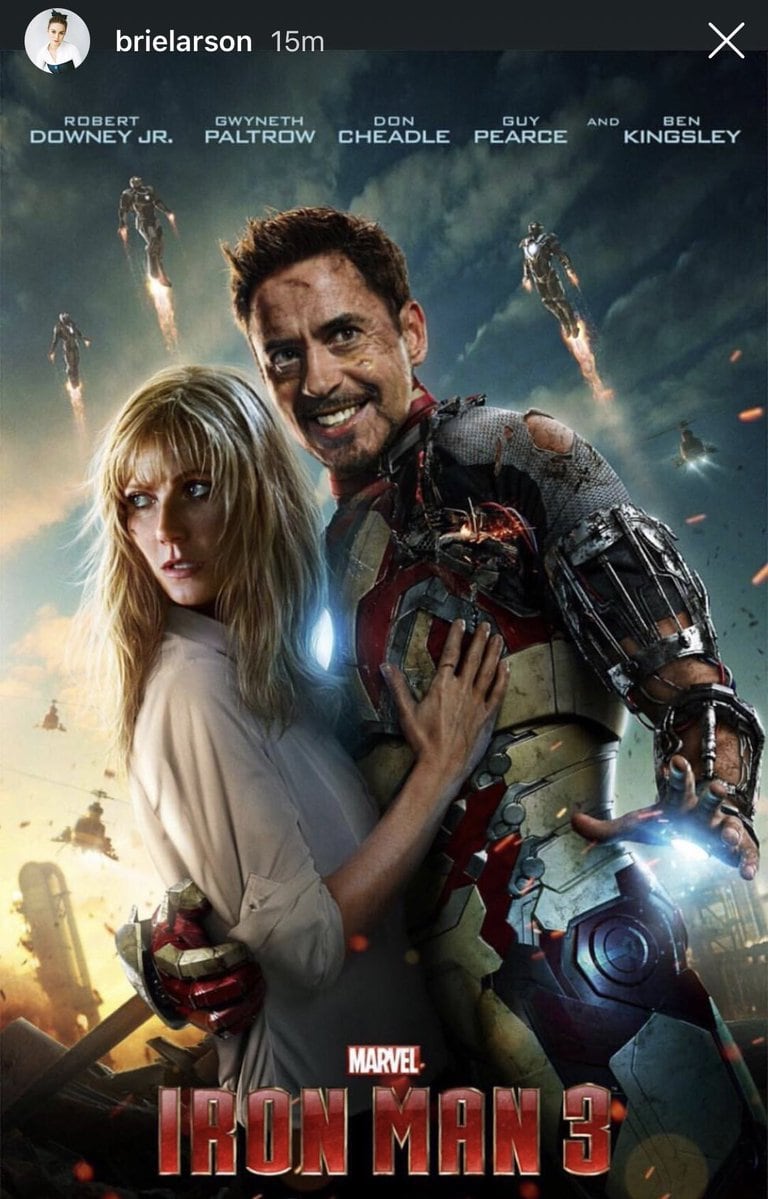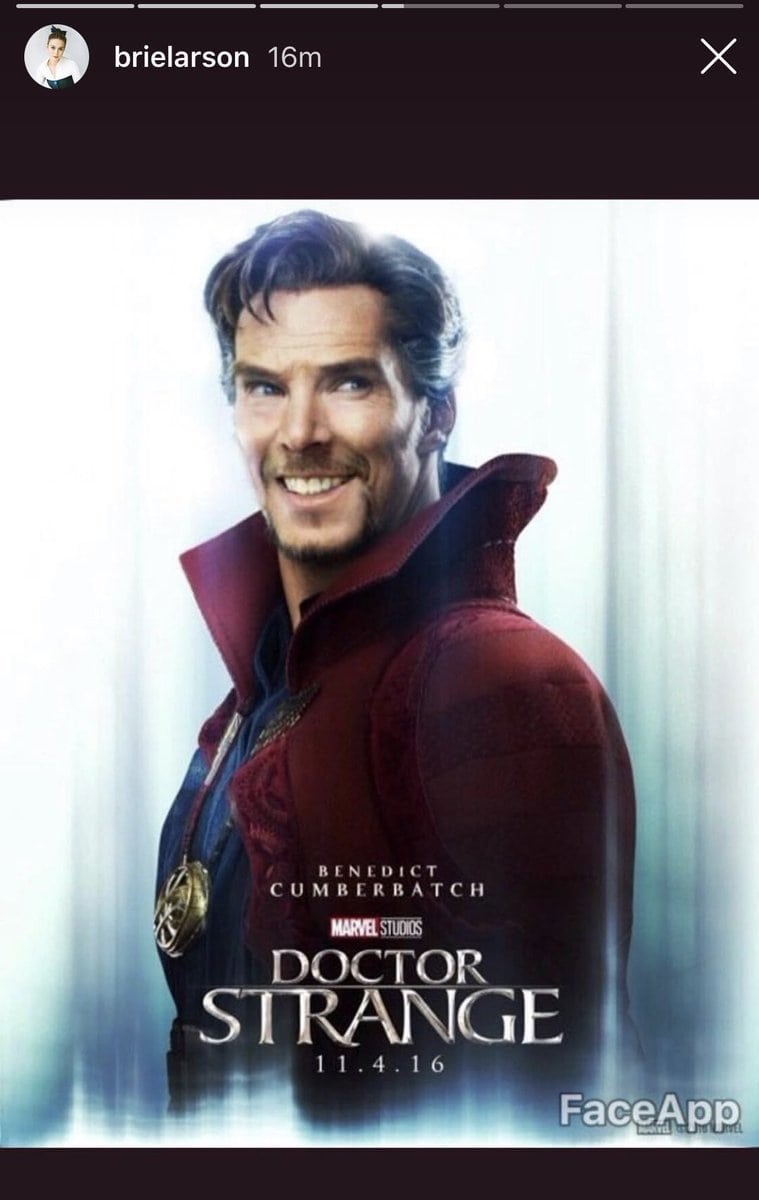 It's scary, is not it?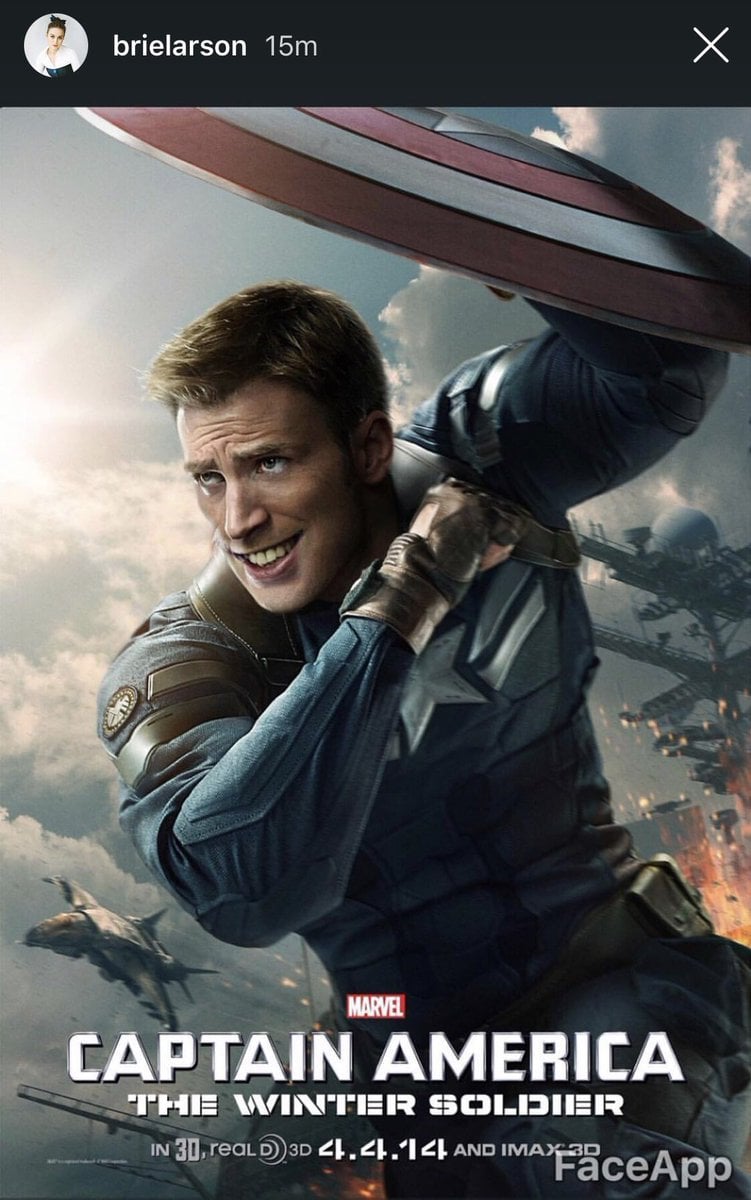 Other Twitter users were inspired by the example and began to correct superheroes.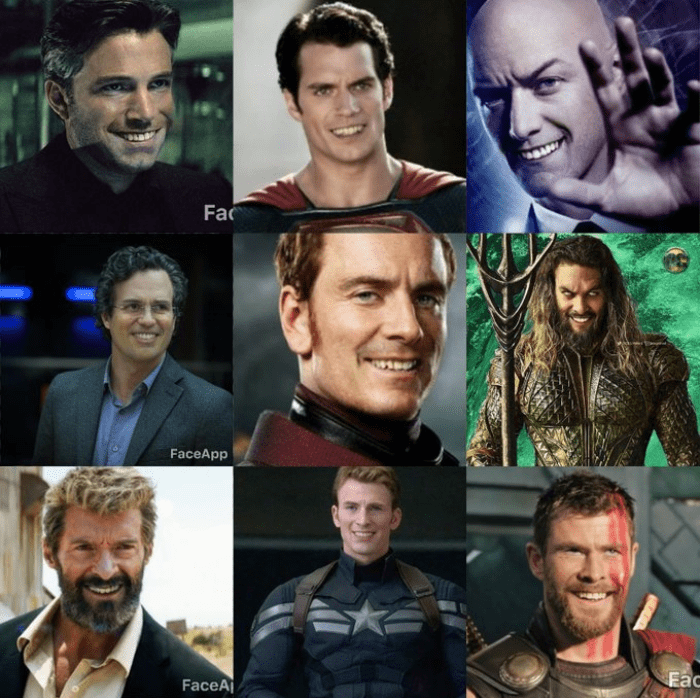 Yeah, smile doesn't fit everywhere.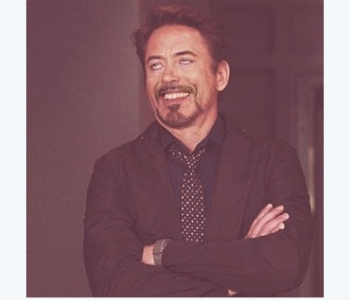 Facebook