Meet new scale figure - Hatsune Miku Kouzan Ryusui (Gao Shan Liu Shui) version from GOOD SMILE company. Kouzan Ryusui means very skillfully performed music flowing like a mountain stream - in fact, no one will argue that this term can be applied to Miku's work.
The figurine is 26 centimeters high, including the stand. Figure looks amazing; and the colors of Miku's hair and outfit here are muted and create a more peaceful and tranquil atmosphere than other figurines with her.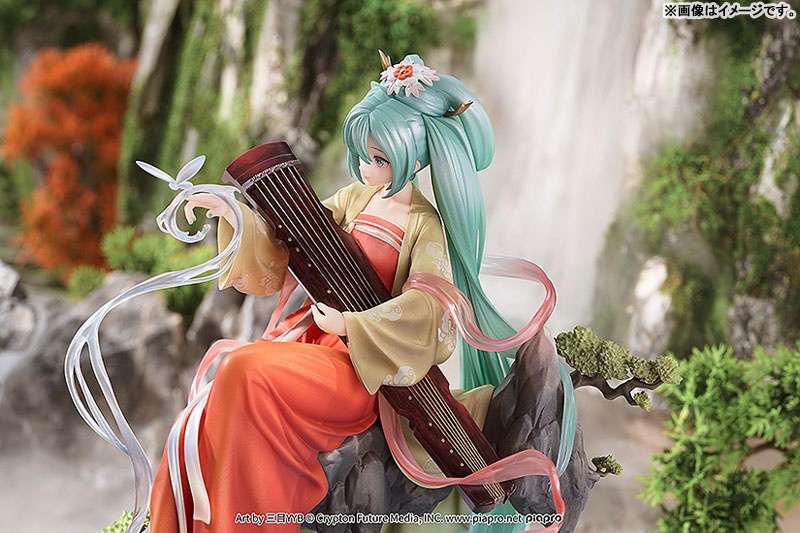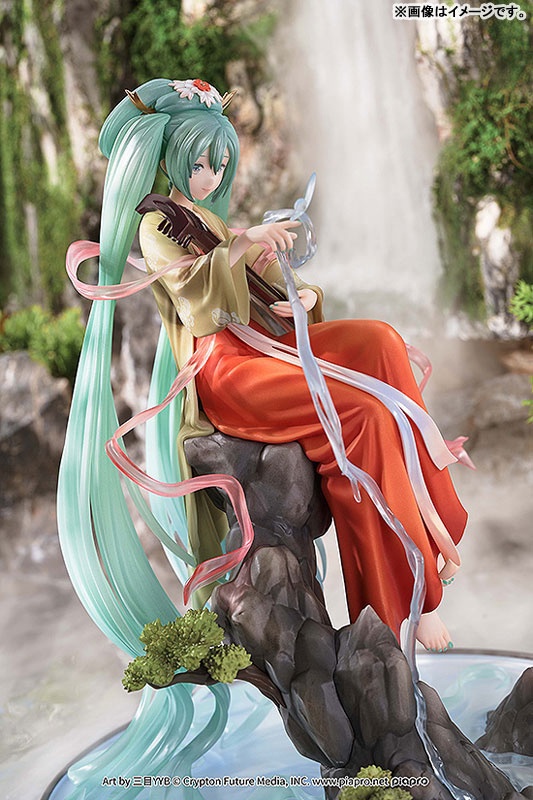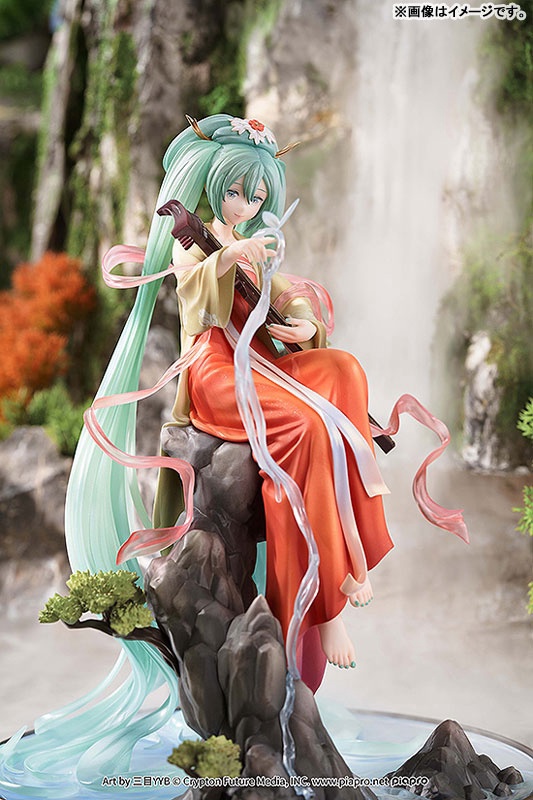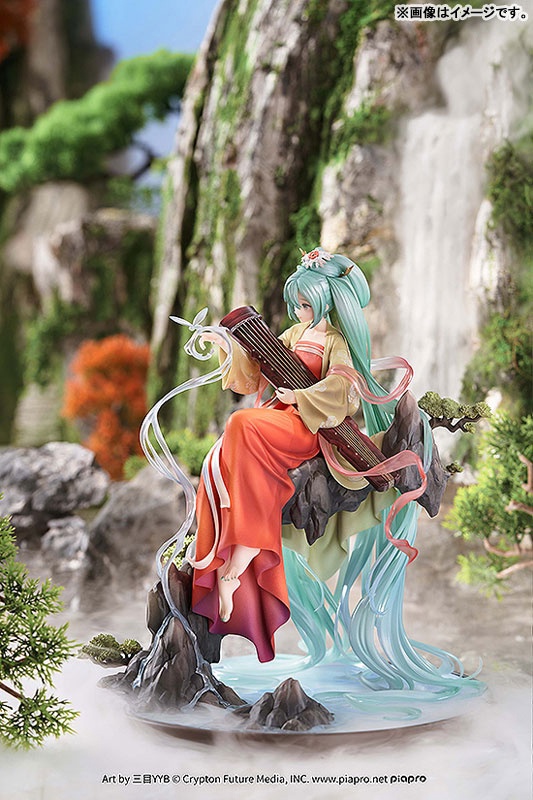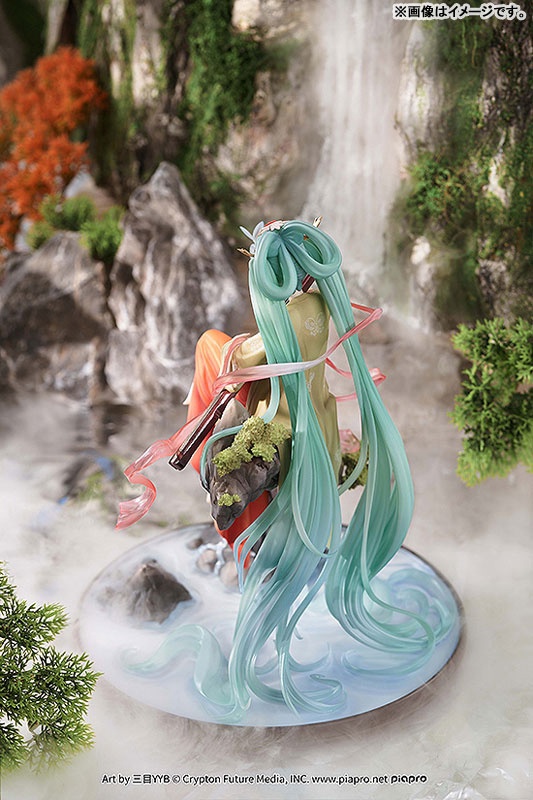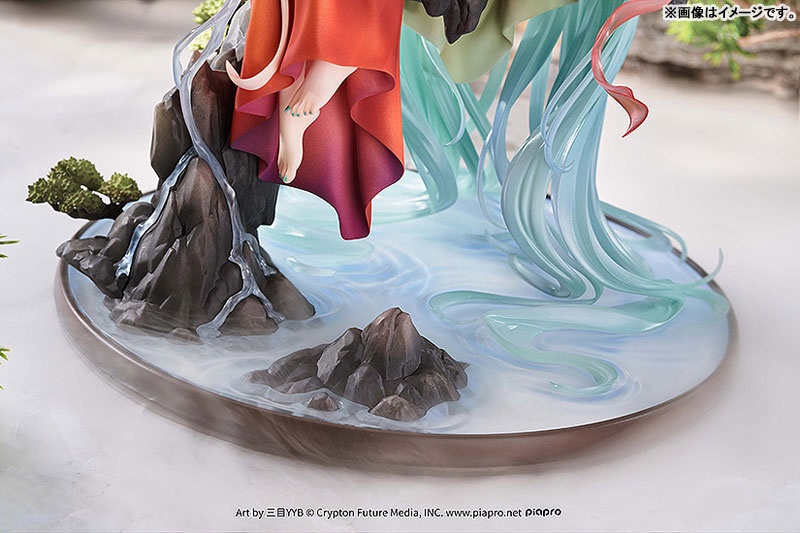 Release date: October 2023
More info coming soon.
Facebook