New teaser trailer for Disney Descendants is out and it bring us some surprises. Like Ben in the Beast form, Hades, Celia and others.

Celia is Dr Facilier's daughter and here she is with Mal on this farame: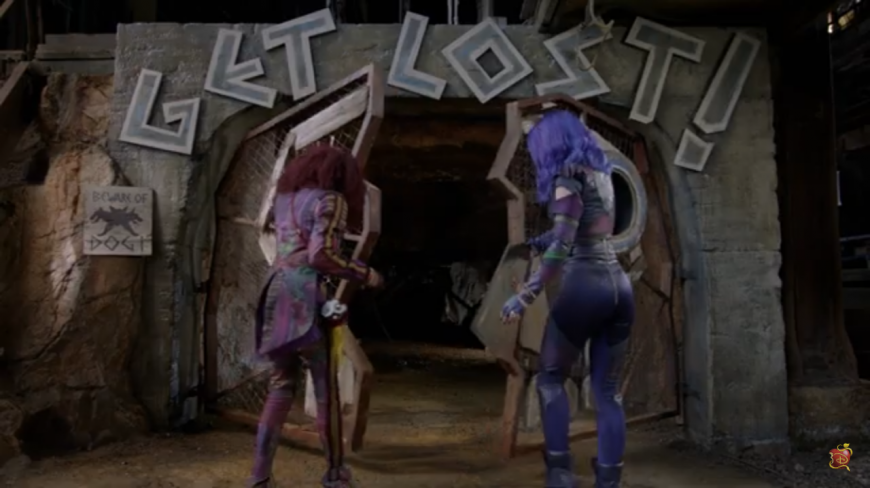 The blue cristal is very important to the plot, isn't it?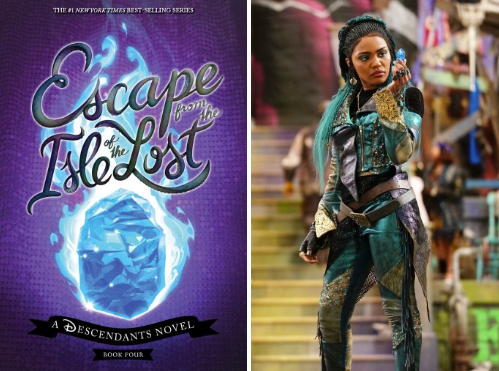 And look - this crown is one tat Audrey will wear in the movie: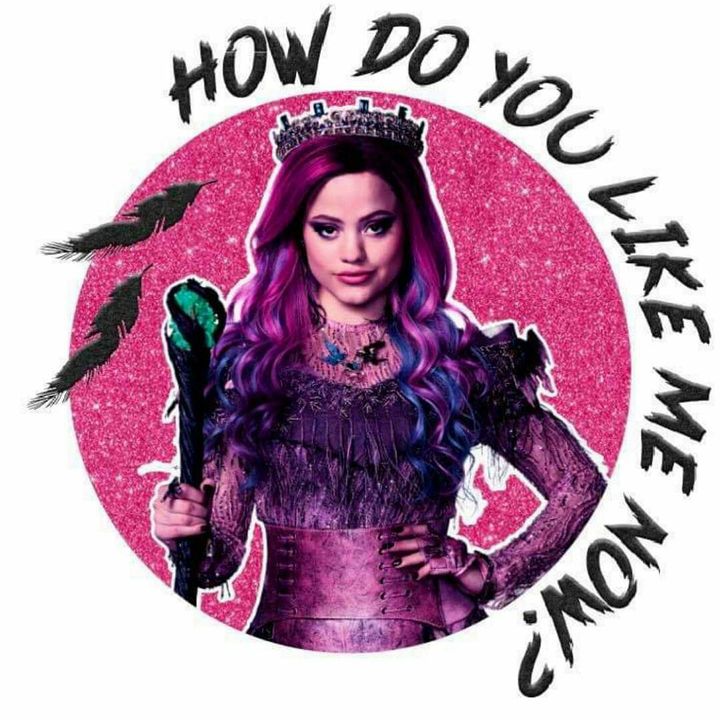 And we have a first look at new Disney Descendants 3 dolls!

1. DISNEY DESCENDANTS 3 DRAGON QUEEN MAL TRANSFORMATION doll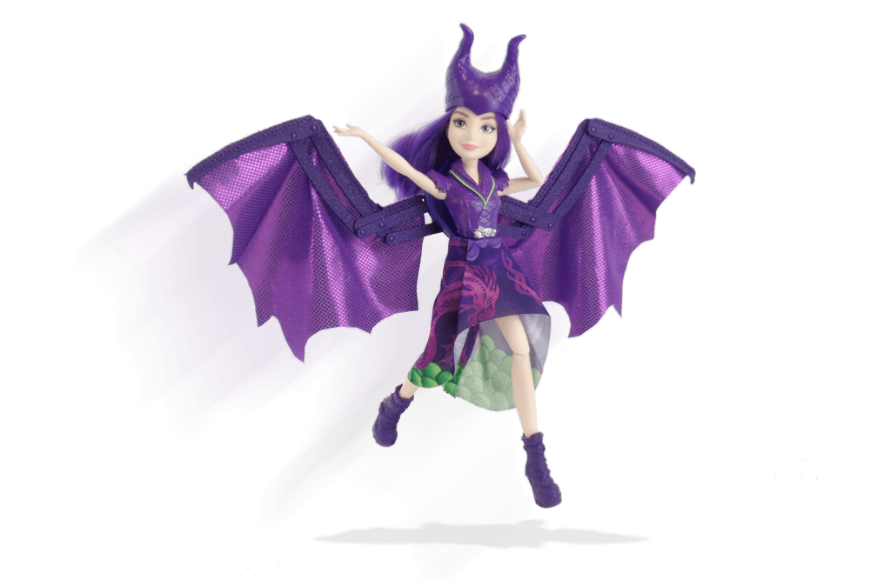 MAL will do what she has to in order to protect her friends and Auradon! See her wicked personality in full swing with the DRAGON QUEEN MAL TRANSFORMATION Fashion Doll. Push down the button on the doll's back to recreate MAL'S transformation from VK to dragon! Also includes a dragon-inspired headdress and a pair of bold boots.

2. DISNEY DESCENDANTS 3 Movie Signature dolls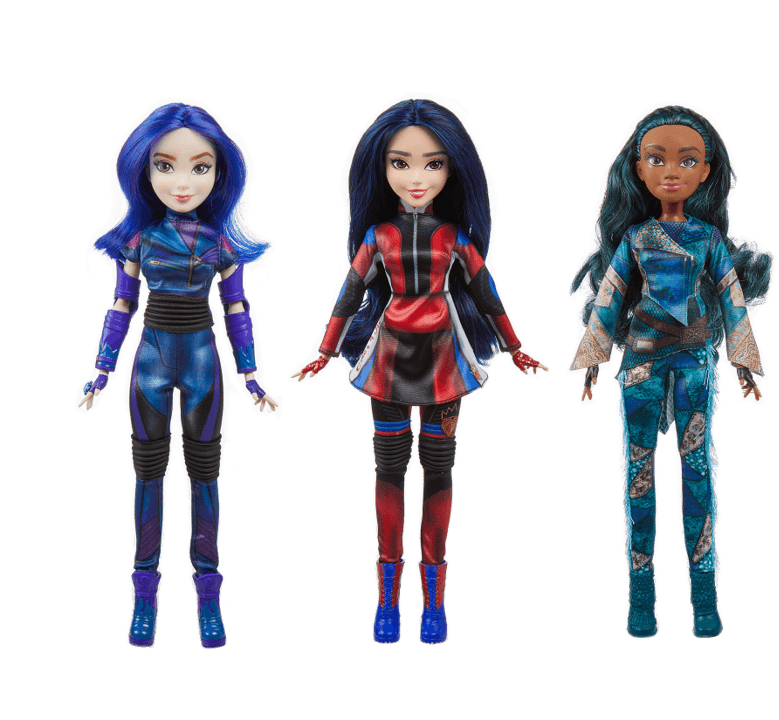 These stylish fashion dolls come dressed in an eye-catching outfit in their signature styles with boots and fashion accessories to match. Choose from MAL, EVIE, and UMA dolls to recreate exciting scenes from the movie.
Facebook