We just can't wait till the summer of 2019 when Disney Descendants 3 will come out. And dolls artists too can't wait till Hasbro will release new dolls for third movie.
Take a look at the amazing custom dolls from Disneydescender.

Just look at this evil Audrey doll, she is so beautiful!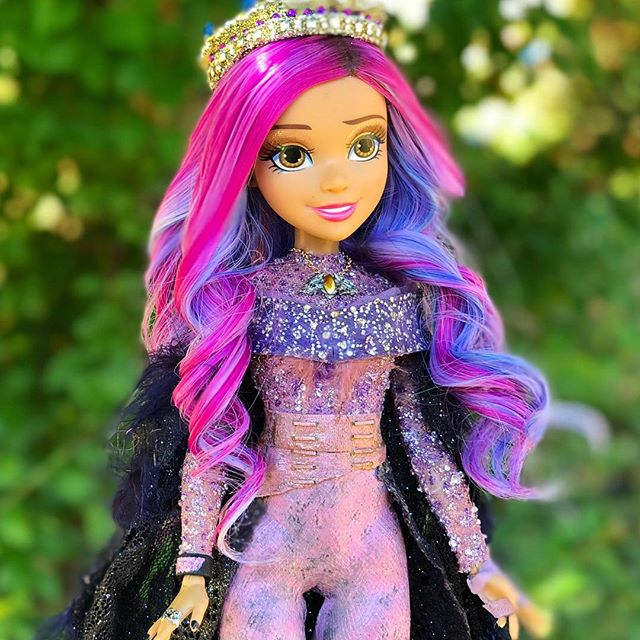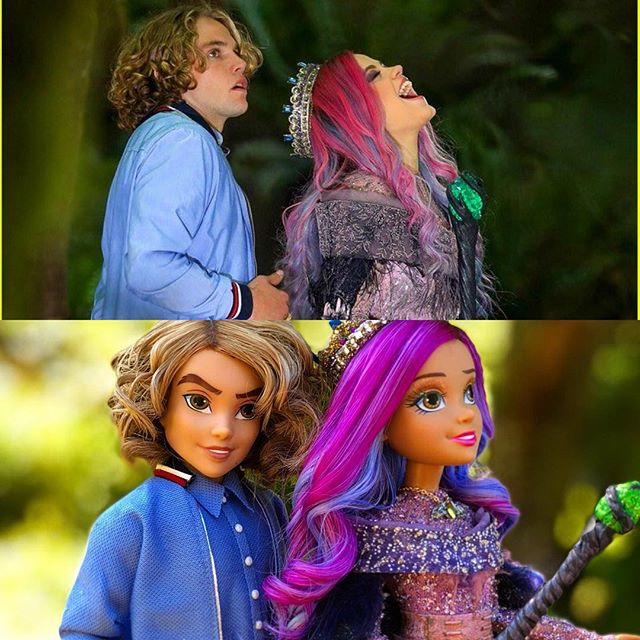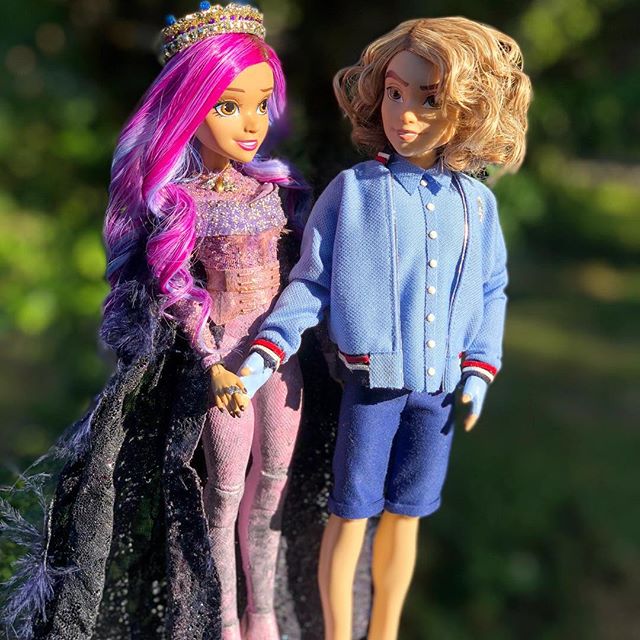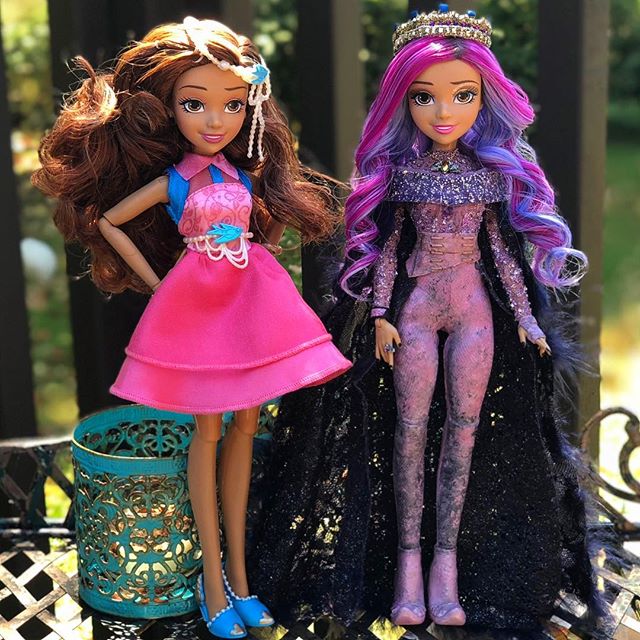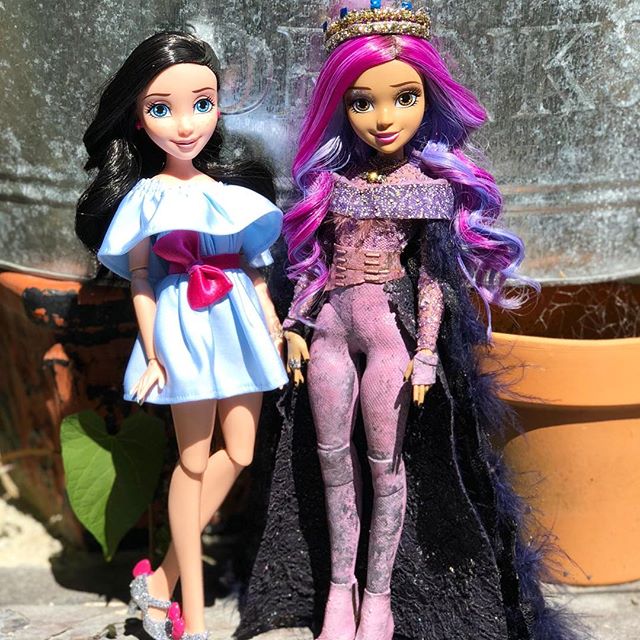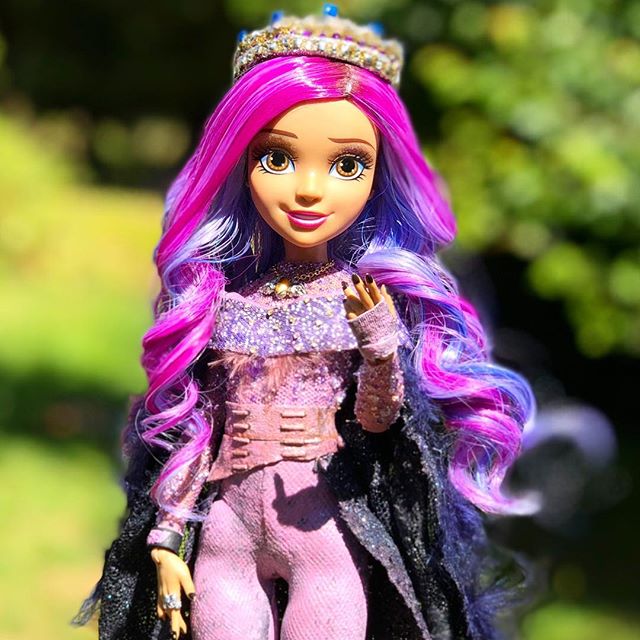 And here is custom Mal in her Disney Descendants 3 new outfits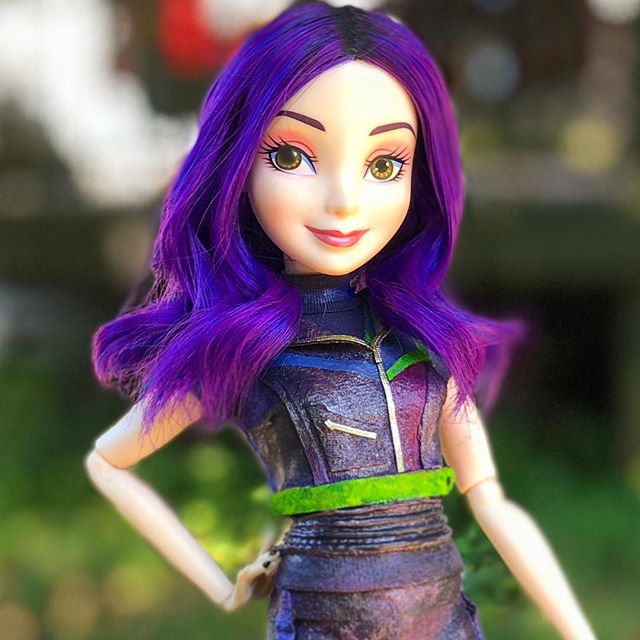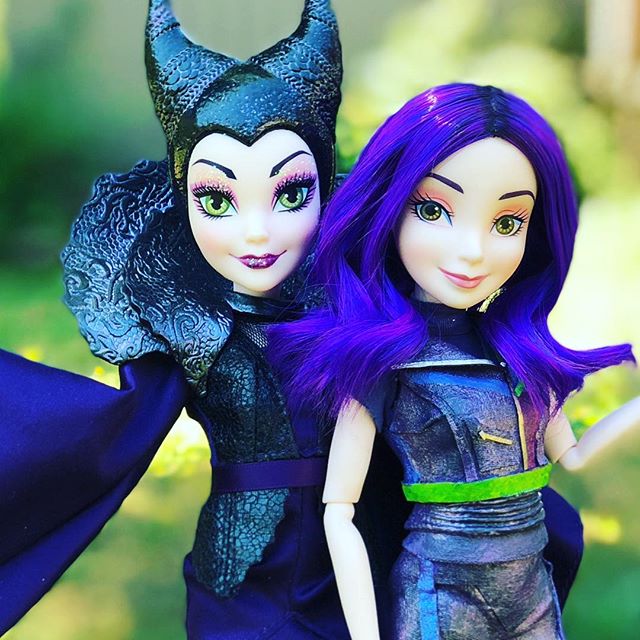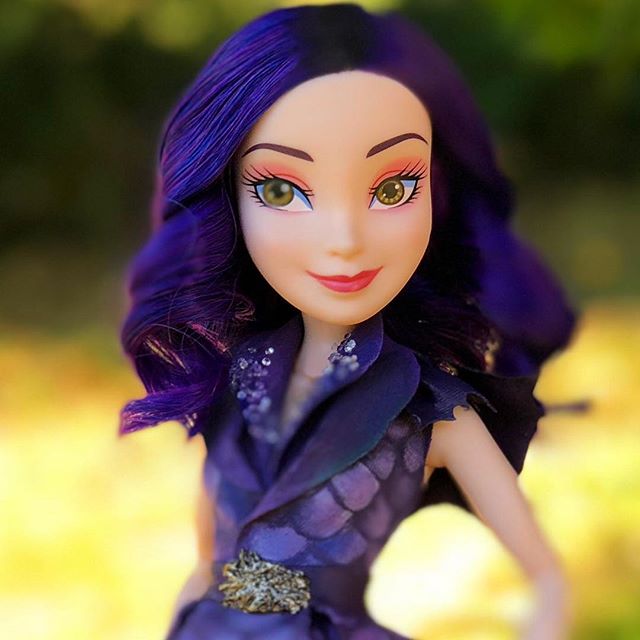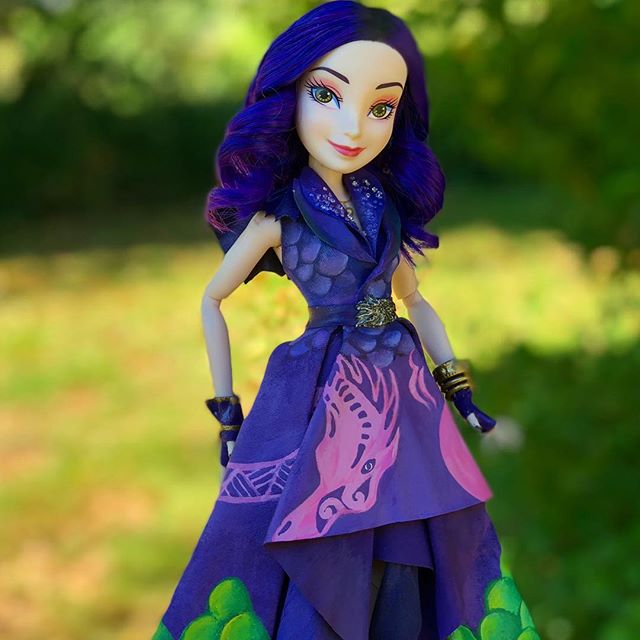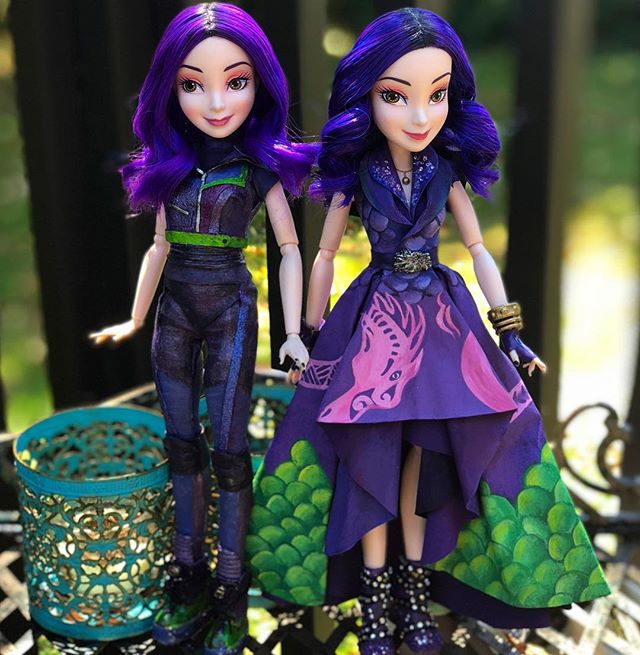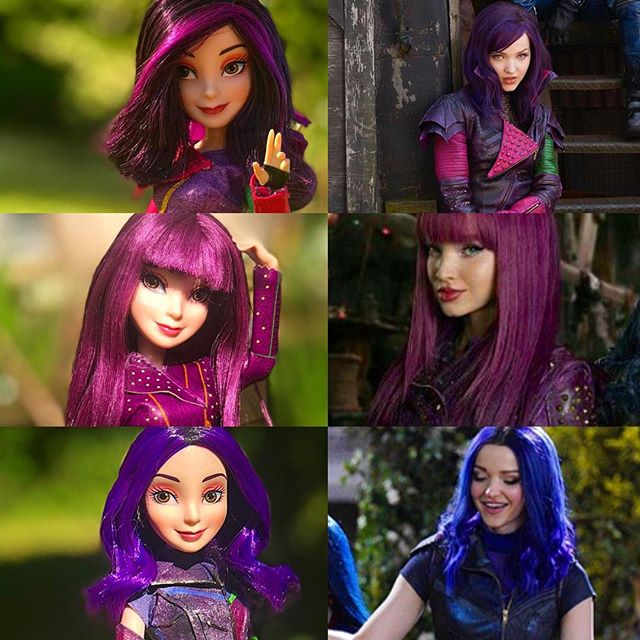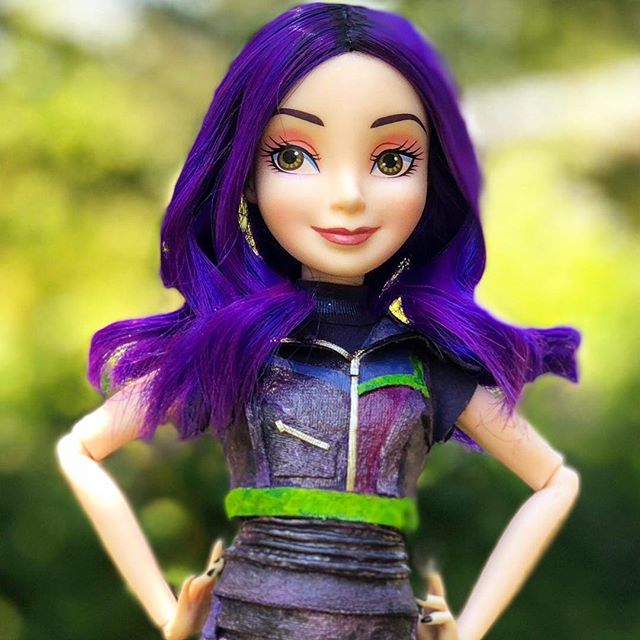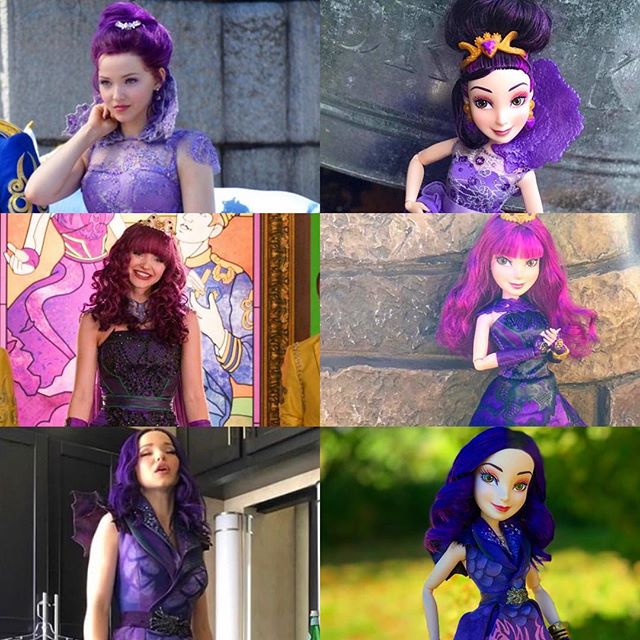 Custom Uma doll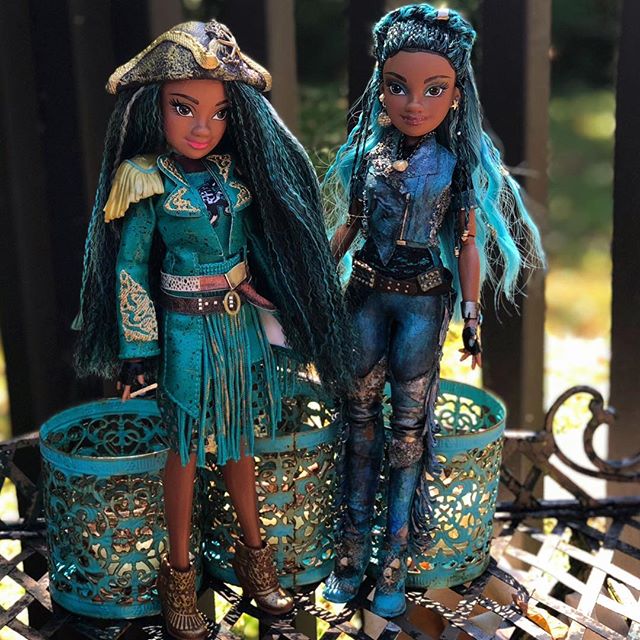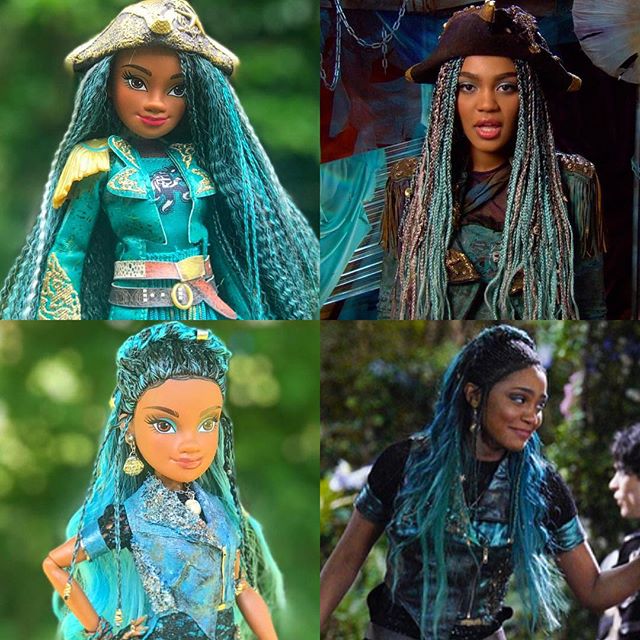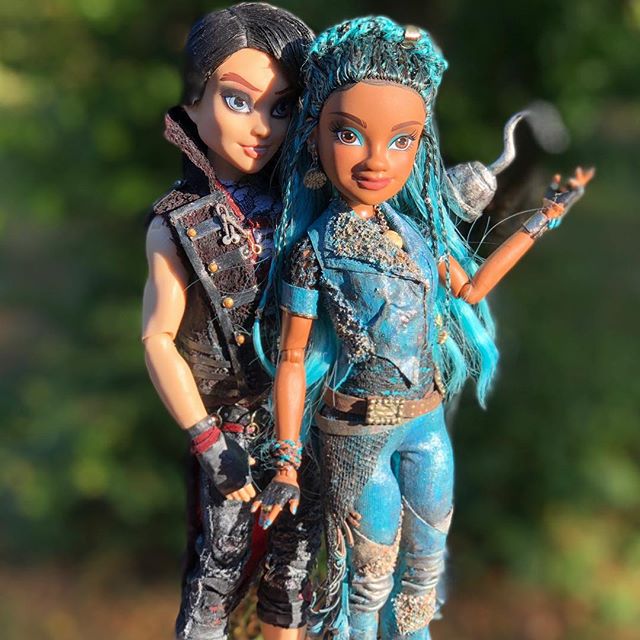 Facebook