Mal, Evie, Carlos and Jay got their new iland outfits in Disney Descendants 3 and they are rocking cool!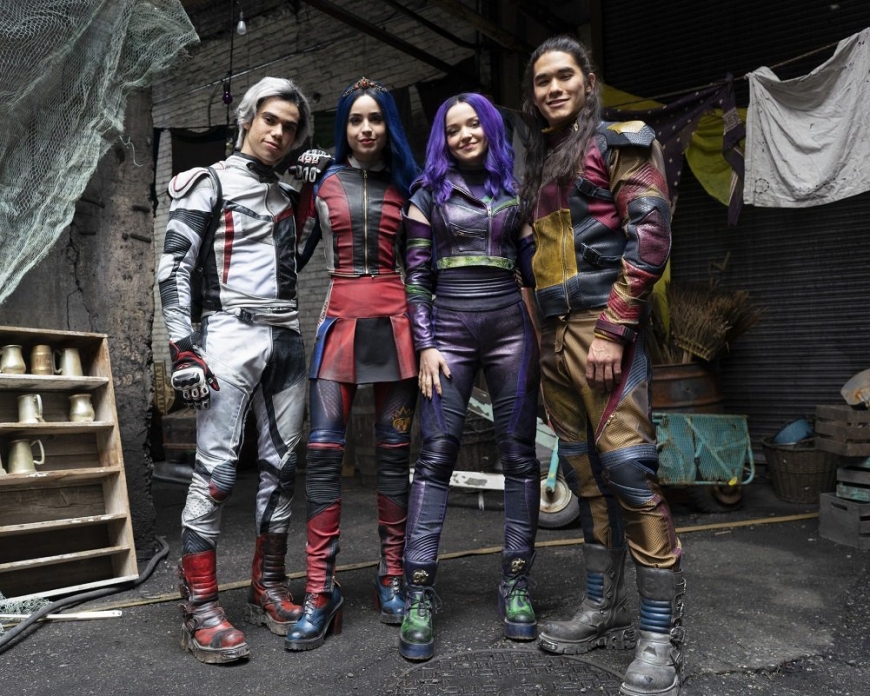 No more fringe for Mal, and she is changing the hue and the length of her hair again. Crown, more red and very straight hair for Evie. Longer hair for Carlos and no more beanie for Jay.
And It seams that VK kids are on the iland of the Lost again.
Facebook