Disney Tsum Tsum toys are very popular in Japan. And it's Japan that gets most interesing and unique releases.
This season new release is called Disney Tsum Tsum Summer Festival. There are 7 Tsum Tsum toys in collection: Mickey, Minnie, Donald, Daisy, Chip, Dale and Goofy.
All characters are dressed in yukata (Japanese summer kimono). Chip and Dale wears happi - a traditional Japanese straight-sleeved coat. They are usually worn only during festivals.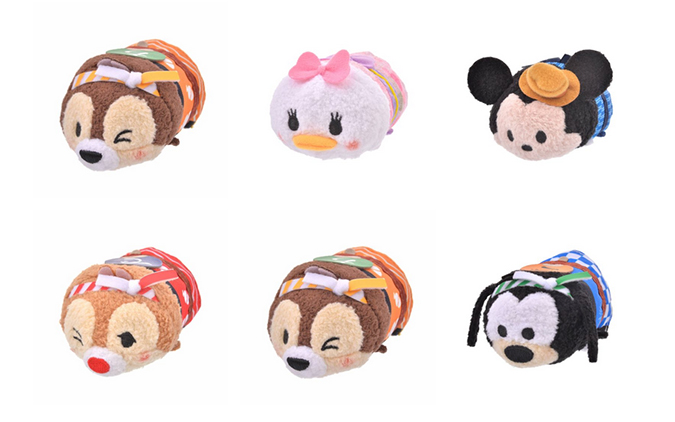 The belly part is made of cleaner material. You can use it as a screen cleaner for mobile phones, smartphones and tablets.
As they were only released for Japan market easiest way to get them is
Ebay
.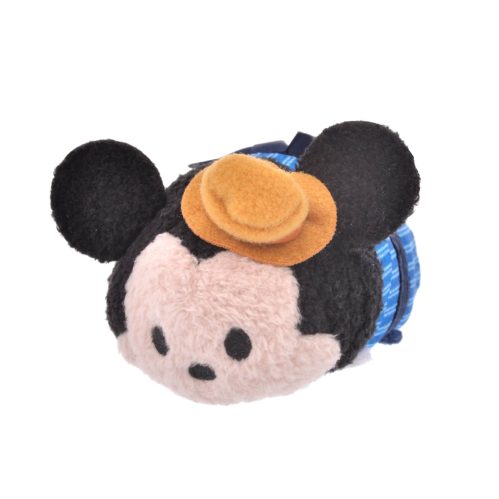 Mickey is wearing a striped yukata and a black sash. He looks very stylish with a hat. The mini Tsum is packed with summer fun, and just by looking at it, it makes you feel like you're at a festival!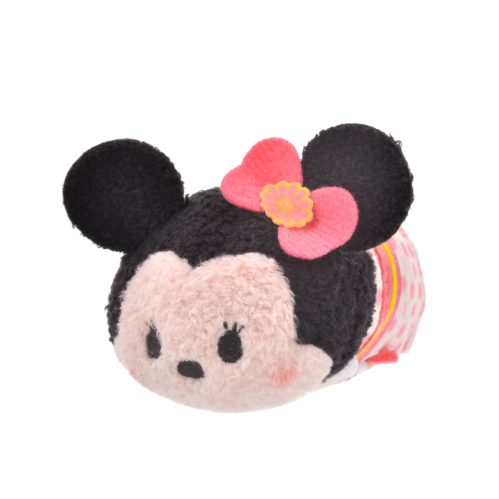 Minnie is dressed in a cute pink polka-dot patterned yukata on a white background. It is very cute in pink ribbon and obi is also very cute.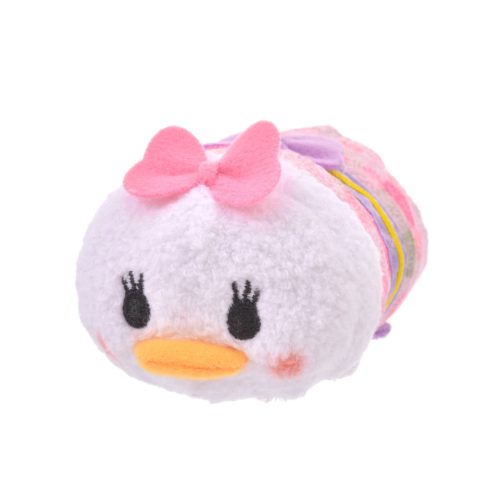 Daisy is dressed in a yukata with a hemp leaf pattern. The pale hue of the daisy is a cool touch.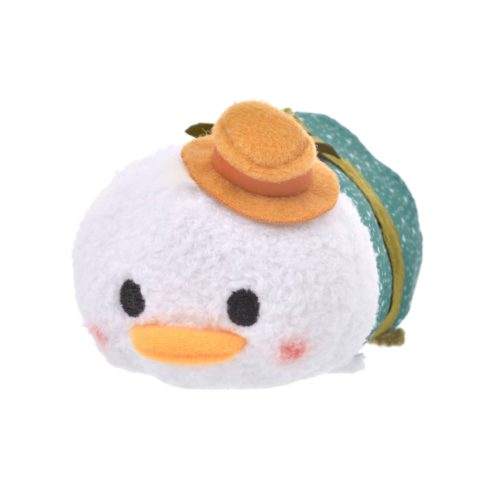 Donald is dressed in a green yukata and a greenish-brown sash. He is dressed in a green yukata and a green grouse sash, and he looks very stylish with his hat.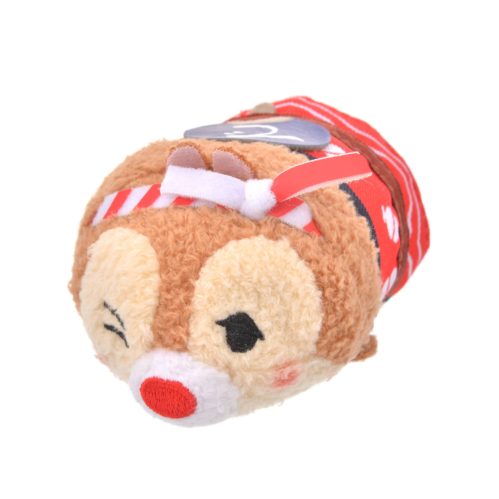 Chip is wearing a mustard-colored happi and a twisted headband, and is full of energy. The main point is the big letter "Chi" on the fan inserted into the obi.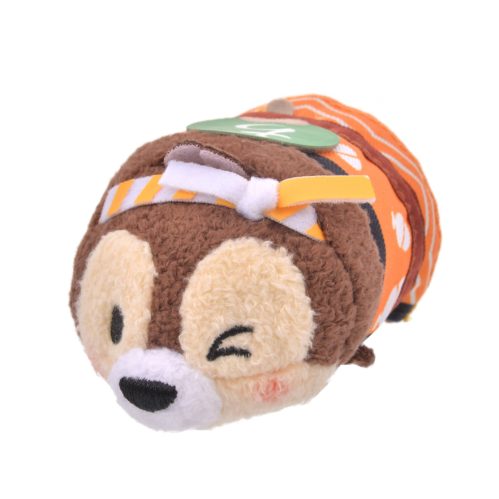 Dale is wearing a red Happi and a twisted headband and is full of energy. The highlight of the figure is the large "De" on the fan inserted into the obi.
Facebook