To celebrate the Chinese New Year and it's symbol for 2020, Funko and Disney have partnered to create the Year of the Mouse Enamel Pin collection, exclusive here.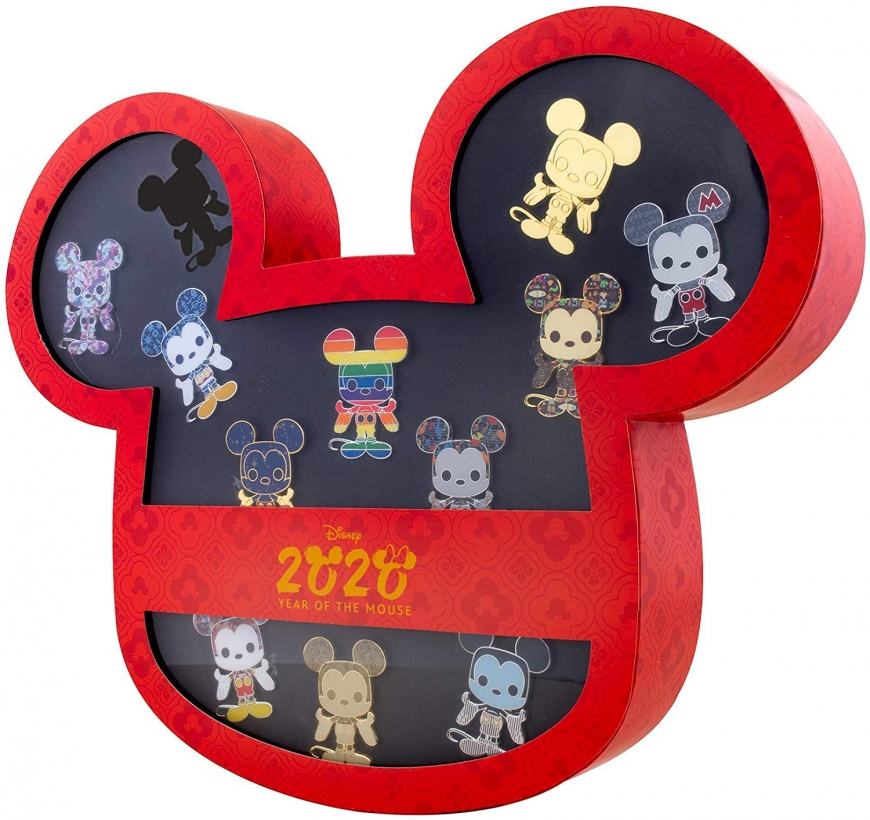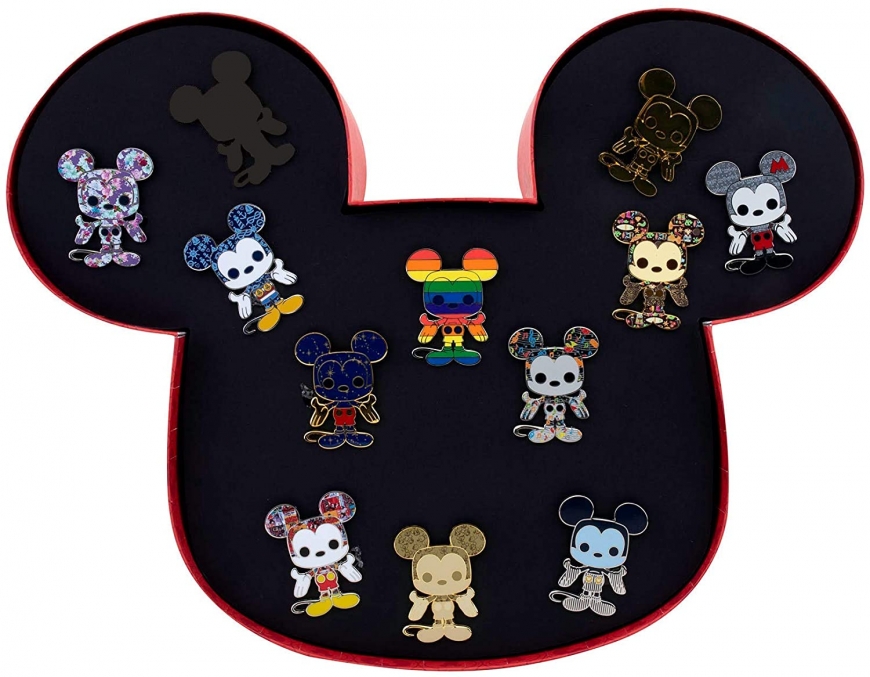 This collection comes in a stylized window display box and includes 12 Mickey Mouse shaped enamel pins, each with a different design.
8 of the pins have silver colored hardware, while 4 have a gold tone hardware.
Each pin in the set has a different design. Some boasting bold colors, while others feature glitter enamel fills, and several have intricate patterning.
Each enamel pin is 2-inches tall.
This pin set is limited to only 5,000 pieces. Get yours while they last!
Don't miss any news - subscribe to our
Facebook