New Genshin Impact mini collectible figures coming in 2022. One of the announcements came from Japan, the other from China.
In Japan, the Bushiroad Creative just announced new set of Genshin Impact mini figures. This time it will be characters from Mondstadt: Barbara, Lisa, Mona, Jean, Noelle and Kaeya. Don't mind the gray color, these are just prototypes for the announcement, the figures will be colored.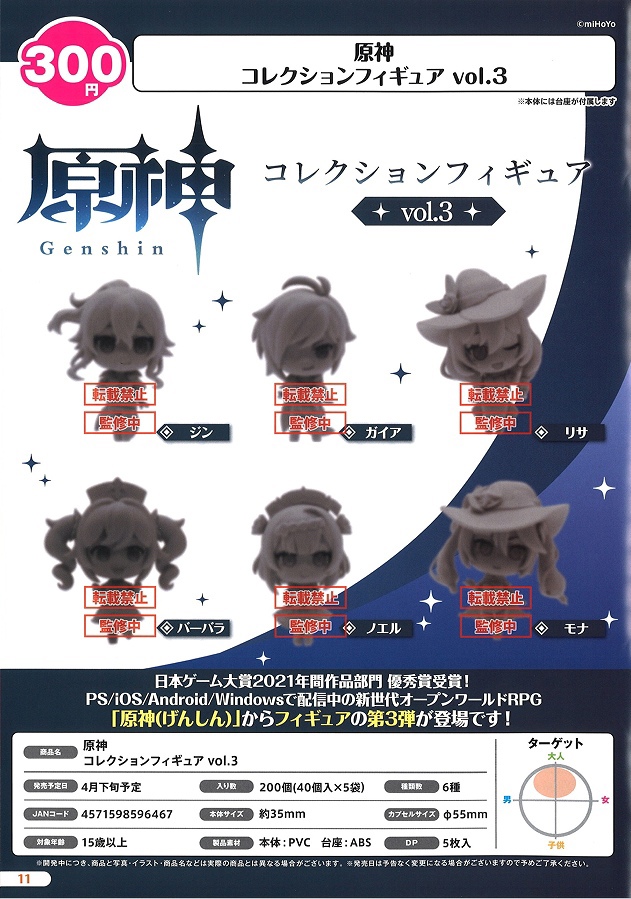 Other news came from China about the continuation of the Battlefield Heroes series of figurines. Battlefield Heroes series 2 will consist this time of Liyue characters: Keqing, Ganyu, Chongyun, Qiqi, Xingqiu and Zhongli.
This information came from Mihoyo CN stream.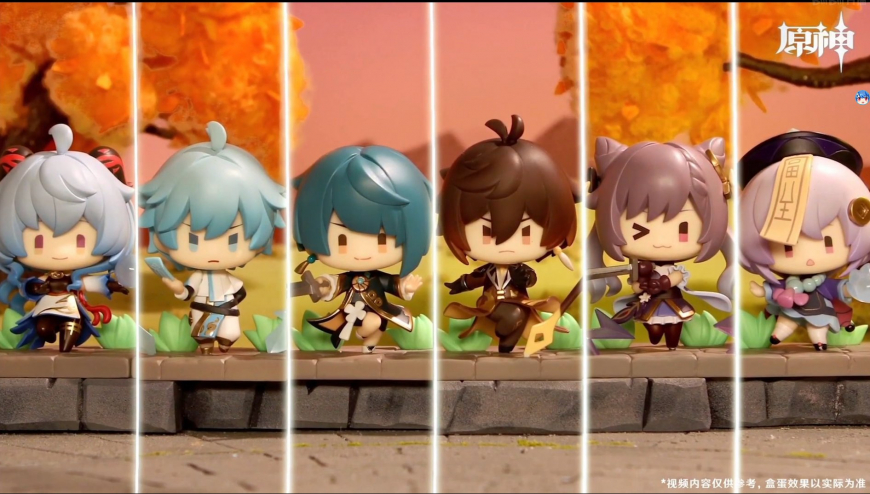 Facebook