Update: a prototype of Fischl figure will be display at MegaHobby EXPO2023 It's SHOW TIME August 26, 2023 at Akihabara UDX on second floor.
First look at prototype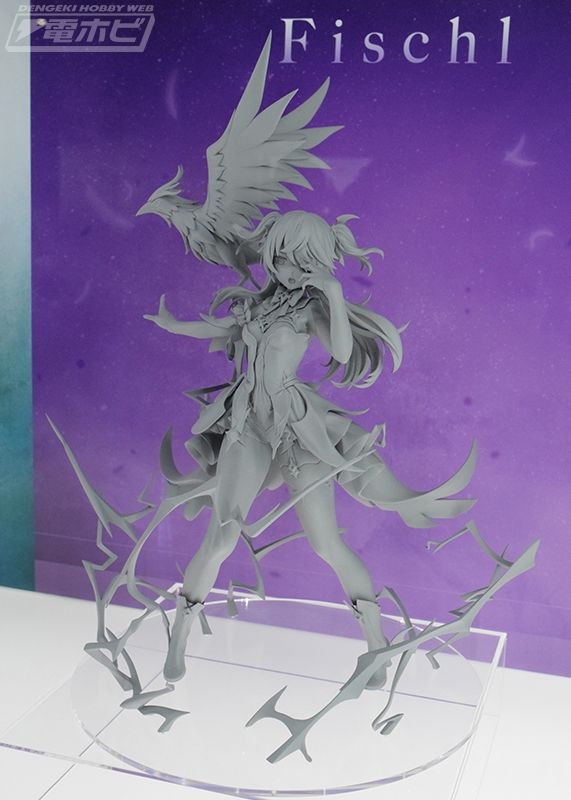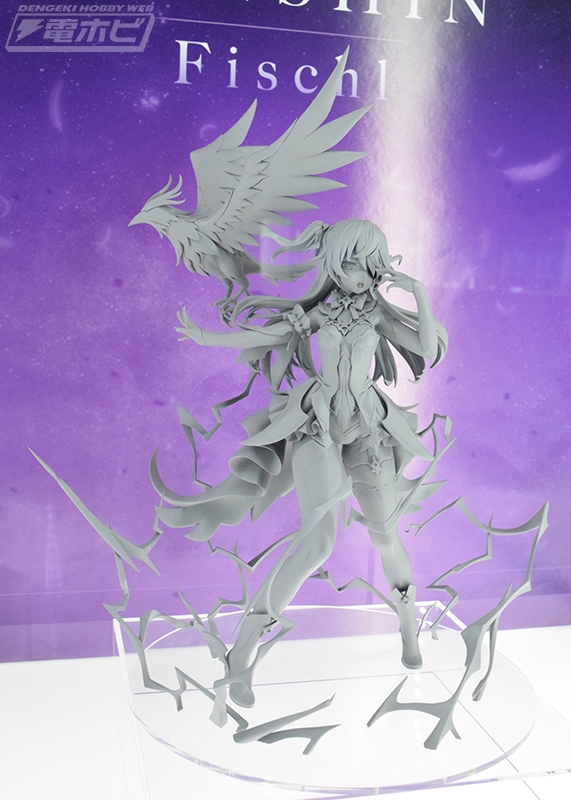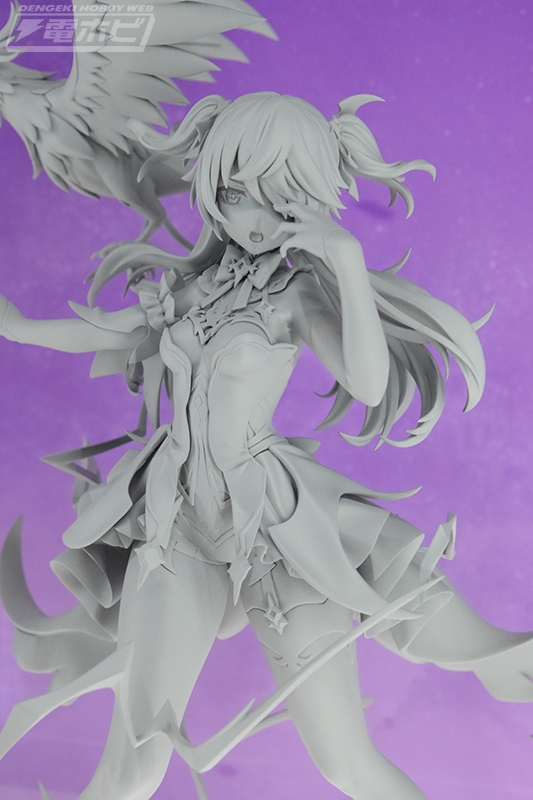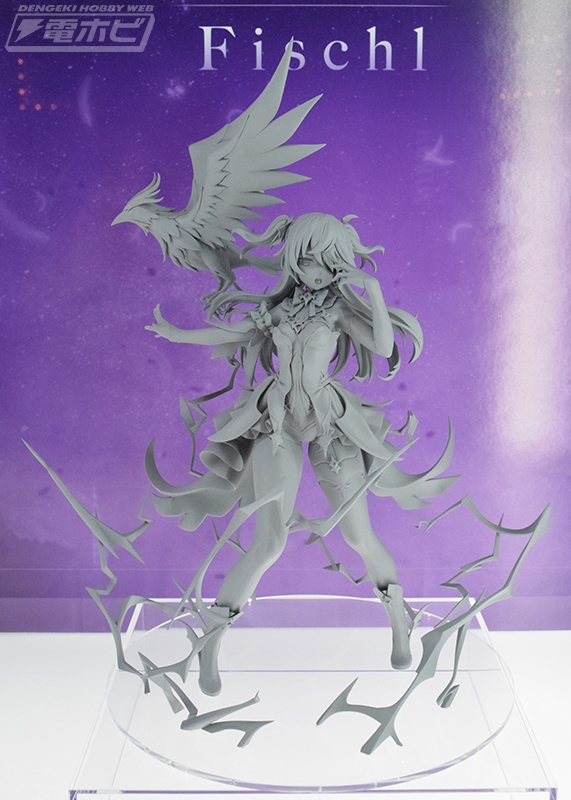 Mihoyo announced the upcoming release of a new Genshin Impact Fischl figure. It will made by the Alter, it is famous Japan company that produced high quality figures.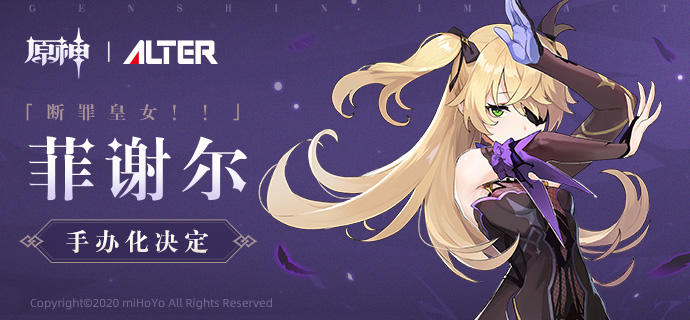 More info, pictures and release date coming soon.


Facebook