You don't just need a pen to write. It can still please the eye, inspire, surprise classmates, friends or colleagues. And for school-age children, it can be a toy, unless it's just a pen. We have collected for you in this article the most unusual and most beautiful writing pens from the famous Chinese site. We specifically tried to select sellers with a good reputation and real good reviews.


1. Pens with dream catcher jewelry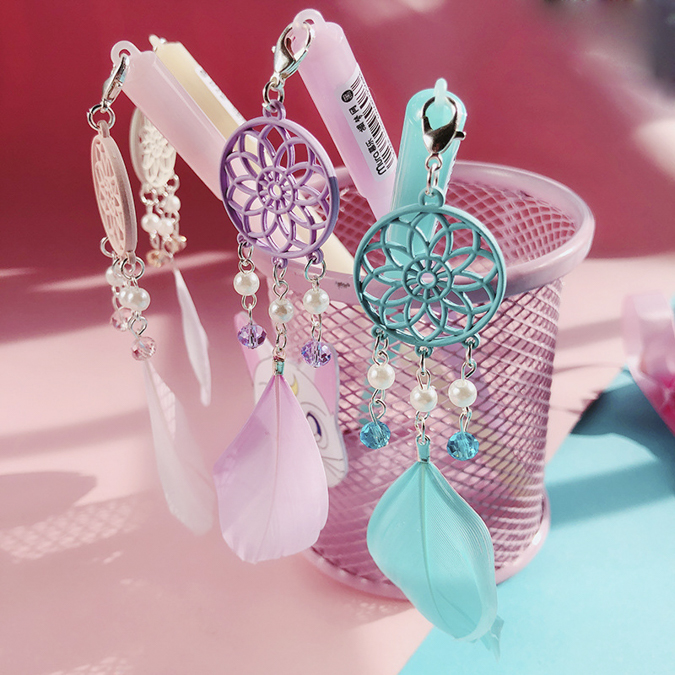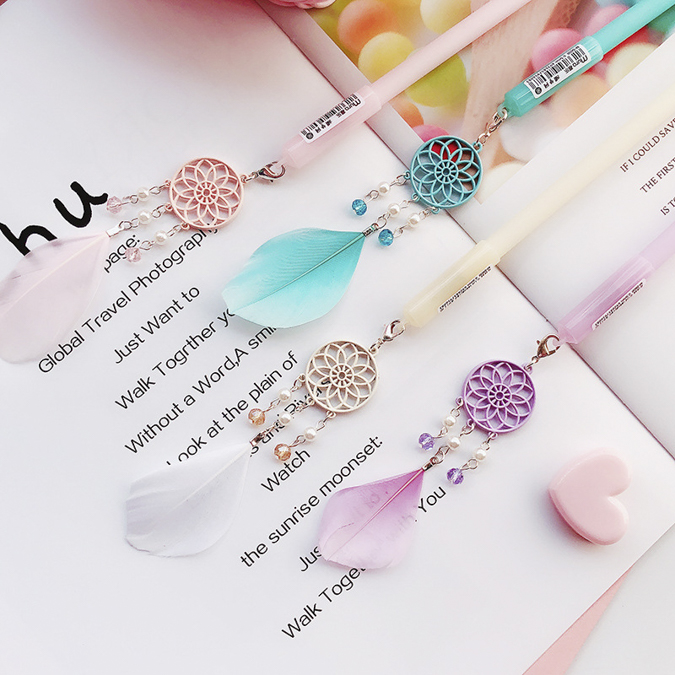 Incredibly beautiful, with first link you can choose a color, but the second one is cheaper (the price is for a set of 2 pens).
2. Pens with fluffy dream catchers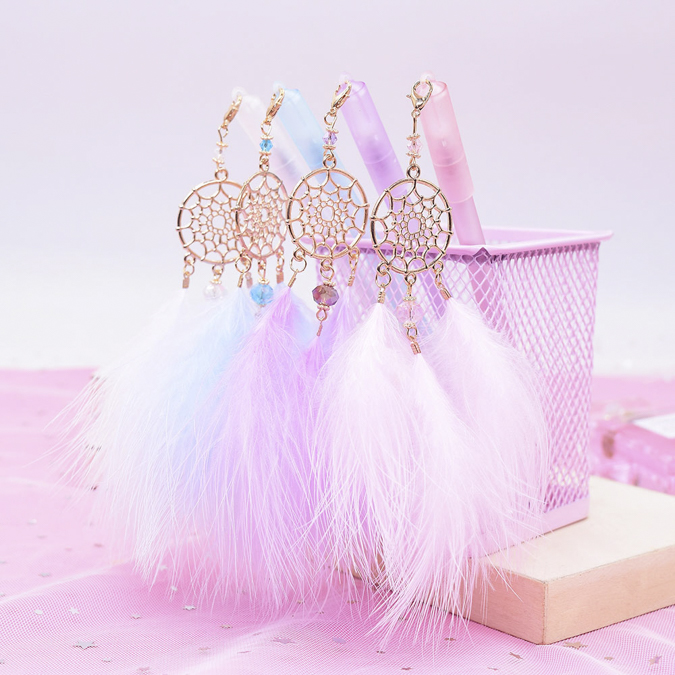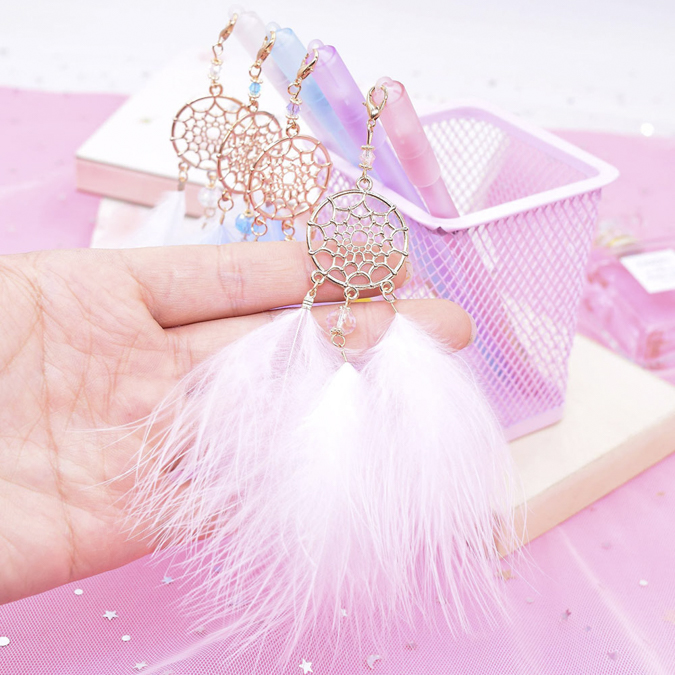 3. Pens in the form of racquettes
Well, you know, these pens need to be paired:).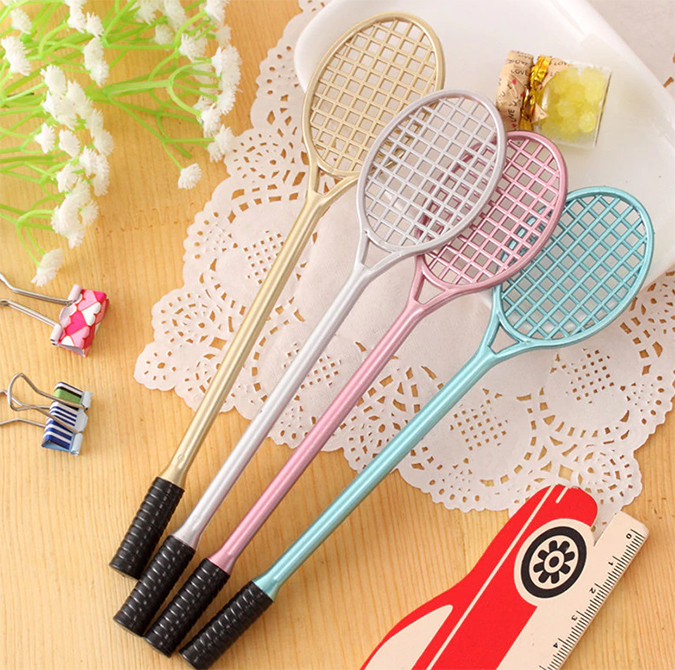 4. Pens - glasses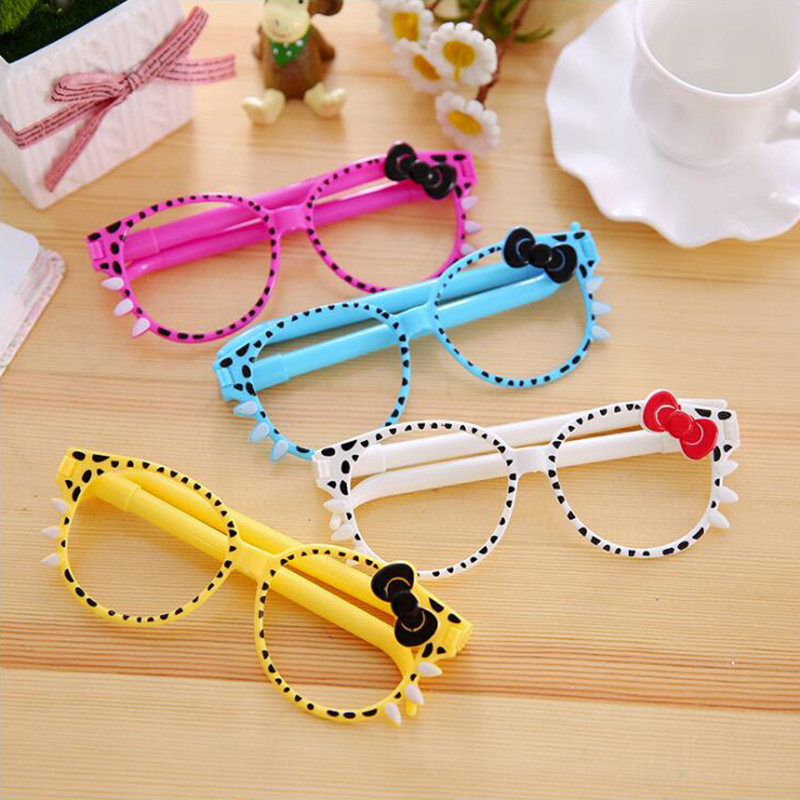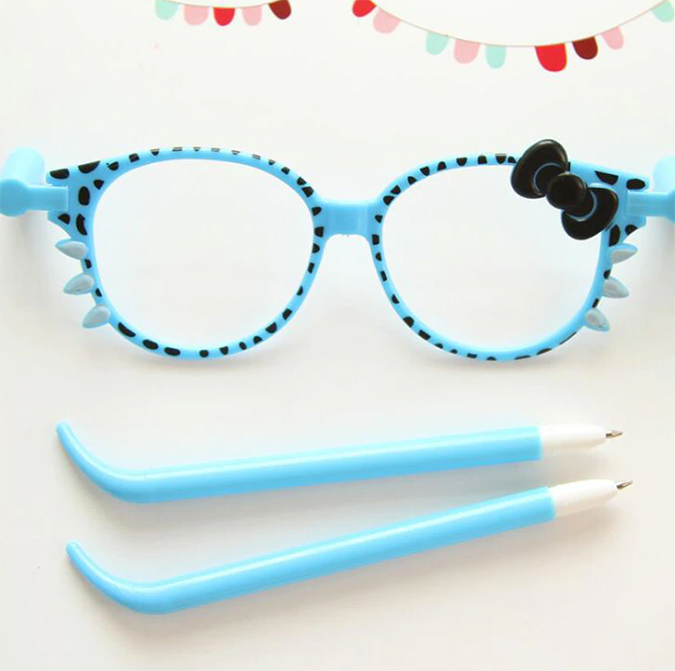 Brilliant design, maybe not the most convenient, but definitely the most spectacular!
You can get pens glasses:
here
5. Washable gel pens with Moomin family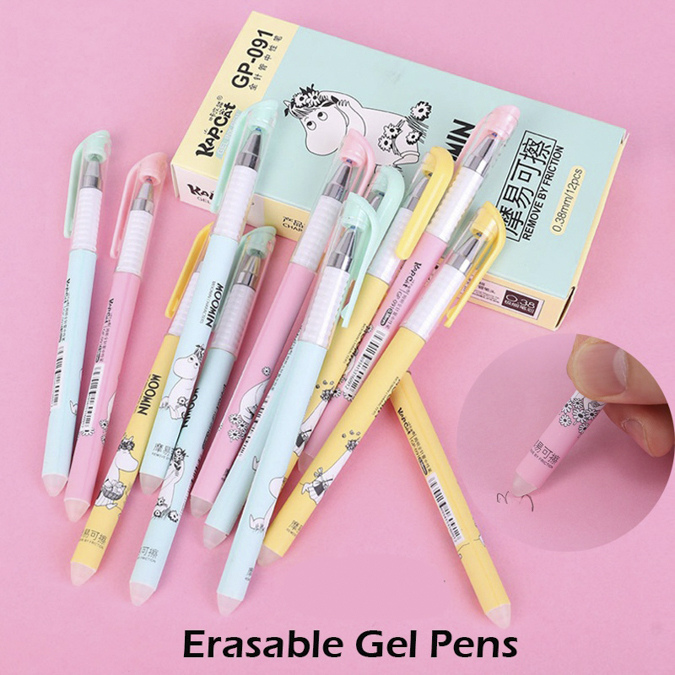 Please note that for this price you get three pens from the set, but you can choose the color of the paste.
You can get Moomin pens: here
6. Set of 12 pens with space design and zodiac signs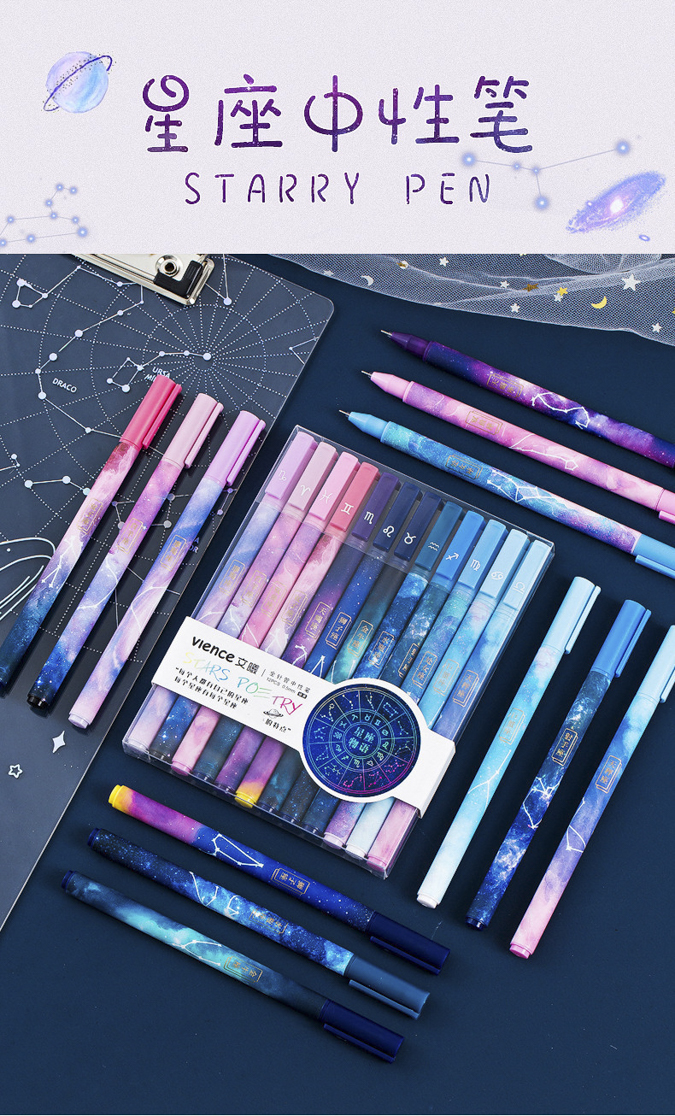 You can get these cosmic pens:
here
7. Pens with cute cactuses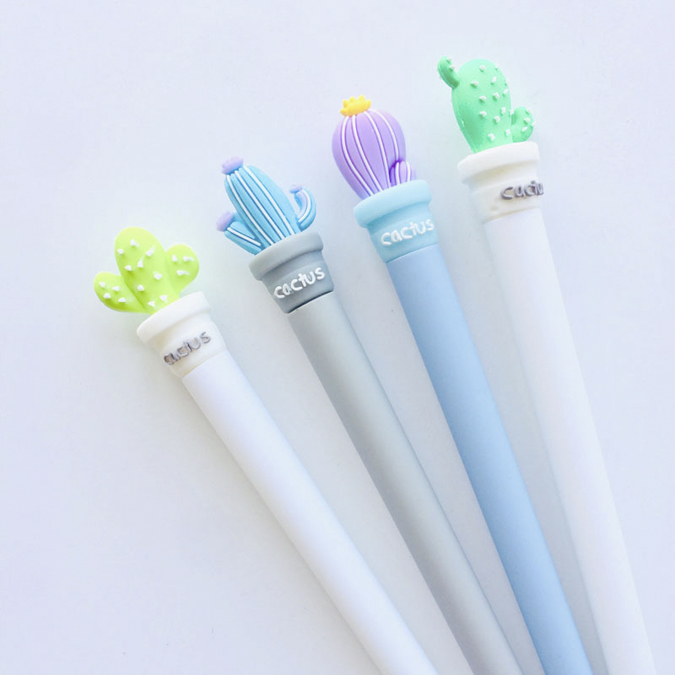 8. Cute pens with cat faces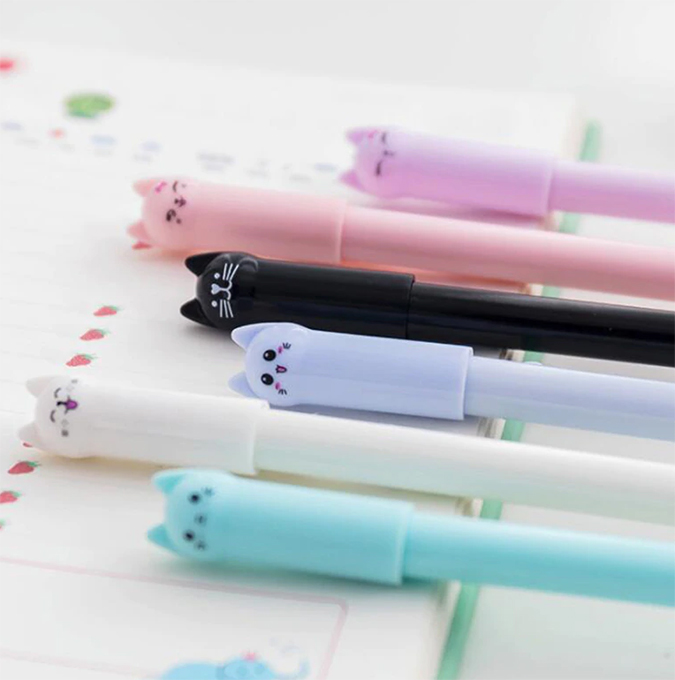 Facebook