Meet new Miraculous Ladybug Chapter Book series. This is illustrated chapter book series based on Miraculous: Tales of Ladybug and Cat Noir. First book in the series is called "Miraculous: Peril in Paris". It is based on the first episode of the Miraculous tv series.


When Aurore Beauréal loses the competition to become KIDZ+'s new weather girl, Hawk Moth uses her anger to transform her into supervillain Stormy Weather. Now, determined to be the world's best weather girl, Stormy Weather unleashes chaos on Paris. Can Marinette stop Stormy Weather and save the city in the midst of her babysitting duties?


Good thing - all books has new images of main characters on their covers. Some of them are official renders for Miraculous season 4.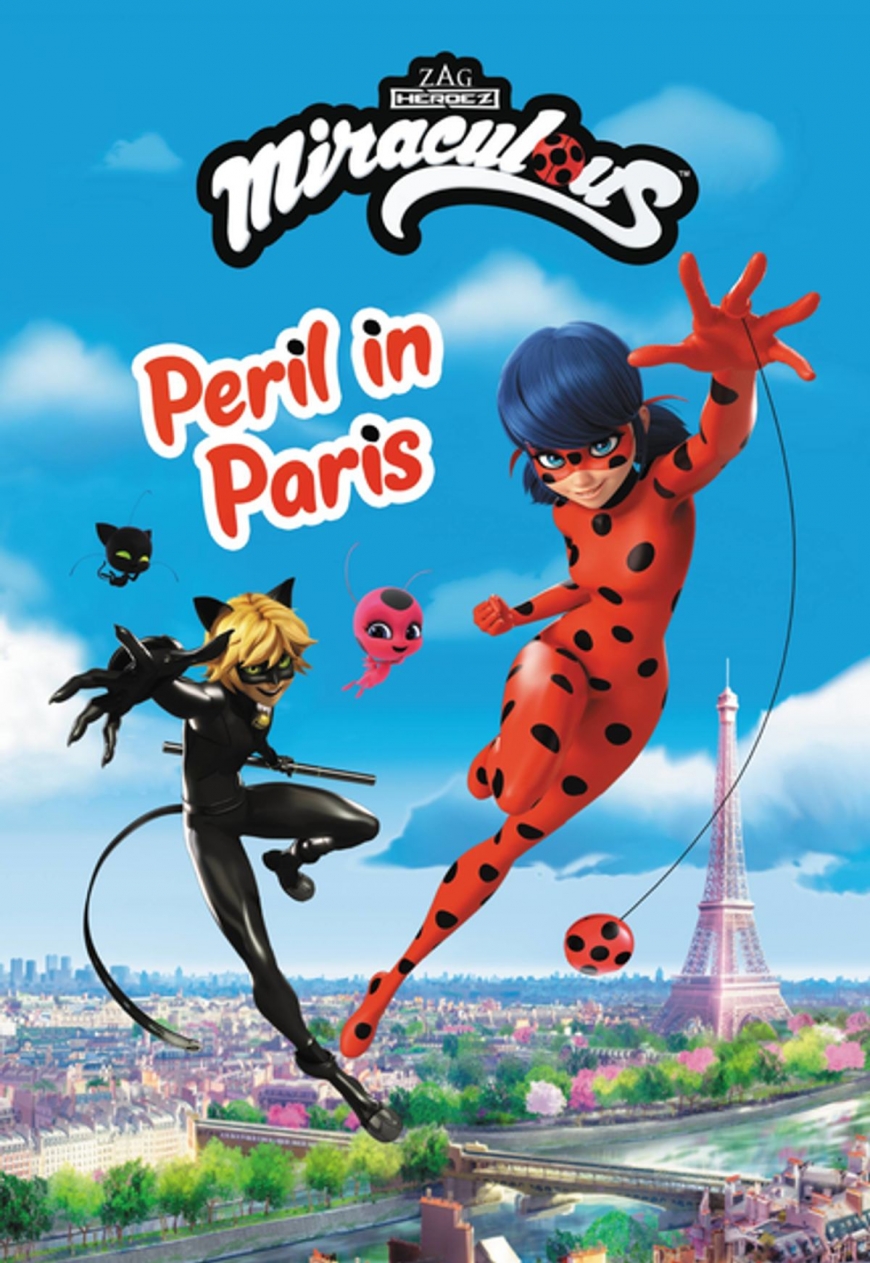 Second book in series will be Miraculous: Bubble Trouble. Publication Date : March 2, 2021.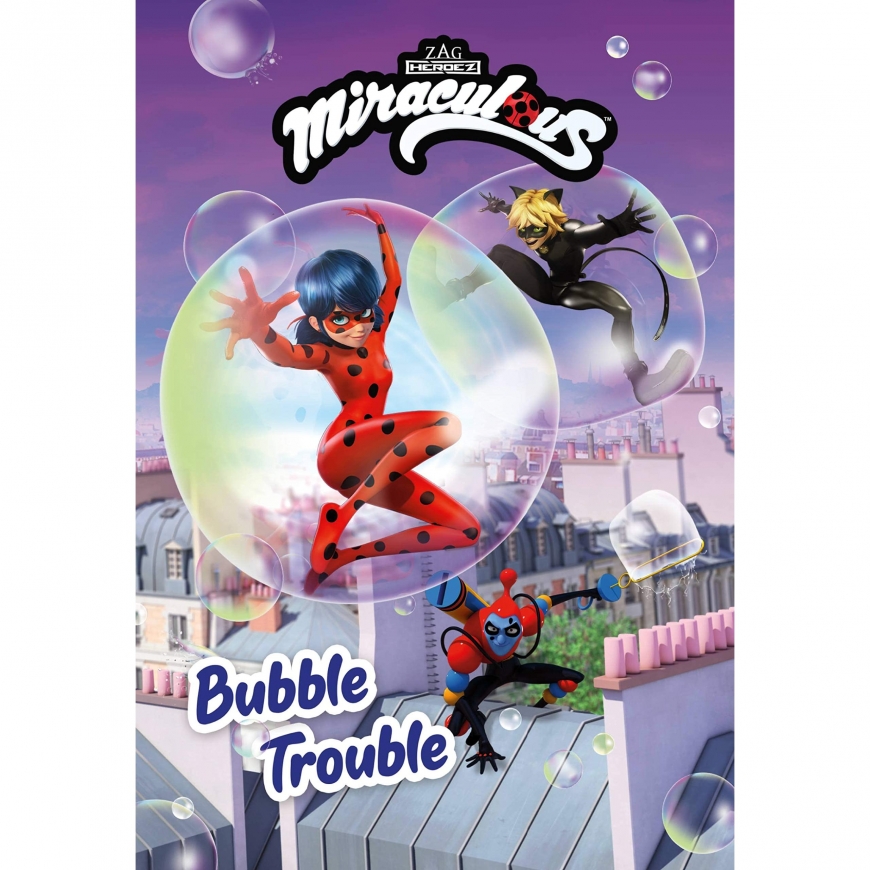 Facebook