There are new Monster High G3 books coming in 2023! At list we have one one listing (and hope there will be more!).
There is this new listing for book named A Fright to Remember Monster High #1 that release date is stated to be on October 31, 2023.
You can pre-order it here: https://amzn.to/3HVOfps
The first book in a fang-tastic new middle-grade School Spirits series inspired by Nickelodeon's animated show Monster High!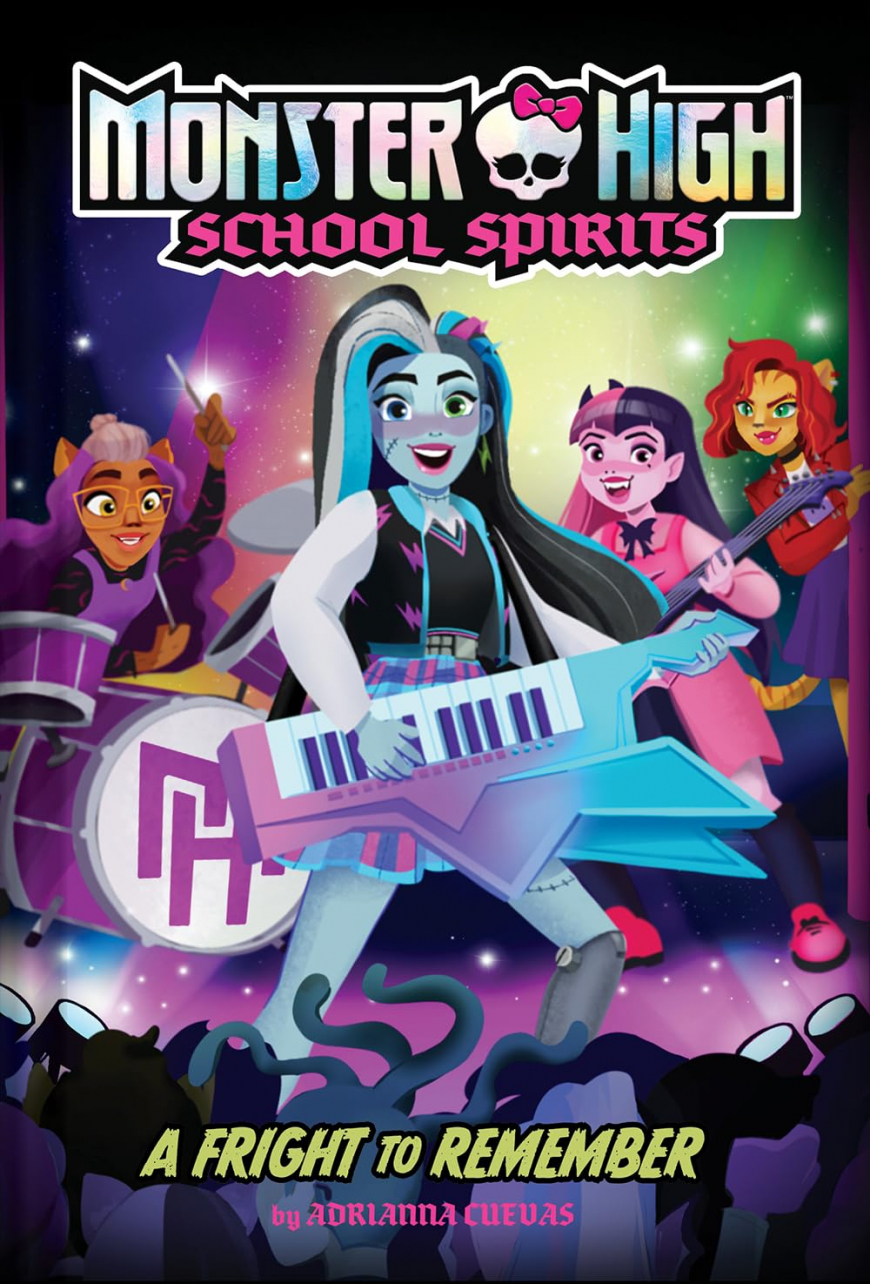 As Monster High prepares for its annual talent show, Frankie Stein is left wondering what they could perform. When Torelei Stripe mocks Frankie's music playing abilities, Frankie is left even more confused about which of their brain parts is exciting enough for the talent show. Luckily, Headmistress Bloodgood presents Frankie with new information about their brain that might hold the answer. Except Frankie discovers that their brain part is from a disgraced scientist accused of unethical experiments. Plagued by dreams from the scientist's life, Frankie teams up with Draculaura and Clawdeen to discover the truth about their past—and save Monster High in the process.


Release date: October 31, 2023.
Facebook