The official account of Poopsie Slime Surprise just posted this picture with Rainbow High girls: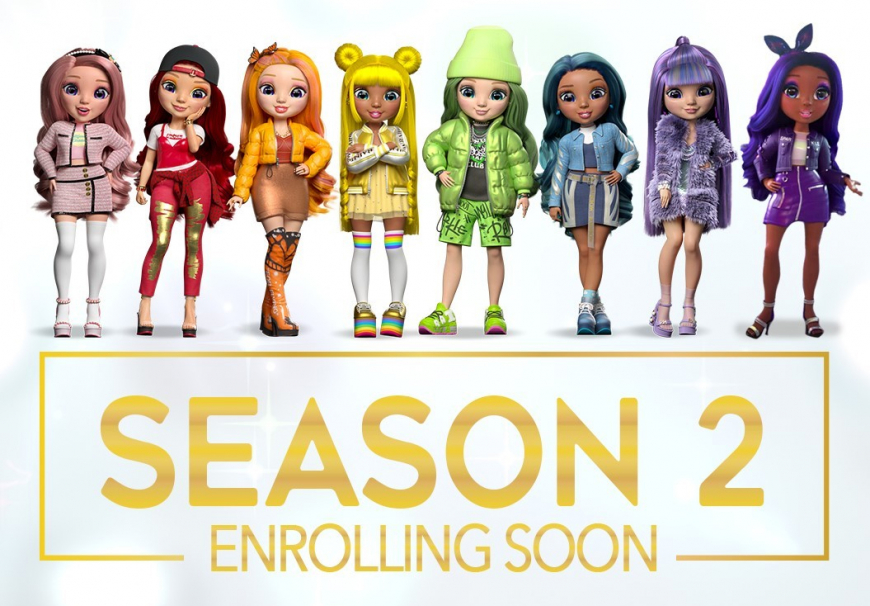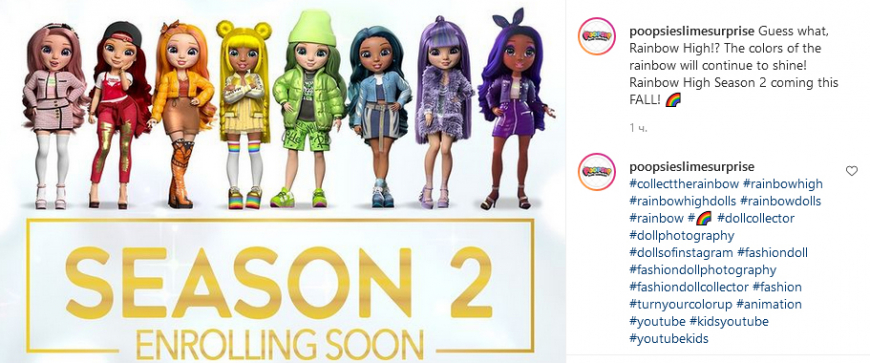 Rainbow High episodes or animated series season 2 is coming fall 2021.

Now we can speculate whether Bella will return and whether Krystal will become a permanent heroine and the main member of the series like the other girls. Both are on the picture, so there is hope.
Don't miss any news - subscribe to our
Facebook