ZAG Studio, creators of the Ladybug & Cat Noir: Awakening movie now works on new CGI animated movie Melody, that features Katy Perrry as the lead voice-talent who will also co-write and perform the songs.


"As a popstar, Melody is adored by her fans, but as a young artist, she struggles with insecurity. On this journey of self-discovery, she comes to realizes that the key to fulfilment of her life dreams is that she must learn to love herself first. Katy Perry's journey to stardom is personified in Melody and given her passion throughout her career to be an inspiration to her fans, she is the perfect collaborator for our animated extravaganza."

Release date: Melody Movie is currently in pre-production, release date is unknown yet.
The feature will be produced by Jeremy Zag, Cross Creek's Tyler Thompson, Katy Perry and Michael Gracey ("The Greatest Showman").

Old synopsis:
The main character of the cartoon is named Melody. For as long as she can remember she has always liked to sing, and singing was something special to her. But she never saw herself as a superstar. Unlike her idol, Rose Stellar the super popular singer.
One day, after a successful performance in a park in New York City, the queen of pop herself approached her. And from that moment on, Melody's life changed dramatically.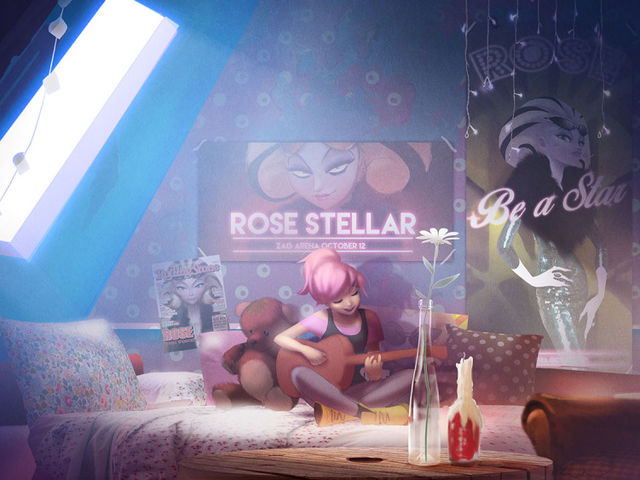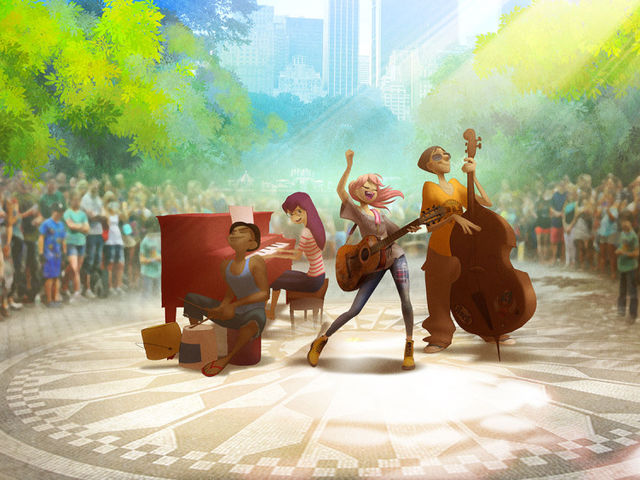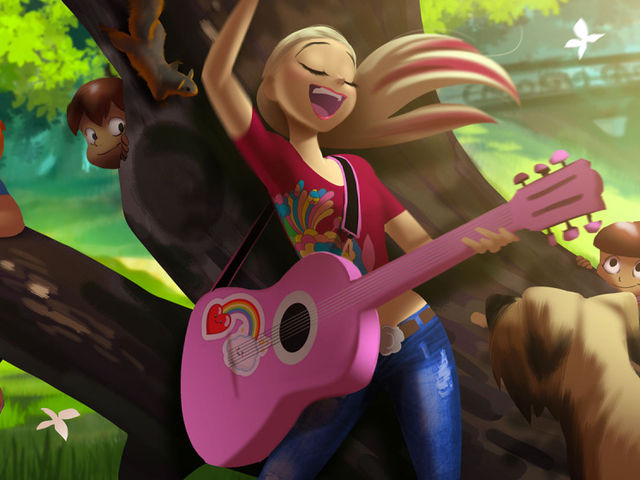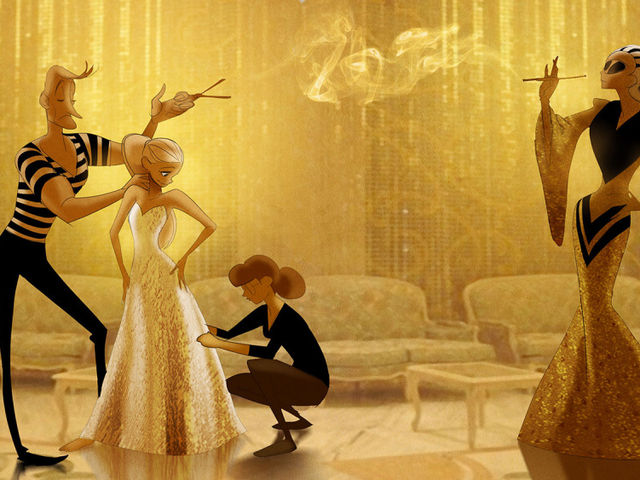 Here are old concept arts of the ZAG Melody movie.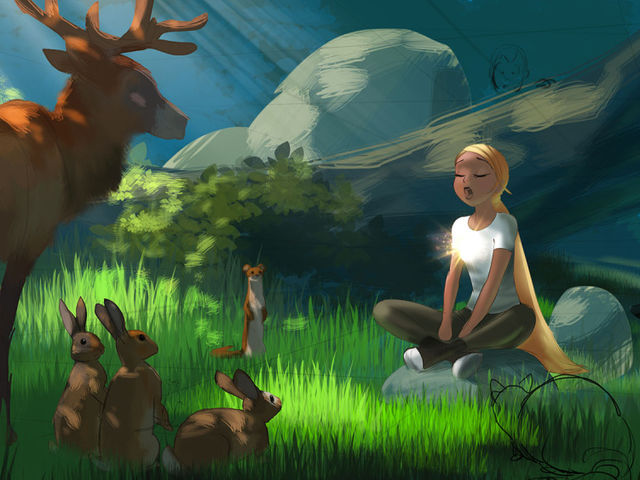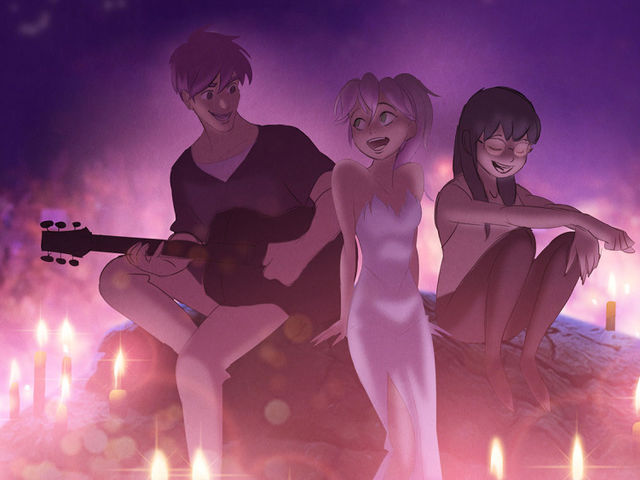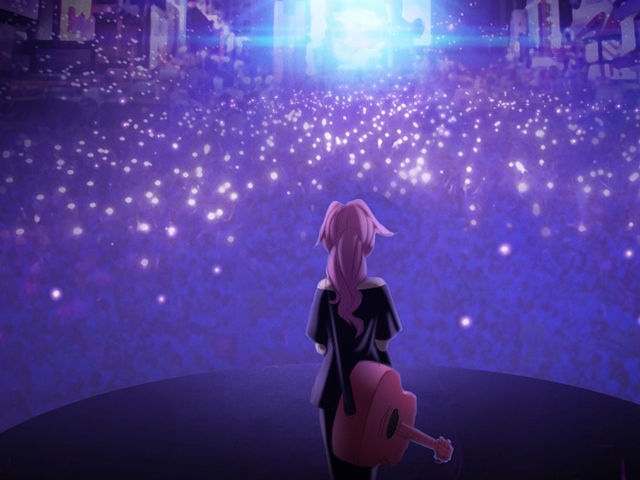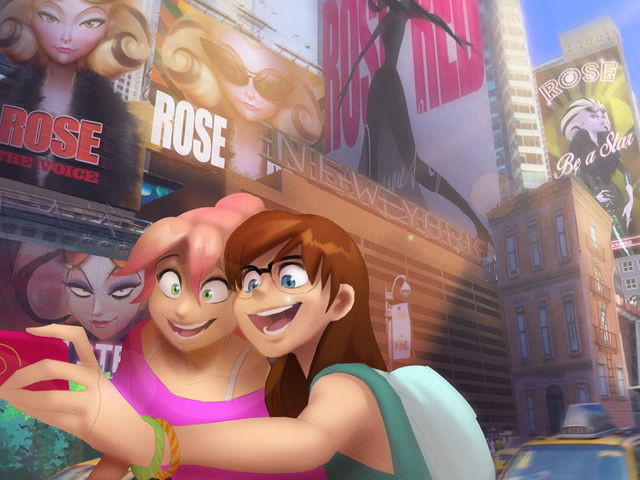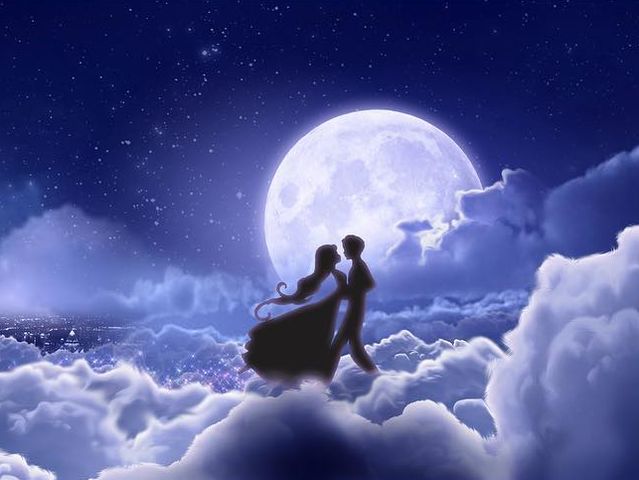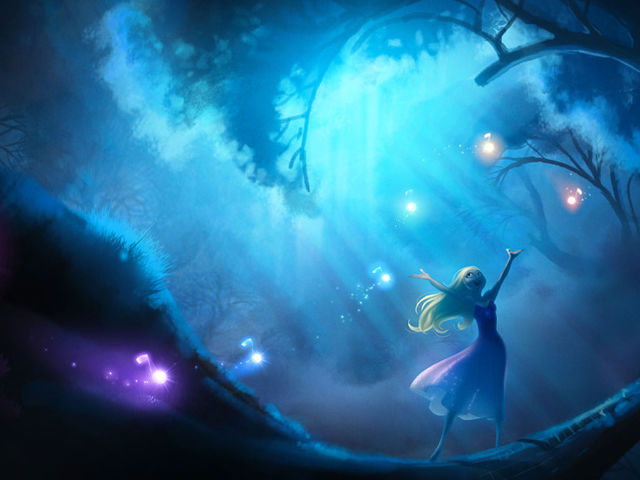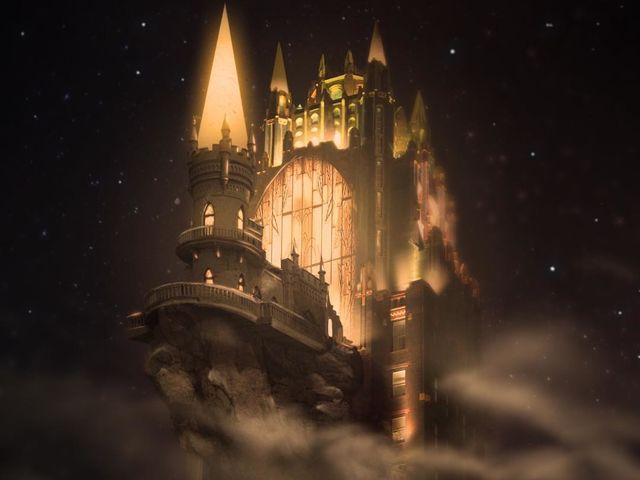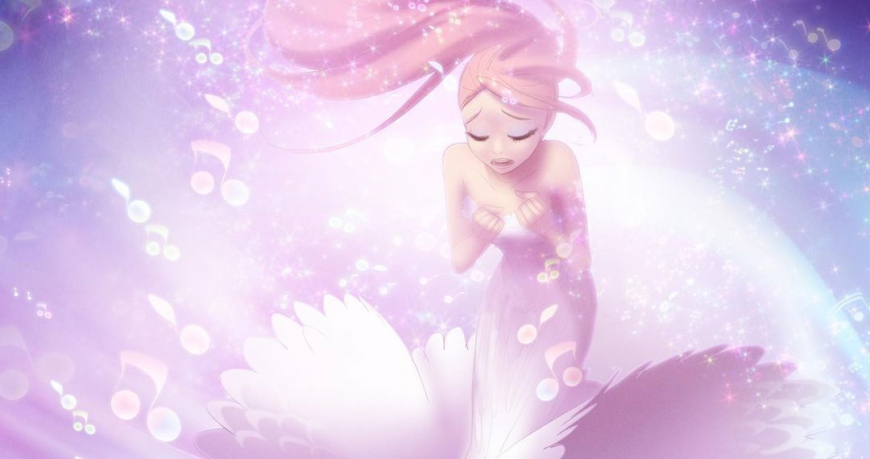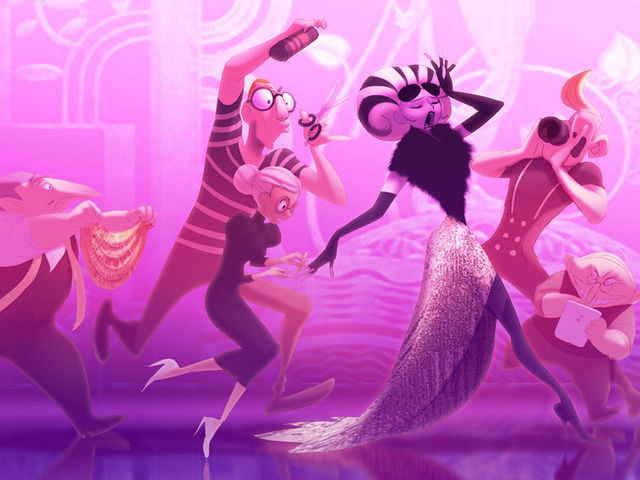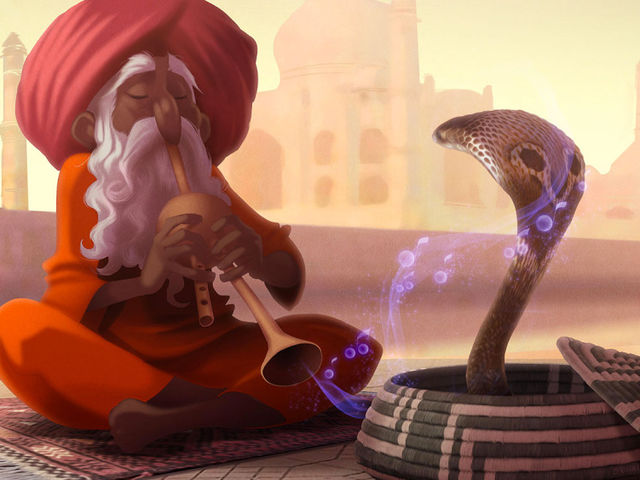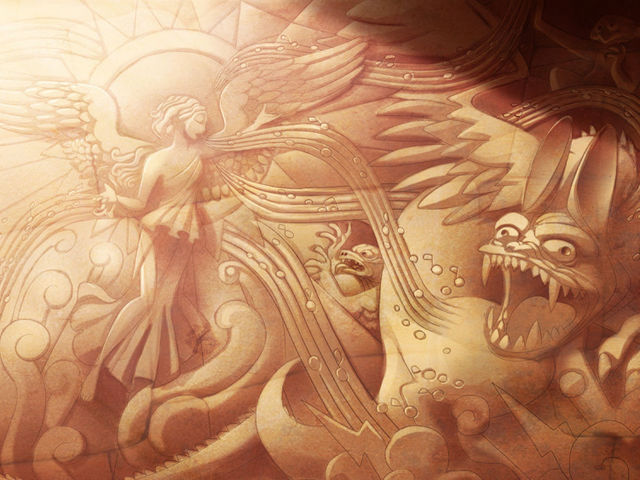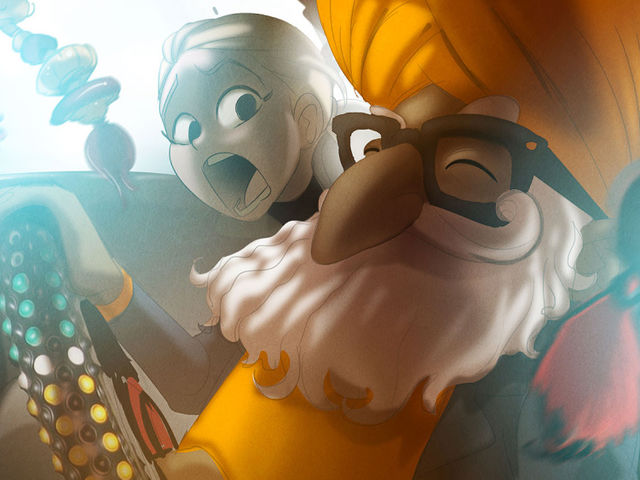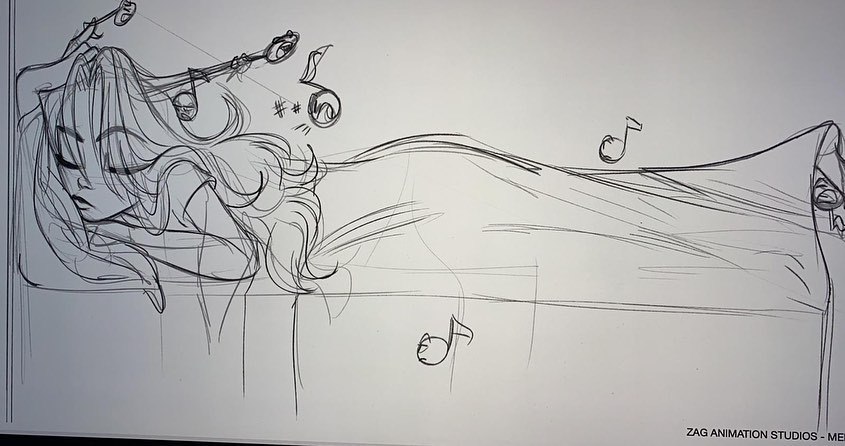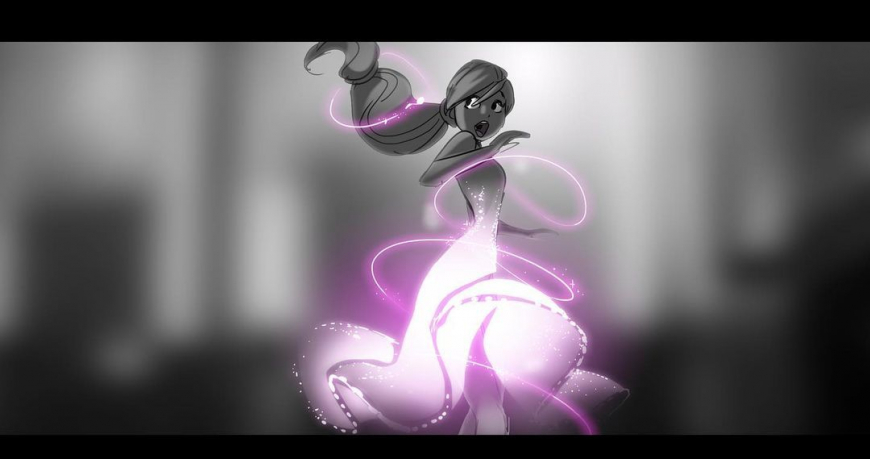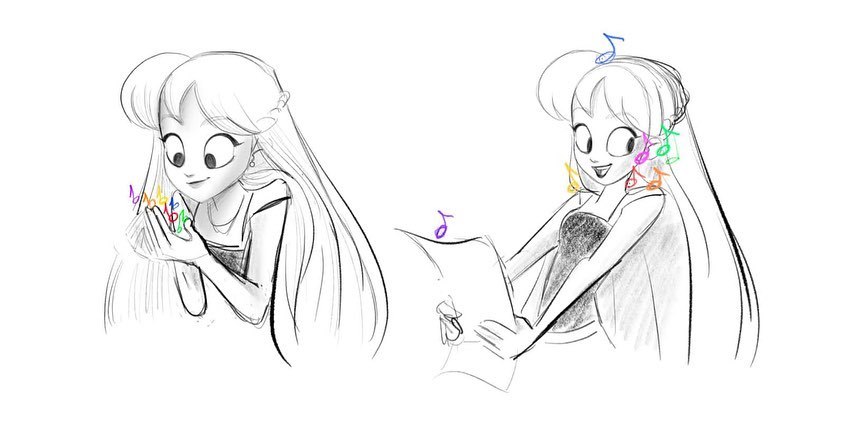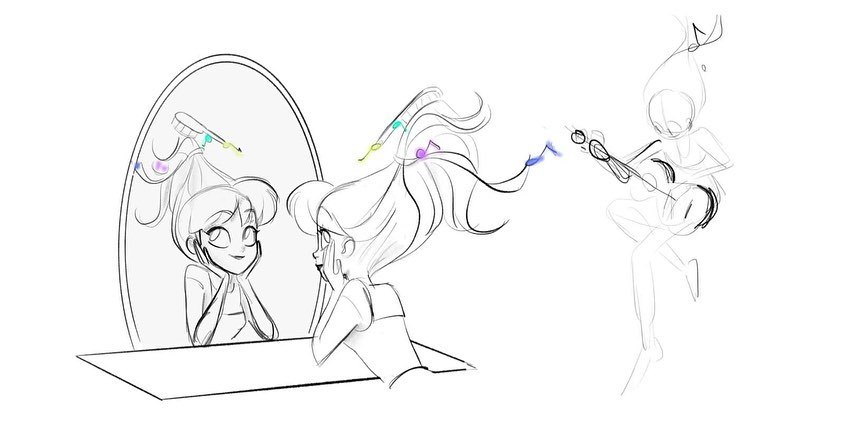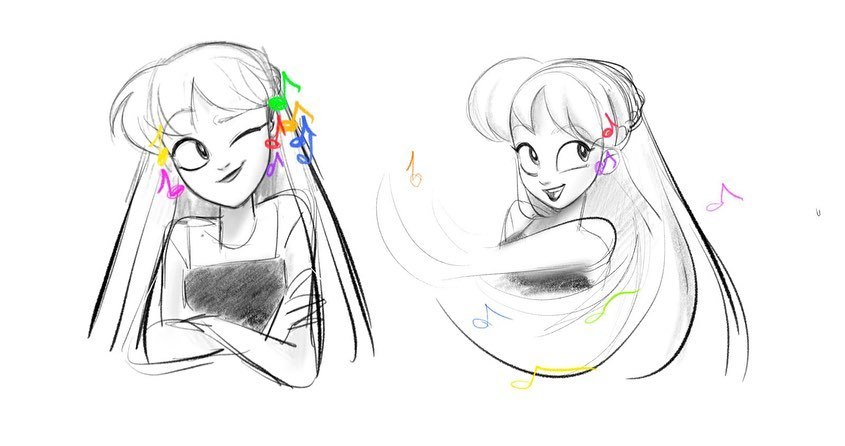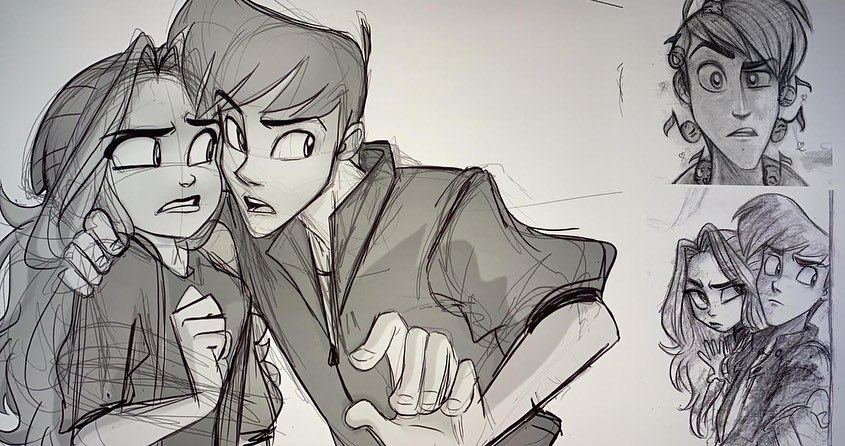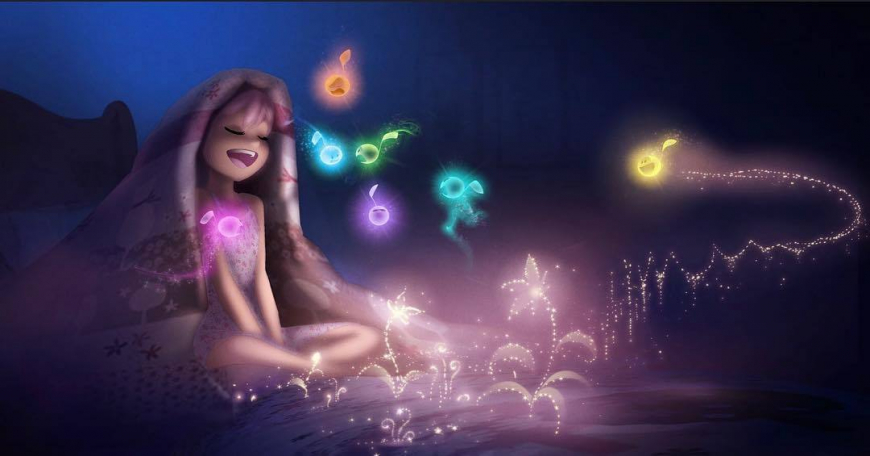 Facebook