The producer of the series Miraculous Ladybug and the founder of the Zagtoon studio intrigued us again with his post in the instagram. Jeremy posted on his page pictures, or rather the concept art with a new heroine named Lady Butterfly.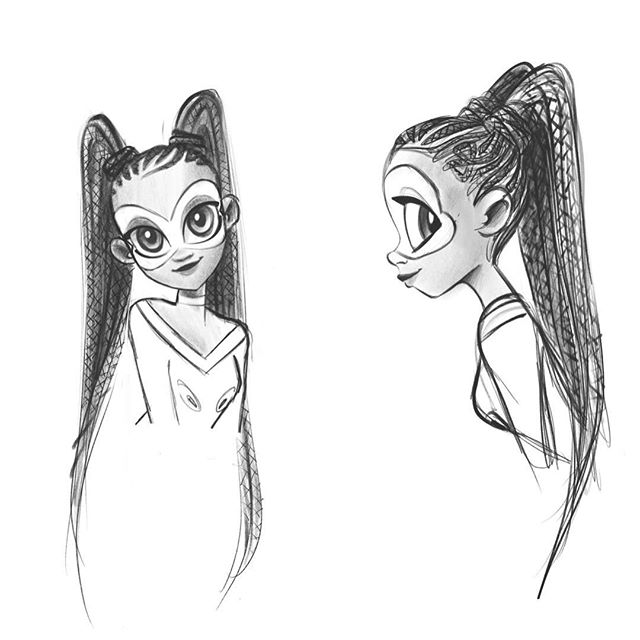 According to these drawings it is clear that Lady Butterfly is Afro-American, she wears a mask and she has butterfly wings.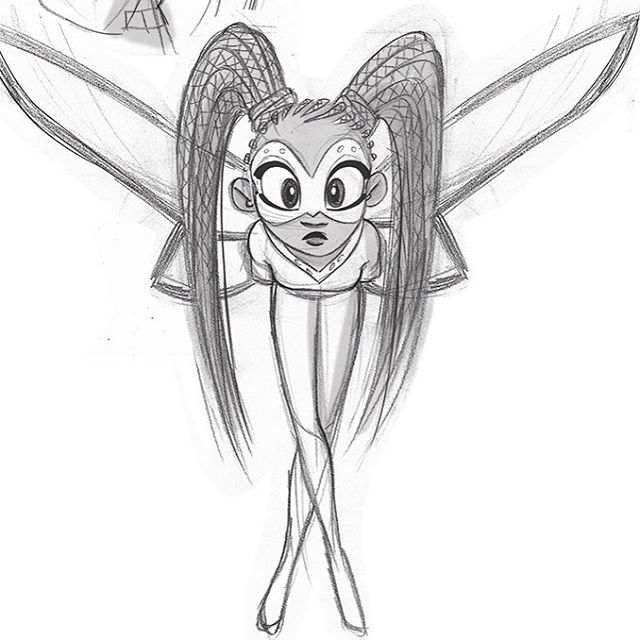 And these wings appear in it apparently in some special mode, perhaps with the help of transformation, and so she is an ordinary girl.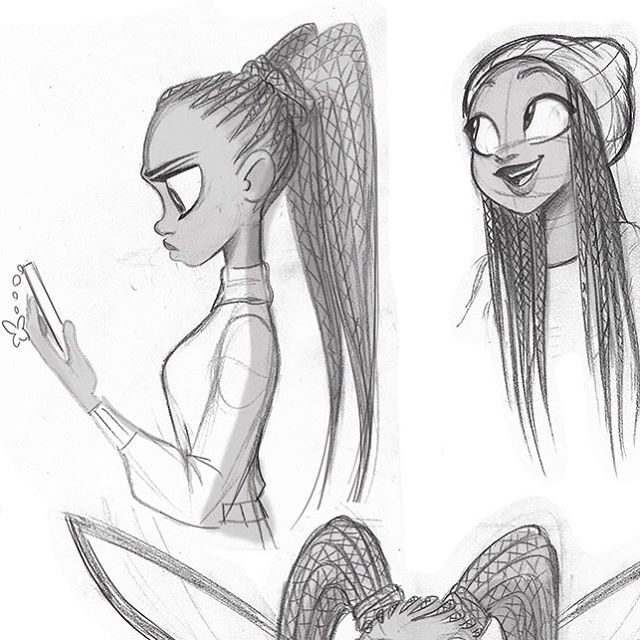 And Jeremy did not give us a clue or answer to the question "from which cartoon is this character"? Will she have her own cartoon, is she the new guardian of Miraculous or the heroine of the future studio project called PixieGirl?

Most likely it, because the design of her costume is very similar to the design of PixieGirl.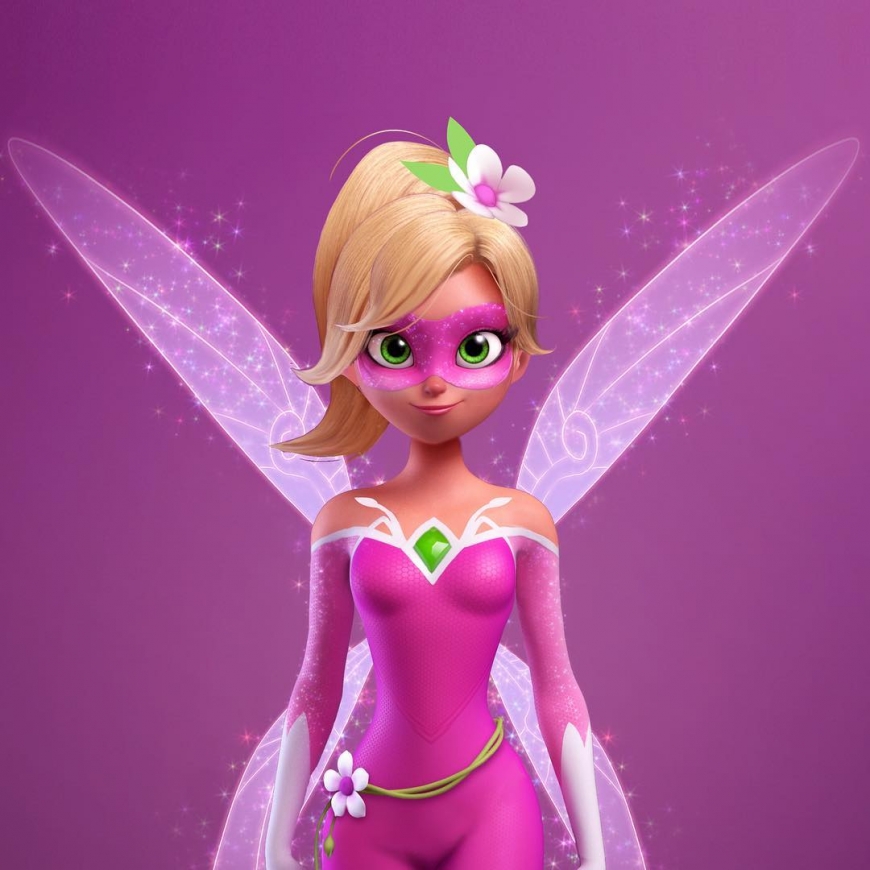 Perhaps she will become a friend and assistant to PixieGirl. Or the creators decided to change the concept of the character and this is the new version of PixieGirl.

Facebook