SPOILER ALERT!!!




This article has very big and important spoilers about the Frozen 2 movie final



All images came from Frozen 2 concept art official artbook.

First one (the smallest spoiler, in case someone accidentally looks at the beginning of the article)
Here is Nokk saving Elsa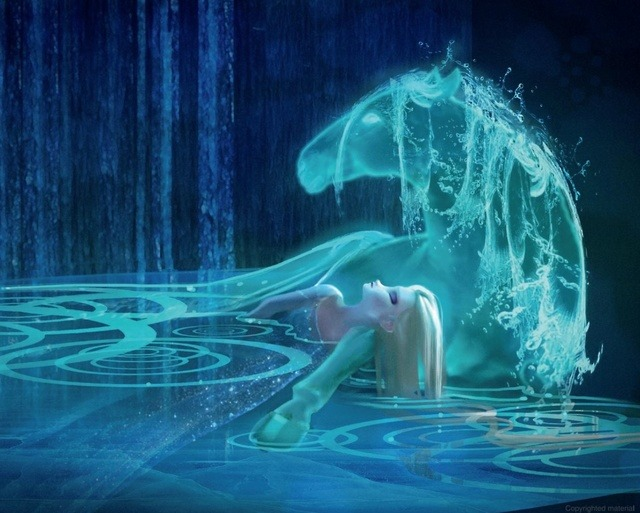 Elsa in her new form and new outfit of fifth element from Frozen 2 final.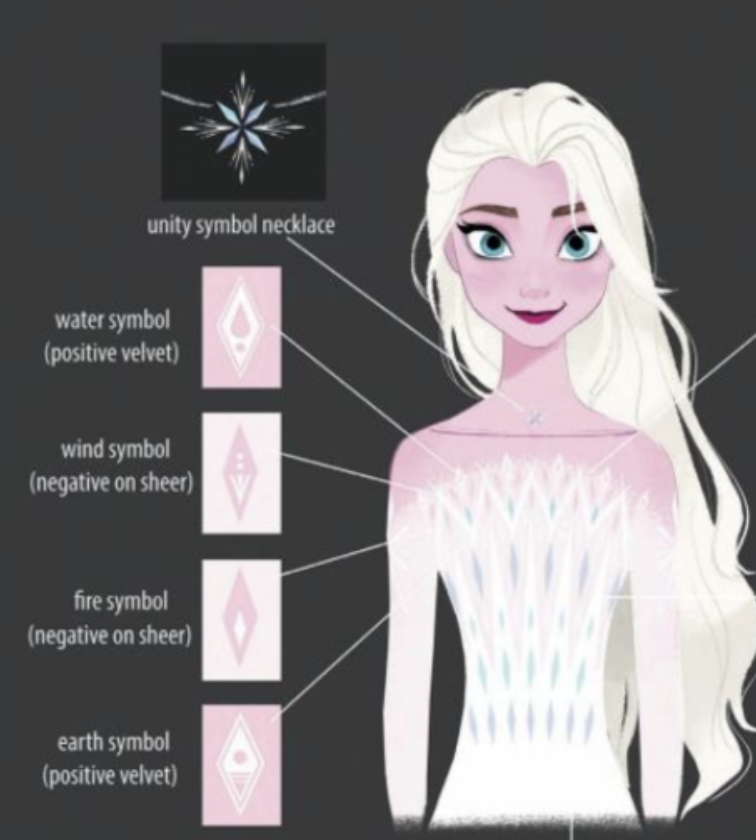 And as Elsa is fifth element and now part of enchanted forest life, Anna is new queen of Arendelle!
Yes, in the final of the Frozen 2 movie Anna will become queen.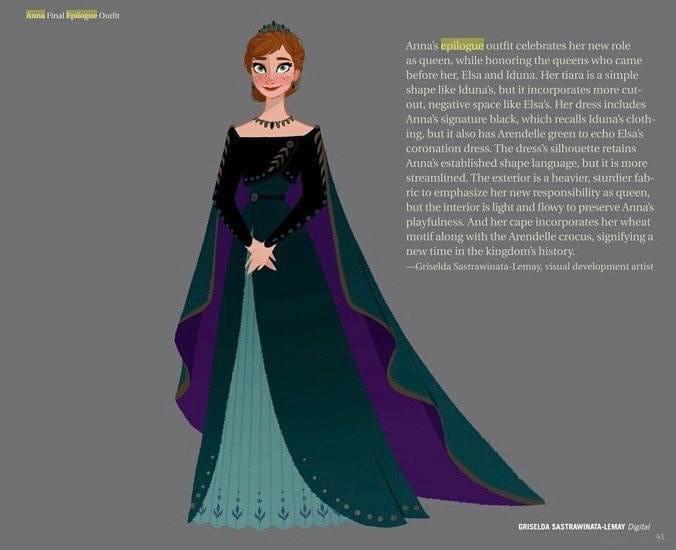 Anna's epilogue outfit celebrates her new role as queen, while honoring the queens who came before her, Elsa and Iduna. Her tiara is a simple shape like Iduna's, but it incorporates more cut-out, negative space like Elsa's. Her dress includes Anna's signature black, which recalls Iduna's clothing. but also has Arenlelle green to echos Elsa's coronation dress. The dress's silhouette retains Anna's established shape language, but it is more streamlined. The exterior is a heavier, sturdier fabric to emphasize her new responsibility as queen, but interior is light and flowy to preserve Anna's playfulness , playfulness. And her cape incorporates her wheat motif along with the Arendelle crocus, signifying a new time in the kingdom's history.

There are also two small images with very interesting signatures.
First one with Anna holding Olaf - Snow Melt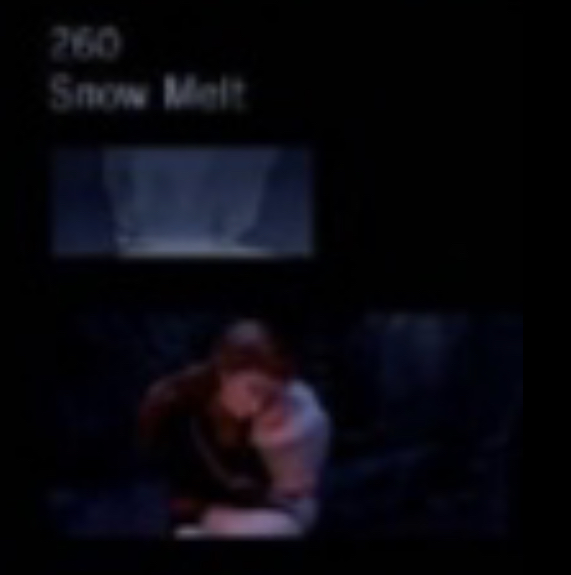 Second one - Reunion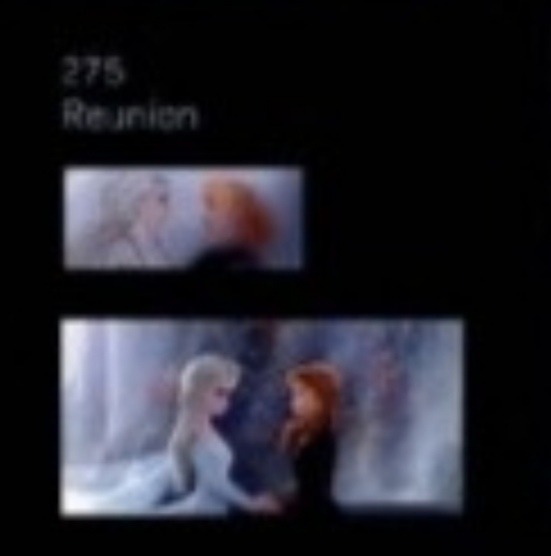 We suppose that Elsa will die to some extent, and with her her will begin to perish and her creation - Olaf, and then she revive in the form of the fifth element.
Facebook